Get free beetle coloring pages here. Please select the picture of the beetle you want, then right click and use save image menu.
beetles are insects that have their own uniqueness. Beetles usually have a hard shell. This animal lives everywhere. Many of the beetles have unique shapes. Beetles also have a variety of colors and beautiful.
Some unique types of beetles, among others; dung beetle; known as the beetle that likes to push the dirt. There are also bombardier beetles that can spray hot liquids.
Beetle Coloring Pages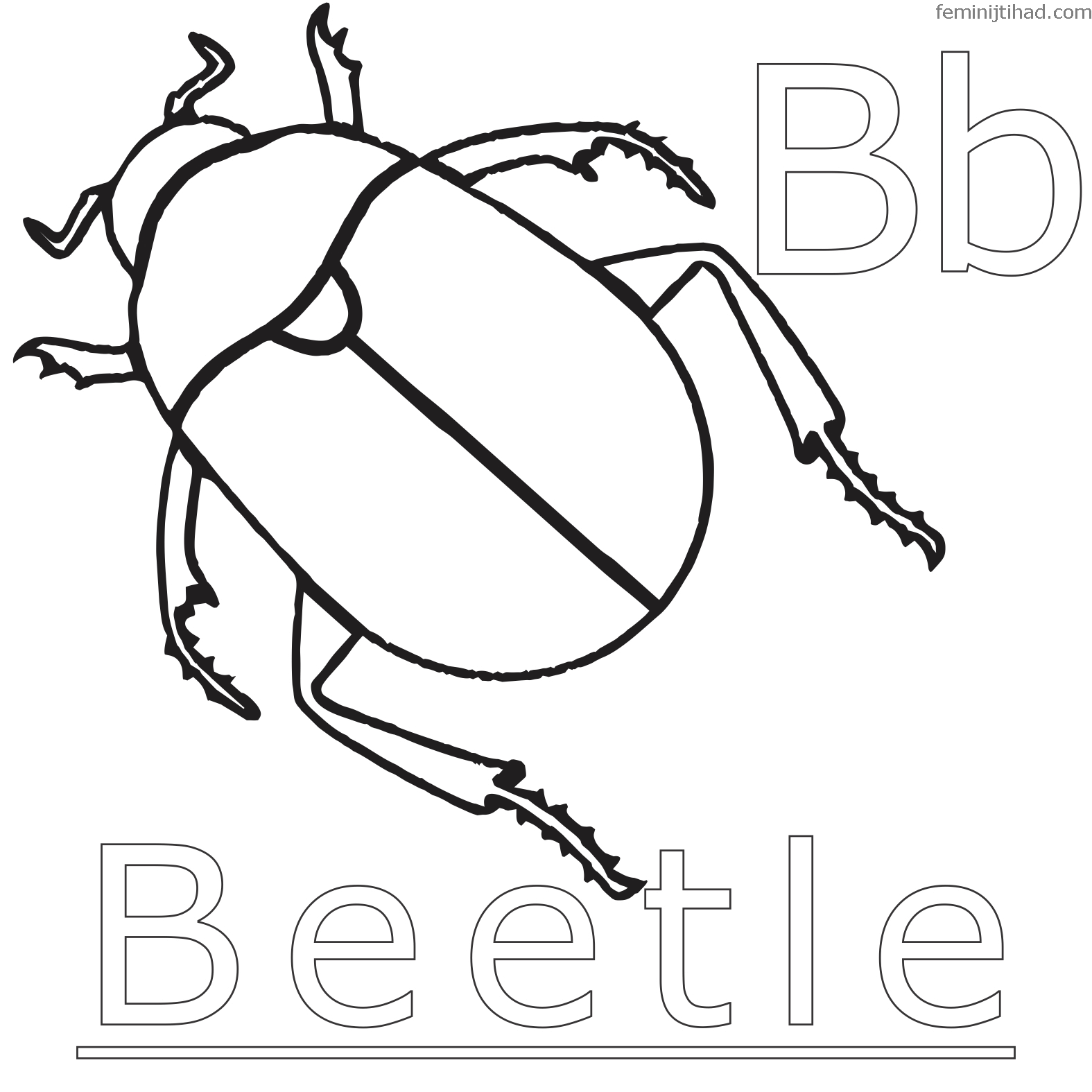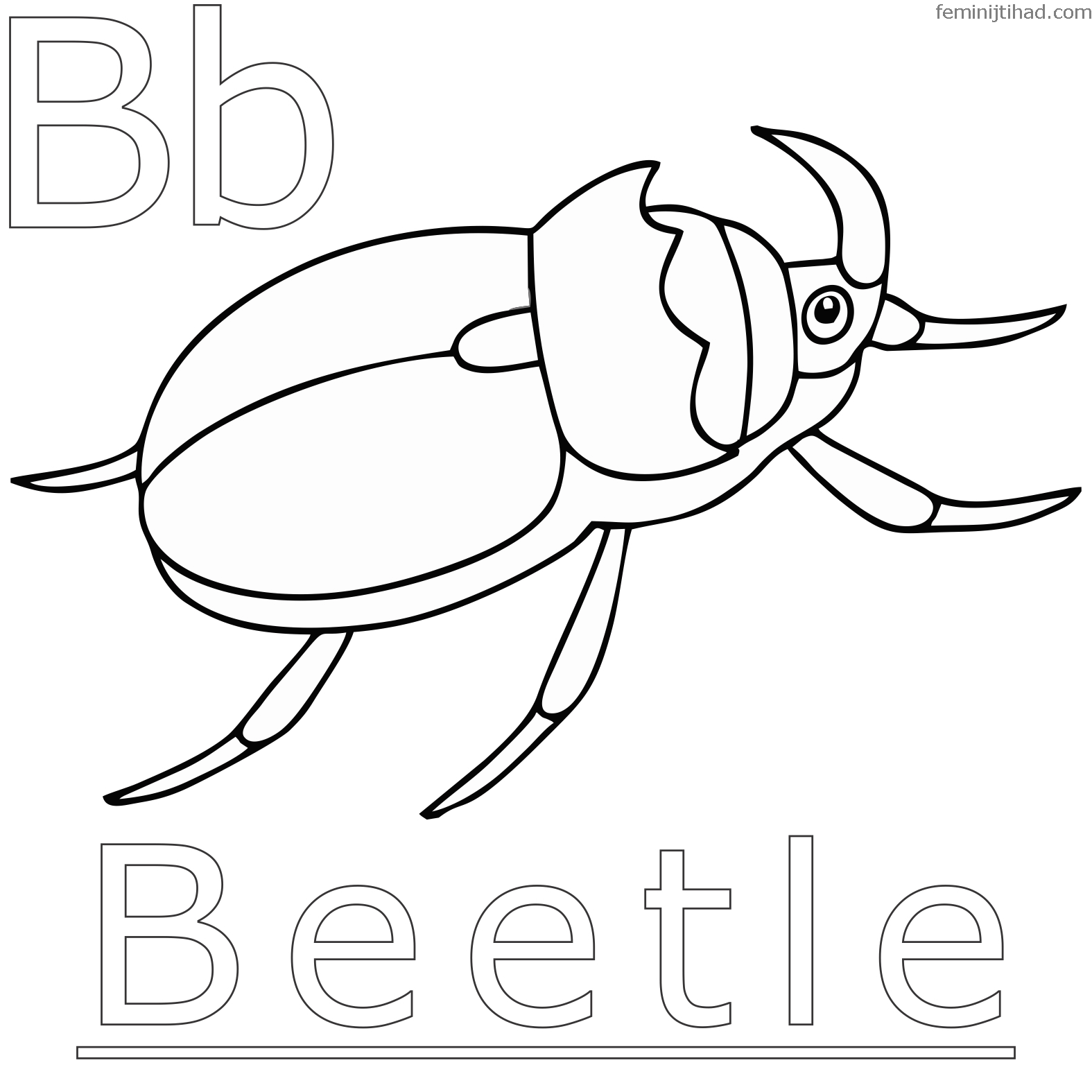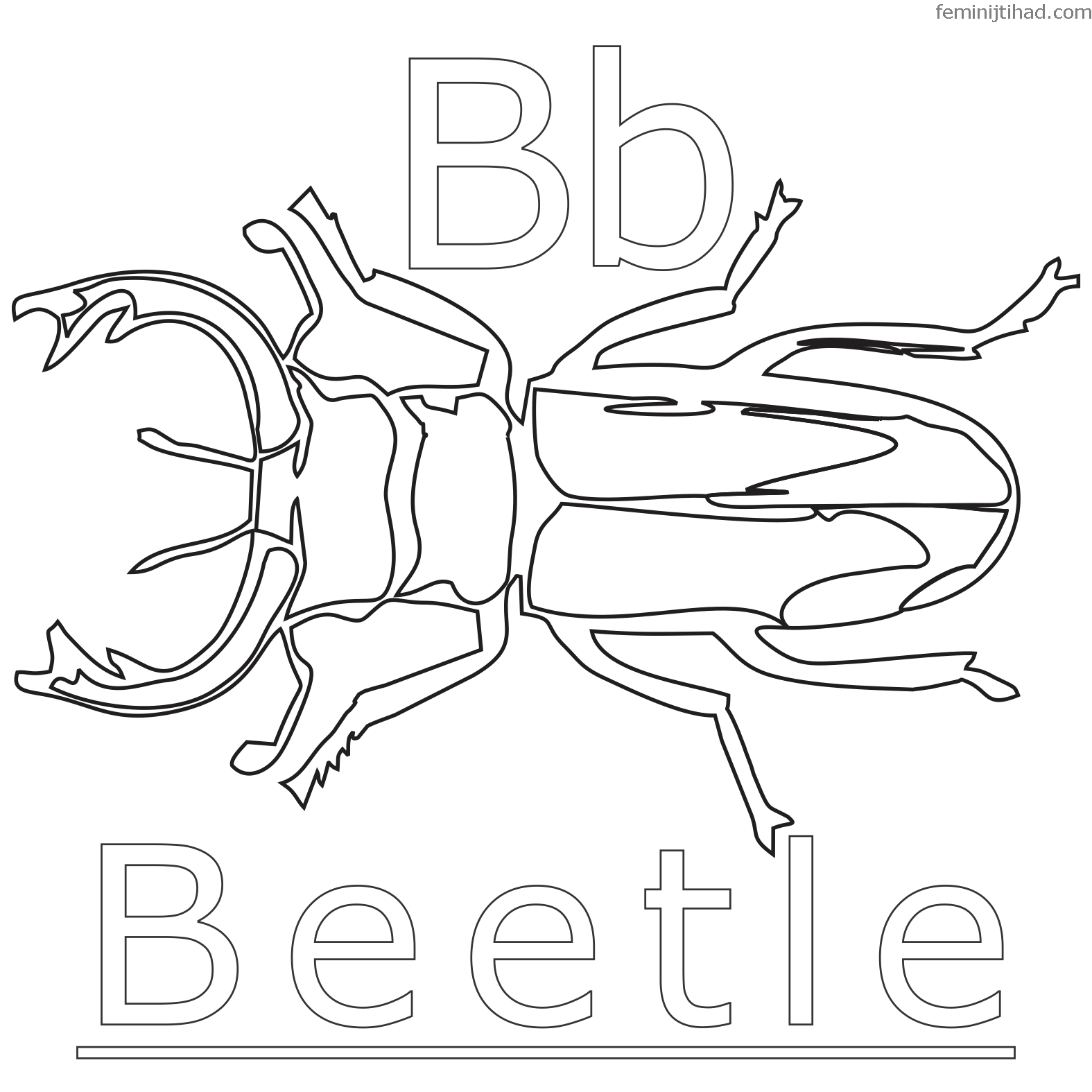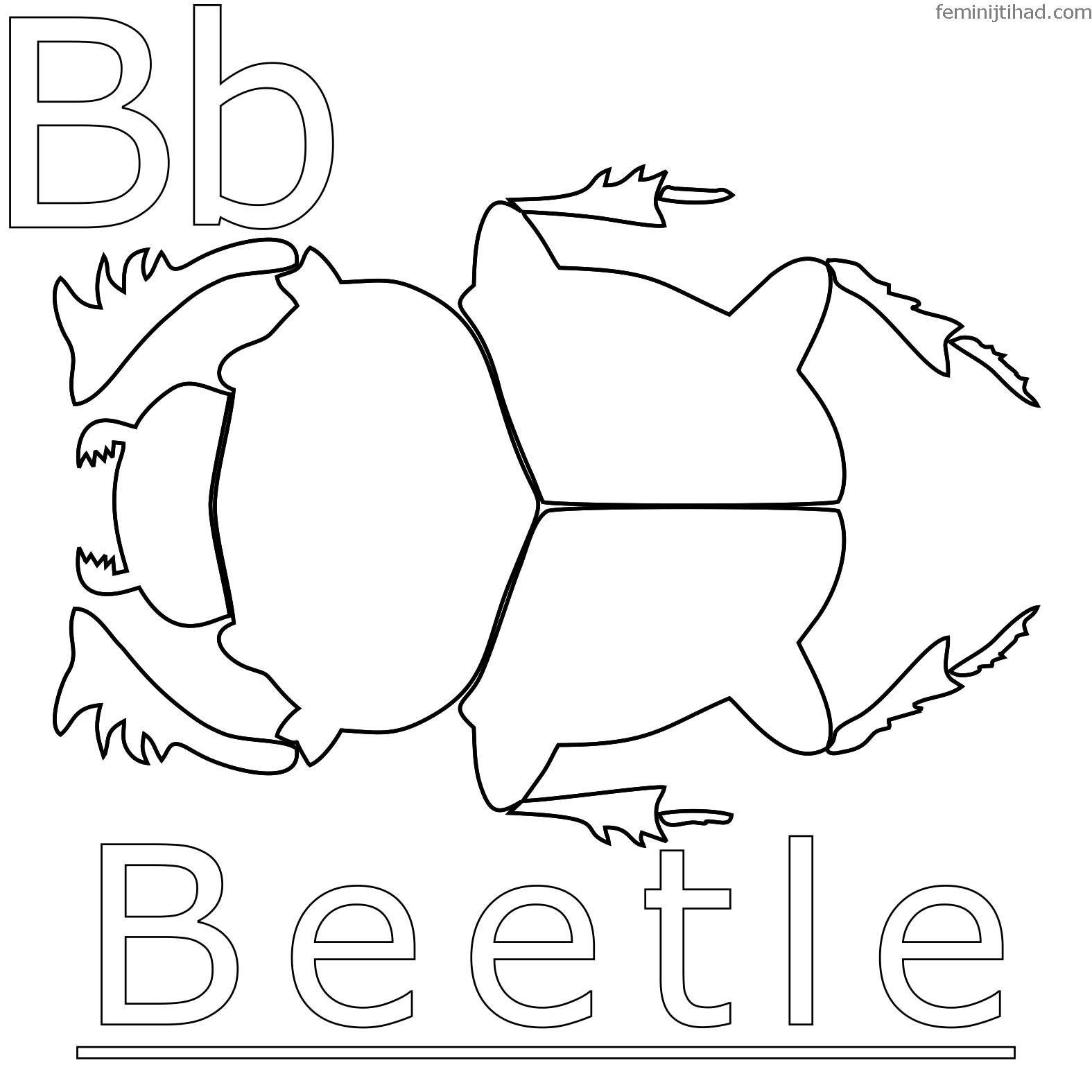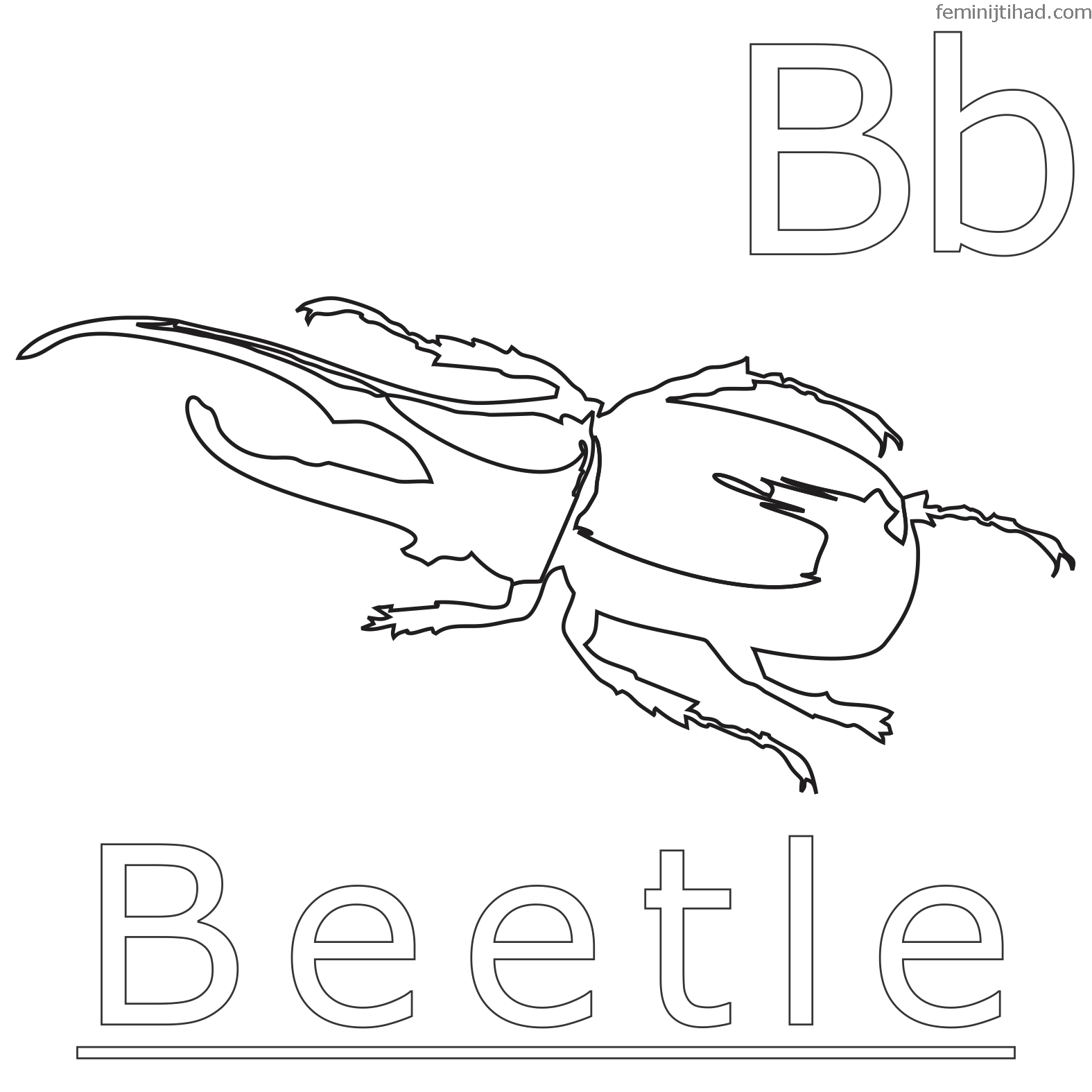 Download Beetle Coloring Pages PDF