As parents, it is important for you to let them do their favorite activity. In this case, it is an animal page which is bear coloring pages. Well, bears are carnivore mammals of the family Ursidae. Then, they also are classified as caniforms or doglike carnivores.
Furthermore, that activity of coloring animals is one of the best ways to help your children know about many kinds of animals. It is especially different species of bears in the world. Thus, with an activity of coloring, the children creativity will come out from them. That is why just enjoy the coloring pages activity of bear for your lovely children! Apply it well!
See our collection below.
Bear Coloring Pages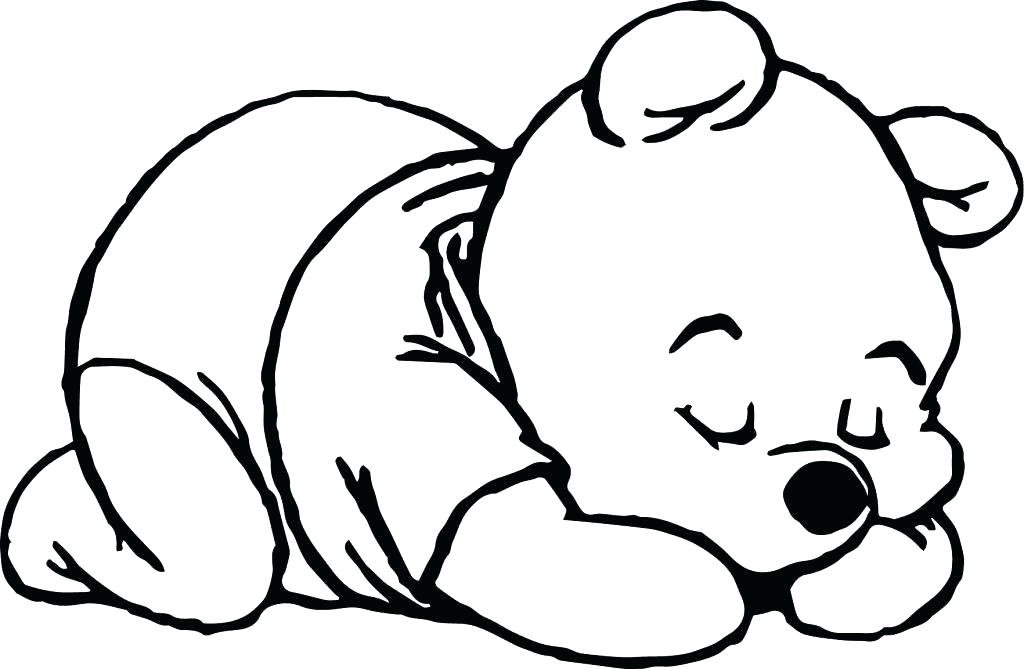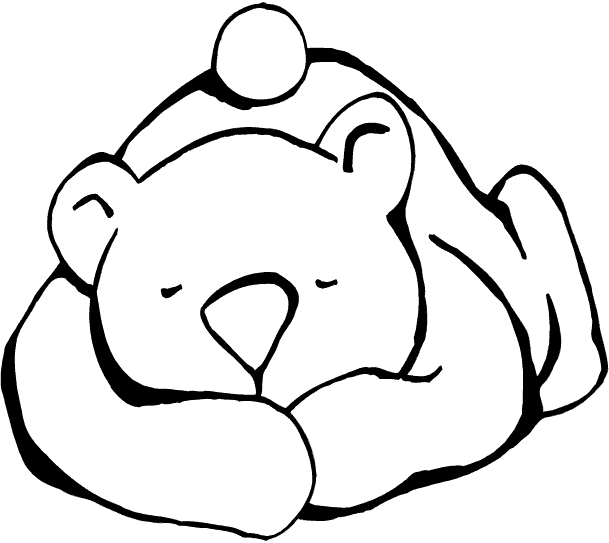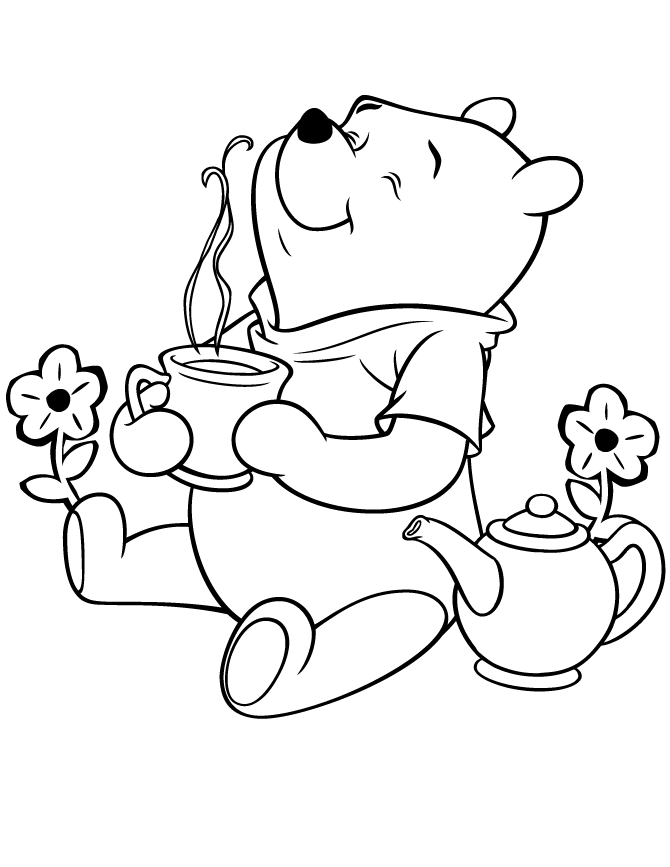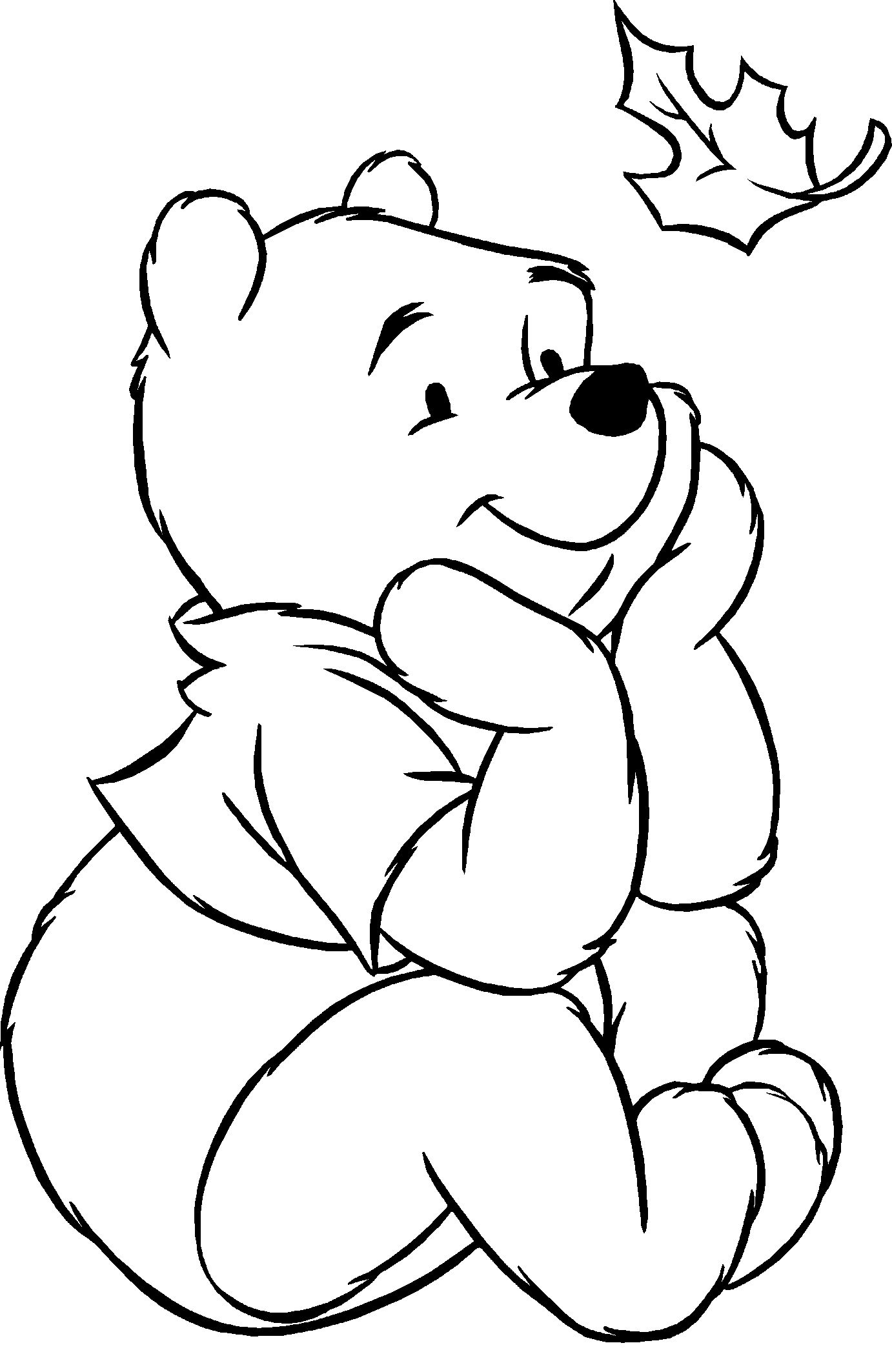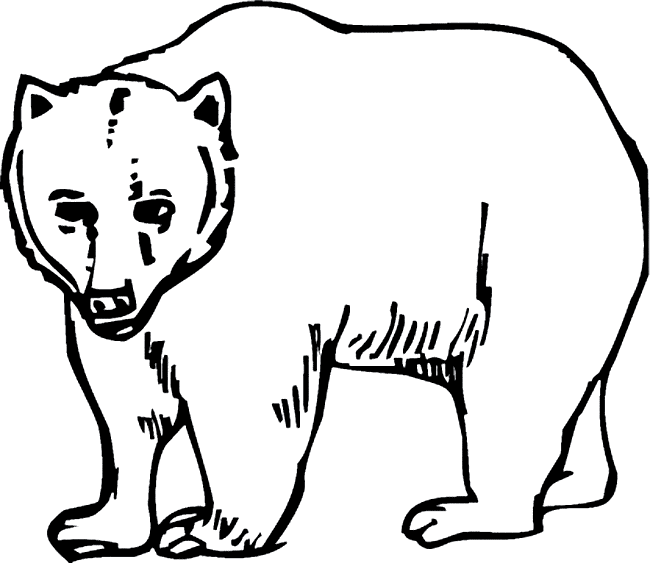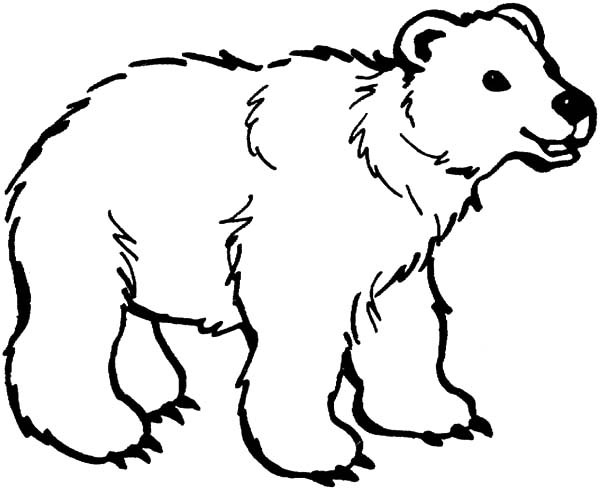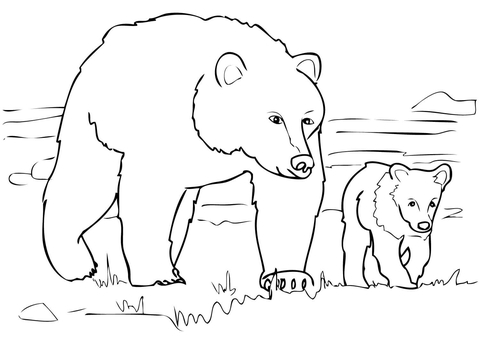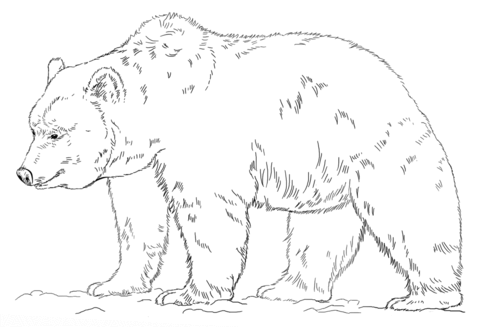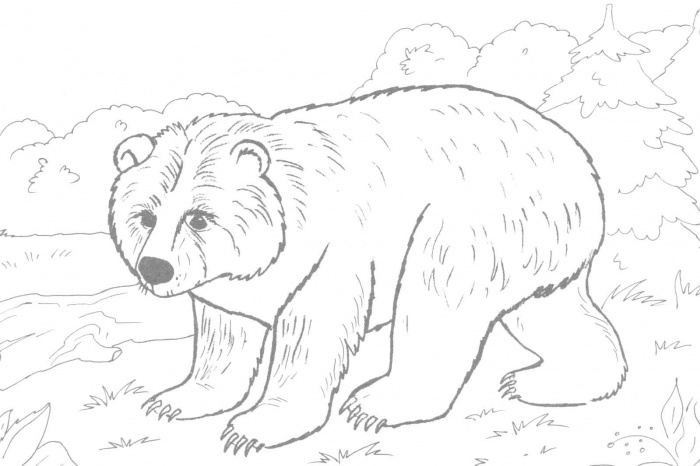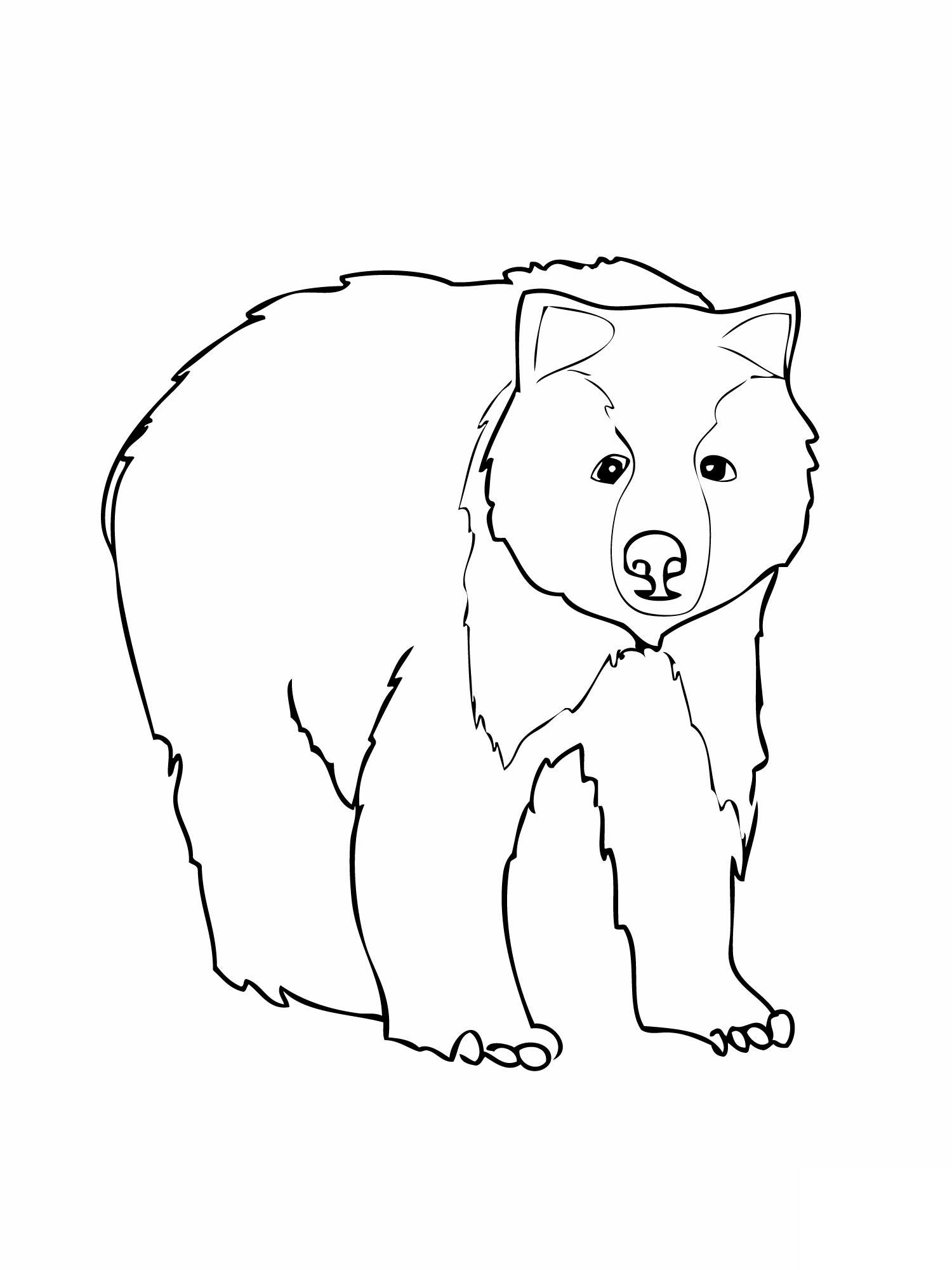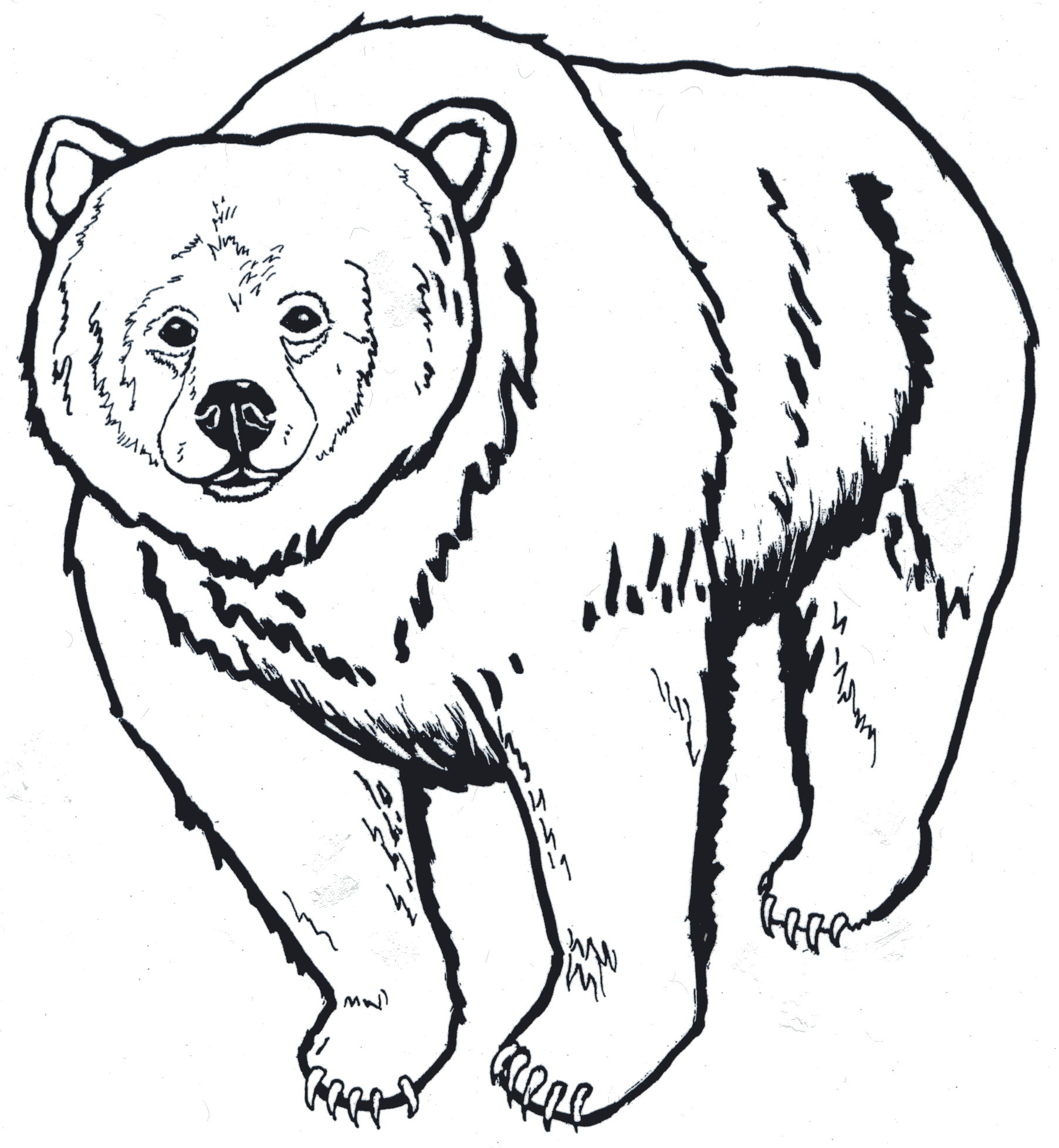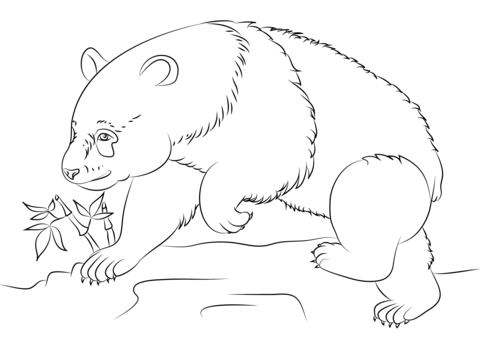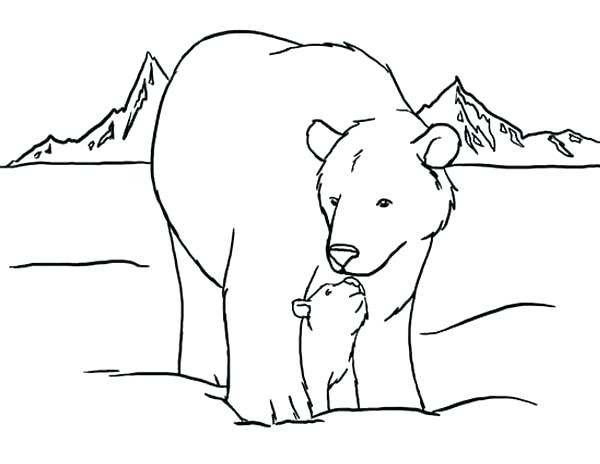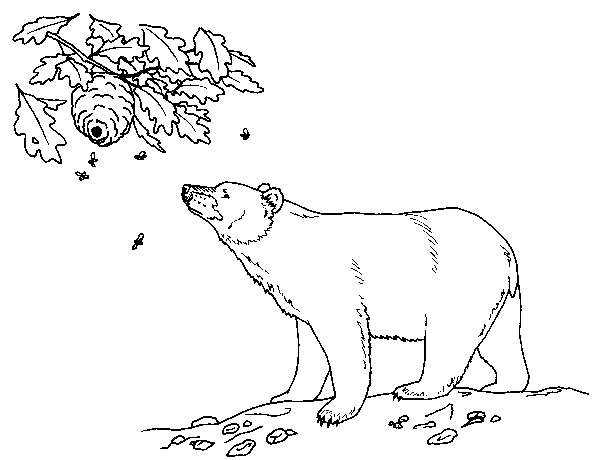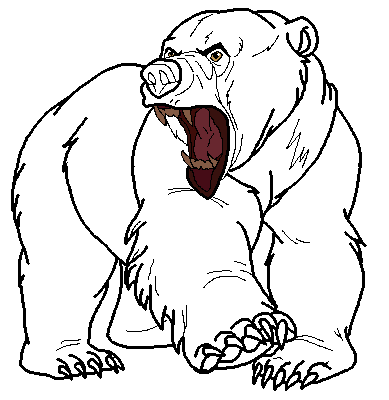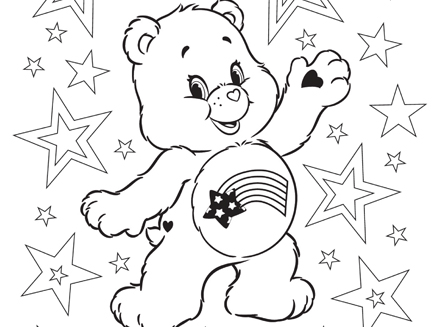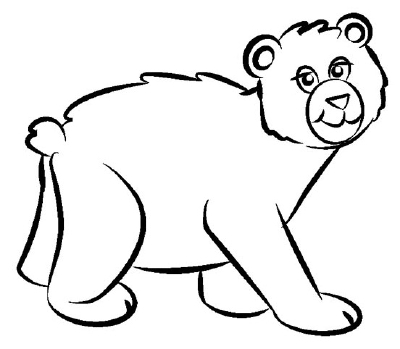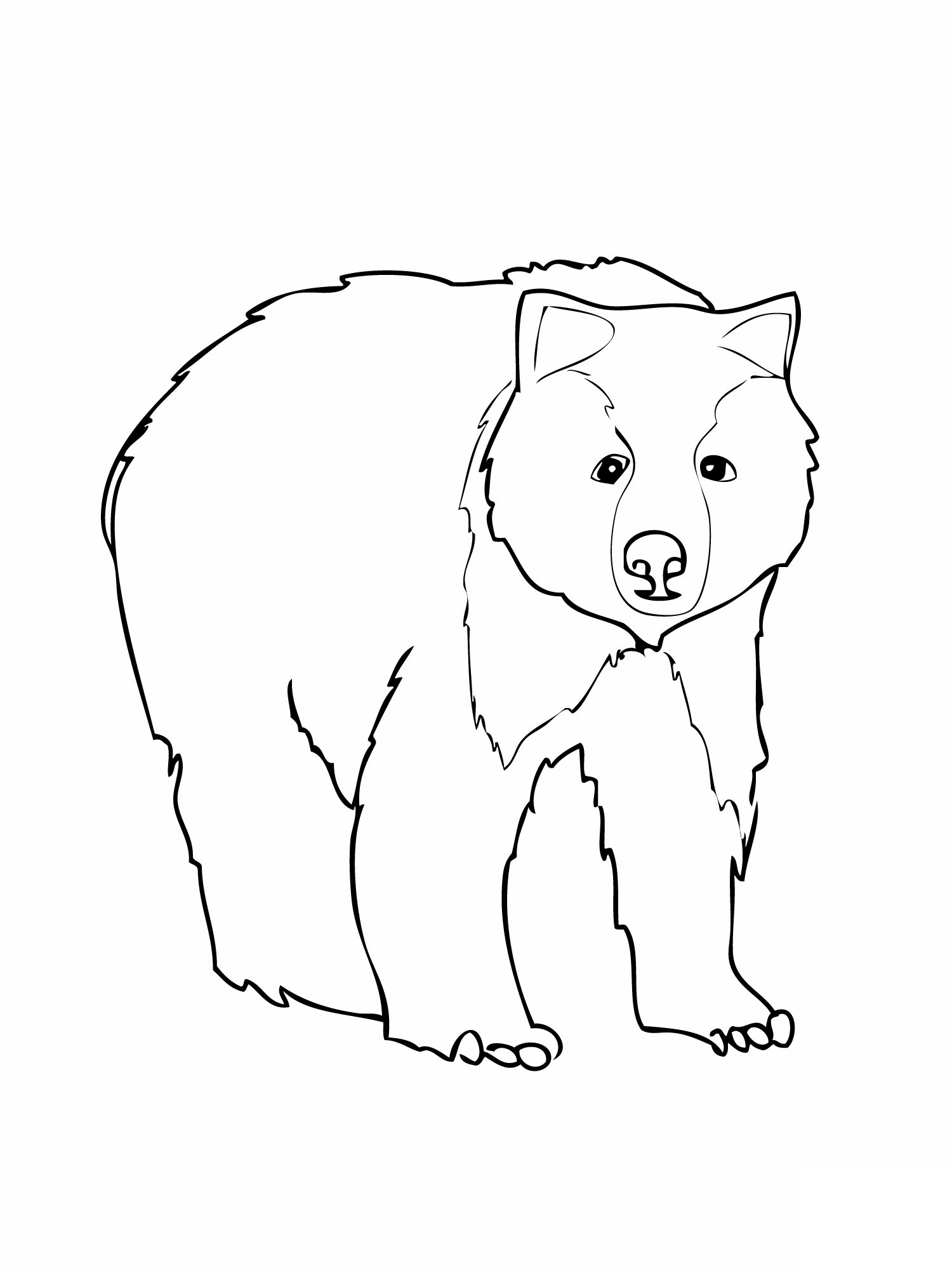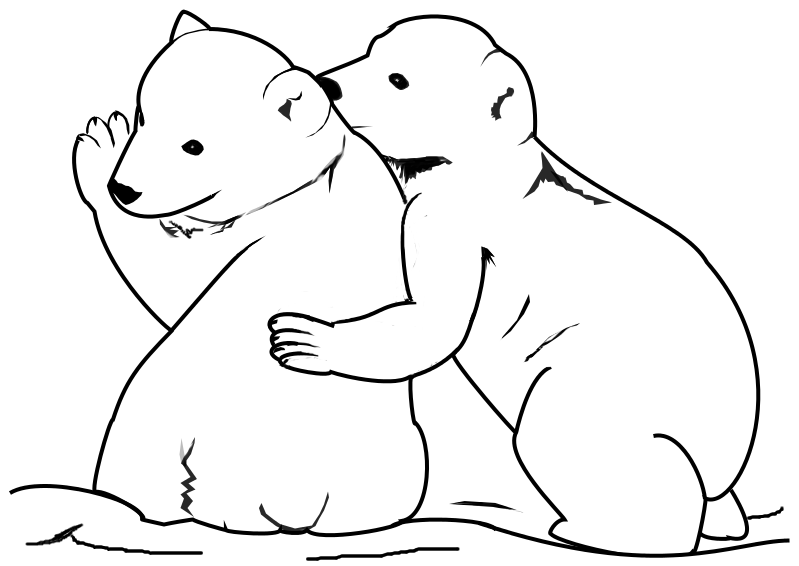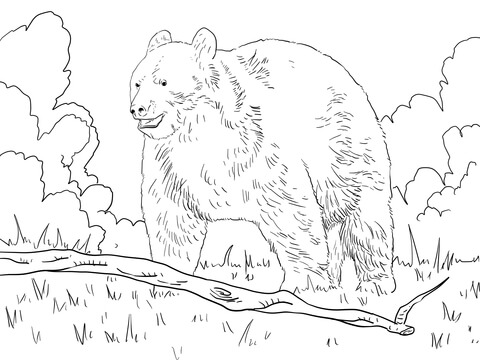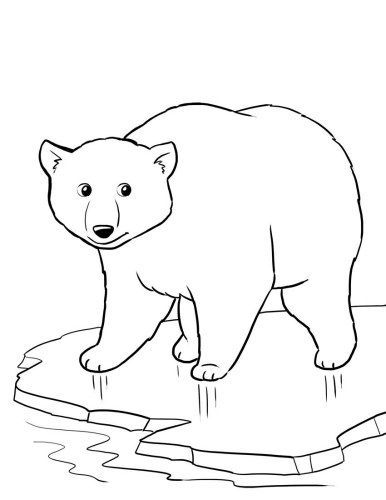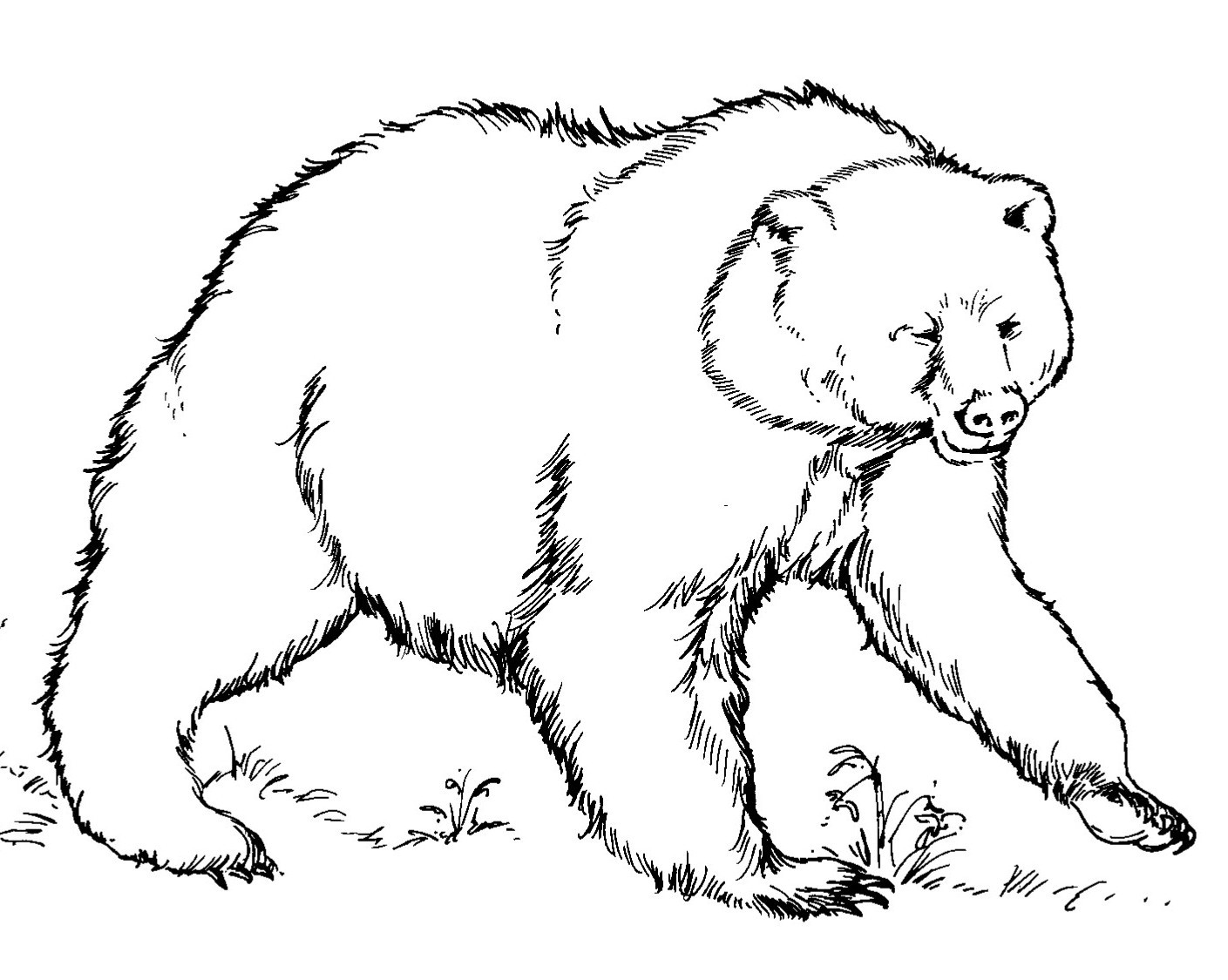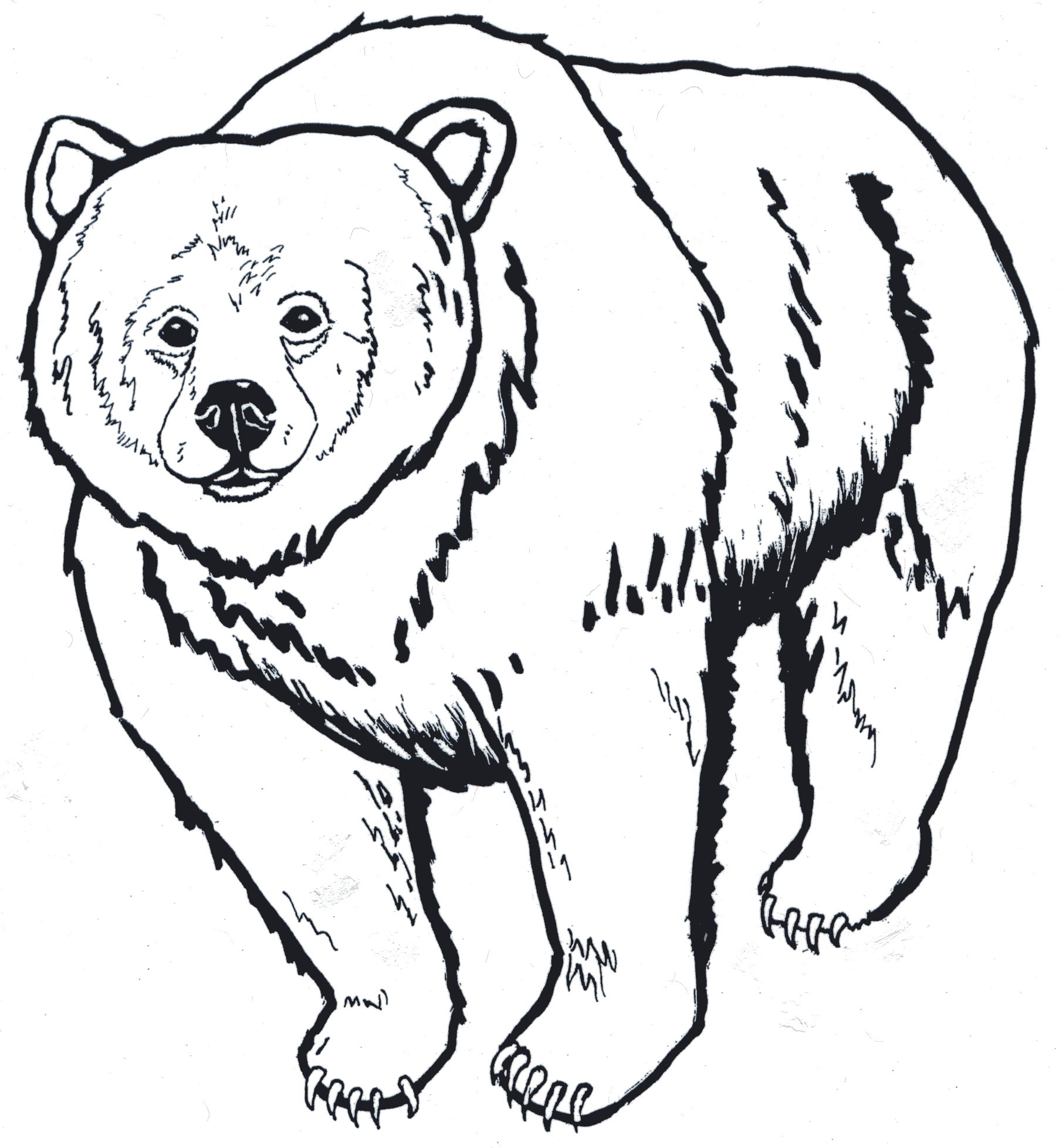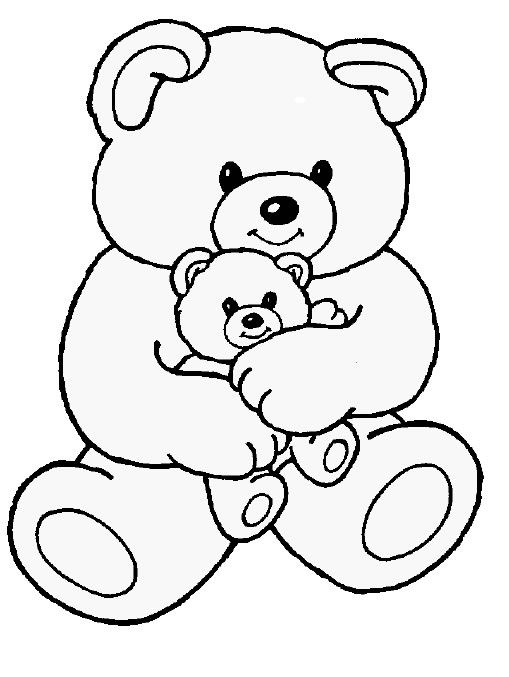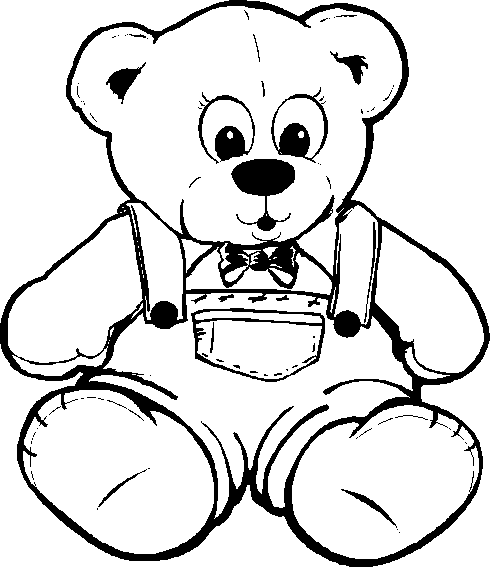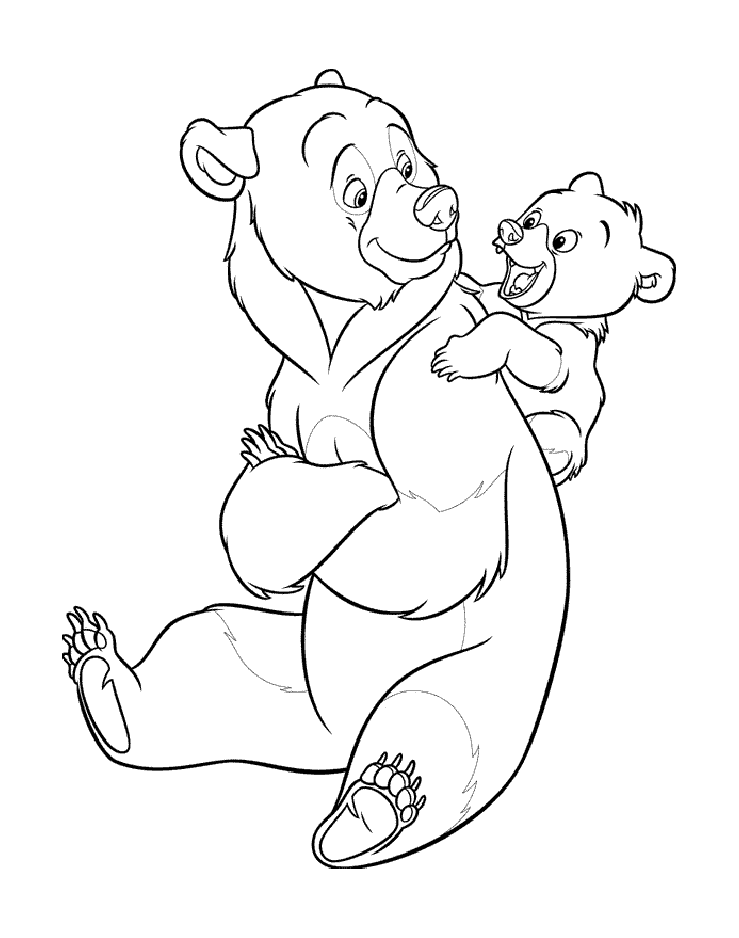 Download Bear Coloring Pages PDF