Have you ever heard about a sugar skull coloring pages? It sounds horrible seemly but waits! Actually, it relates to the Mexican culture with the name Calavera. It is a human skull decoration which is eatable because the main ingredient is sugar.
However, some of them using mud in the making process. Usually, the people in Mexico make it in the celebration of Day of the Dead. They also use it in Roman Catholic holidays and All Soul Days.
See collection of sugar skull coloring pages below.
Sugar Skull Coloring Pages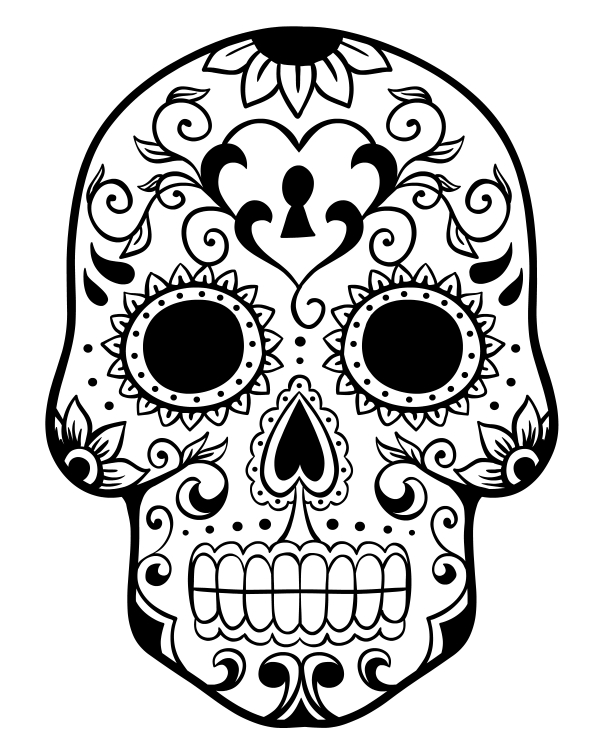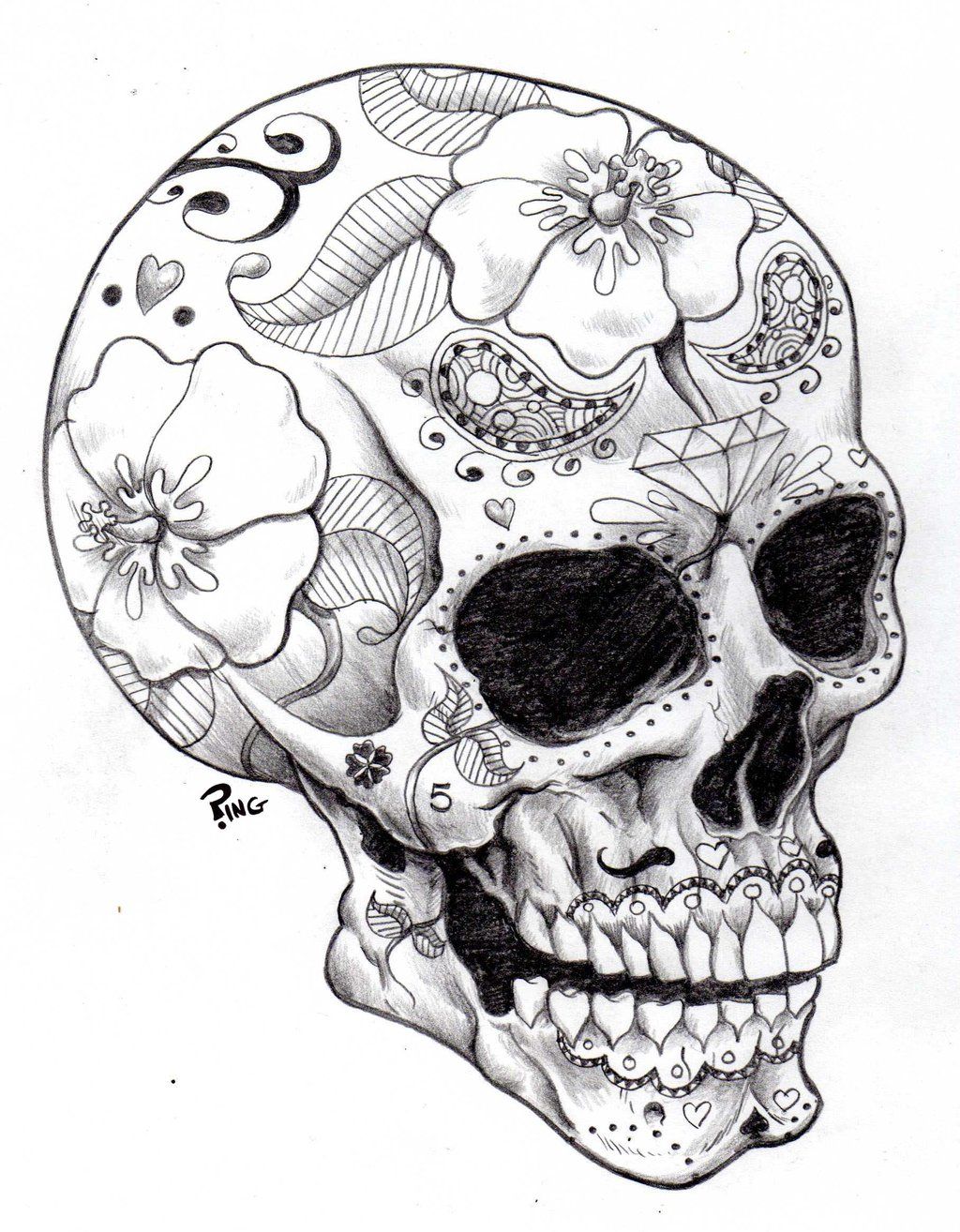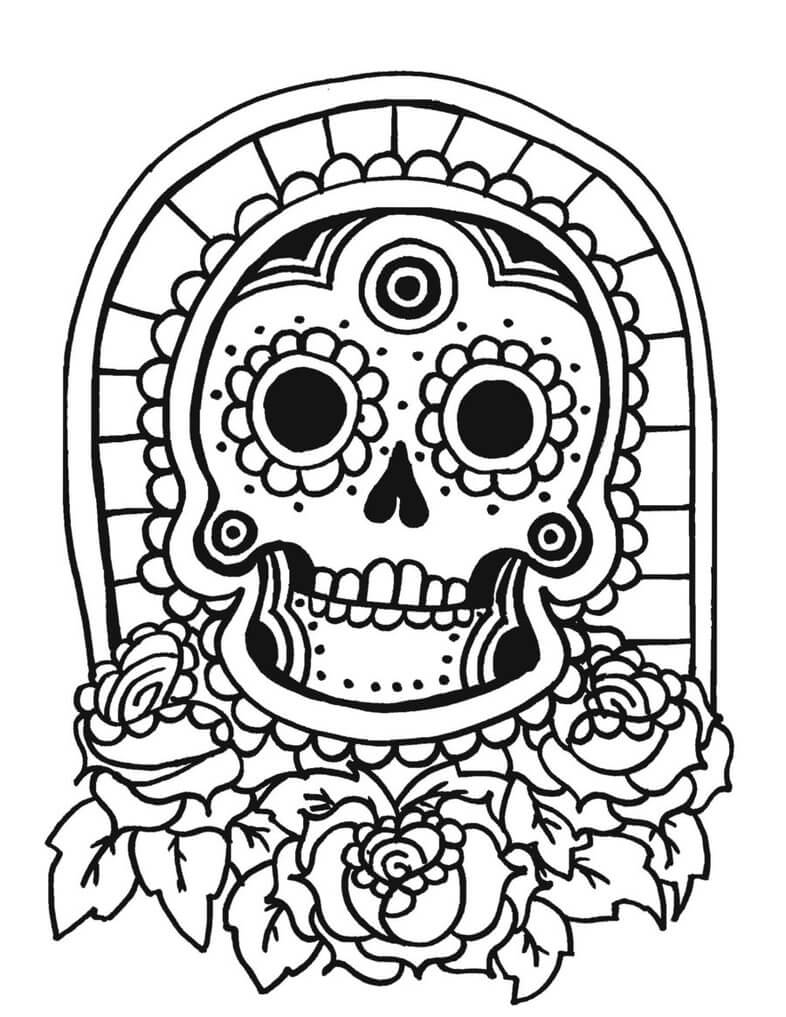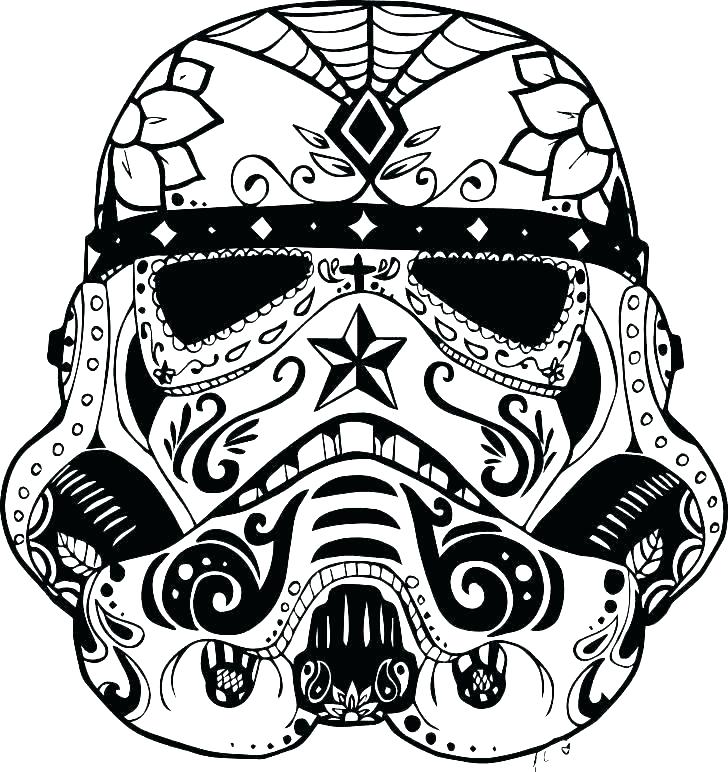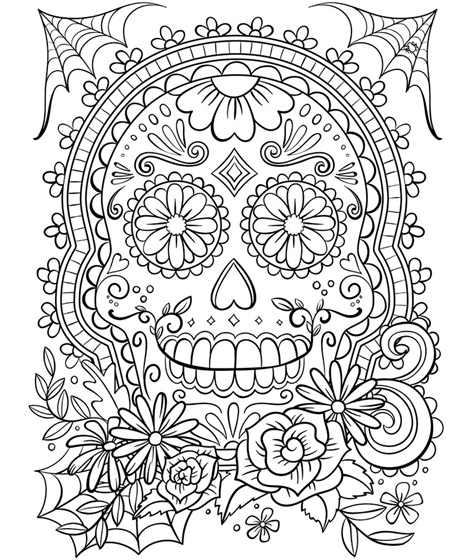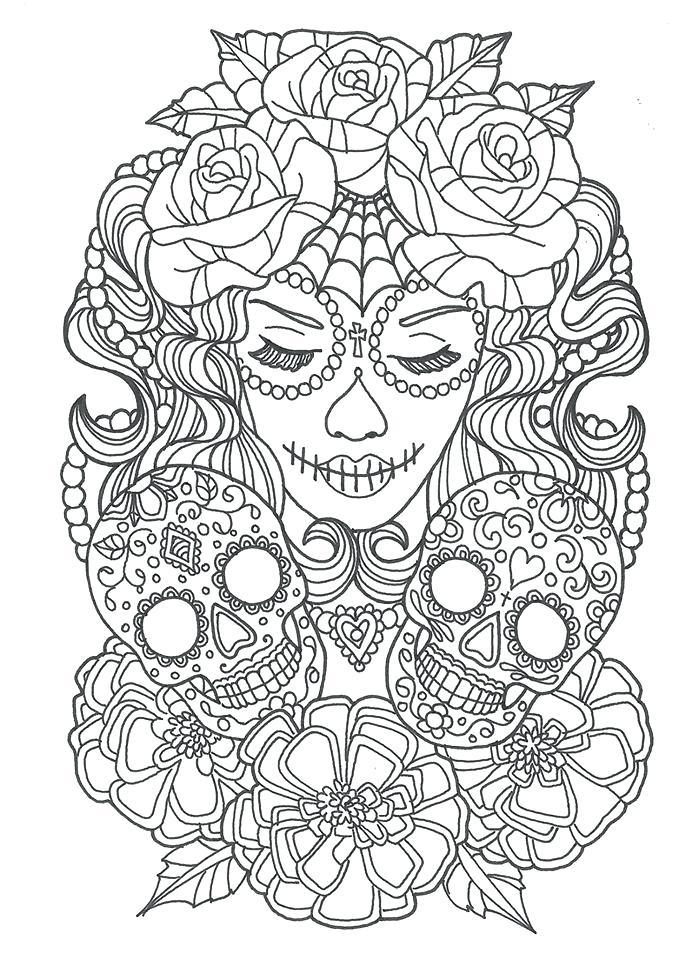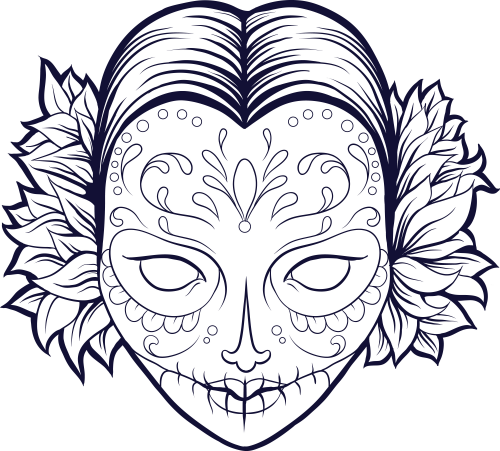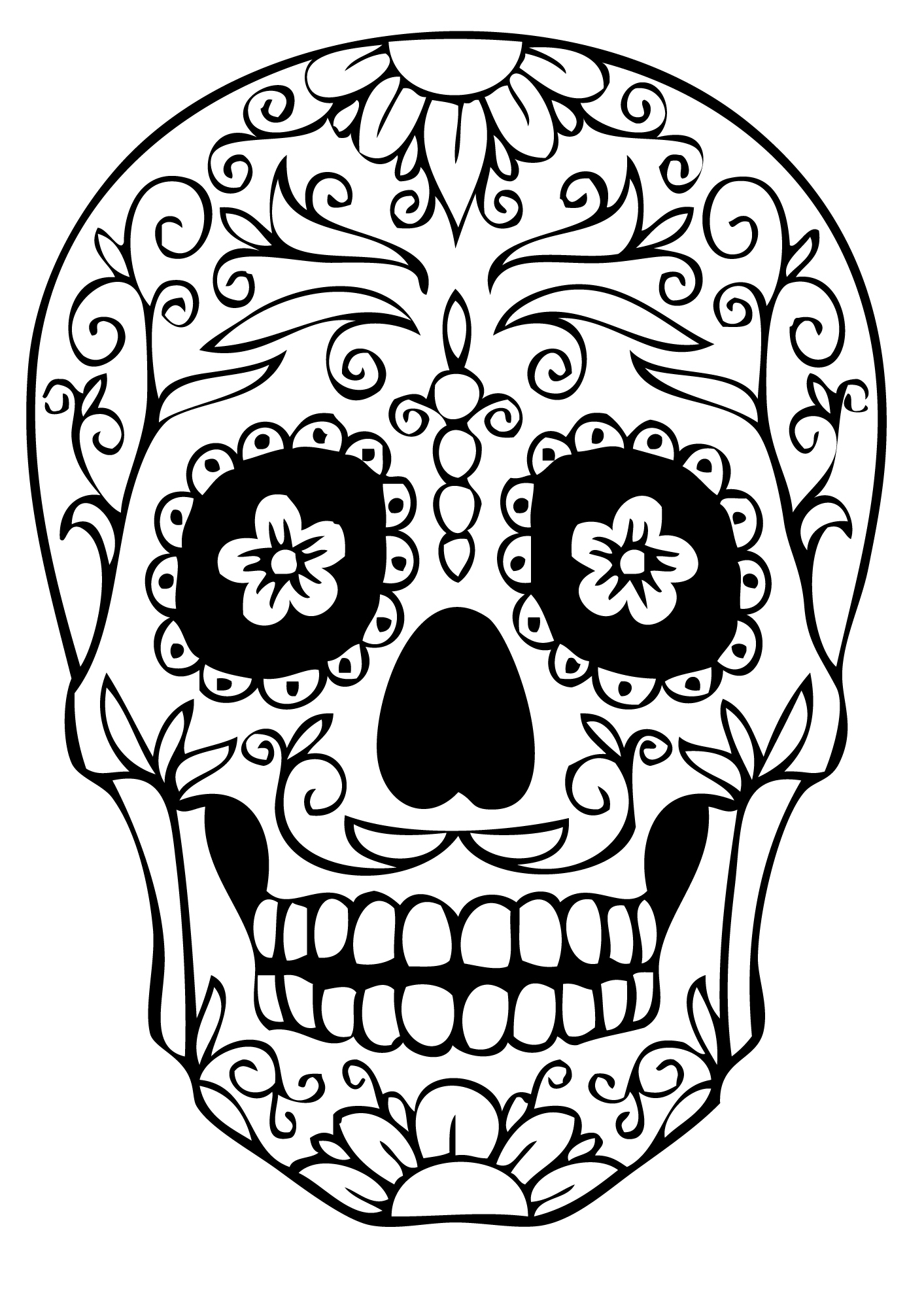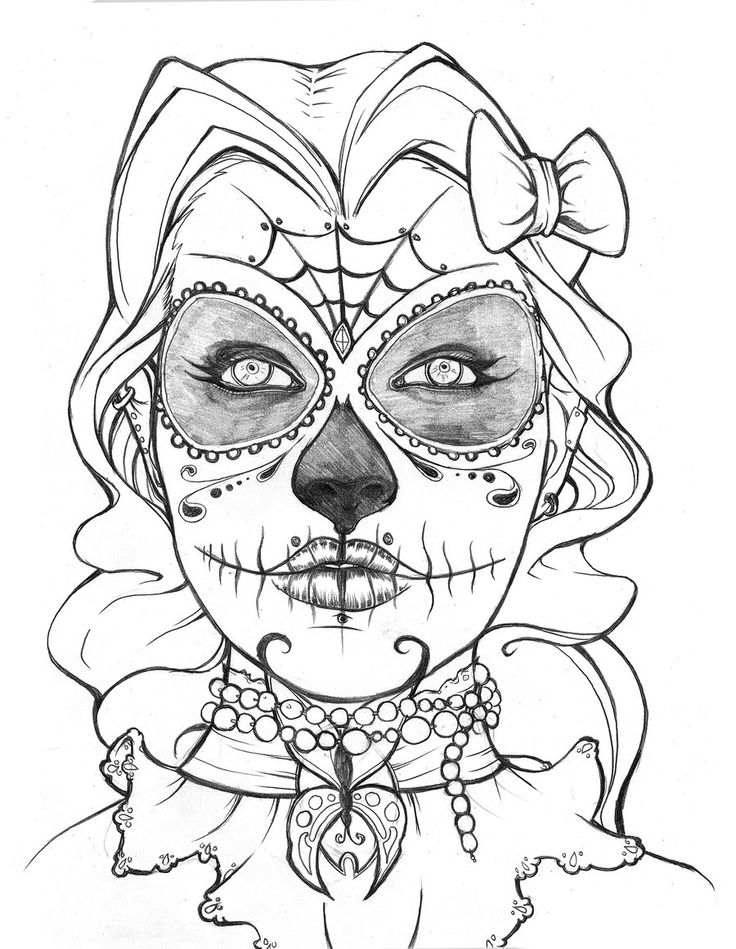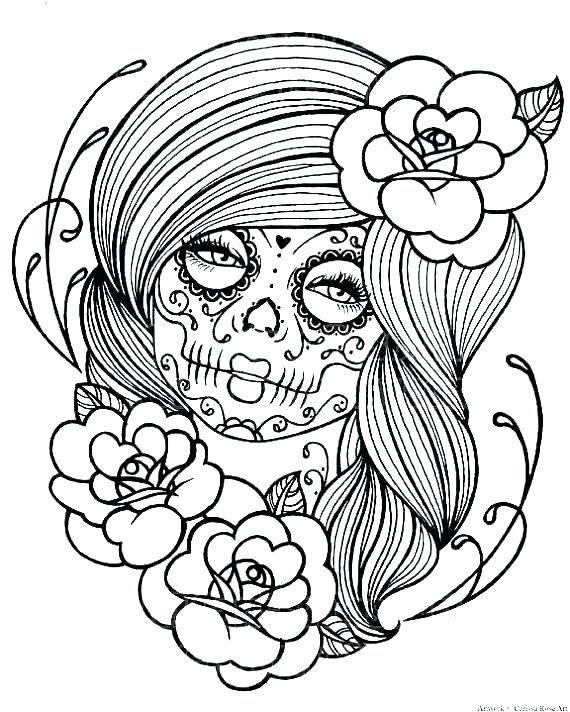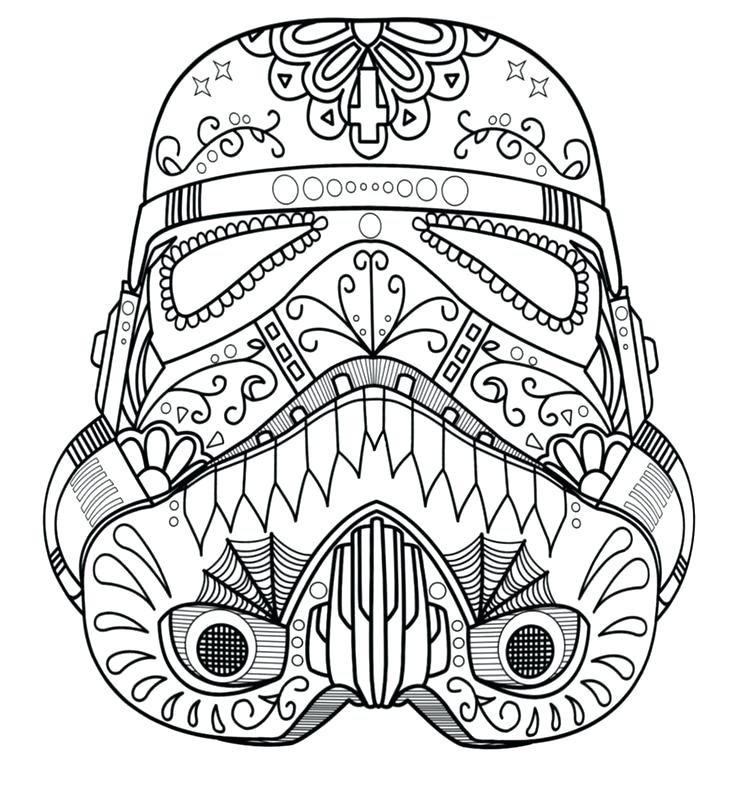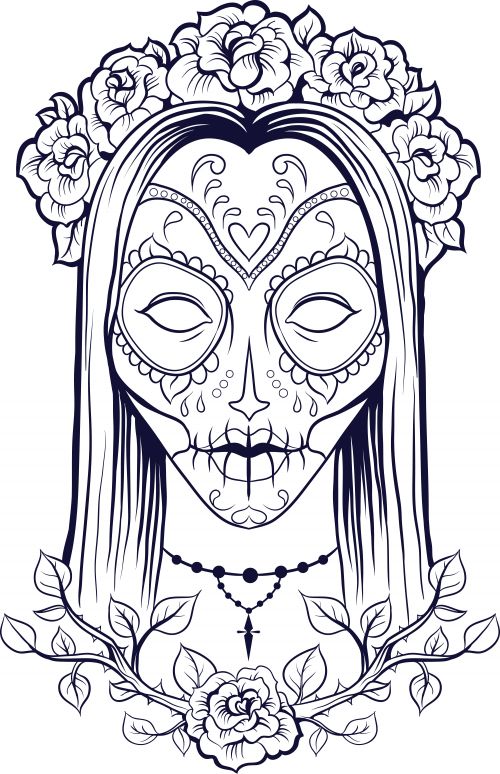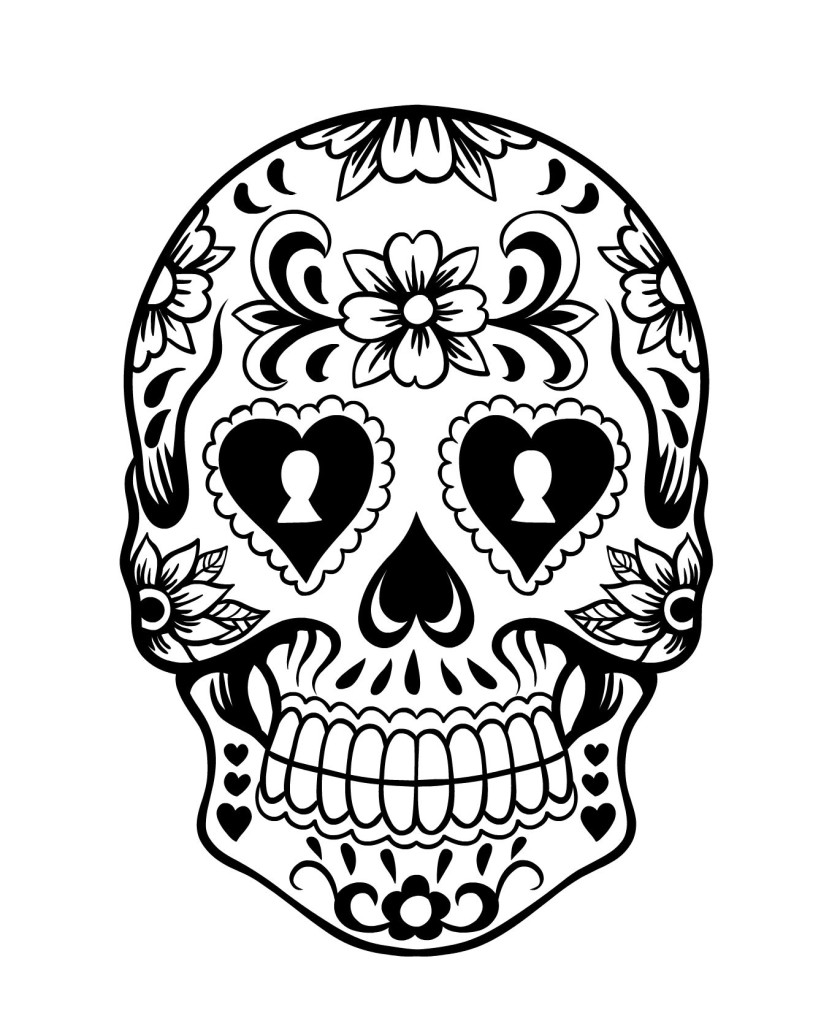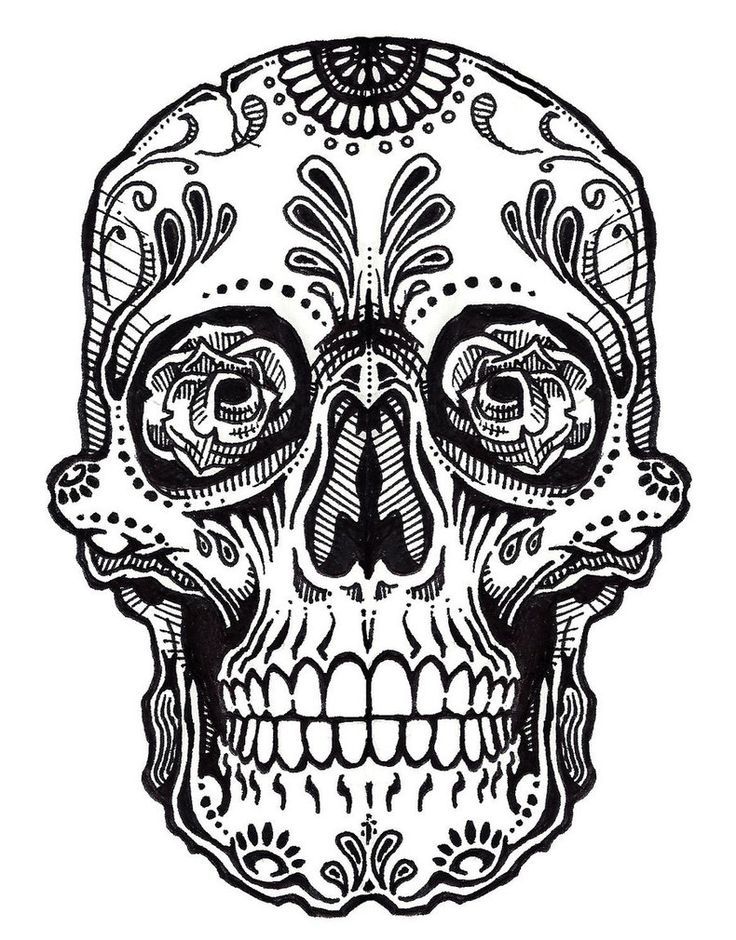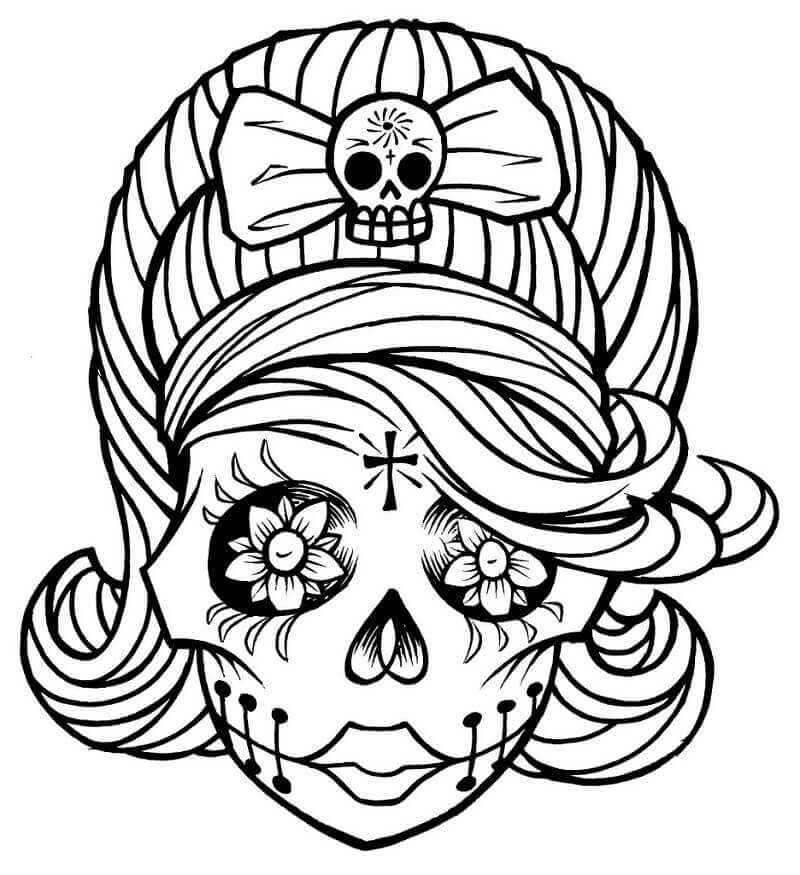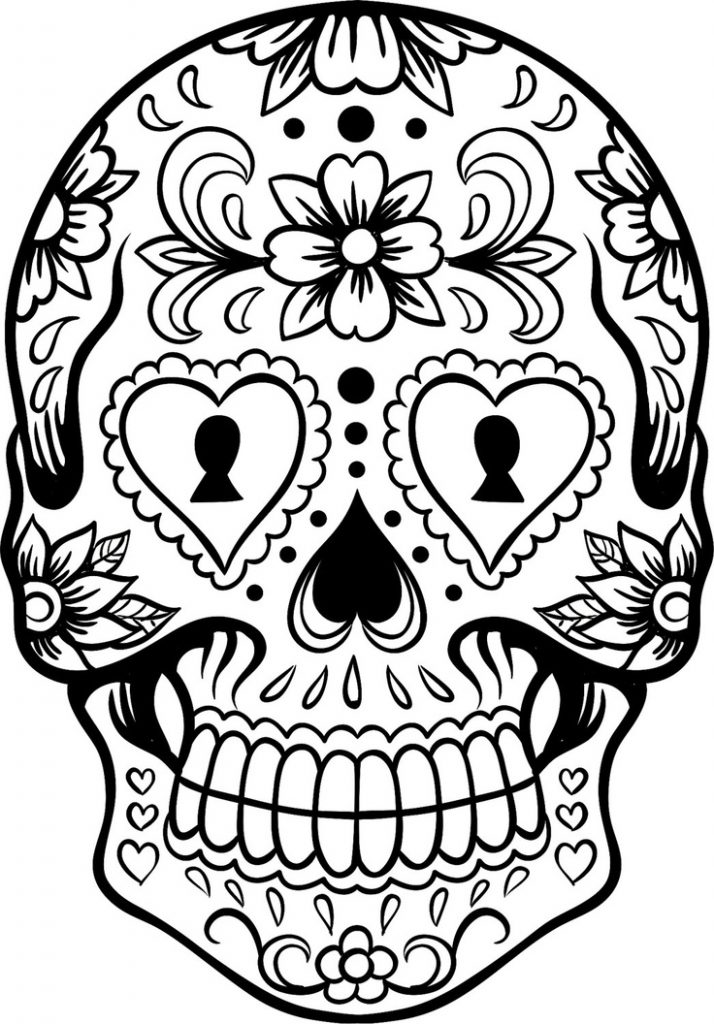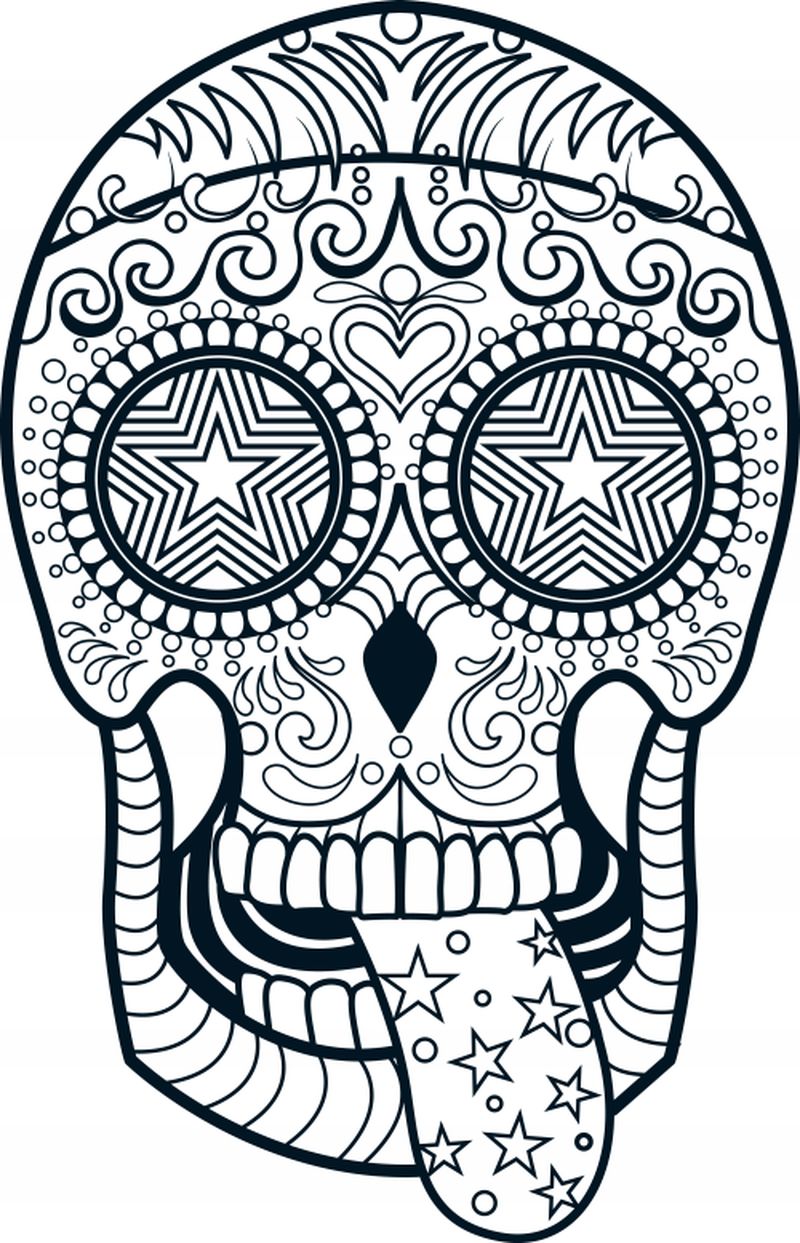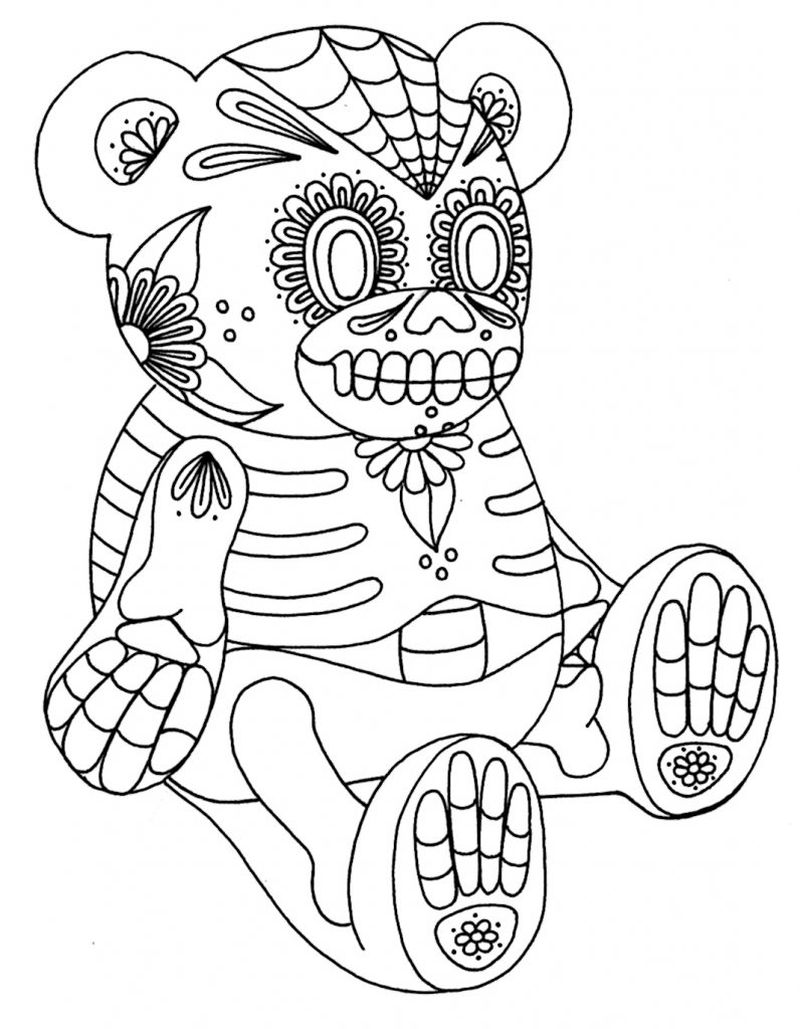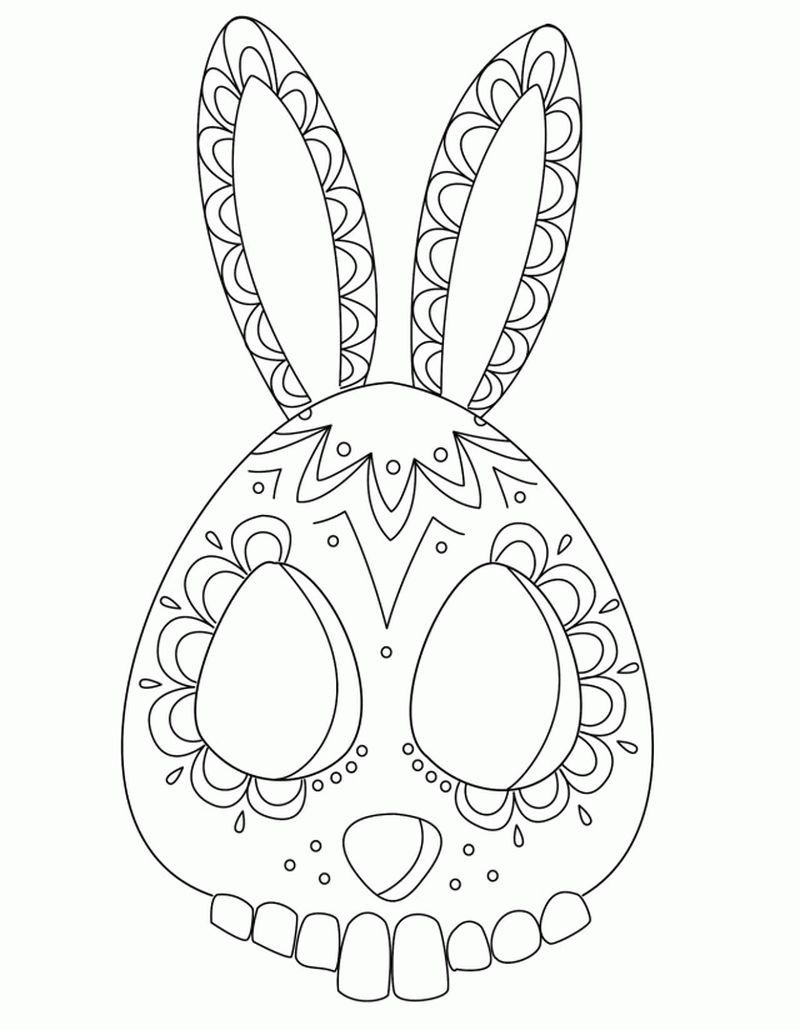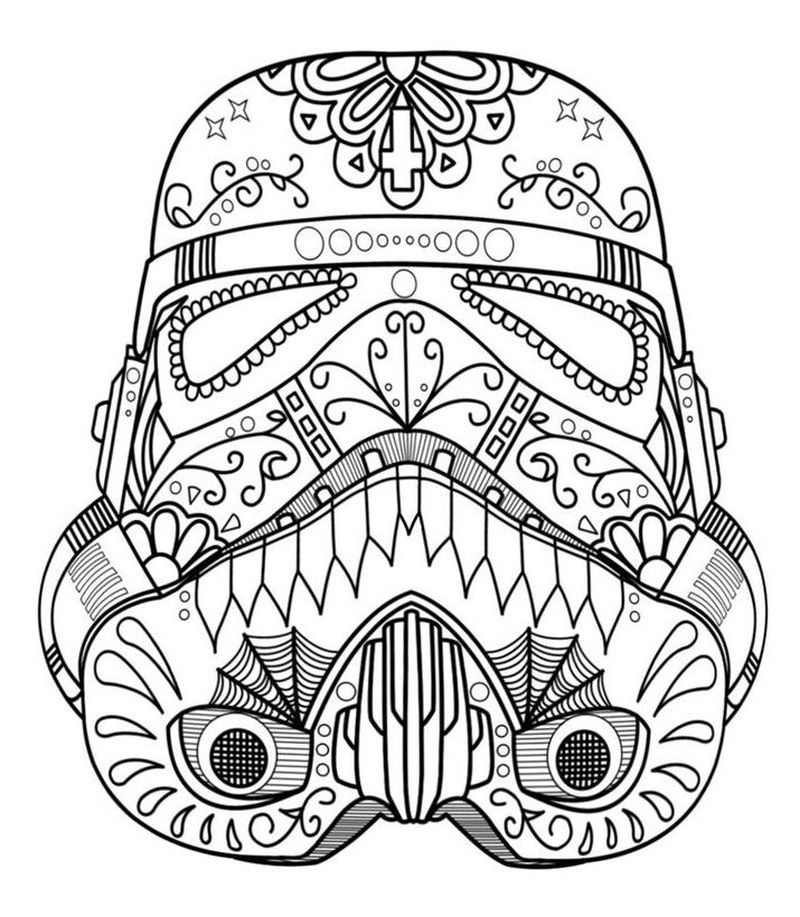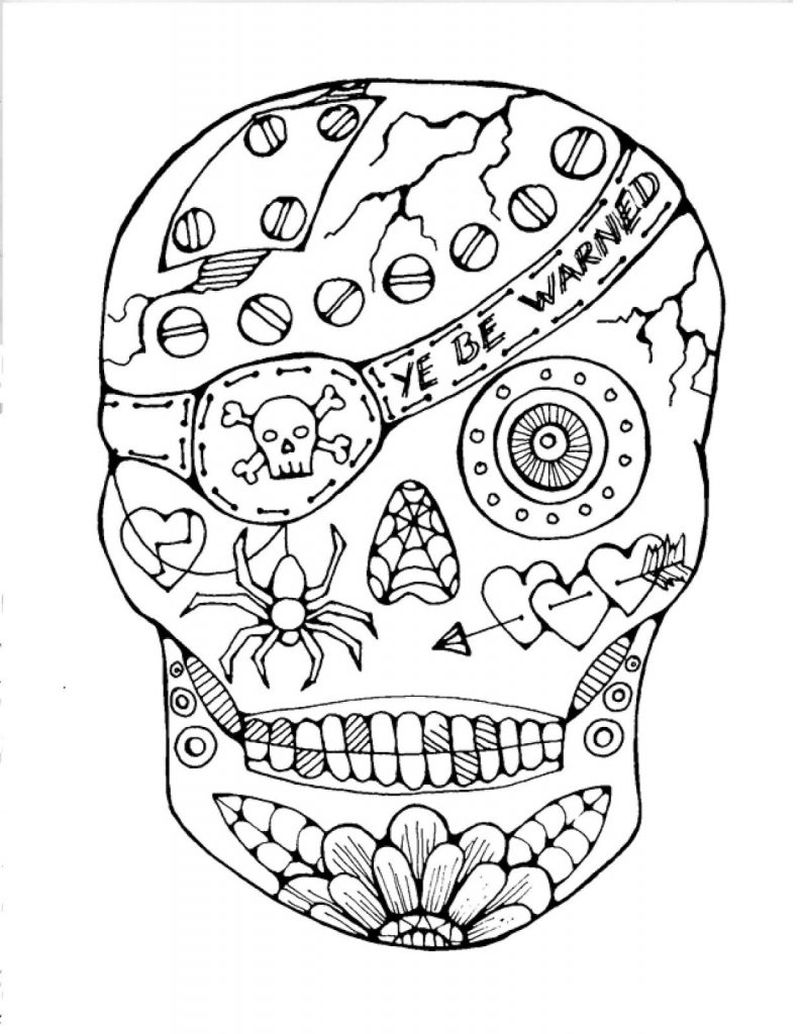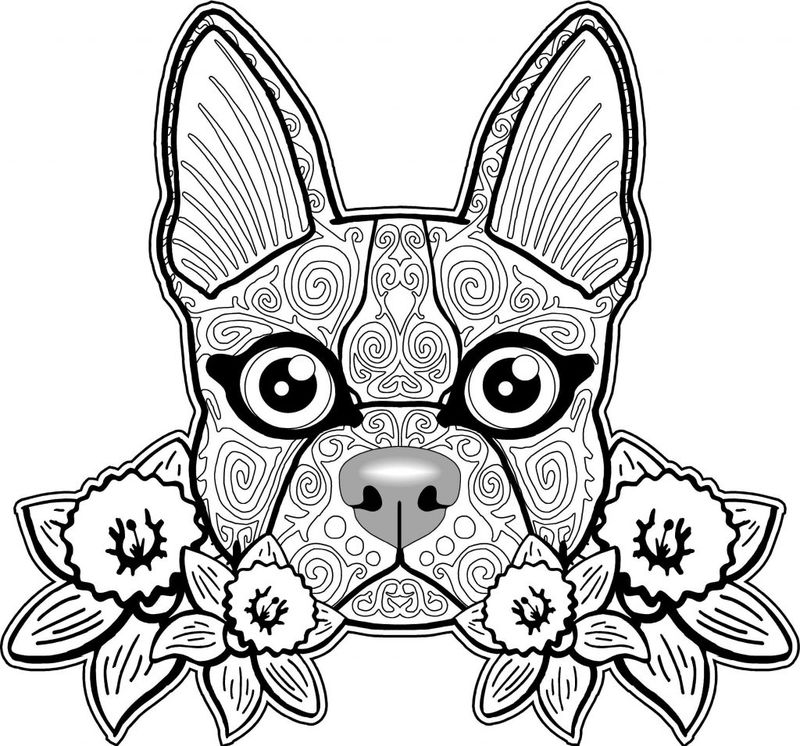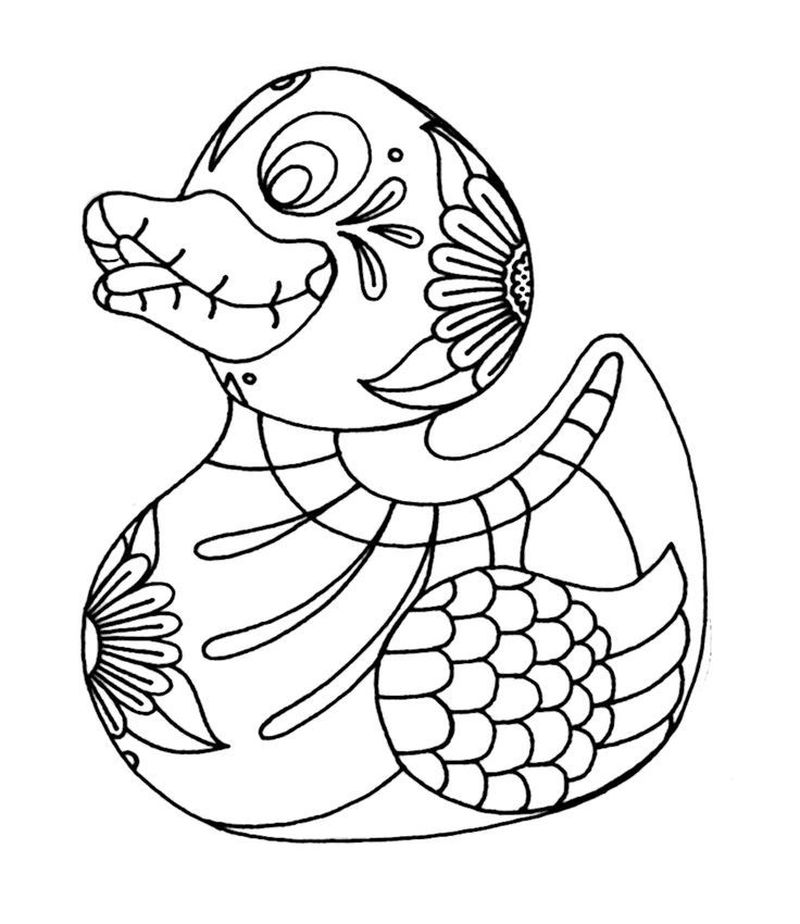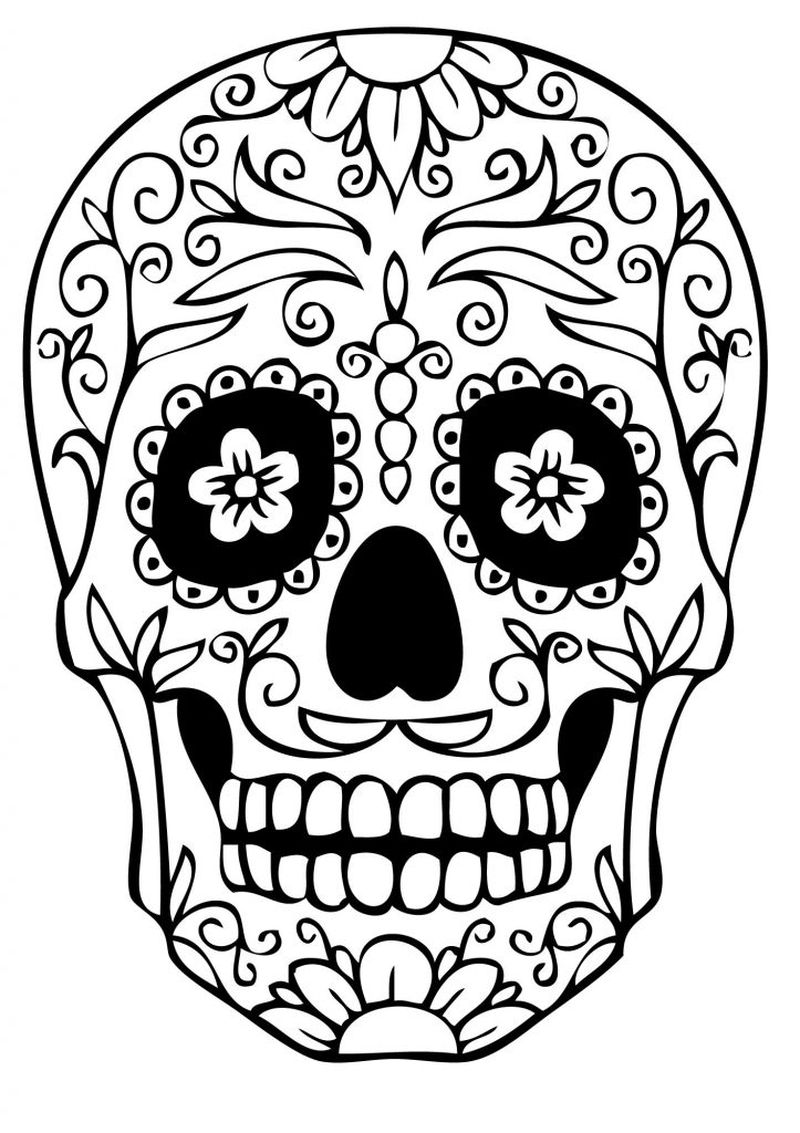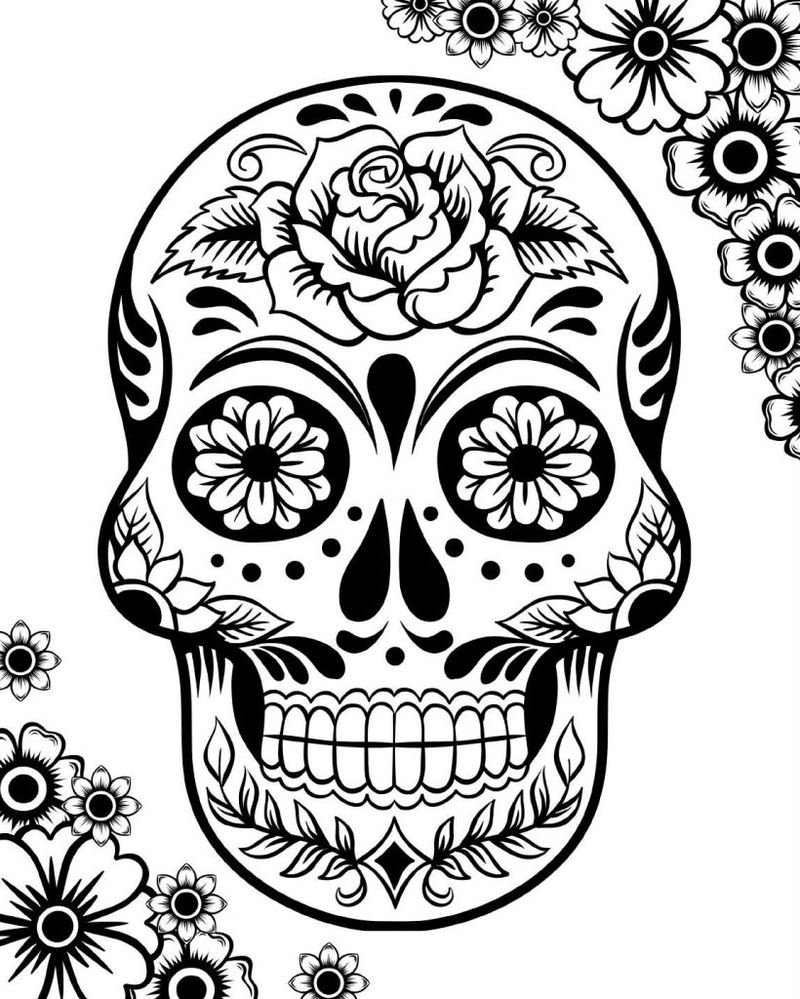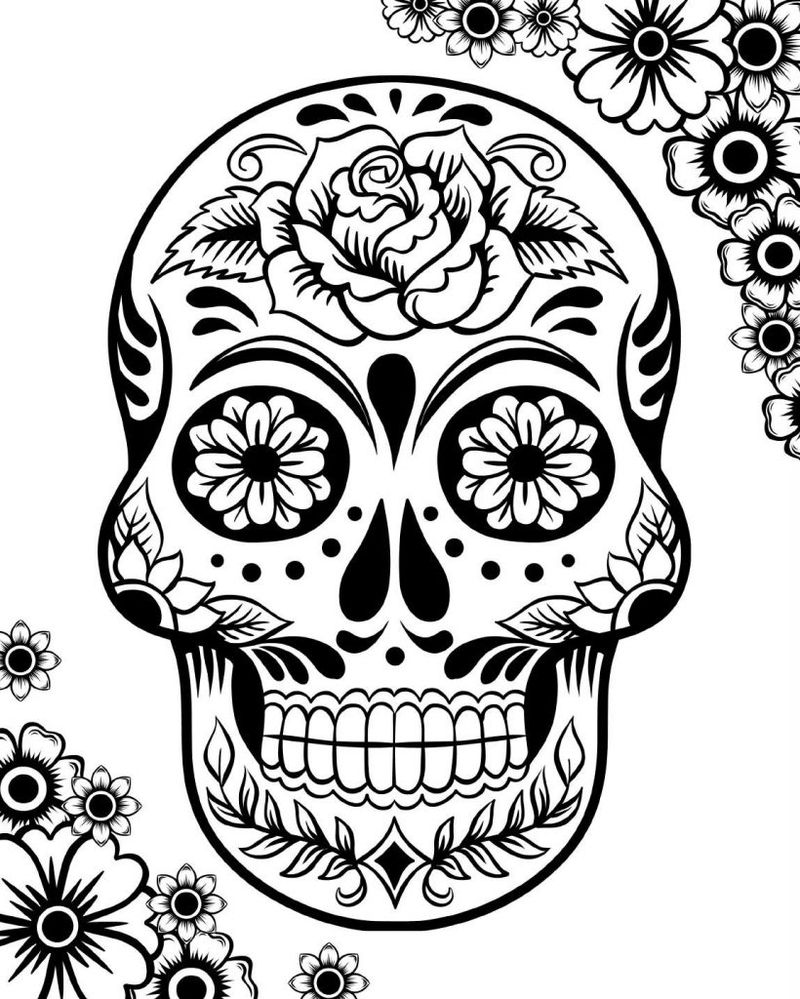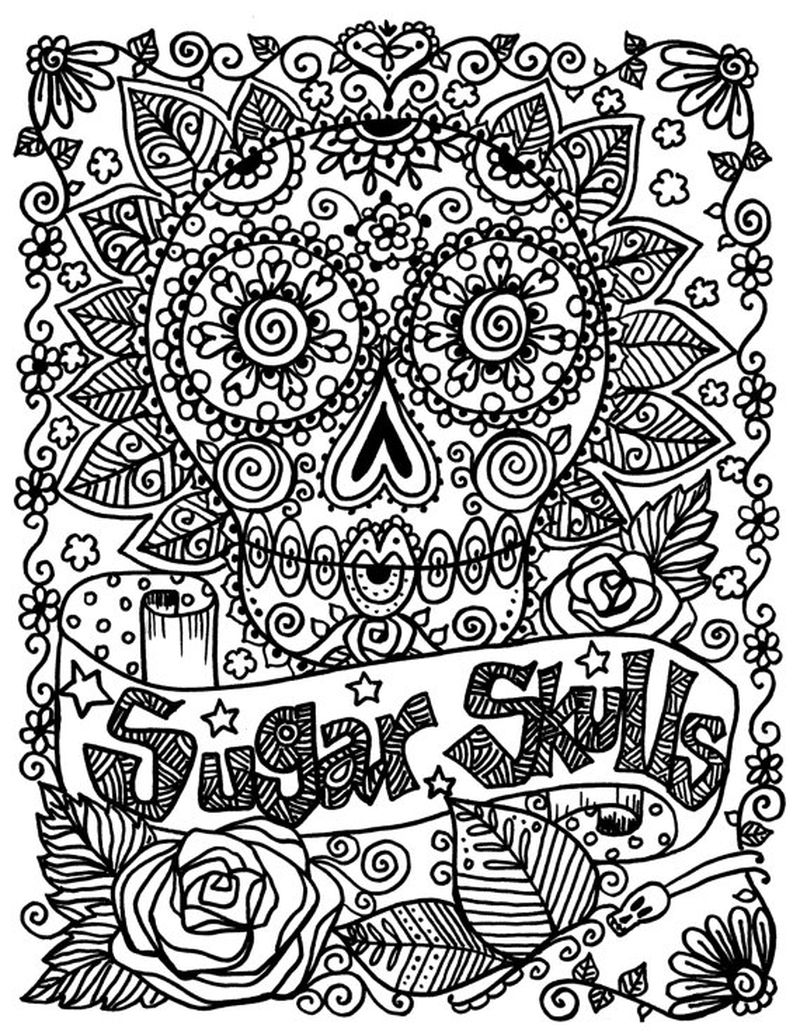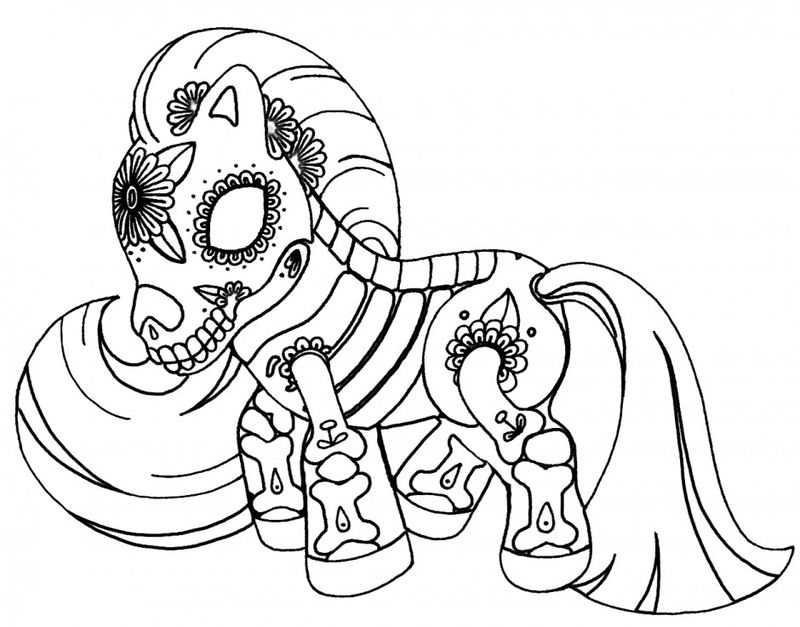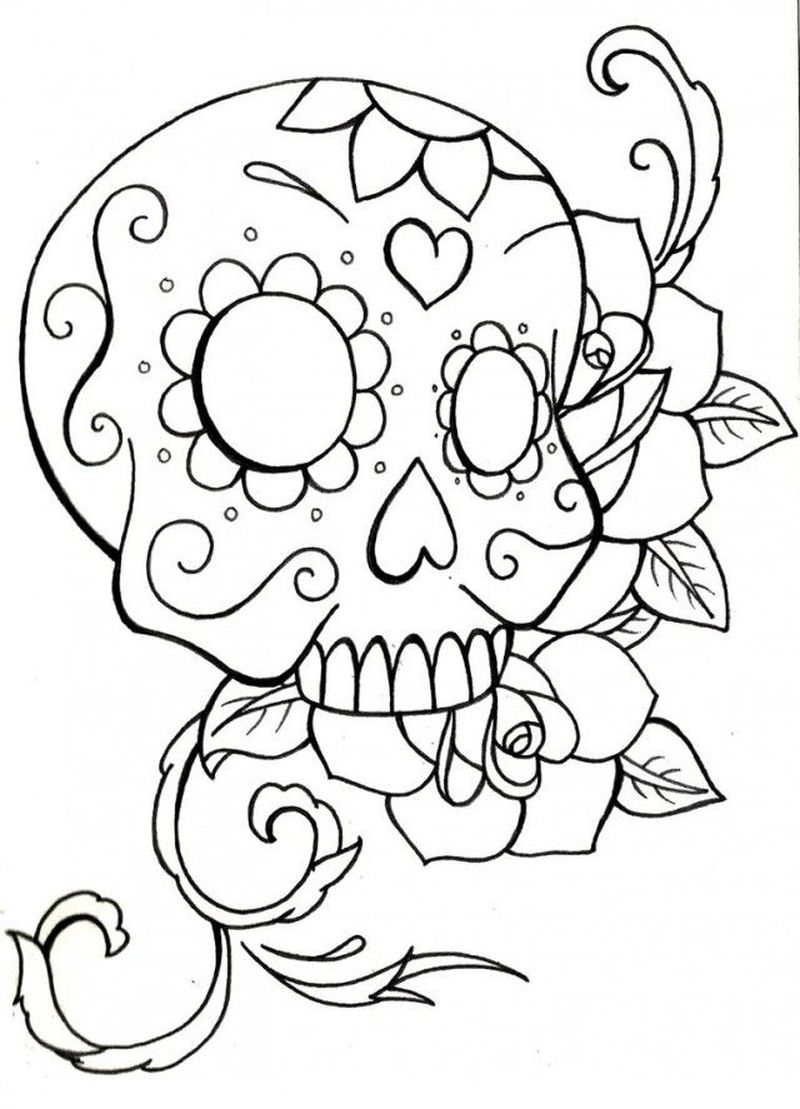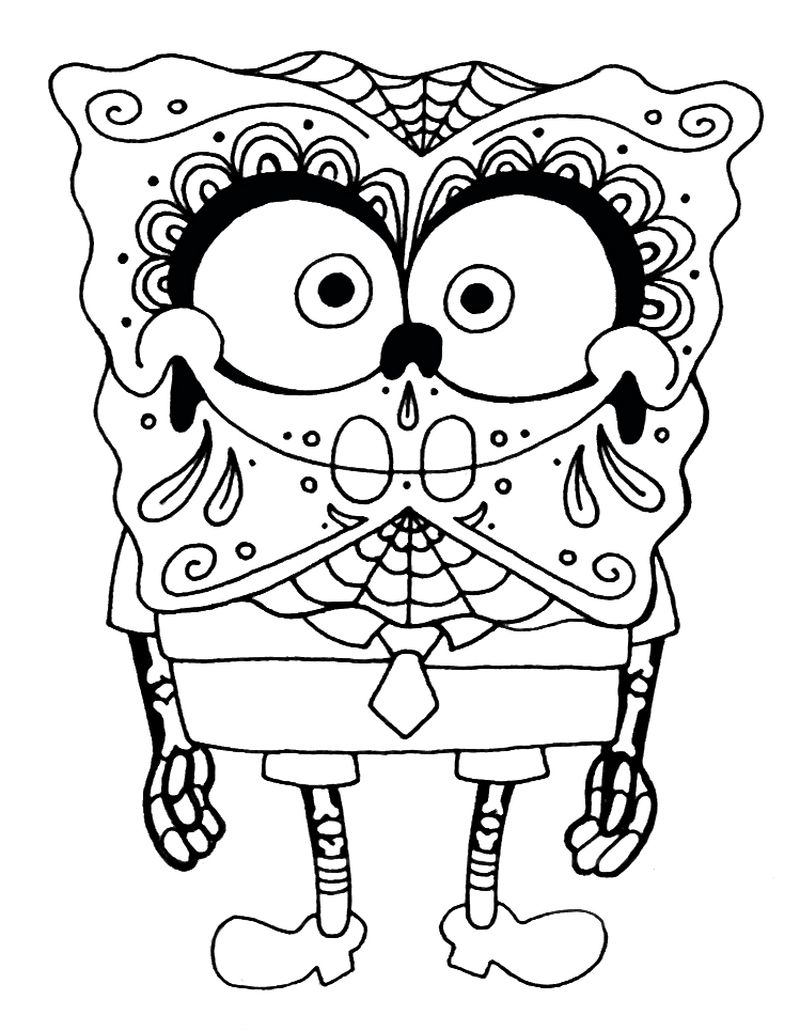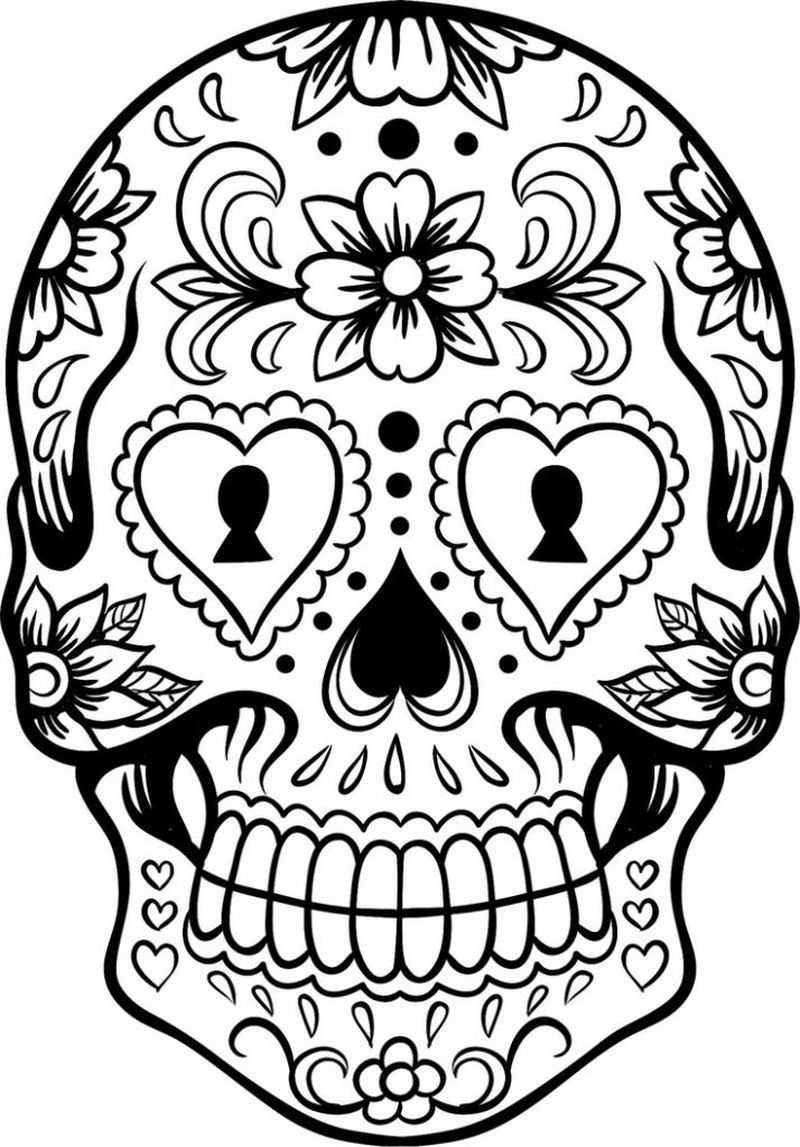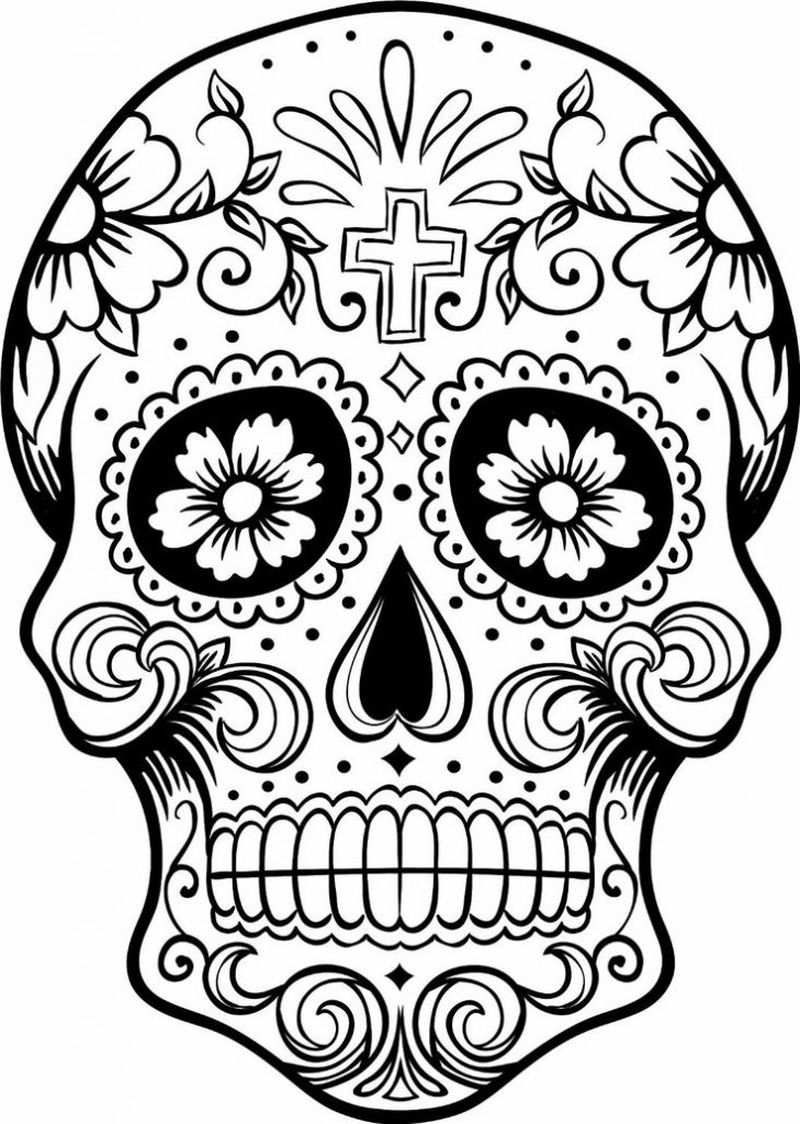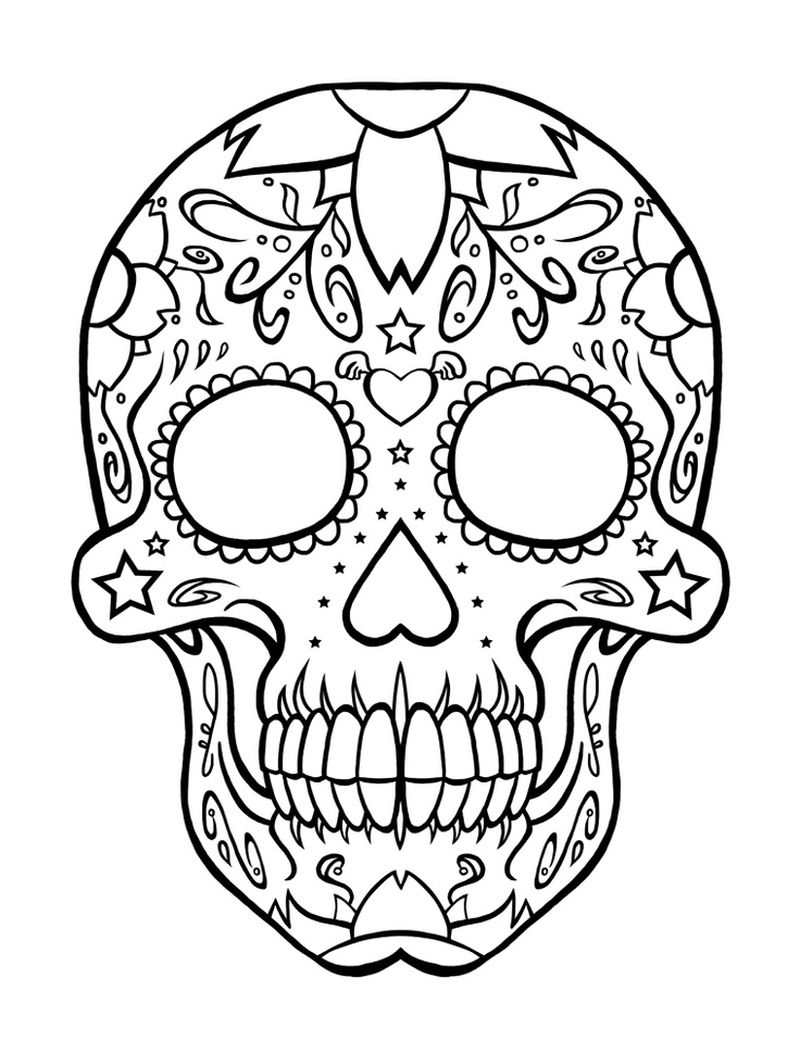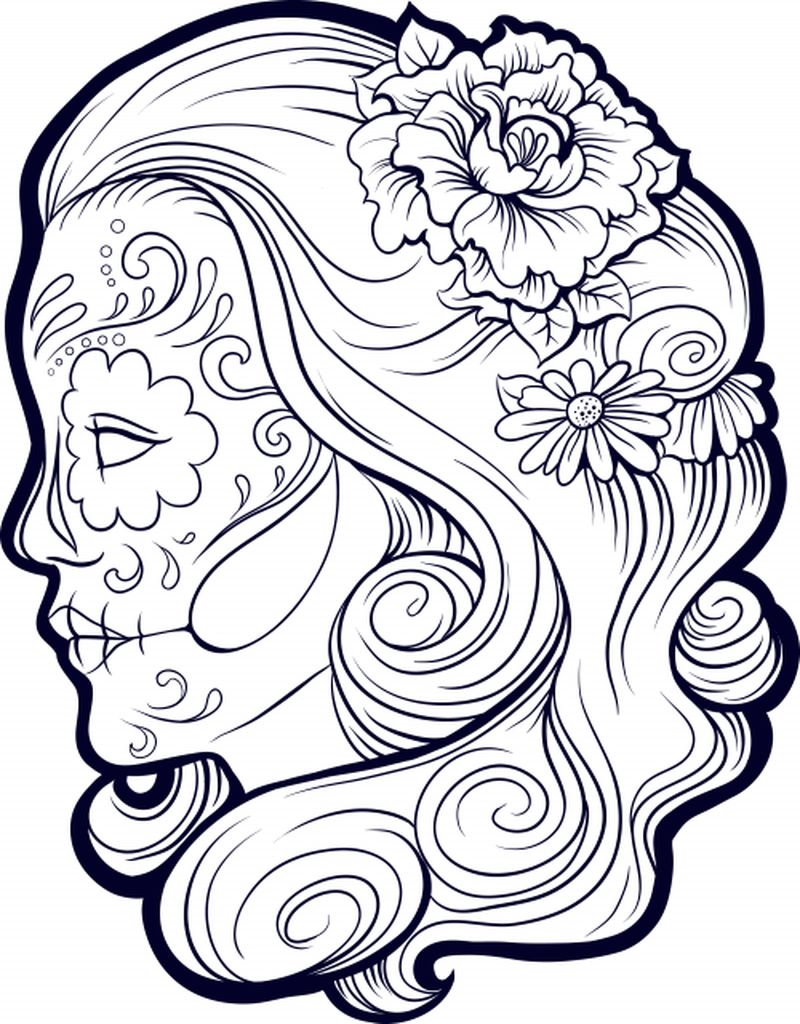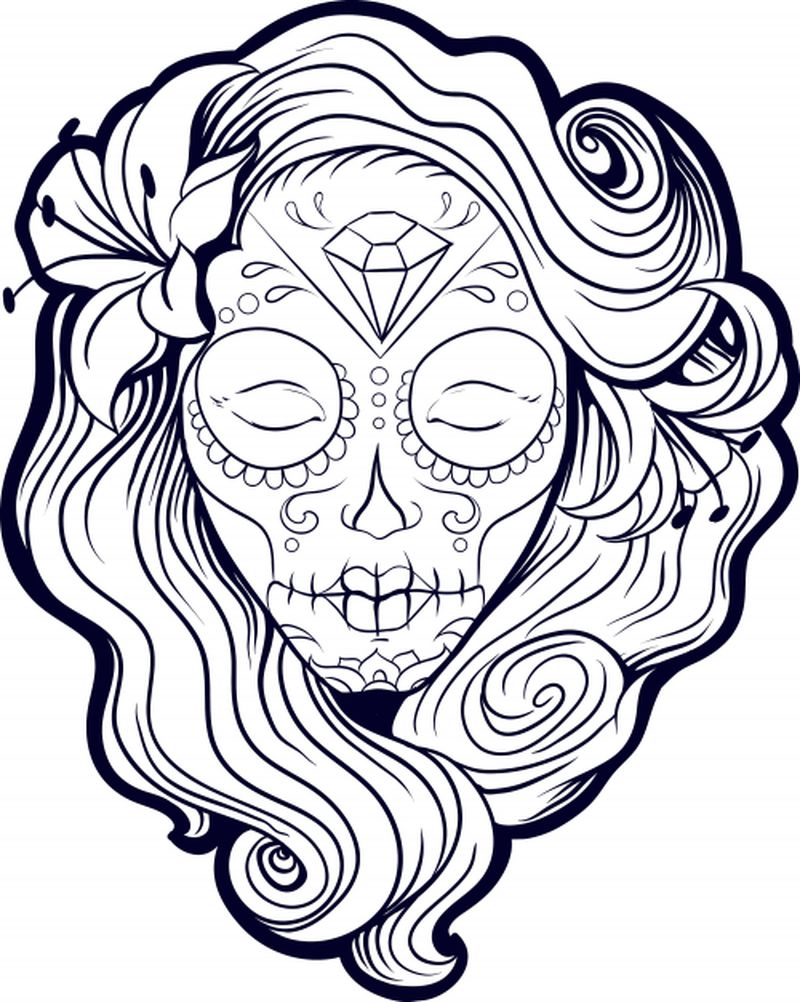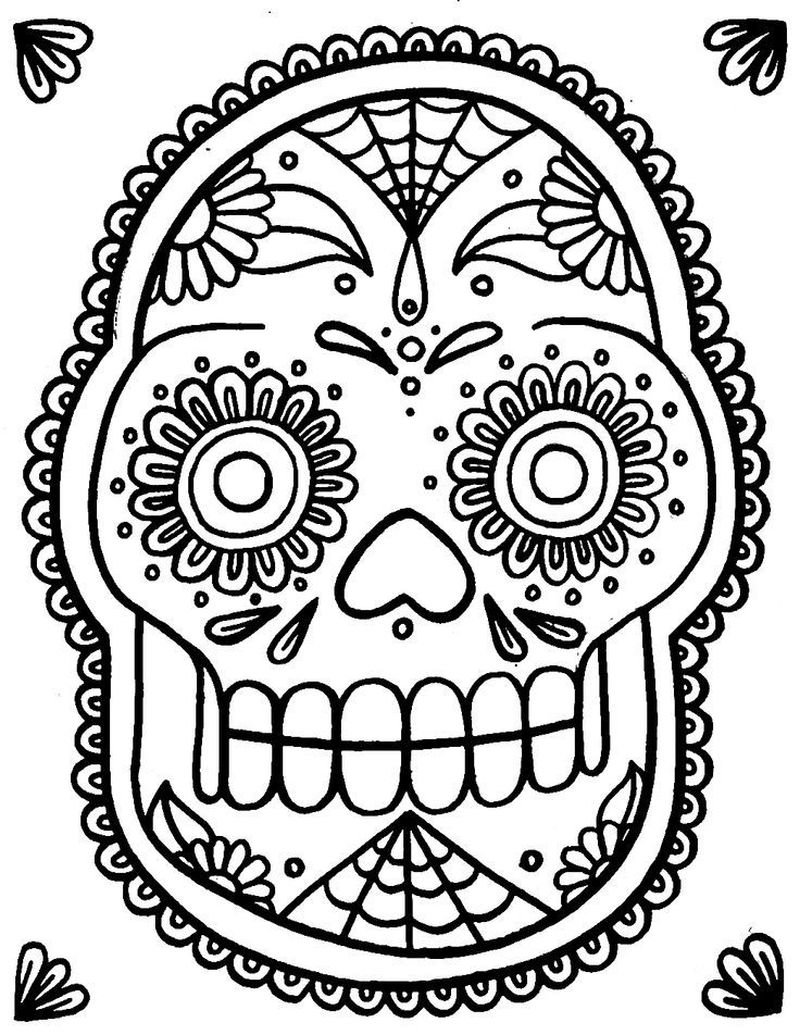 Download Sugar Skull Coloring Pages PDF