Ah, Sonic the Hedgehog – a beloved character we've been adoring since 1991. With iconic blue fur and red sneakers, Sonic has become an icon of gaming culture throughout the generations. But did you know that you can now bring Sonic to life in a whole new way? It's true – with these Sonic 2 coloring pages, you can discover a whole new side of this timeless classic.
You don't have to just be a passive observer of Sonic's adventures anymore. Instead, you can take control and create your own unique version of him! Whether you're an experienced artist or just starting out, these coloring pages are sure to inspire creativity in all who use them. Why not dive into the world of Sonic and make something special?
Finally, let's not forget that coloring is a great way to relax and de-stress after a long day. So why not grab some crayons or colored pencils and start creating your very own version of the famous hedgehog? You might even find that it's more enjoyable than playing the game itself!
Sonic 2 Coloring Pages Collection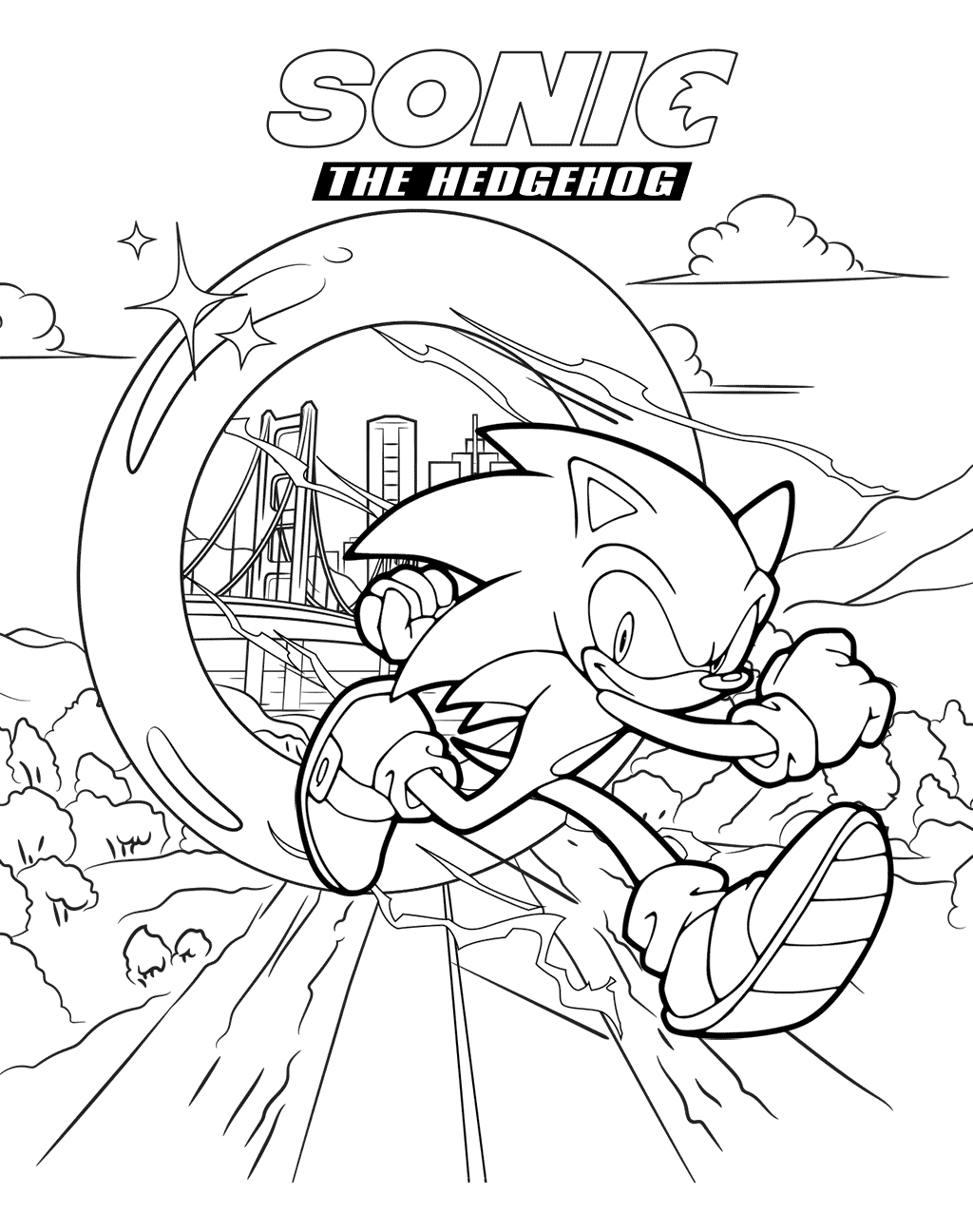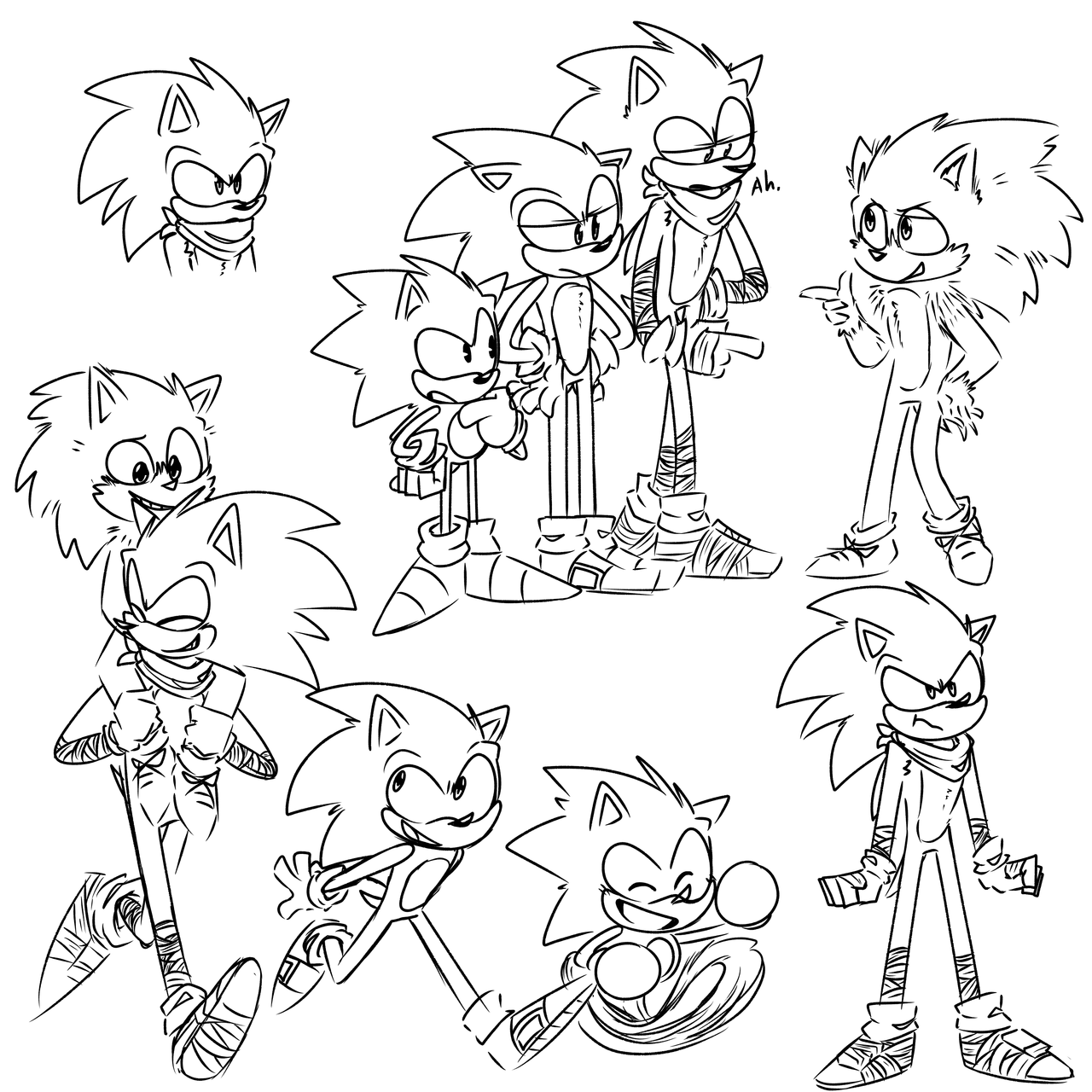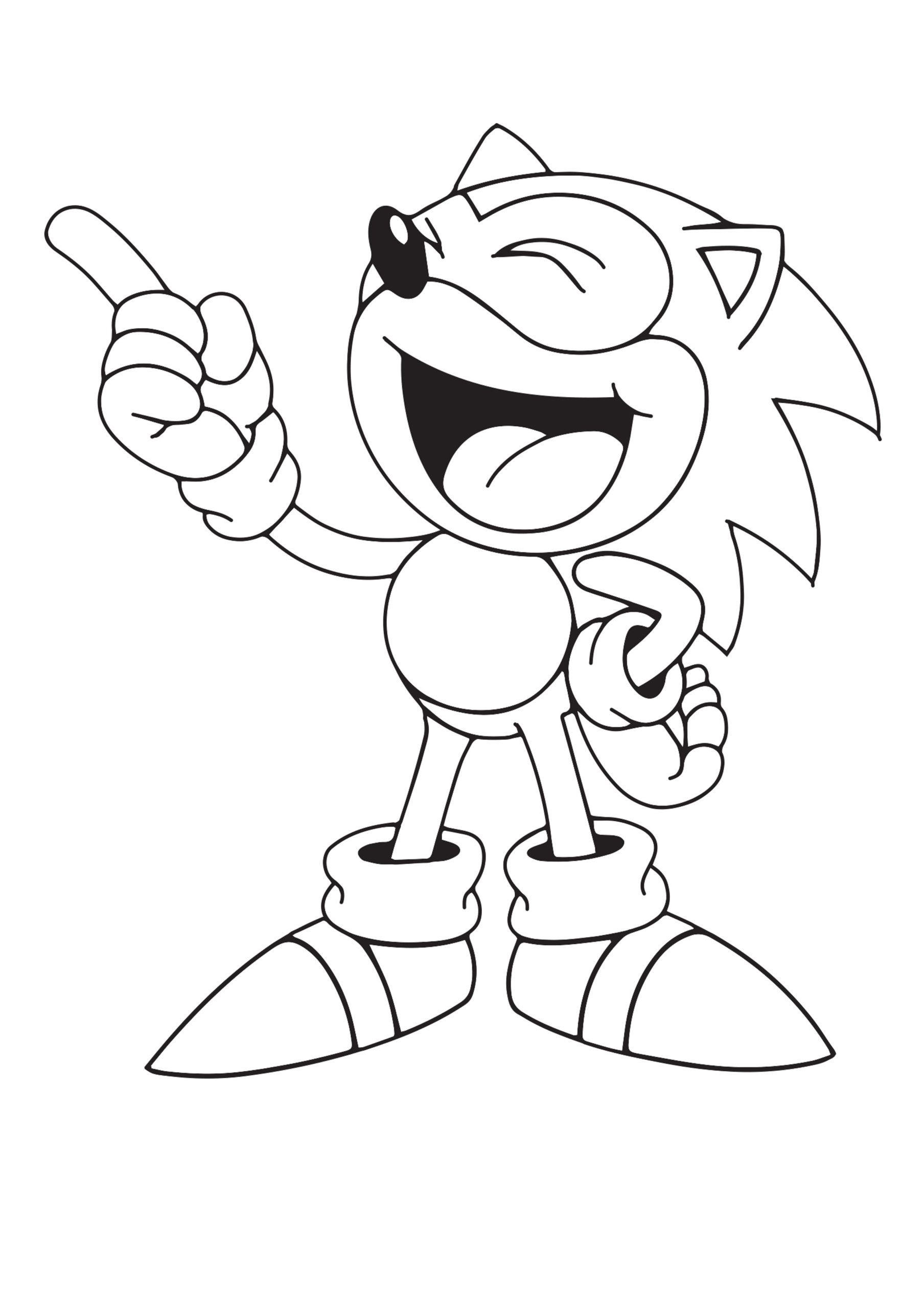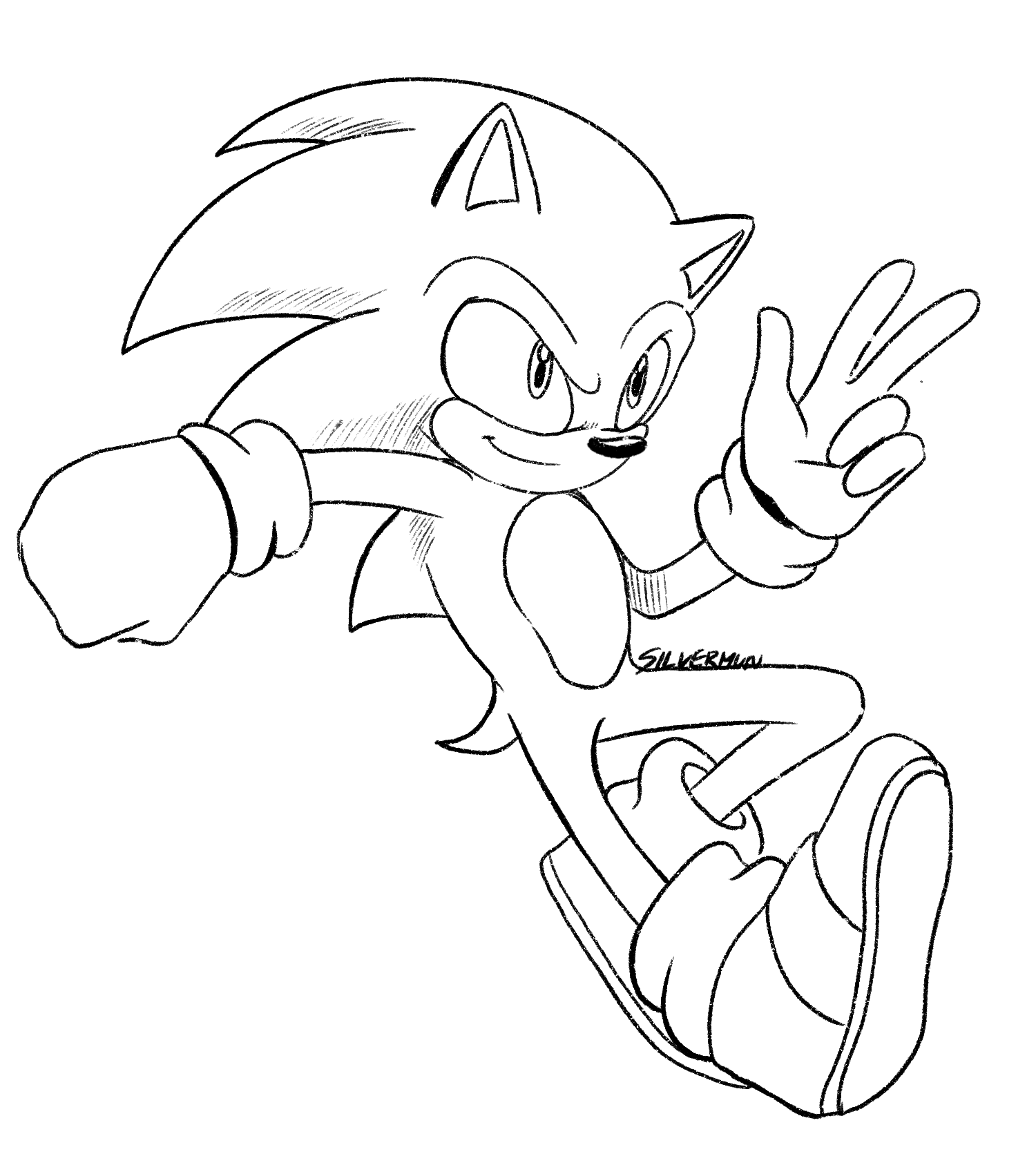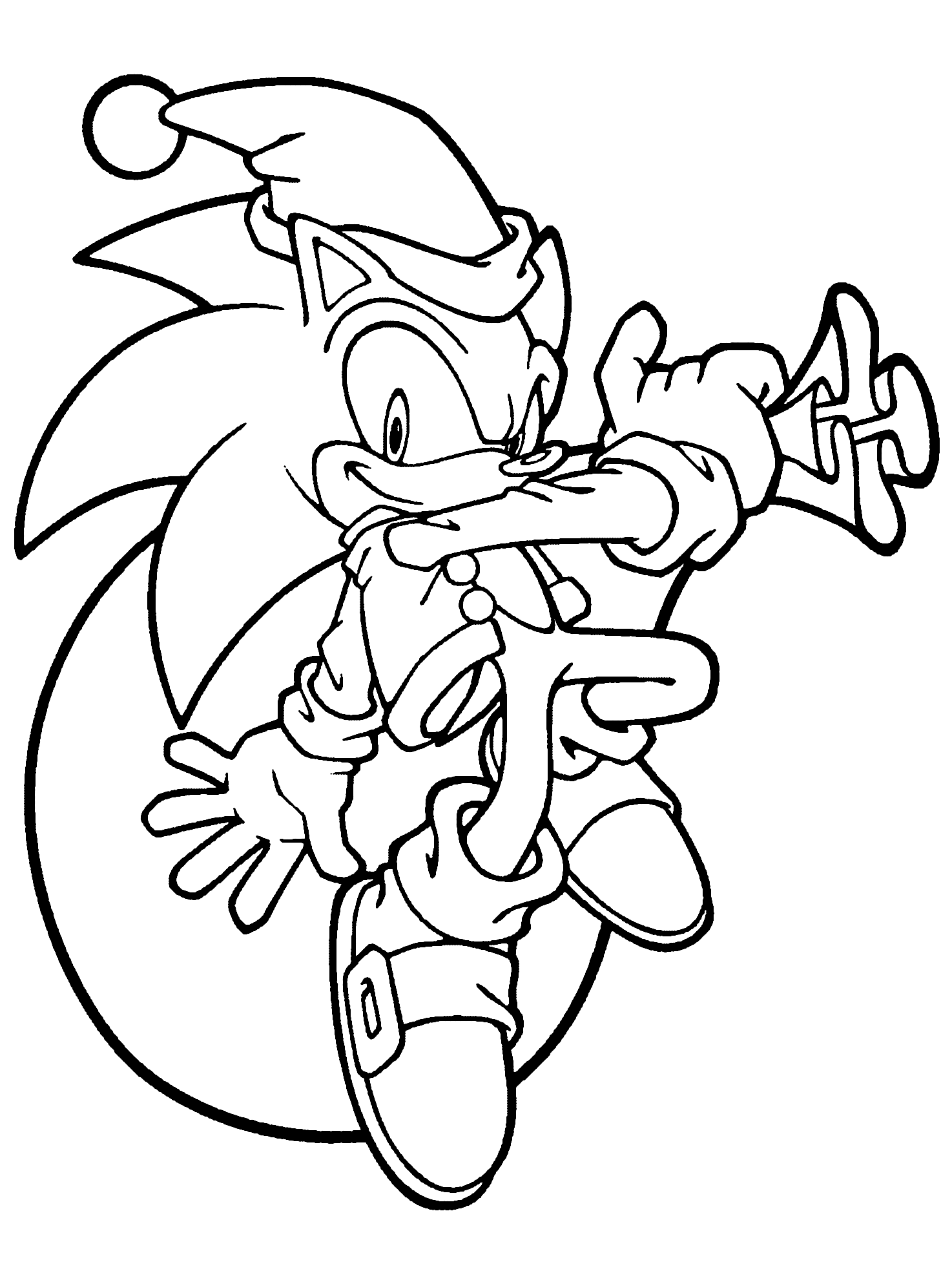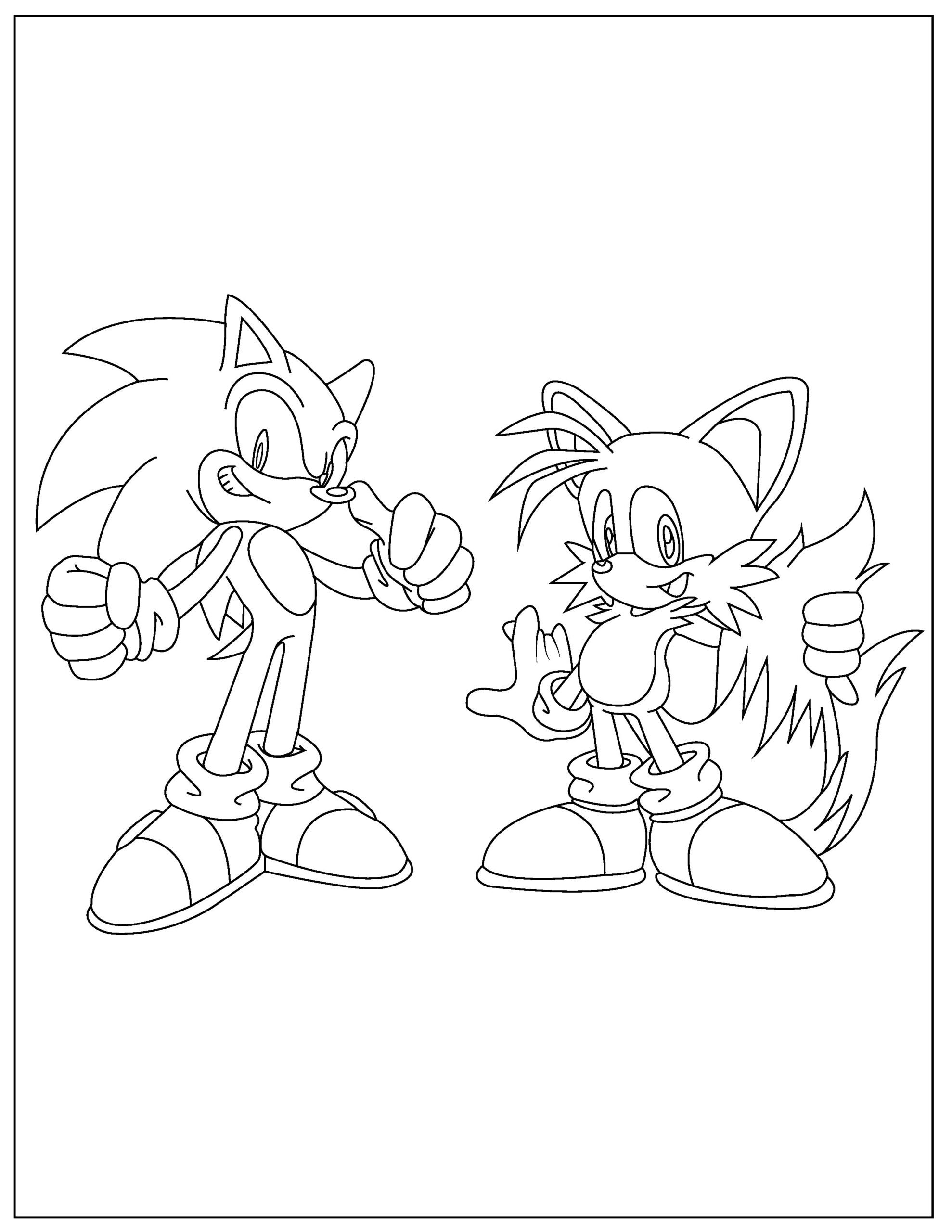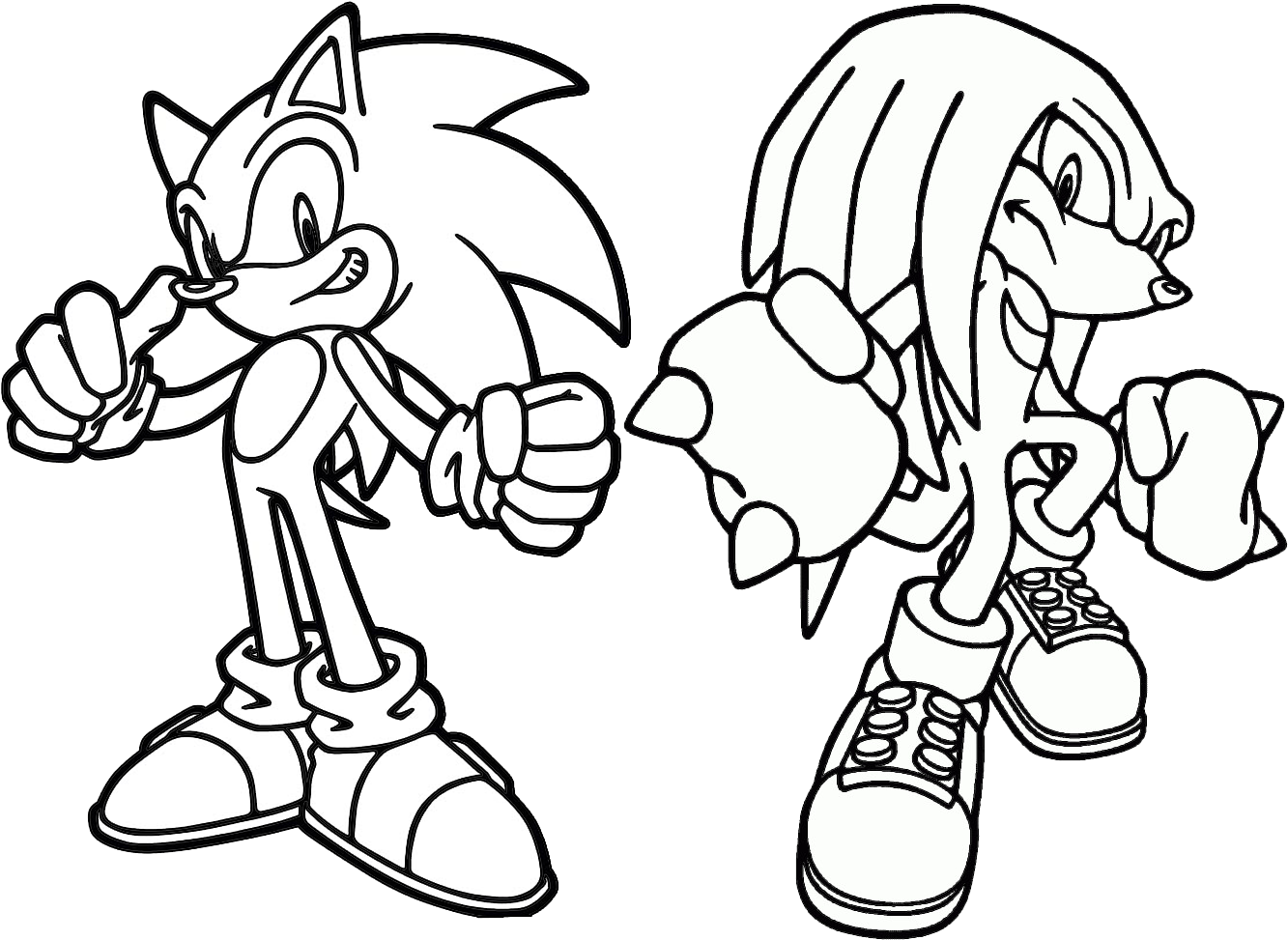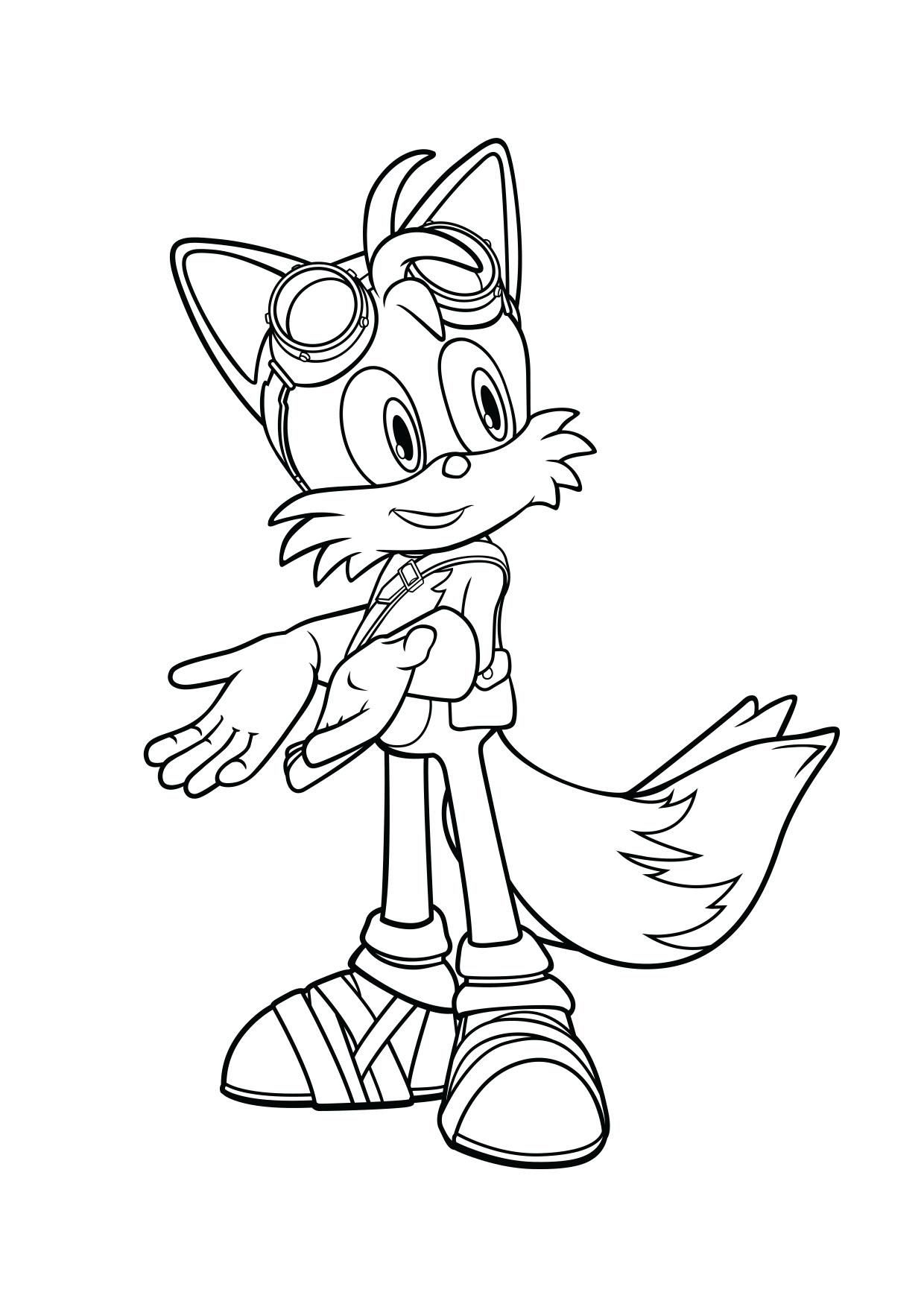 Overview Of Sonic 2
Ah yes, Sonic 2. What a video game! It was released for the Sega Genesis platform in 1992 and really set the bar for all future Sonic games. You play as Sonic the Hedgehog and travel through different levels, collecting rings and fighting robots along the way.
The game also introduced a new character – Miles "Tails" Prower – who is a fox that helps Sonic get through obstacles. The music is iconic and the graphics are timeless, making it one of the most beloved video games of all time. Sonic 2 has truly stood the test of time and remains a classic to this day!
Benefits Of Coloring Pages
Coloring pages offer a range of benefits, not just for children but adults too. This relaxing activity can do wonders for both physical and mental health. Not only can it help to improve focus and concentration, but it can also have a positive effect on one's developmental skills.
Here is a list of the main benefits that coloring pages provide:
Improved focus – Coloring requires a lot of concentration, which helps to strengthen the ability to focus.
Developmental skills – It encourages creativity, hand-eye coordination and problem solving.
Mental health – It has been used in therapy to reduce stress and anxiety levels.
Relaxation – It has calming effects that can help someone to relax after a long day.
In short, coloring pages offer a variety of health benefits that are accessible for everyone. Whether it be for children or adults, this activity should be taken advantage of as it can help with overall well-being.
Conclusion
In conclusion, Sonic 2 is a classic game that has stood the test of time. Coloring pages are an excellent way to bring this beloved game to life and encourage creativity in both children and adults alike. By searching online, one can find high-quality images of their favorite characters from Sonic 2, making it easy to create beautiful art pieces with minimal effort.
I'm sure many of us have fond memories of playing Sonic 2 as a child. Coloring these beloved characters can help us relive those memories and take us back to simpler times. Not only is it fun and enjoyable but it also helps children develop fine motor skills and encourages creative thinking.
So if you're looking for a fun activity to do with your kids or just want to relax after a long day, why not try coloring some Sonic 2 pages? You won't regret it!
Download Sonic 2 Coloring Pages Pdf