Are you looking for a way to relax and unwind? Are you wanting to express your creativity in a fun, exciting way? Well, look no further! Sanrio coloring pages are the perfect way to add some color and personality to your life. Step out of reality and into a world of whimsy as you lose yourself in the vibrant hues of Hello Kitty and her friends. With these pages, you can create something truly unique that will bring a smile to your face and joy to your heart. Let's take a closer look at this exciting activity!
As humans, we all have an inherent need for connection. We yearn for intimacy and belonging – to find our place in this vast universe. Yet often times it can be hard for us to fully express ourselves without judgement or criticism. That's why activities like coloring can be so powerful; they give us a safe space where we can let our imaginations run wild without fear of repercussions. The beauty of Sanrio coloring pages is that they allow us to explore the world of Hello Kitty through our own creative lens. Whether it's creating a bright pink dress for Keroppi or giving Badtz-Maru a mustache, these pages offer endless opportunities for personal expression and exploration!
So if you've been searching for an activity that'll help unlock your inner artist while bringing joy into your life, look no further! Sanrio coloring pages provide an engaging yet calming experience that'll leave you feeling refreshed and inspired. Keep reading to learn more about how these whimsical pages can add some fun and creativity into your life!
Sanrio Coloring Pages Collection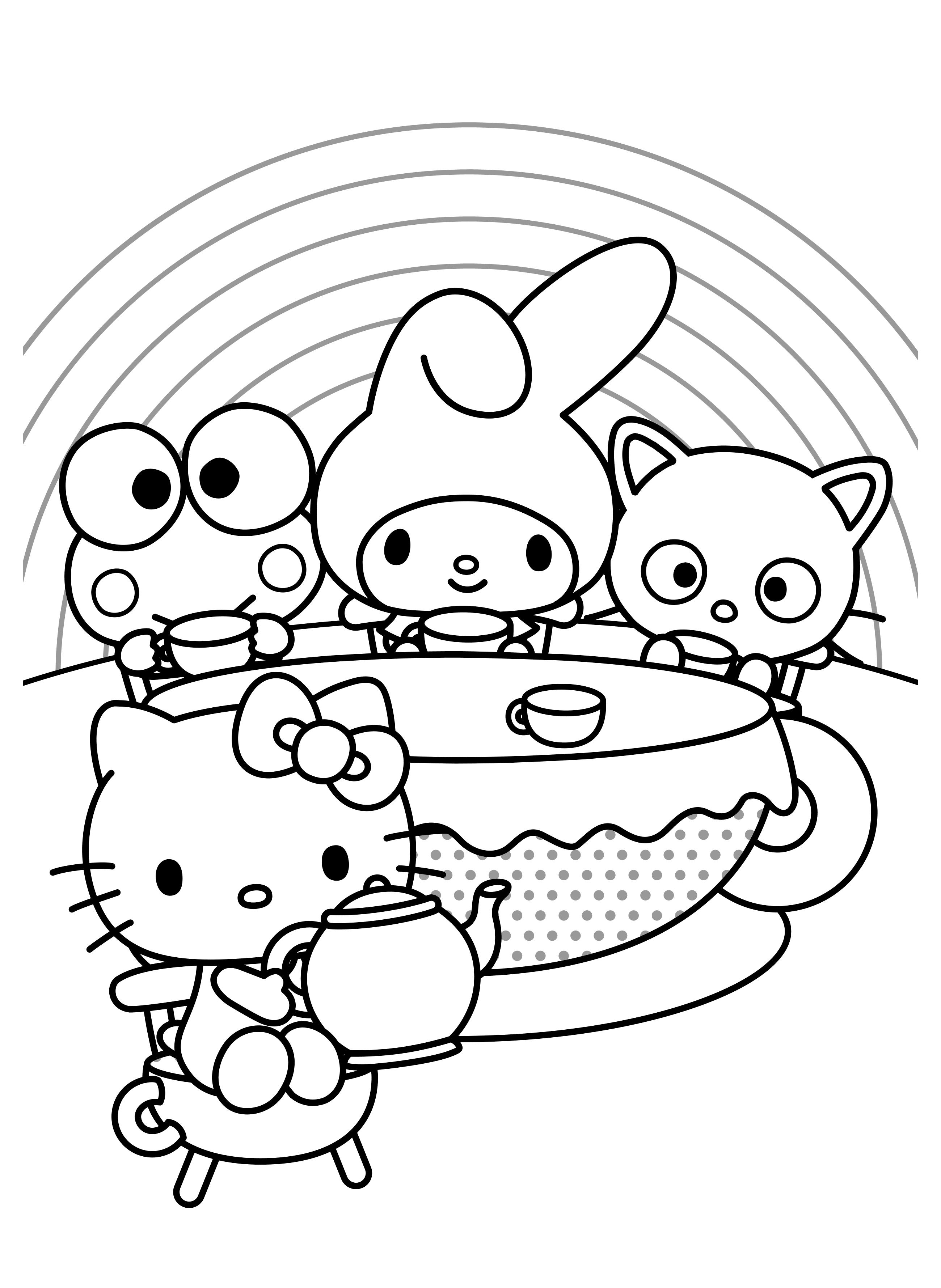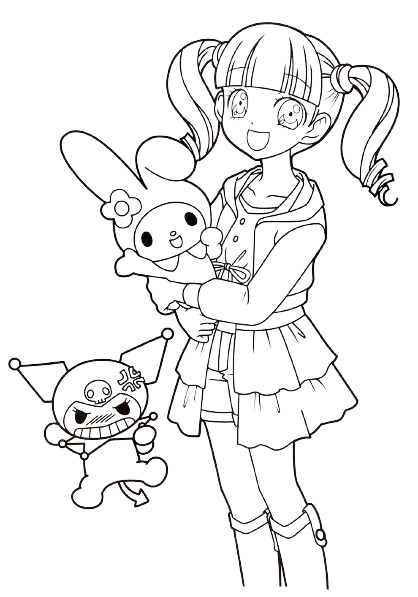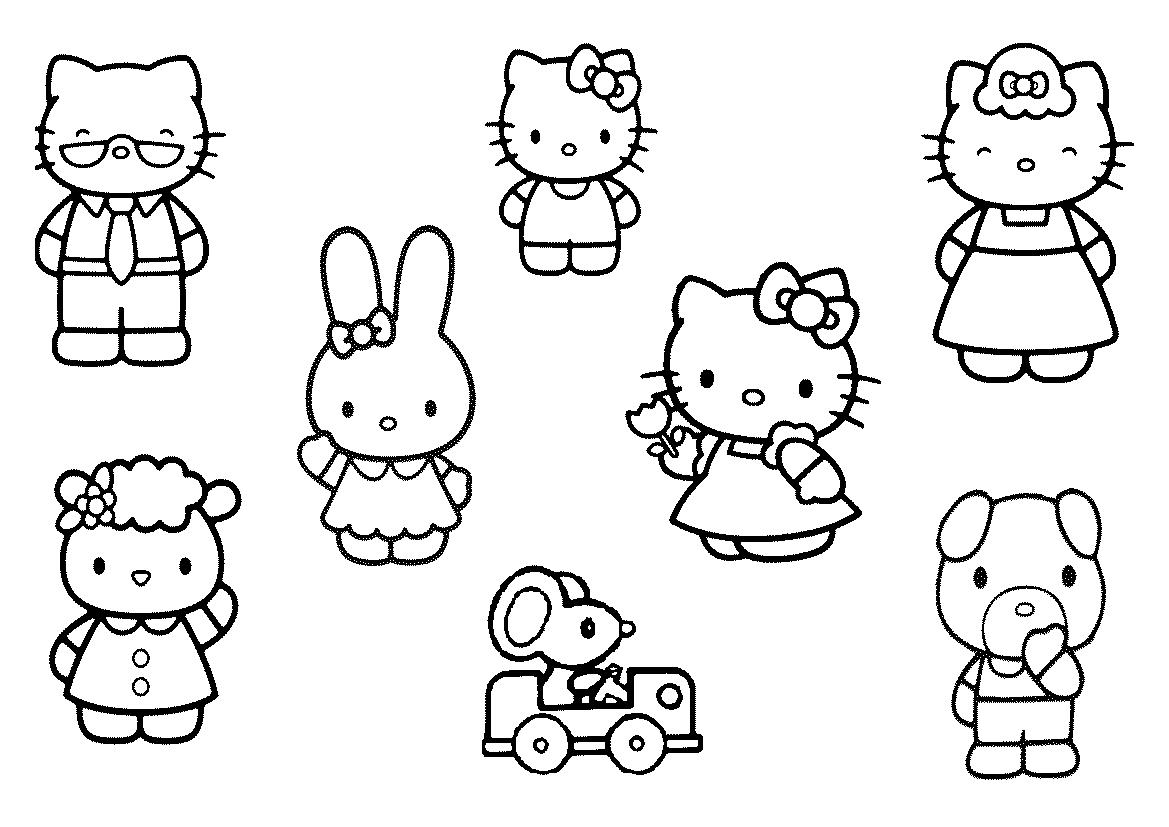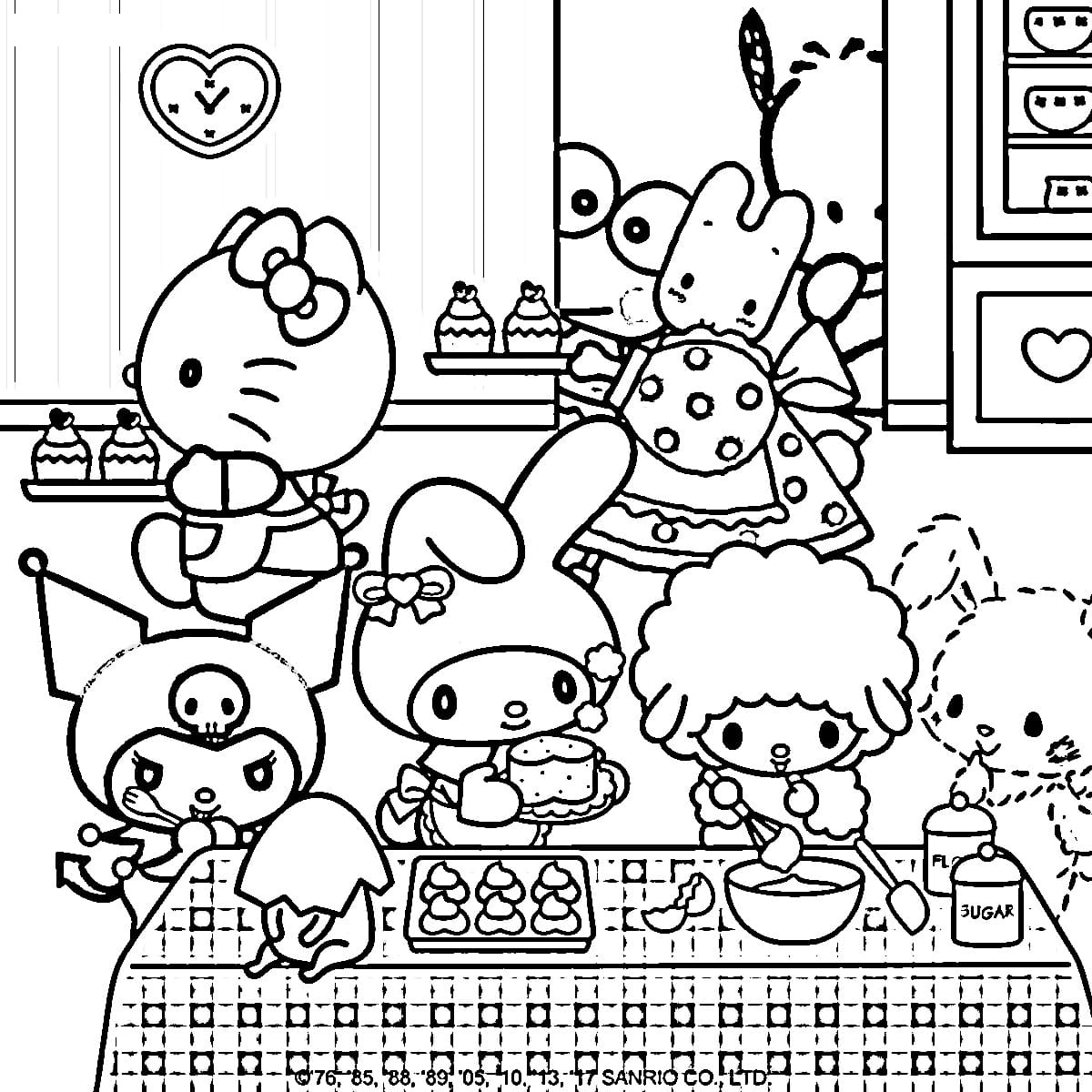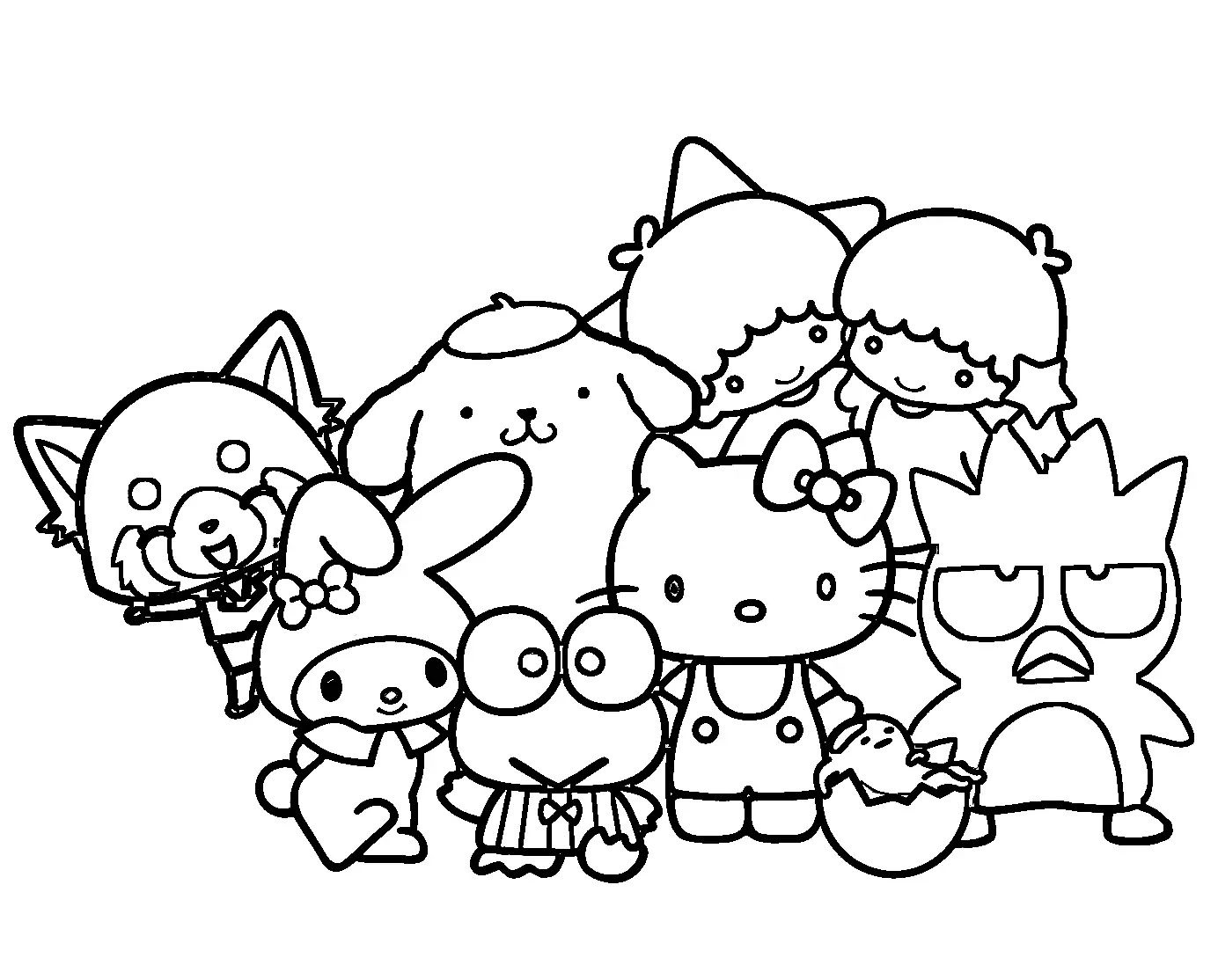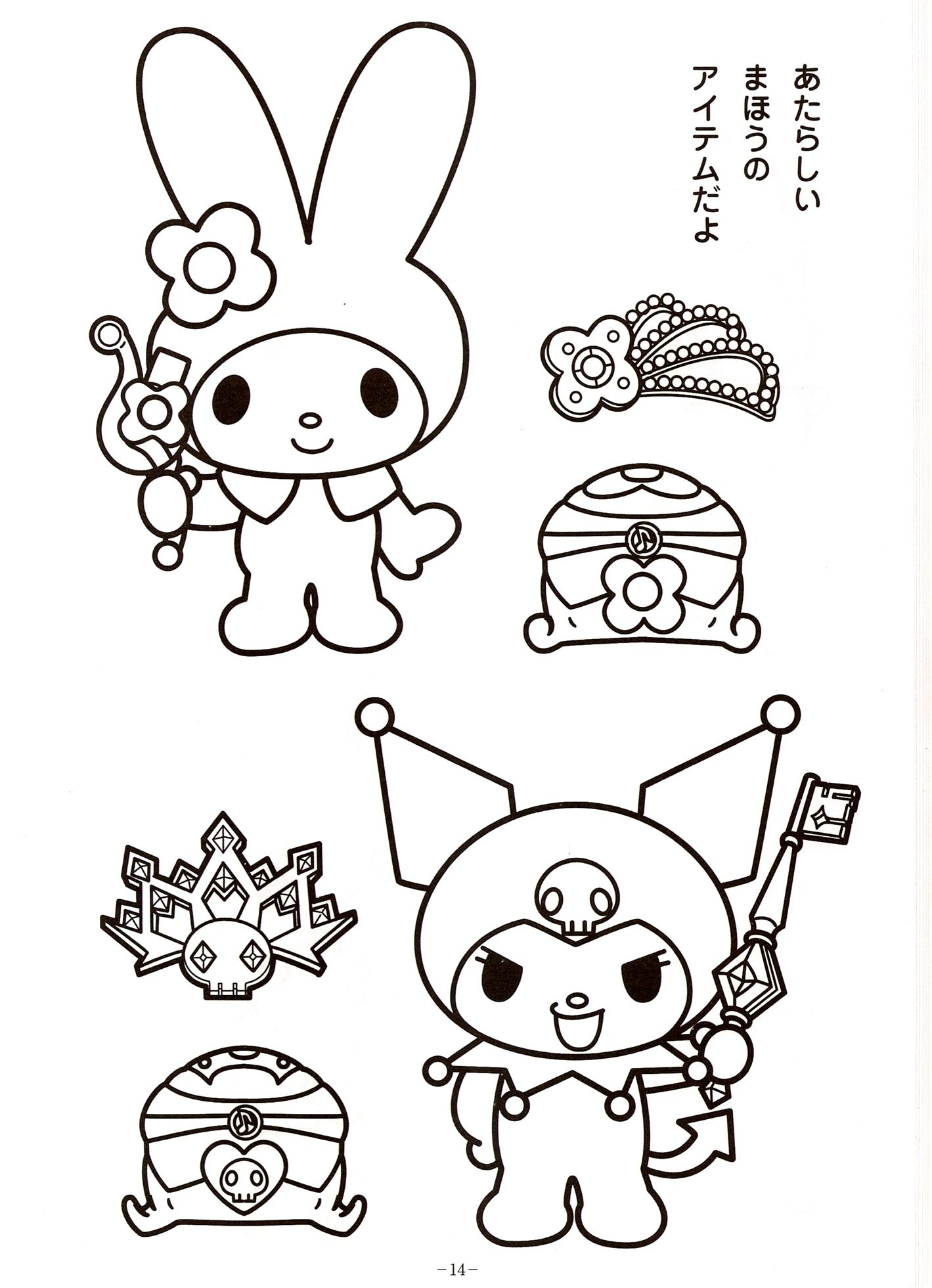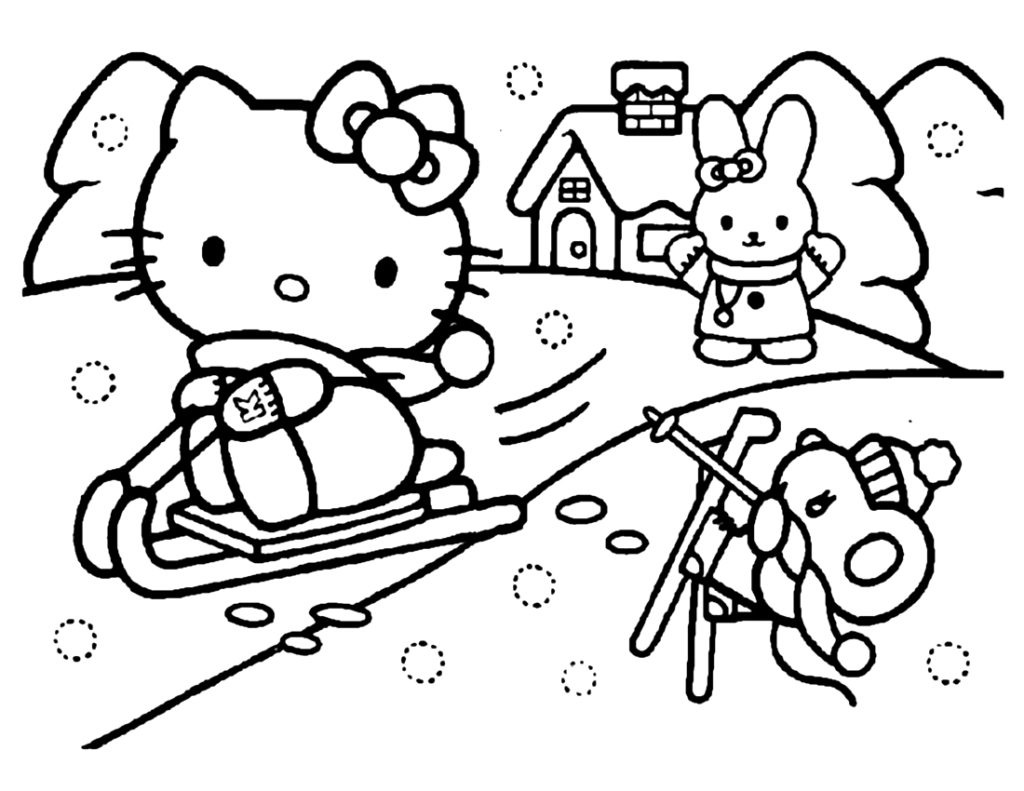 Popular Characters
Ah, the world of Sanrio! It's a magical place where we meet friends such as Hello Kitty, My Melody, Keroppi, Pom Pom Purin and Little Twin Stars. All these characters have been delighting us for decades with their charm and cuteness – perfect for coloring pages to keep us entertained for hours.
Coloring these beloved characters can be calming and therapeutic – taking us back to our childhoods and creating a sense of nostalgia. Whether you like Hello Kitty's iconic bow or My Melody's adorable face, each page has something special that will make your heart smile. Keroppi is always ready to hop around with his frog pals, while Pom Pom Purin is always waiting patiently in his signature hat. Finally, the Little Twin Stars will take you on a journey into their star-filled sky.
So what are you waiting for? Grab some crayons and start filling in the world of Sanrio!
Creative Uses
Sanrio coloring pages are the perfect way to get creative and show off your artistic skills. Not only can they be used for traditional coloring, but they can also be incorporated into a variety of paper crafts. From scrapbooking to wall art, there's plenty of ways to make use of these pages. You could even make greeting cards or party decorations with them!
Plus, the characters from Sanrio are so versatile that you'll never run out of ideas. Whether you're looking to add a splash of color to your next project or want something unique and eye-catching, Sanrio coloring pages are just what you need. With their bright colors and fun designs, these pages will bring any project to life in no time at all! So why not get creative today and start using Sanrio coloring pages?
Conclusion
Well, it's been a pleasure talking to you about Sanrio coloring pages! As you can see, there's so much to discover when it comes to these beloved characters. From free printable options to creative uses, I'm sure you've found something that will make coloring even more fun.
I hope this article has inspired you to explore the world of Sanrio for yourself. Whether it's discovering new ways to use your favorite character or finding a free printable option, I'm sure there's something out there for everyone. So why not give it a try? With so many possibilities available, there's no way you can go wrong!
In any case, I wish you all the best in your coloring journey! Happy creating and stay safe!
Download Sanrio Coloring Pages Pdf