Welcome, coloring enthusiasts! If you're looking for a unique way to get creative and explore your artistic side, then we have just the thing for you: shadow coloring pages. These detailed designs offer an added dimension of depth and texture that can bring any artwork to life. Whether you're a seasoned veteran or just getting started with coloring, these pages will add a new level of excitement to your projects.
Ready to dive in? Great! We've put together some tips and tricks for getting the most out of your shadow coloring pages. With a few easy steps, you'll be able to create beautiful art that will make all your friends jealous. Plus, we'll even teach you how to get extra creative by adding special effects like light and shadow.
Coloring doesn't have to be just another hobby; it can be an intimate form of self-expression that allows us to explore our creativity in unique ways. So let's get started! Grab your pencils, markers, or crayons and join us on this journey into the world of shadow coloring pages!
Shadow Coloring Pages Collection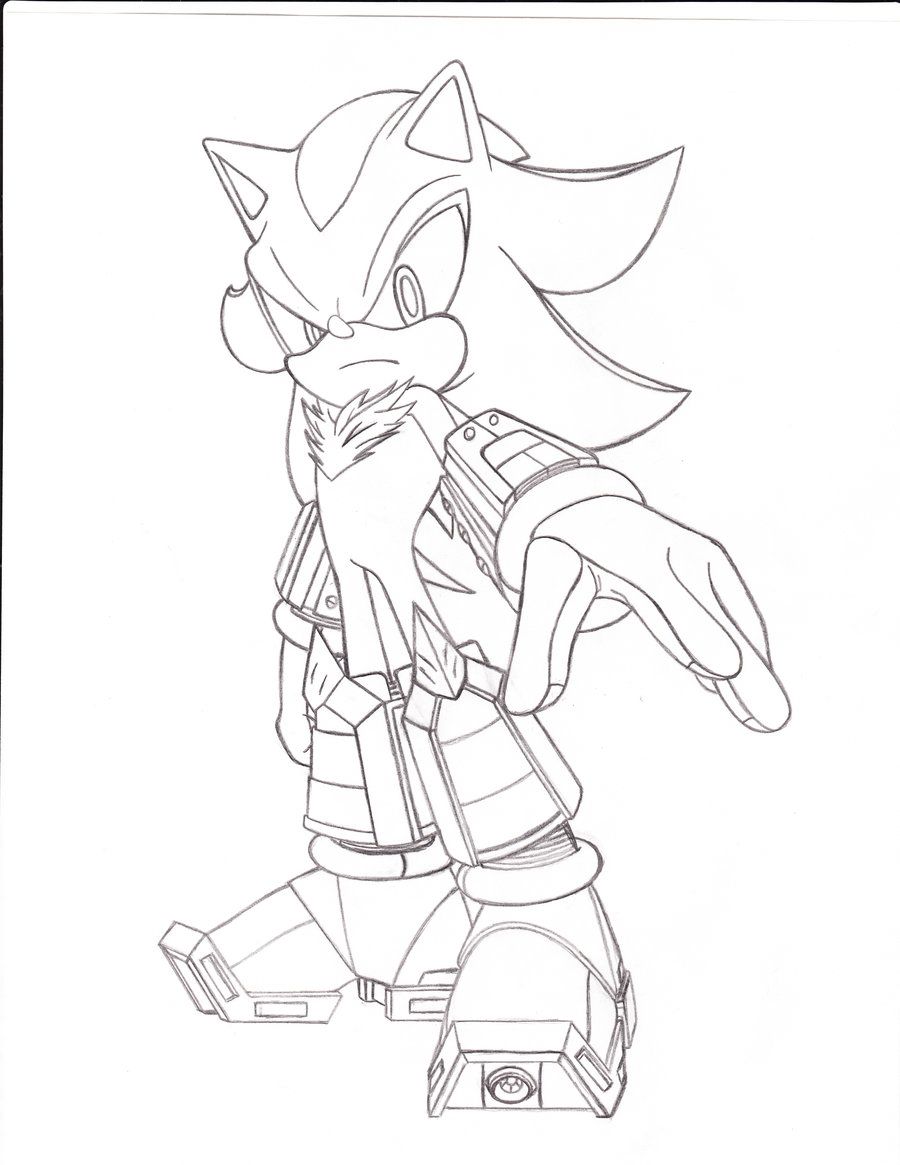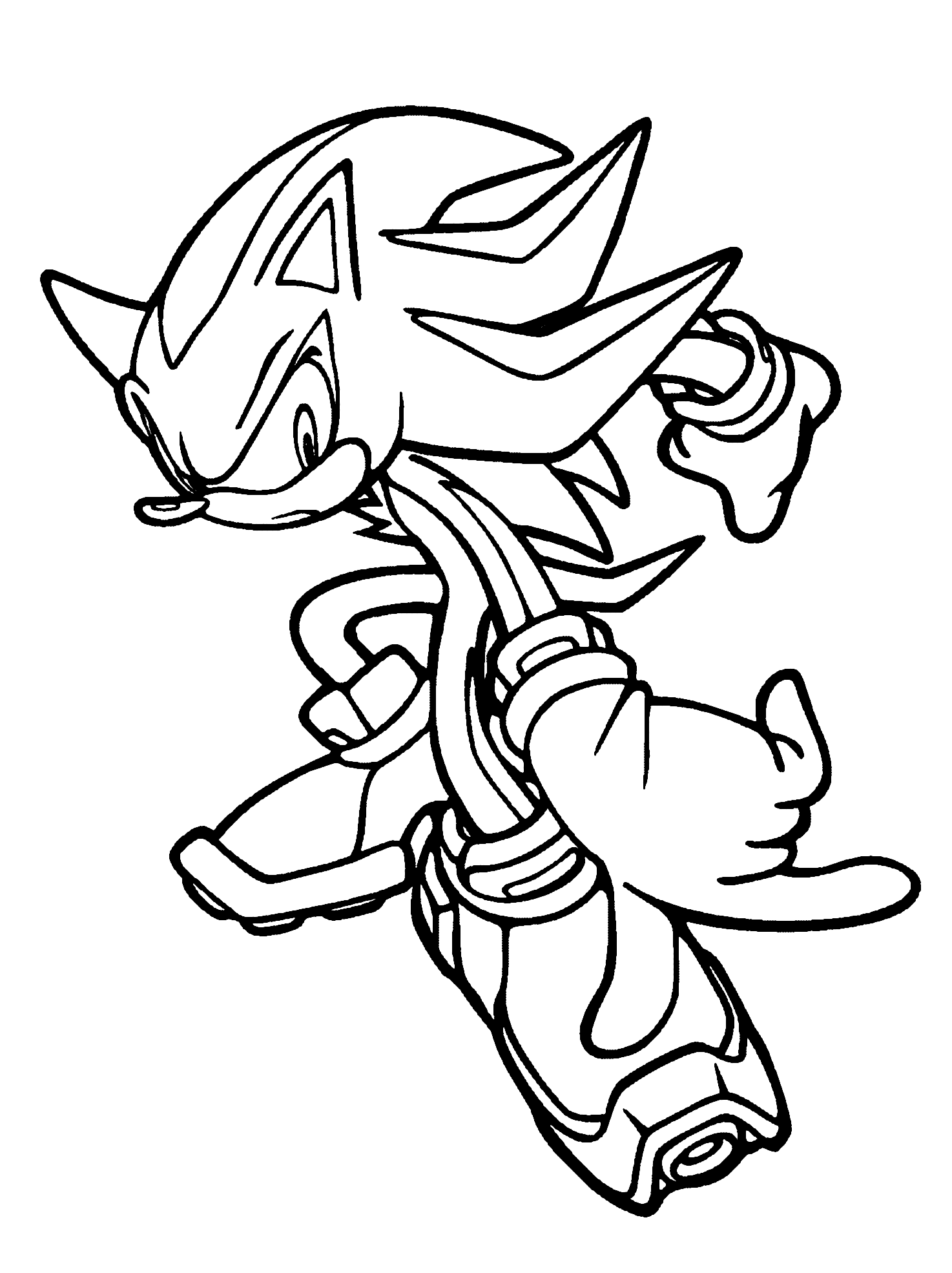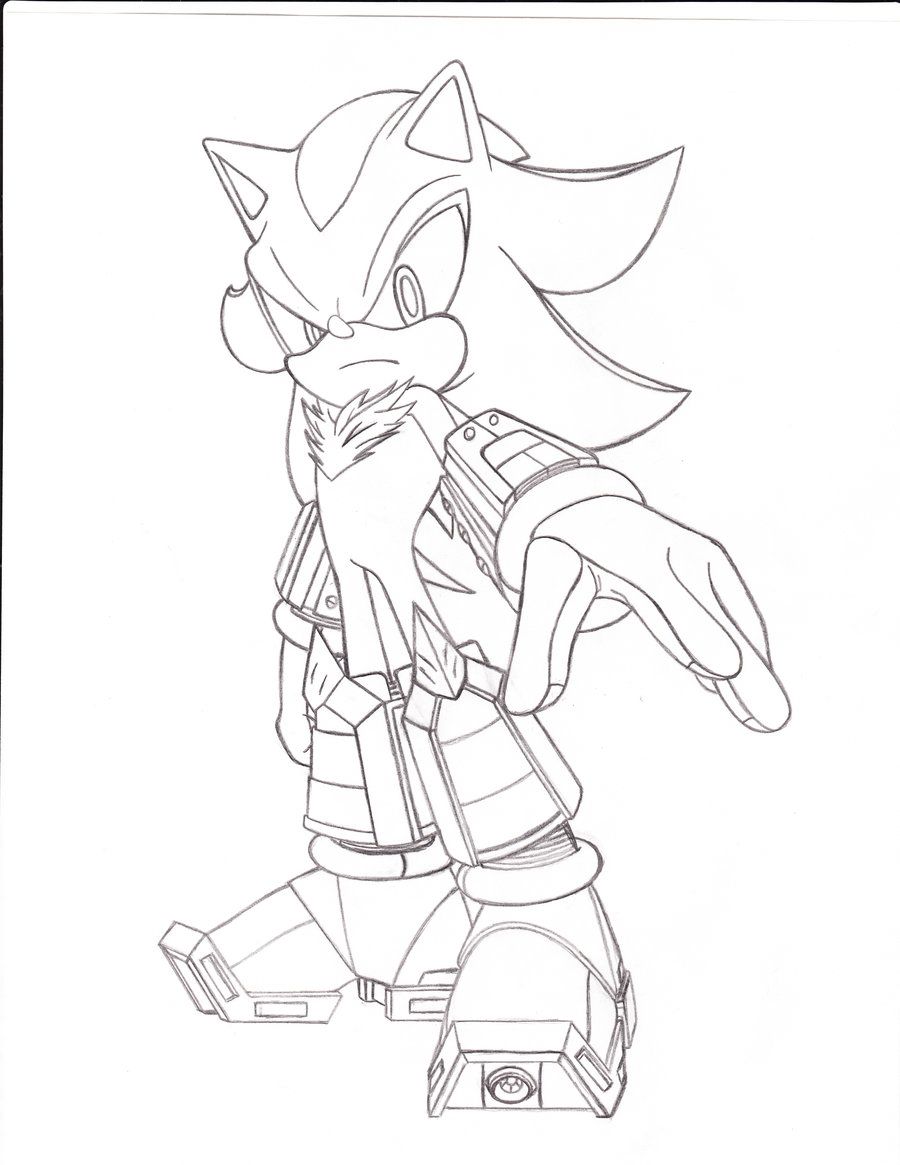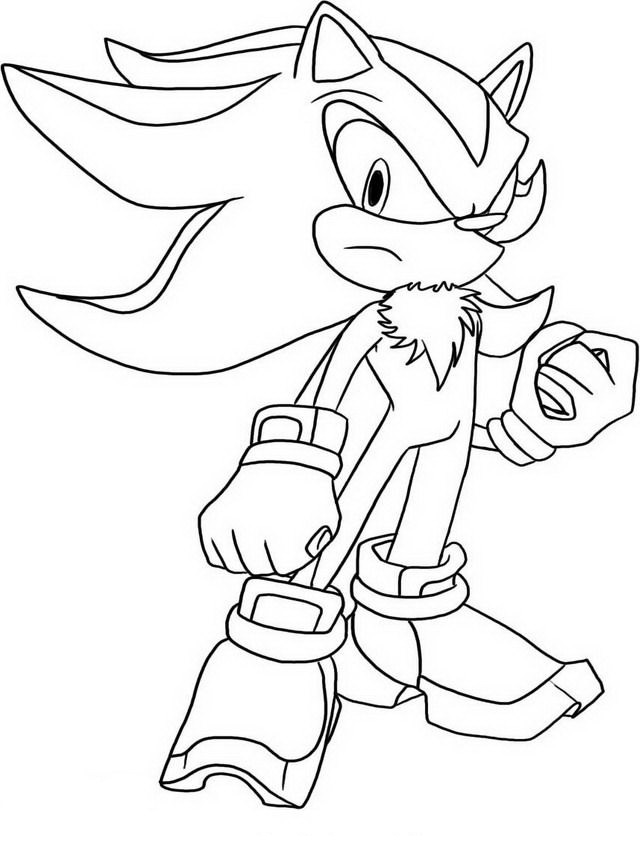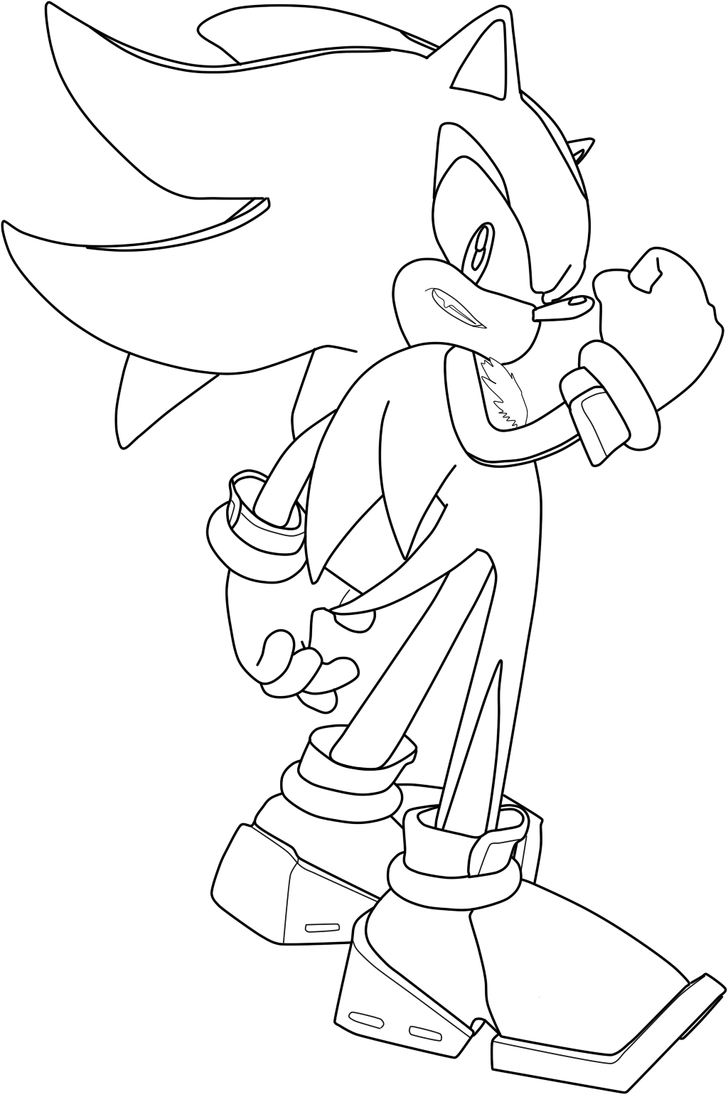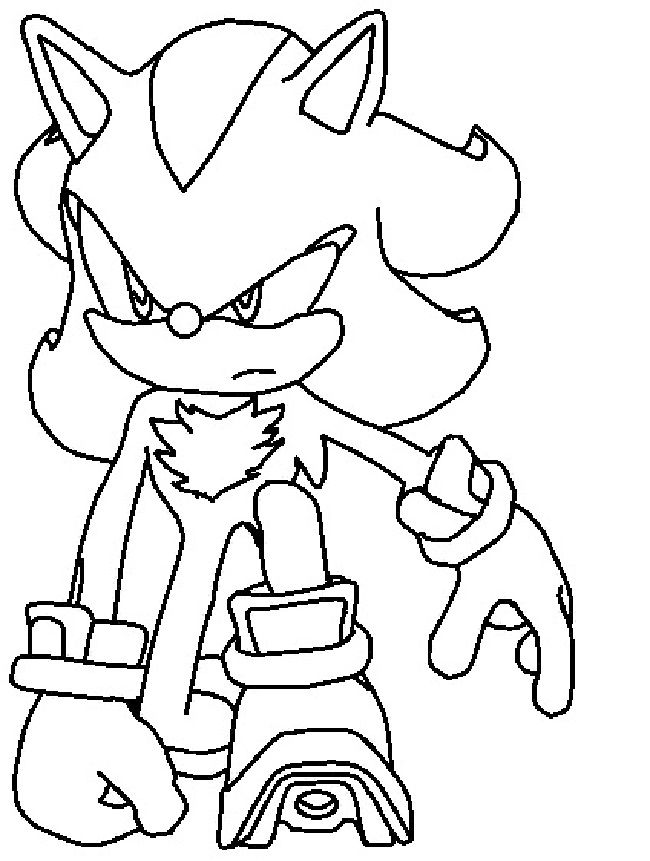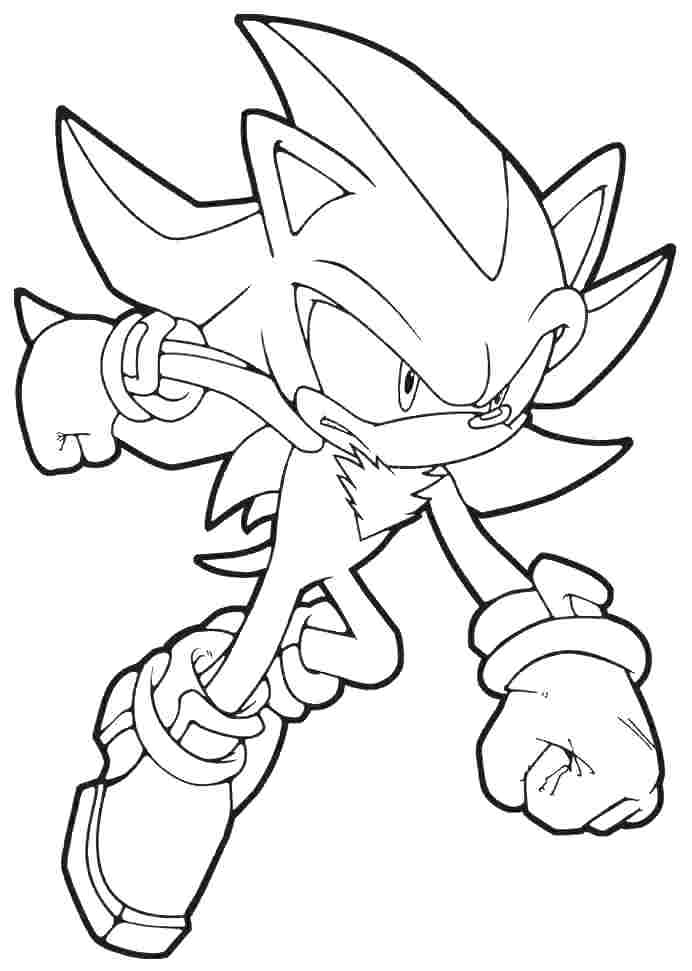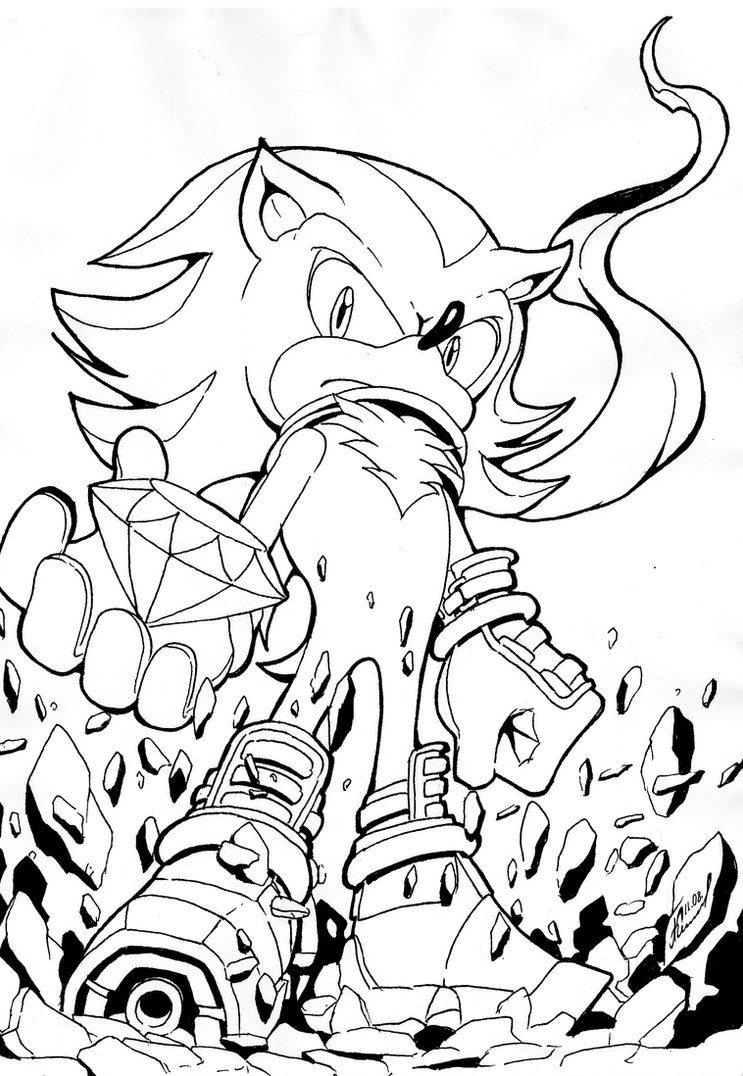 Benefits Of Shadow Coloring
Shadow coloring is a great way to relax and unwind after a long day. It has calming effects that can lower stress levels and help you feel more at ease. Not only are there physical benefits, but shadow coloring can also have mental benefits as well. It allows for creative expression and encourages artistic development. By concentrating on the shapes and colors, your mind is able to drift off into a peaceful state of relaxation.
Shadow coloring is also an excellent way to develop your fine-motor skills. By carefully focusing on the details of each page, you will be able to improve your hand-eye coordination. Plus, it's fun! You can get lost in the beauty of the artwork and forget about all of your worries for a while. If you're looking for a way to reduce stress, or just take a break from the world around you, why not give shadow coloring a try?
Creative Ideas For Shadow Coloring
Shadow coloring can be a great way to express your creativity. There are many creative ideas that you can use for shadow coloring. For example, animal shadows create a unique and interesting look in any drawing. You can use abstract shapes to create interesting silhouettes of animals.
Celebrity shadows are also fun to draw, as they allow you to explore different facial features and expressions. Nature shadows make for an excellent addition to your landscape art, providing a sense of depth and texture. Cartoon shadows are perfect for creating whimsical scenes with characters and objects.
No matter what type of shadow you choose, it is important that you have fun with the process. Experiment with different styles and techniques until you find something that looks good to you! You don't need to be an artist or expert in shadowing – just let your imagination take over and see where it leads! With some practice, you'll soon be creating beautiful works of art with nothing more than a piece of paper and a little bit of creativity!
Conclusion
Shadow coloring pages can be a great way to help children explore their creative side. Not only are they fun and engaging, but they can also provide an opportunity for kids to learn more about shadows and the different shapes and sizes that they can take.
With the right resources, anyone can find a variety of shadow coloring pages that fit their needs and preferences. The benefits of using these types of coloring pages are plentiful, so it's worth taking the time to find some that work for you and your child.
It doesn't have to be hard to come up with creative ideas for shadow coloring pages. With a few simple materials like construction paper, scissors, crayons or markers, you can easily create something unique for your child or students to enjoy. Why not try tracing around objects in your home or classroom? You could even make copies of pictures from books or magazines with interesting shadows that your child could then color in!
Finding the perfect shadow coloring page is easy when you know where to look. From educational websites to online marketplaces, there are plenty of options available online nowadays. With a bit of research and patience, you should be able to find something suitable for your little ones in no time at all! So don't wait any longer – get started on finding the ideal shadow coloring page today!
Download Shadow Coloring Pages Pdf