Coloring is an incredibly freeing experience, allowing us to express our creativity and forget the stresses of everyday life.
Snowflake coloring pages provide an extra level of freedom, as they're totally unique and no two snowflakes are ever alike!
Whether you're a budding artist looking for a creative outlet or simply seeking some stress relief, these snowflake coloring pages can offer the perfect escape.
Snowflakes have captivated us for centuries, with their intricate patterns and individual beauty.
Snowflake Coloring Pages Collection
Coloring pages of snowflakes allow us to explore this beauty in a fun and engaging way.
From simple designs to complex mandalas, we can create artwork that reflects our own unique style.
With just a few colored pencils or markers we can craft beautiful pieces of art that will help us relax and unwind.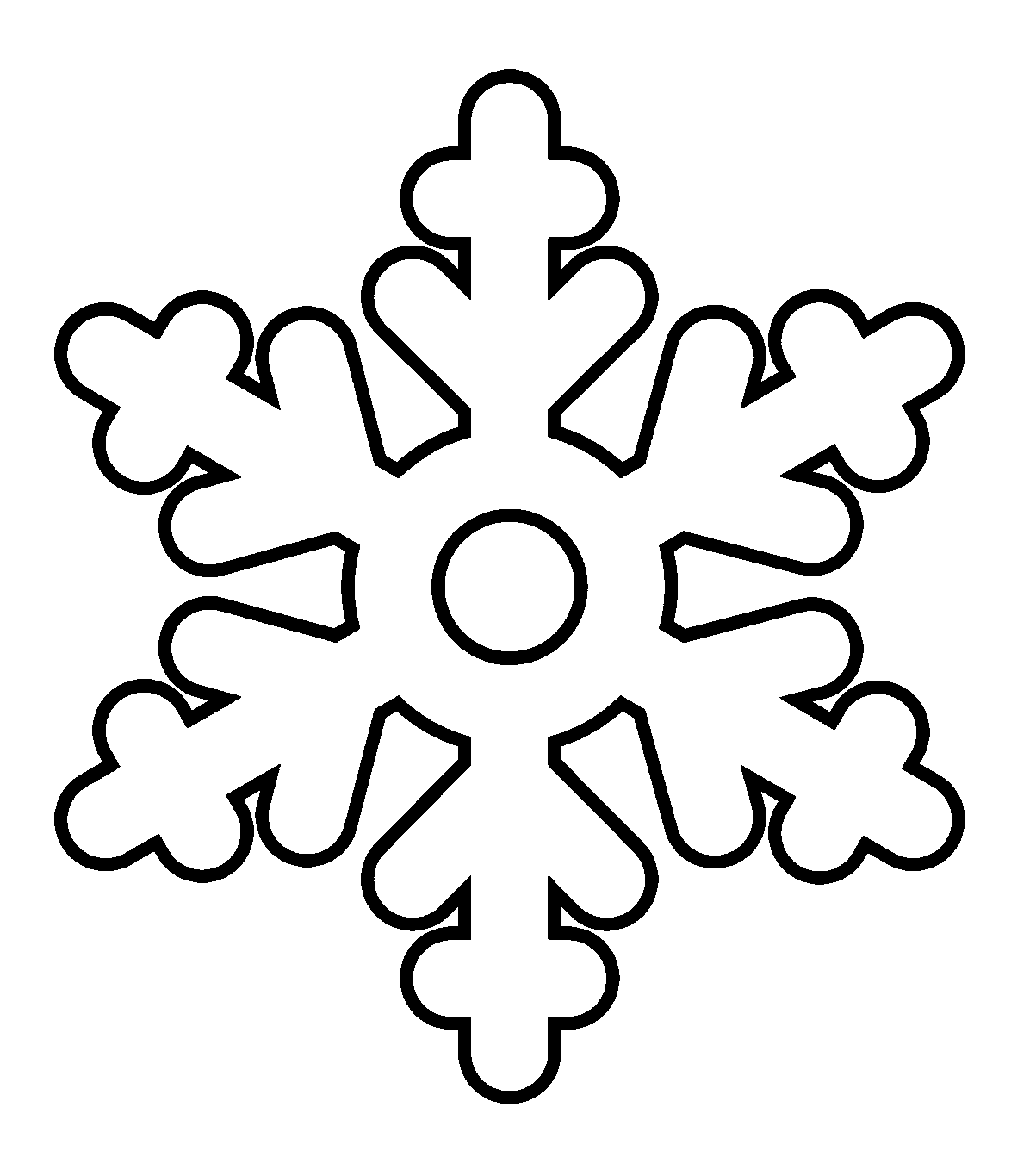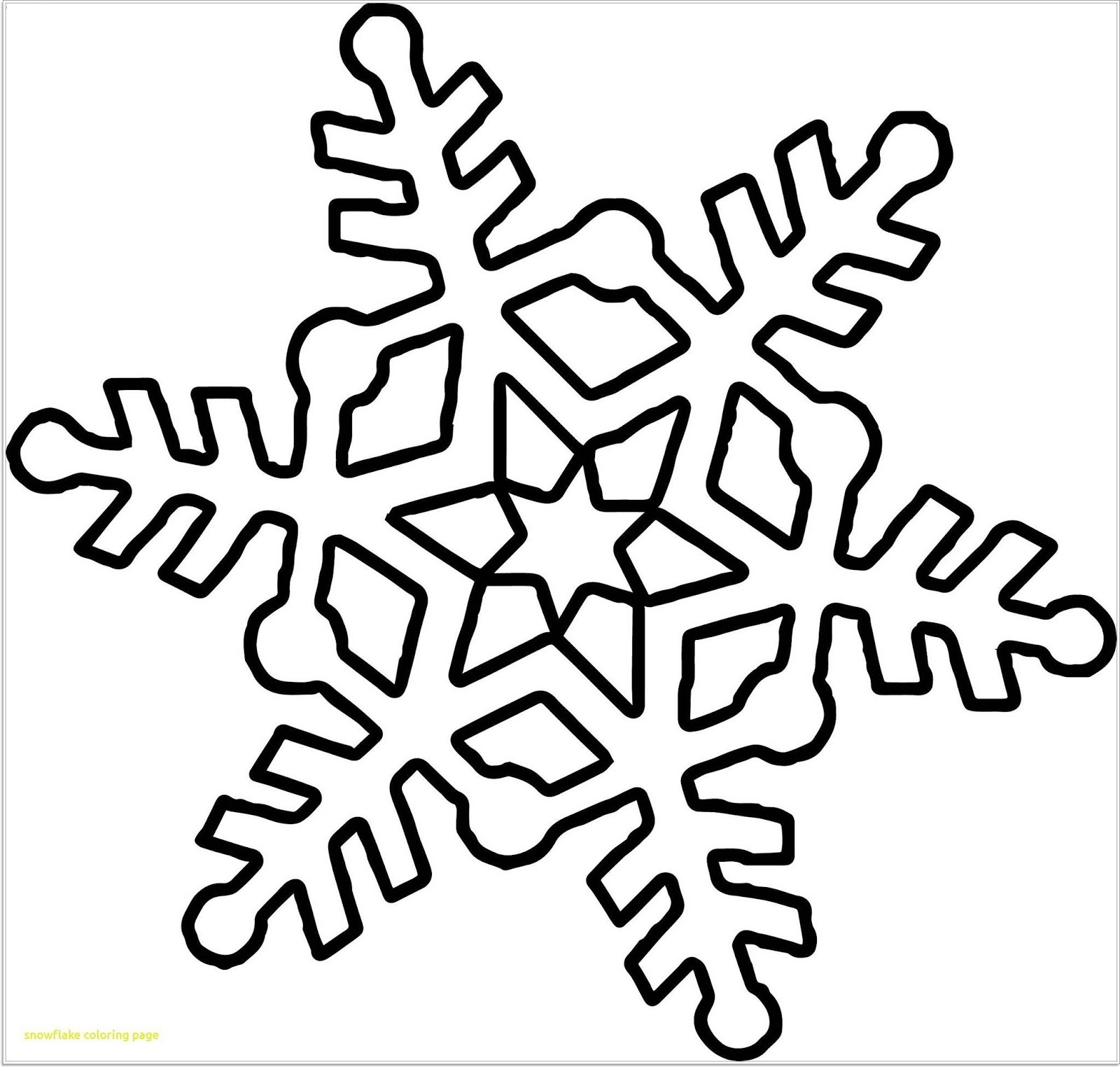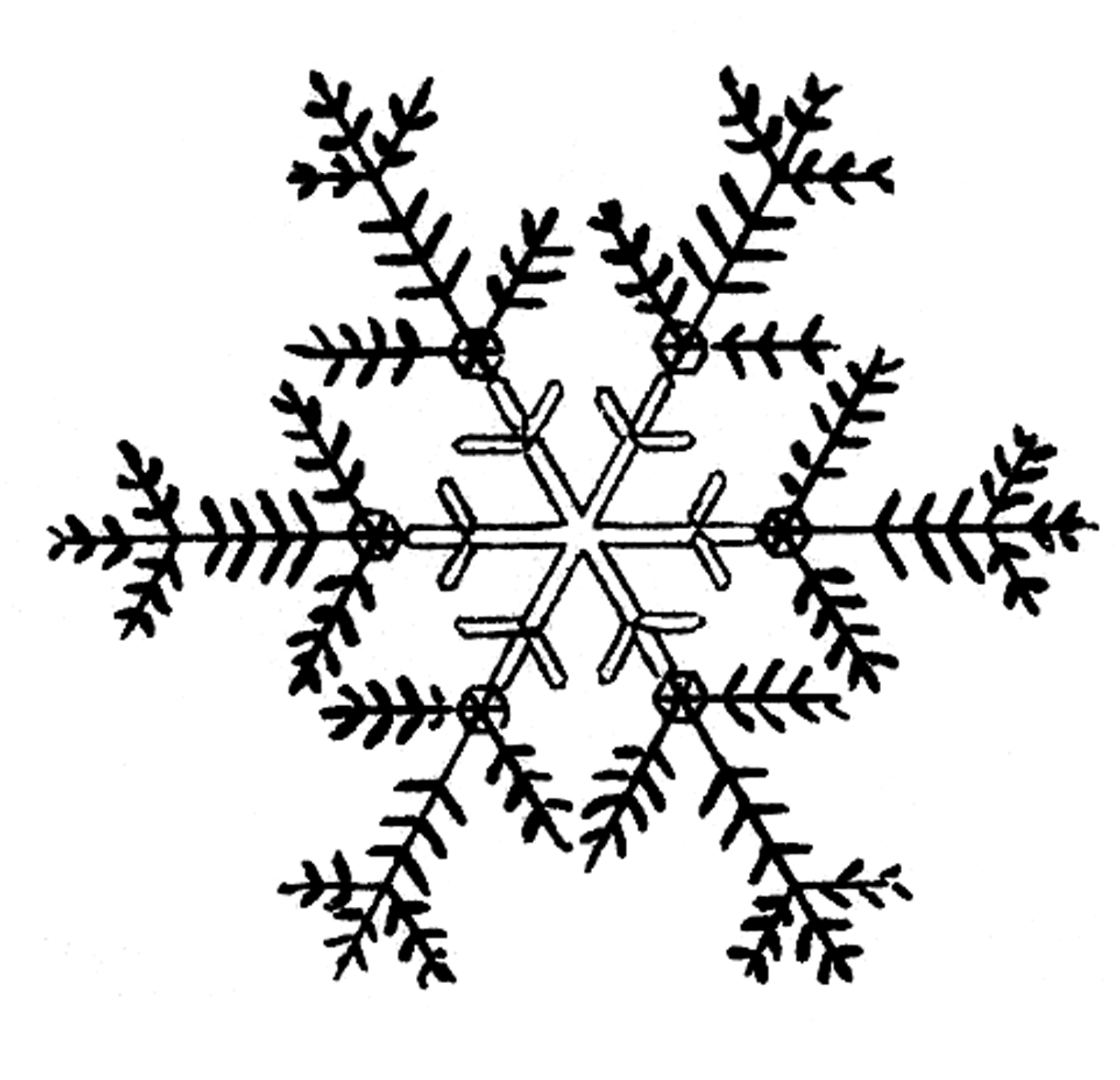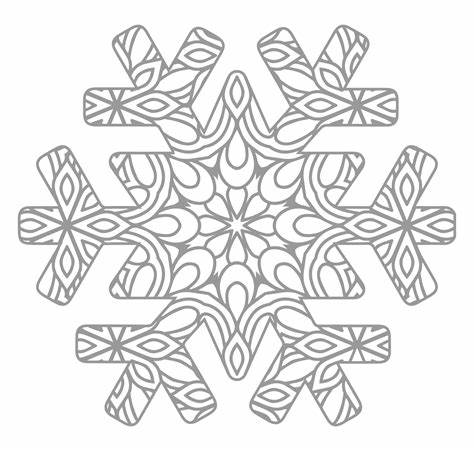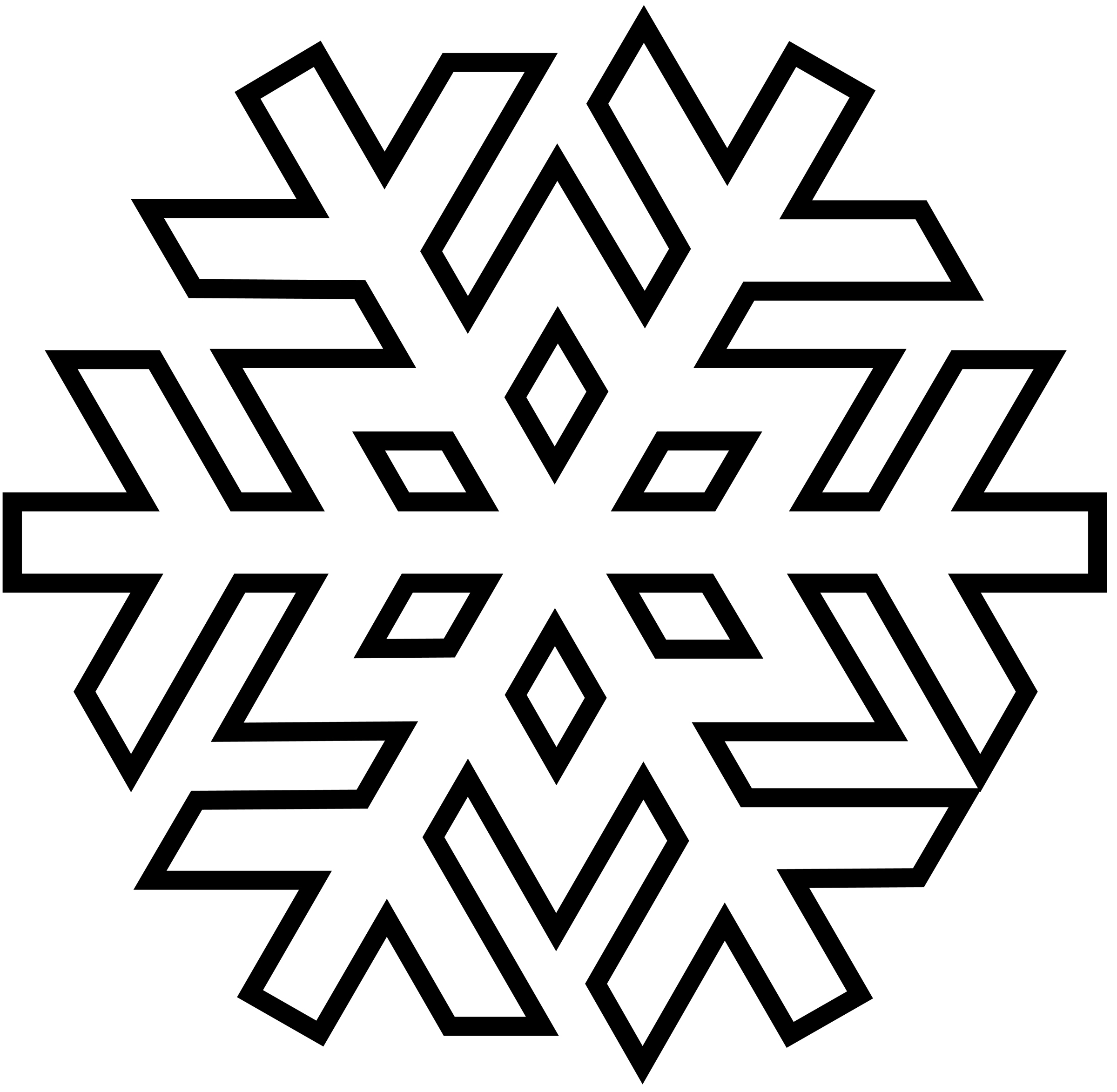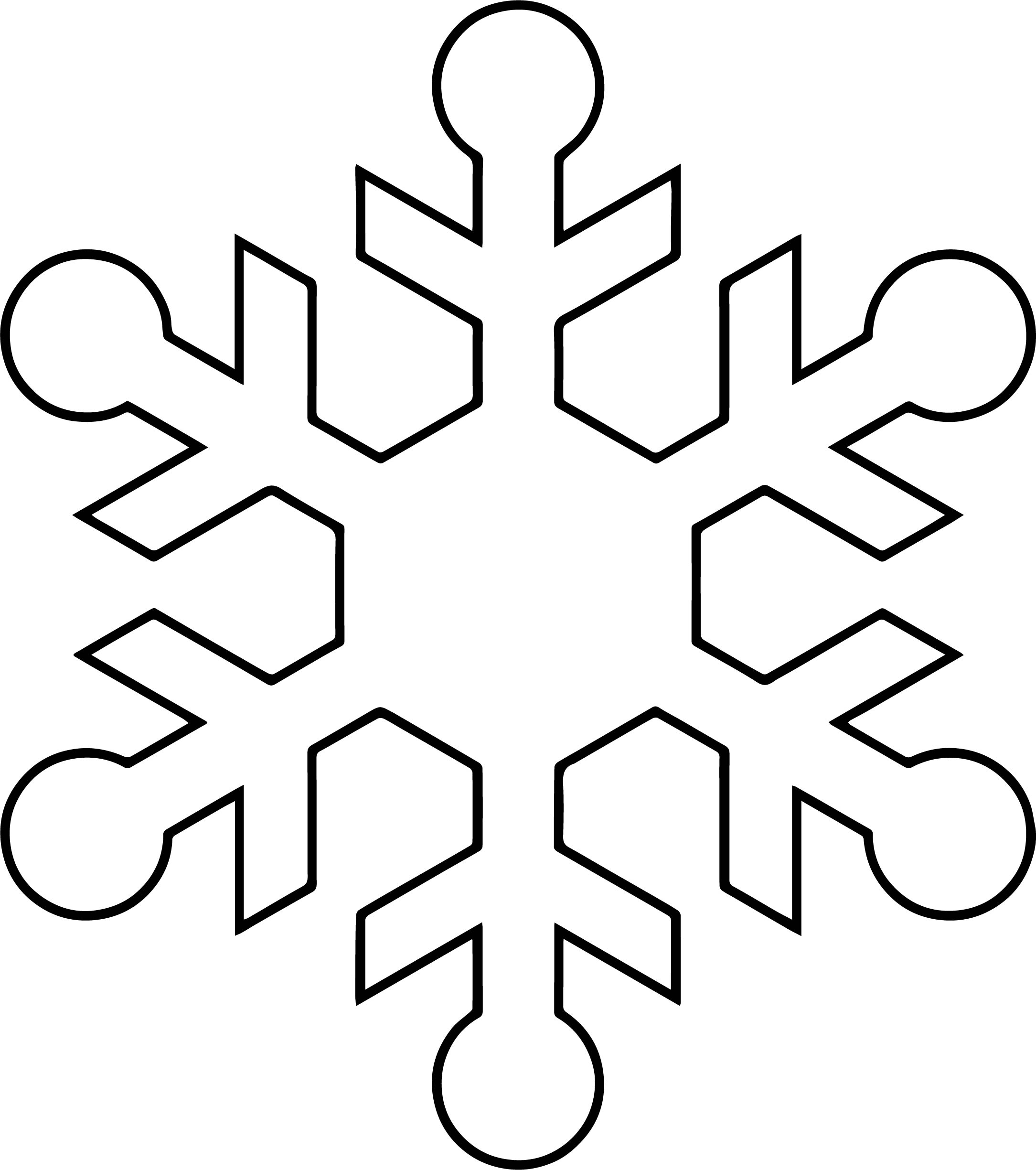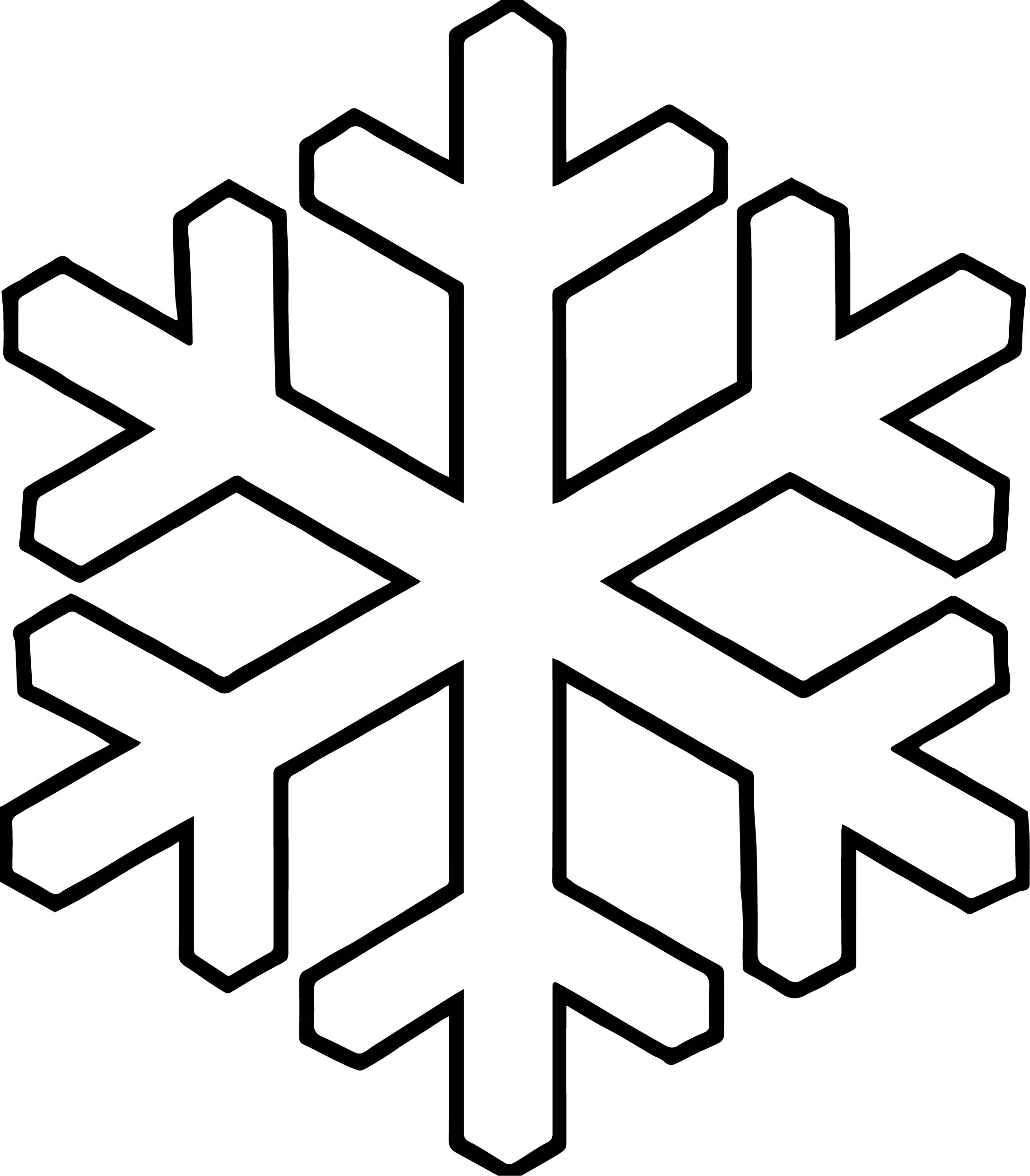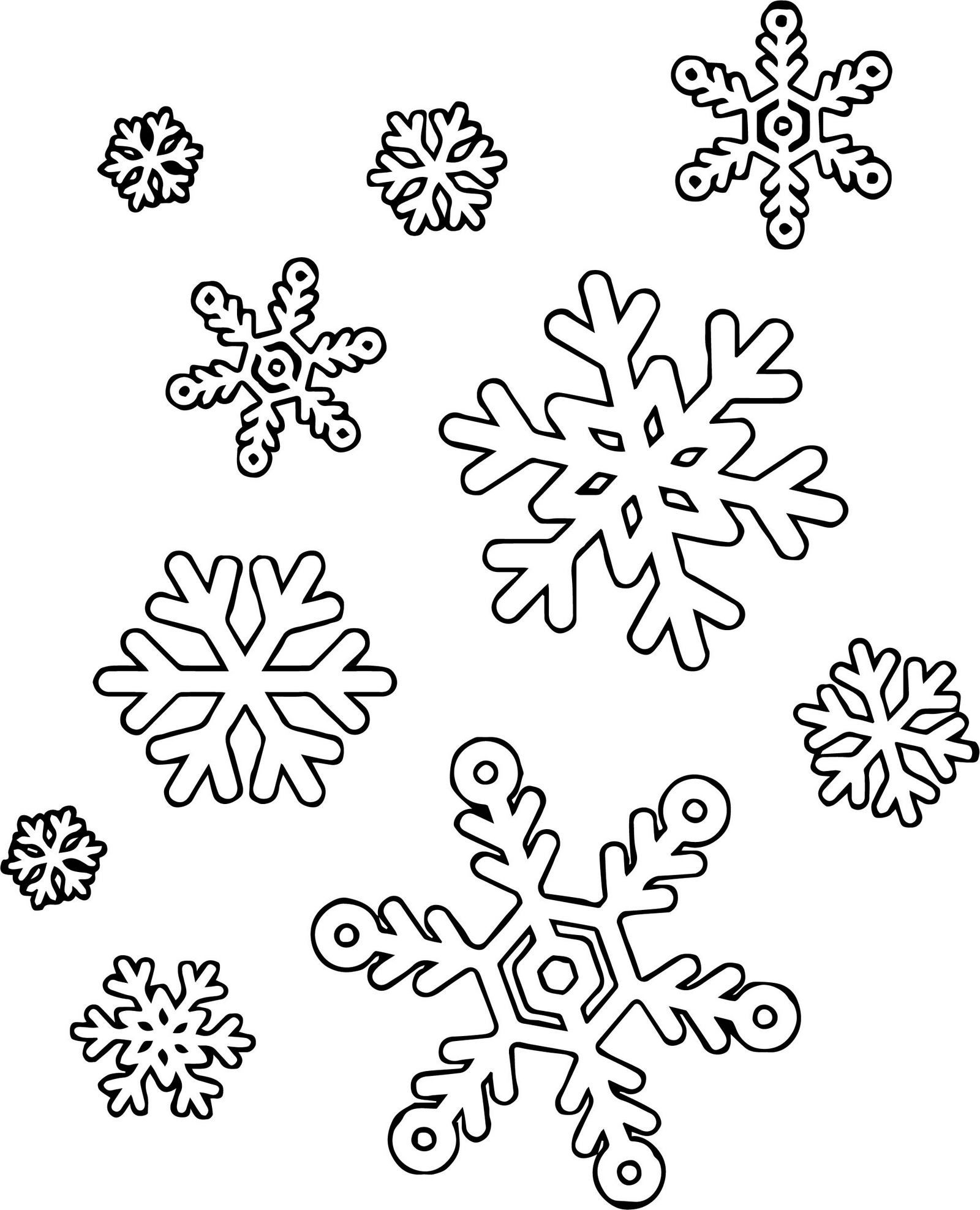 Simple Snowflake Coloring Pages
Simple snowflake coloring pages are a great way to get creative during the winter season! From simple shapes to intricate winter scenes, these pages let you express your inner artist while bringing a bit of seasonal joy.
Take for example the case of Kelly and her two children, who enjoyed spending time together on cold afternoons creating colorful snowflakes with crayons and markers. As they doodled away in their warm living room, they were transported to a world of snow-covered trees and villages nestled in a blanket of white. Simple shapes blended seamlessly with more detailed designs, giving each page a unique look that made it feel special.
With just a few hours and some simple materials, Kelly and her family created wonderful memories that will last them through the years.
Intricate Snowflake Coloring Pages
Snowflake coloring pages offer a unique way to spend time during the cold winter months. Whether you're looking for a creative outlet or just want to relax, snowflake coloring pages are an excellent choice.
Here are five reasons why snowflake coloring pages should be a part of your winter crafts:
You can choose from a variety of intricate snowflake shapes to make each page unique.
With careful attention to detail and shading, you can create stunning art pieces that look great hung up in your home.
Coloring is a great way to reduce stress and anxiety levels by allowing yourself some time away from screens and the hustle and bustle of daily life.
Snowflakes come in all sorts of sizes and shapes, which means that there is something for everyone no matter what their skill level may be.
Working on snowflake coloring pages provides an opportunity for children to learn about science as well as develop their artistic skills.
It's easy to see why snowflake coloring pages make great winter crafts – they're fun, creative, and provide an opportunity for self reflection and relaxation!
Mandala Snowflake Coloring Pages
Create your own unique winter wonderland with mandala snowflake coloring pages!
These intricate designs are a great way to explore the symbolism of snowflakes and get creative with their shapes.
With a range of sizes and complexity, there's something for everyone to enjoy.
From simple, circular mandalas to decorative snowflake patterns, these coloring pages will help you express your love of winter in a fun and creative way.
So let go of your inhibitions and explore the beauty of snowflakes with mandala snowflake coloring pages!
Snowflake Coloring Pages For Relaxation
As we enter a new section, let's take a moment to appreciate the beauty of snowflake coloring pages. With the delicate shapes and intricate designs, they offer something truly unique compared to other coloring pages. Snowflakes are more than just winter decorations—they can be symbols of power, resilience, and creativity.
Here are some ways to explore snowflake symbolism and crafts:
Use snowflake stencils or die cuts to create cards or art pieces
Create your own paper snowflakes by folding and cutting paper into different patterns
Try making a wreath with paper snowflakes
Get creative with paint and make colorful snowflakes for window decorations
Embellish your clothes or accessories with 3D beads or glittery stars in the shape of snowflakes
Snowflake coloring pages are not only an enjoyable way to pass the time but also a great opportunity to reconnect with our inner selves. So why not get inspired by these lovely designs and start creating something unique? Let your imagination run wild—you never know where it will take you!
Conclusion
Snowflake coloring pages make for a great activity to relax and unwind.
Whether you prefer a simple, intricate or mandala style, there is something for everyone.
Each one offers its own unique beauty, allowing us to explore our creativity and enjoy the moment.
When we take the time to color these snowflakes, it's like taking a journey of self-discovery.
It helps us slow down and appreciate life's little details.
So why not take a few moments out of your day to give yourself the gift of relaxation?
You won't regret it!
Download Snowflake Coloring Pages Pdf