Coloring isn't just for kids anymore! Gothic coloring pages offer an inventive way to explore your creative side and express your unique style.
Whether you're looking for a way to relax after a long day or want to add some intrigue to your home décor, these intricate designs are sure to inspire.
Get ready to dive into the dark and mysterious world of gothic art with these amazing coloring pages!
Gothic Coloring Pages Collection
Gothic designs have always been popular for their intricate details and bold statements. Now, you can find even more ways to enjoy this dramatic style thanks to gothic coloring pages.
With these new resources, it's easy to create beautiful pieces of artwork that reflect your own individual aesthetic.
From mystical creatures like dragons and unicorns, to darkly romantic scenes like castles and graveyards – there's something here for everyone who loves the gothic look!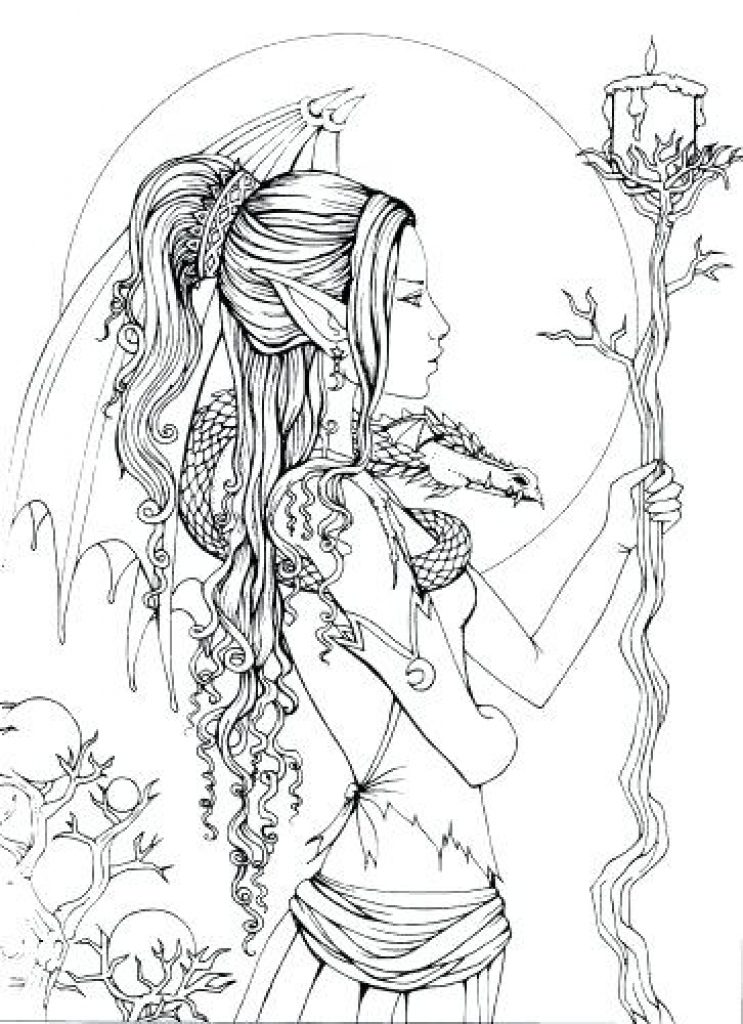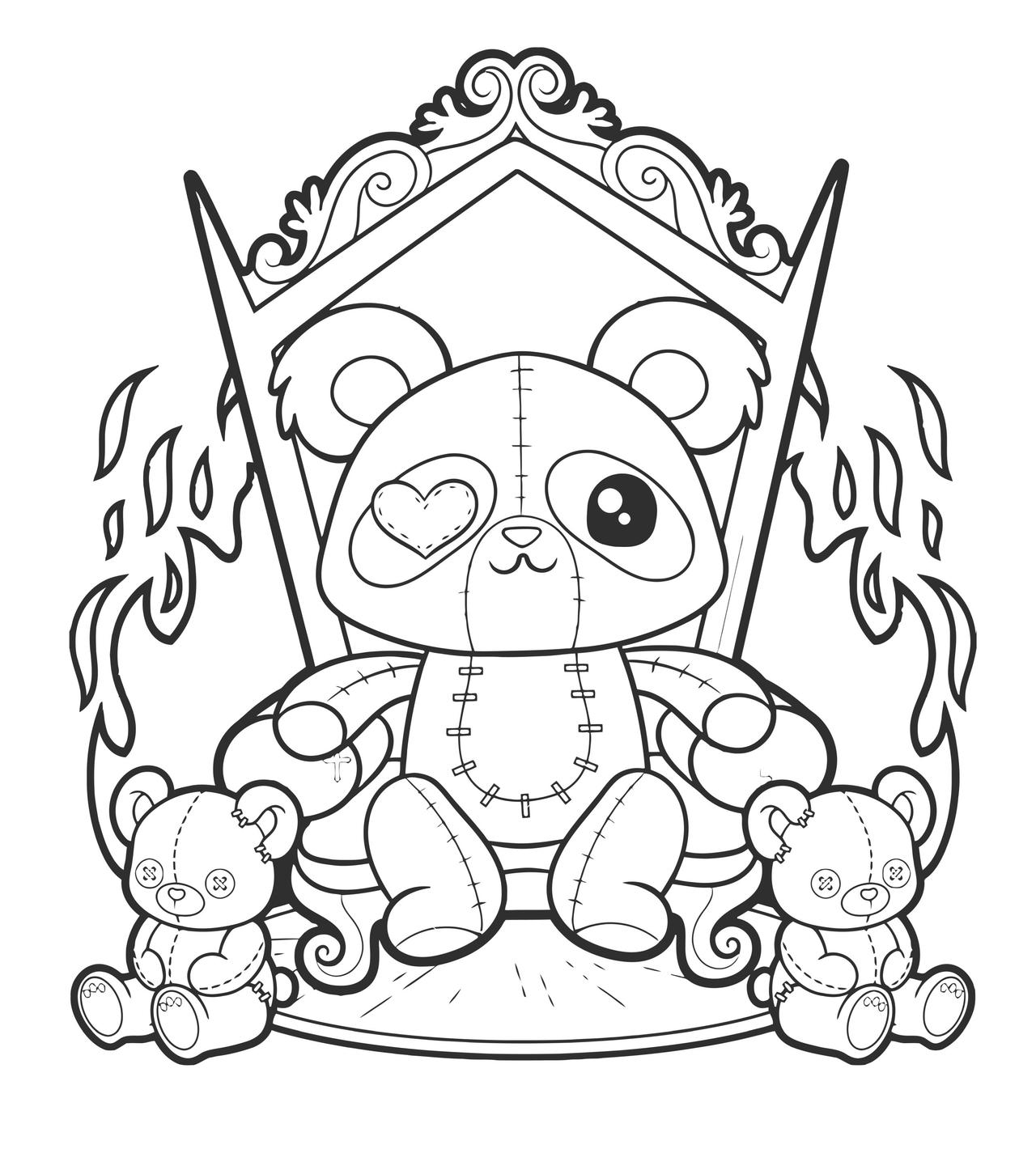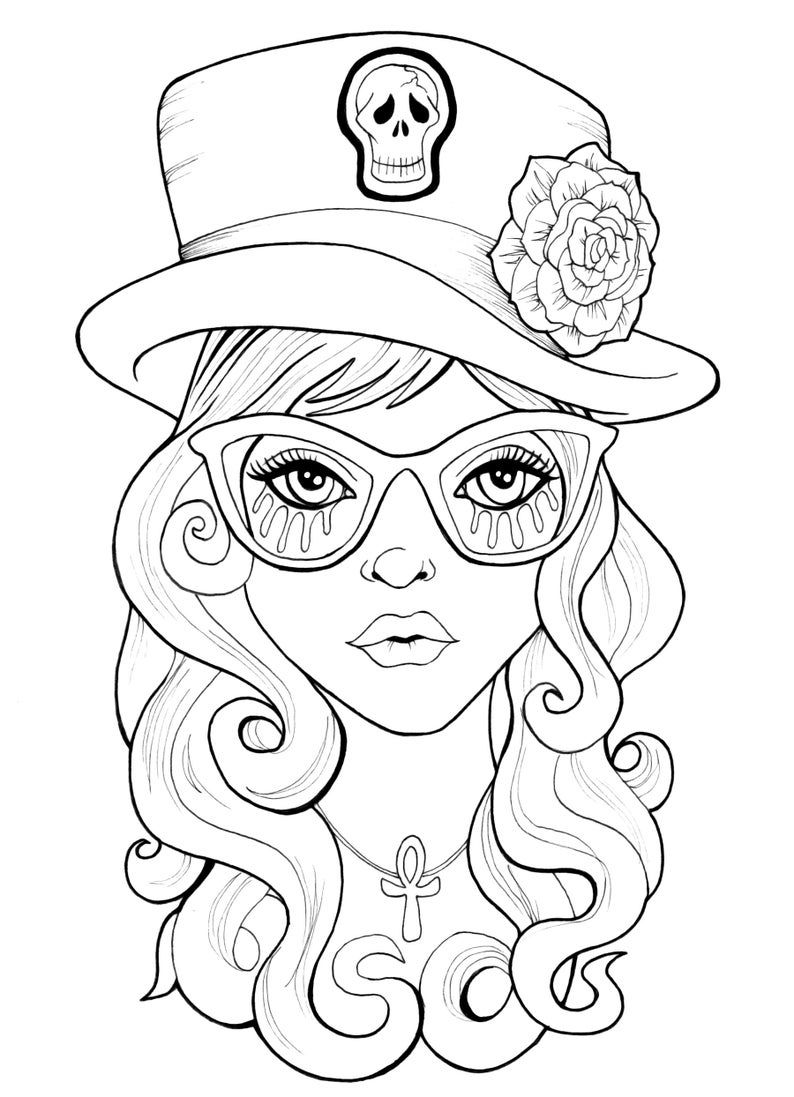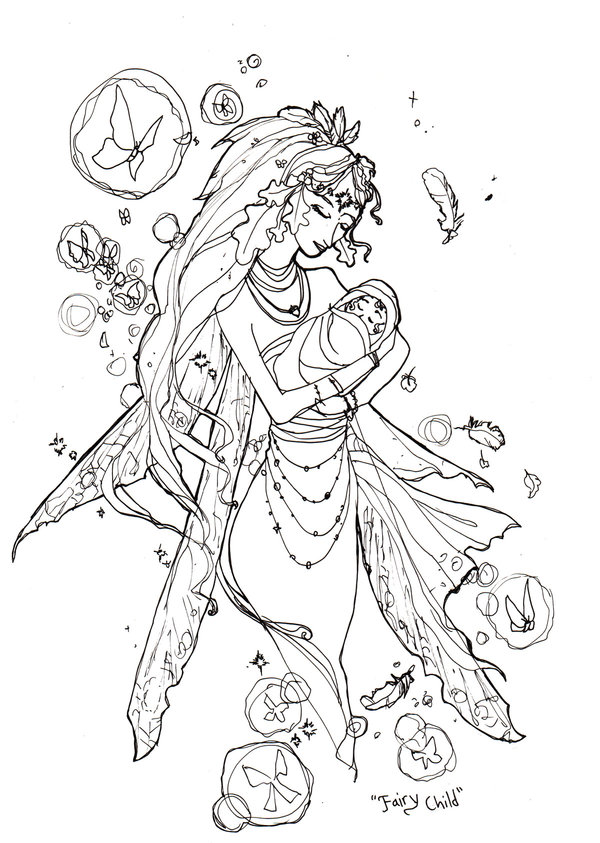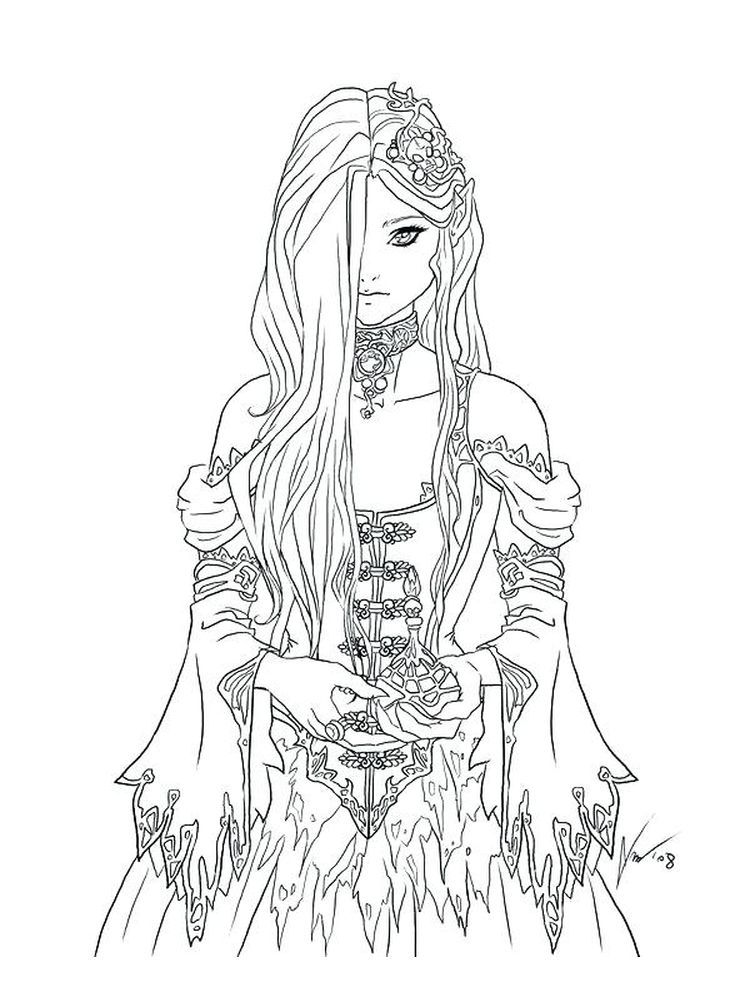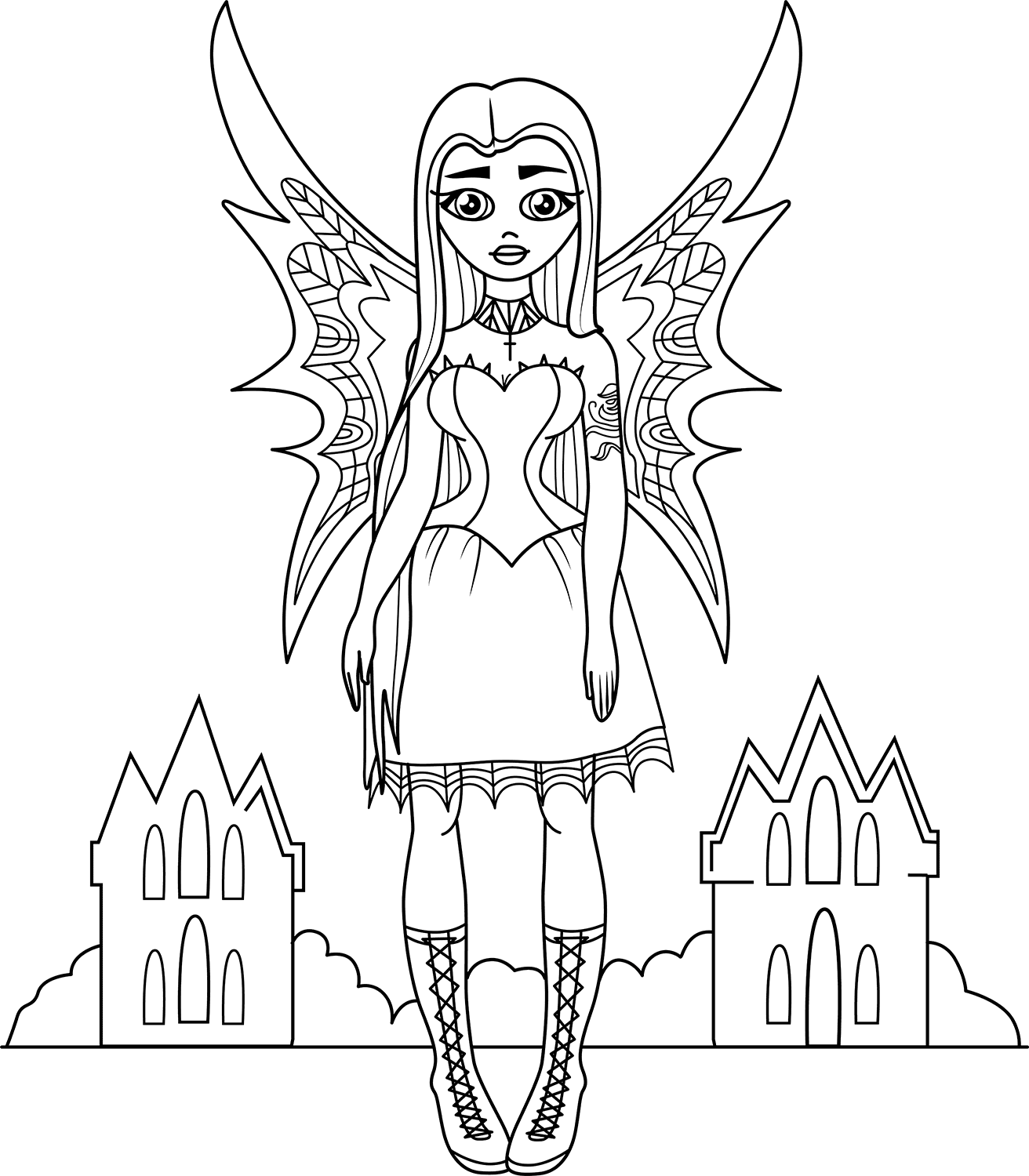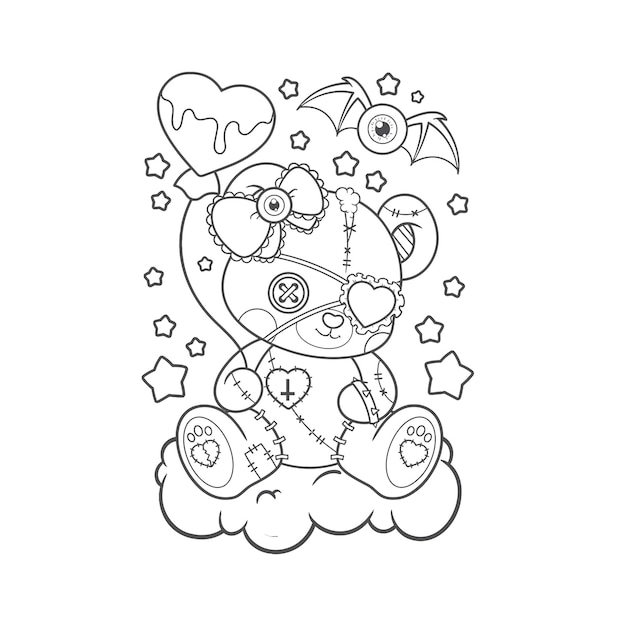 Mystical Creatures
Explore the mysterious depths of your imagination with our gothic coloring pages!
Discover the spooky symbolism and sinister secrets in an array of dark and dangerous images.
From supernatural creatures to gothic fashion, you can unleash your creativity as you color in each page.
Dare to be different as you create your own unique artworks, unlocking a world of possibilities that will spark your inner innovation.
Give in to the temptation of our gothic coloring pages and discover a new way to express yourself!
Darkly Romantic Scenes
With a growing interest in all things gothic, it's no surprise that there are many online resources for gothic coloring pages.
These pages often feature eerie landscapes and macabre imagery, making them perfect for adults who want to express their darkly romantic side.
From hauntingly beautiful castles to spooky graveyards, these pages provide an outlet for the artistically inclined to explore their darker passions.
With so many options available, anyone can create their own unique work of art that captures the mysterious beauty of the gothic world.
Whether used as a form of relaxation or an expression of creativity, gothic coloring pages offer a unique way to explore one's innermost thoughts and feelings.
Gothic Artwork Inspiration
Transitioning from the darkly romantic scenes of the previous section, let's take a look at Gothic artwork inspiration.
Gothic fashion has been a major influence in the world for centuries and it has recently seen a resurgence in popularity with modern trends.
From gothic-inspired clothing to intricate Vampiric lore, this style is sure to captivate many admirers.
Gothic art is all about creating an atmosphere that captures the drama and intensity of the subject matter, whether it be through its spooky imagery or mysterious color palette.
By combining these elements, you can create something truly unique and special that will leave an impression on those who view it.
No other style has such a powerful impact on both visual art and fashion alike – Gothic art truly stands out from the rest!
Creative Expression With Coloring Pages
Recent studies have shown that creative outlets such as coloring pages can have a tremendous impact on mental health.
With the rise of gothic coloring pages, adults are finding ways to not only express their innermost emotions but also to explore dark and moody palettes.
By using black magic, a wide range of emotions can be conveyed in an imaginative and unique way.
Gothic coloring pages provide an outlet for those who feel out of place with traditional art forms.
They offer a space where creativity is celebrated and embraced, allowing users to discover new realms of expression.
With gothic coloring pages, the possibilities are endless, allowing users to find solace in their own inner darkness.
Conclusion
Coloring pages have become a popular way to express creativity and explore the darker side of our imaginations.
With so many gothic coloring pages available, it is easy to find something that speaks to you.
In fact, according to one survey, nearly 20% of adults aged 18-24 stated that they would turn to gothic coloring pages if they wanted to relax or take a break from stress.
I think it's great that these pages provide an outlet for us to explore our emotions in a creative way.
Whether you are looking for inspiration or just want to let your inner goth flag fly, there is something special about these mystical works of art that can't be found anywhere else!
Download Gothic Coloring Pages Pdf