Are you looking for a fun and creative way to express your inner artist? Look no further than My Melody coloring pages!
These delightful pages allow you to explore the whimsical world of My Melody, the beloved Sanrio character. With these coloring pages, you can immerse yourself in an imaginative realm where anything is possible and your dreams can come true.
My Melody coloring pages provide a great opportunity to get away from it all. They give you a chance to escape reality and be free from all of life's stressors. Plus, they're totally free, so you don't have to worry about spending any money on supplies or materials.
So why not take some time out of your day to enjoy some peaceful, creative fun? Give yourself permission to dream big with My Melody coloring pages!
My Melody Coloring Pages Collection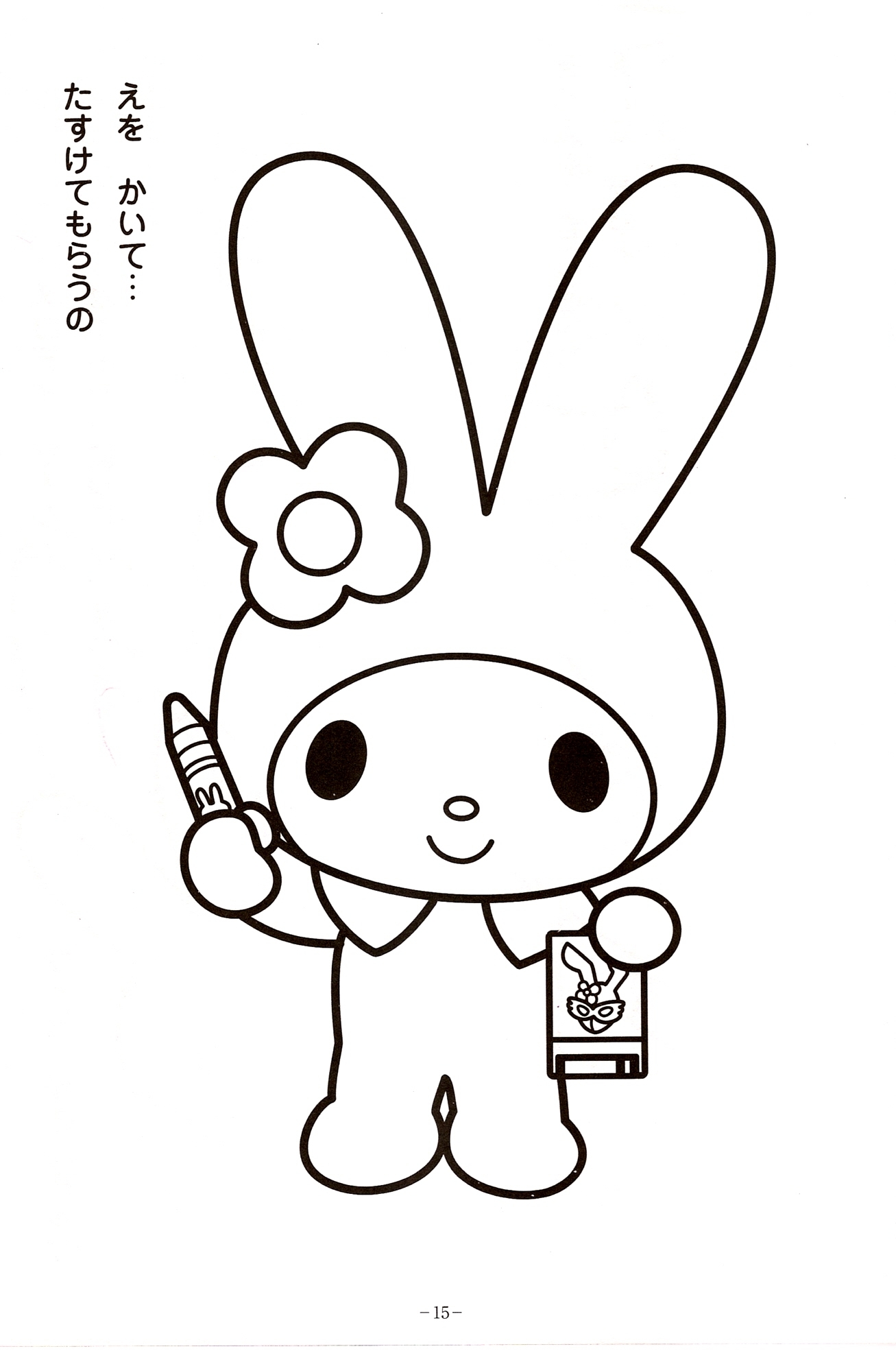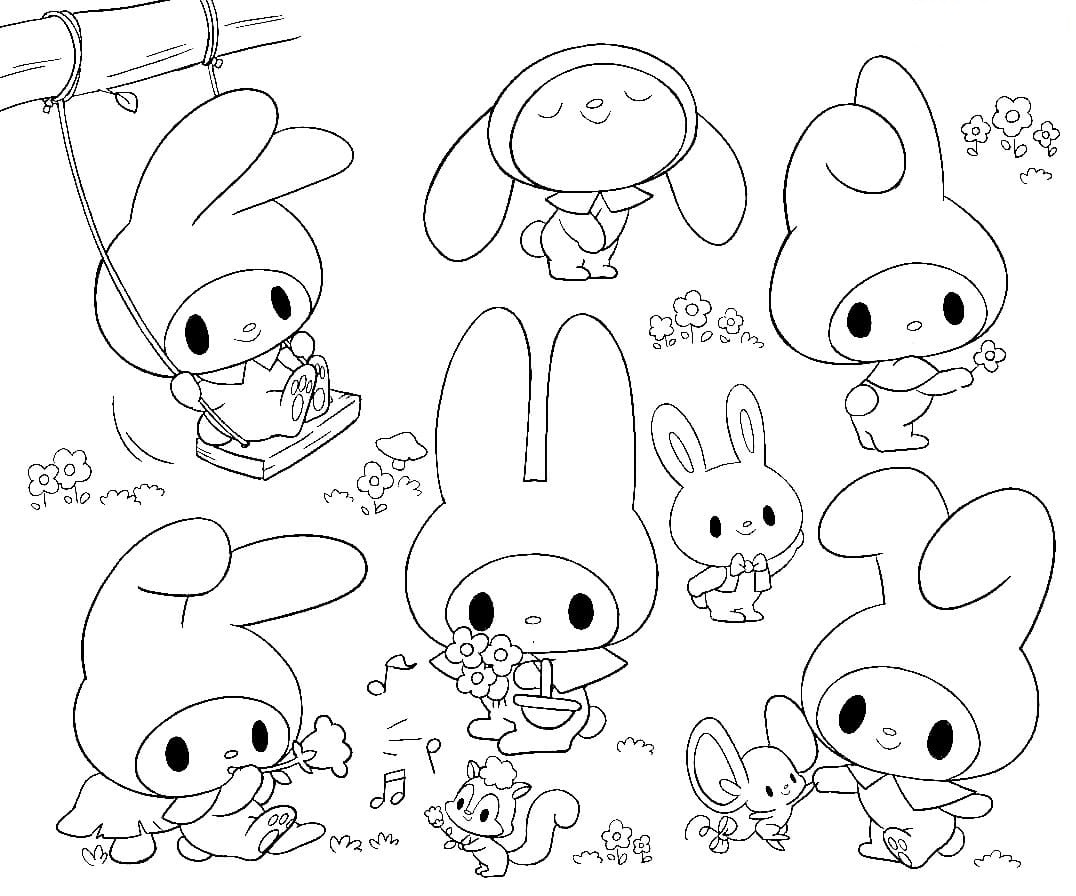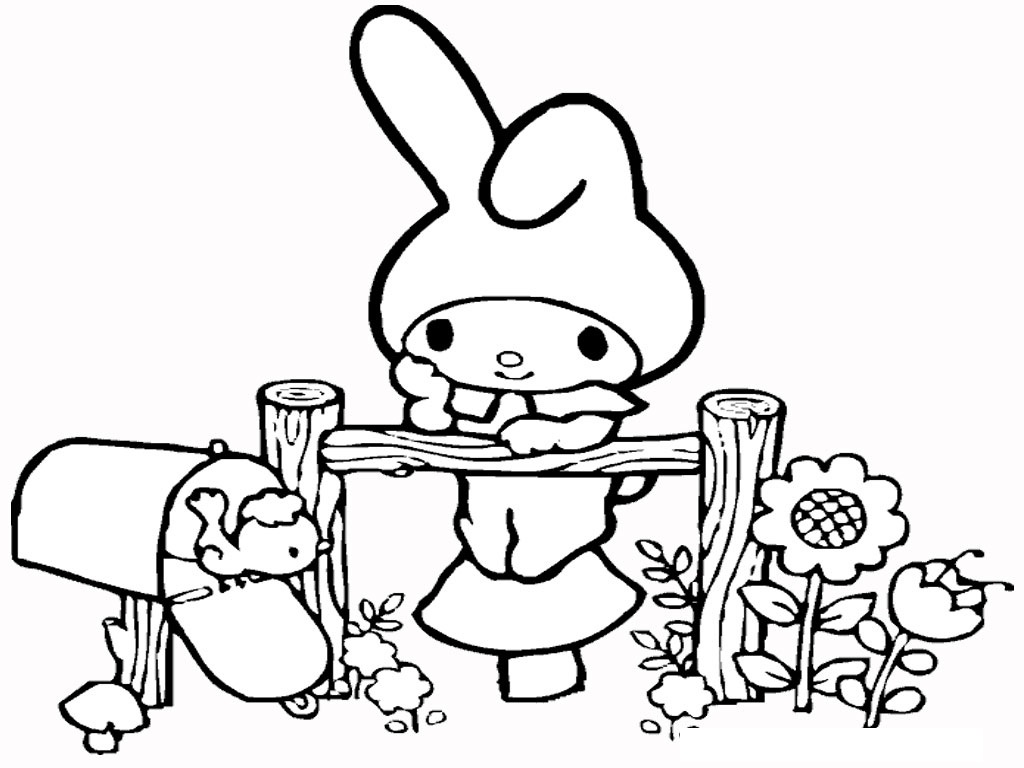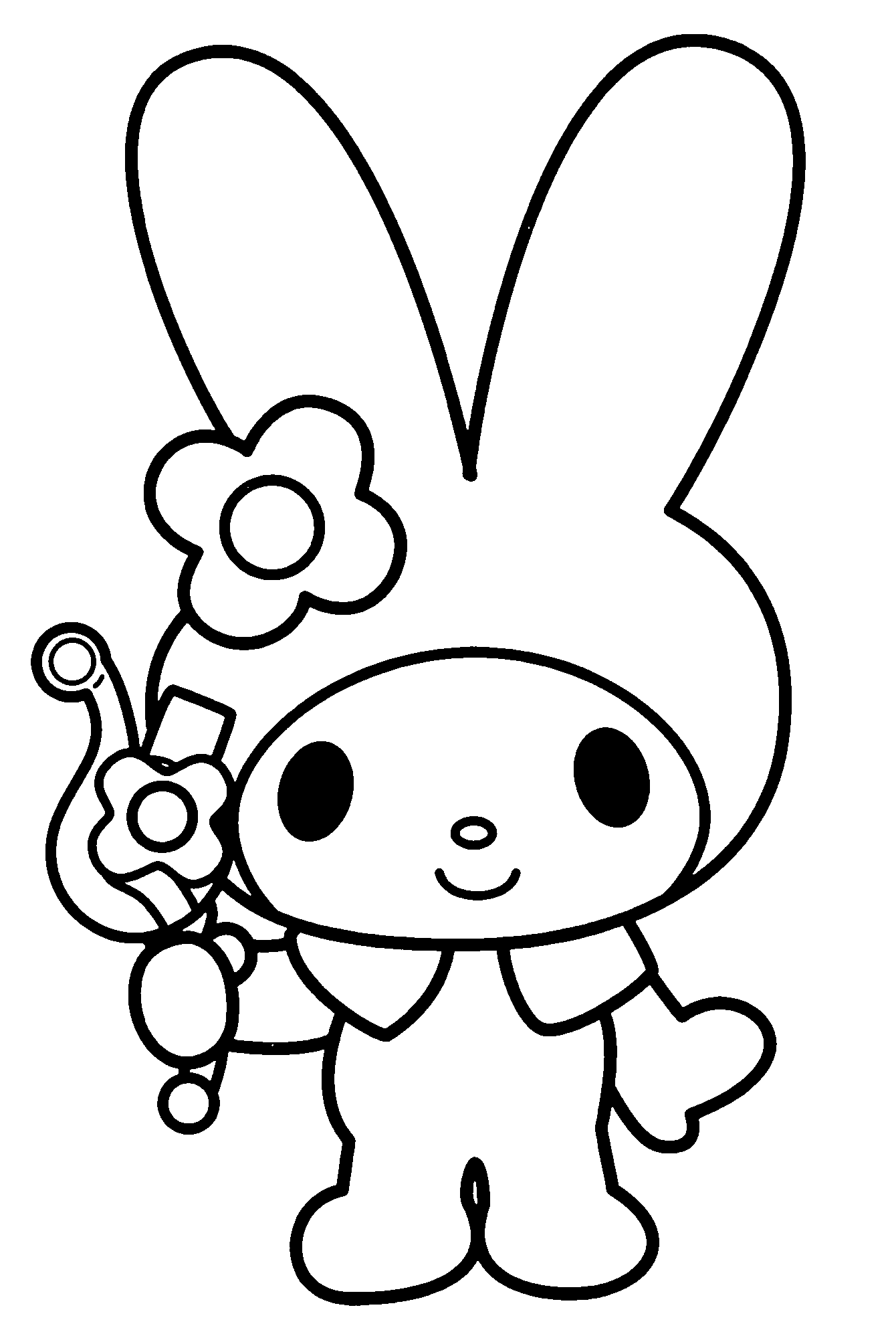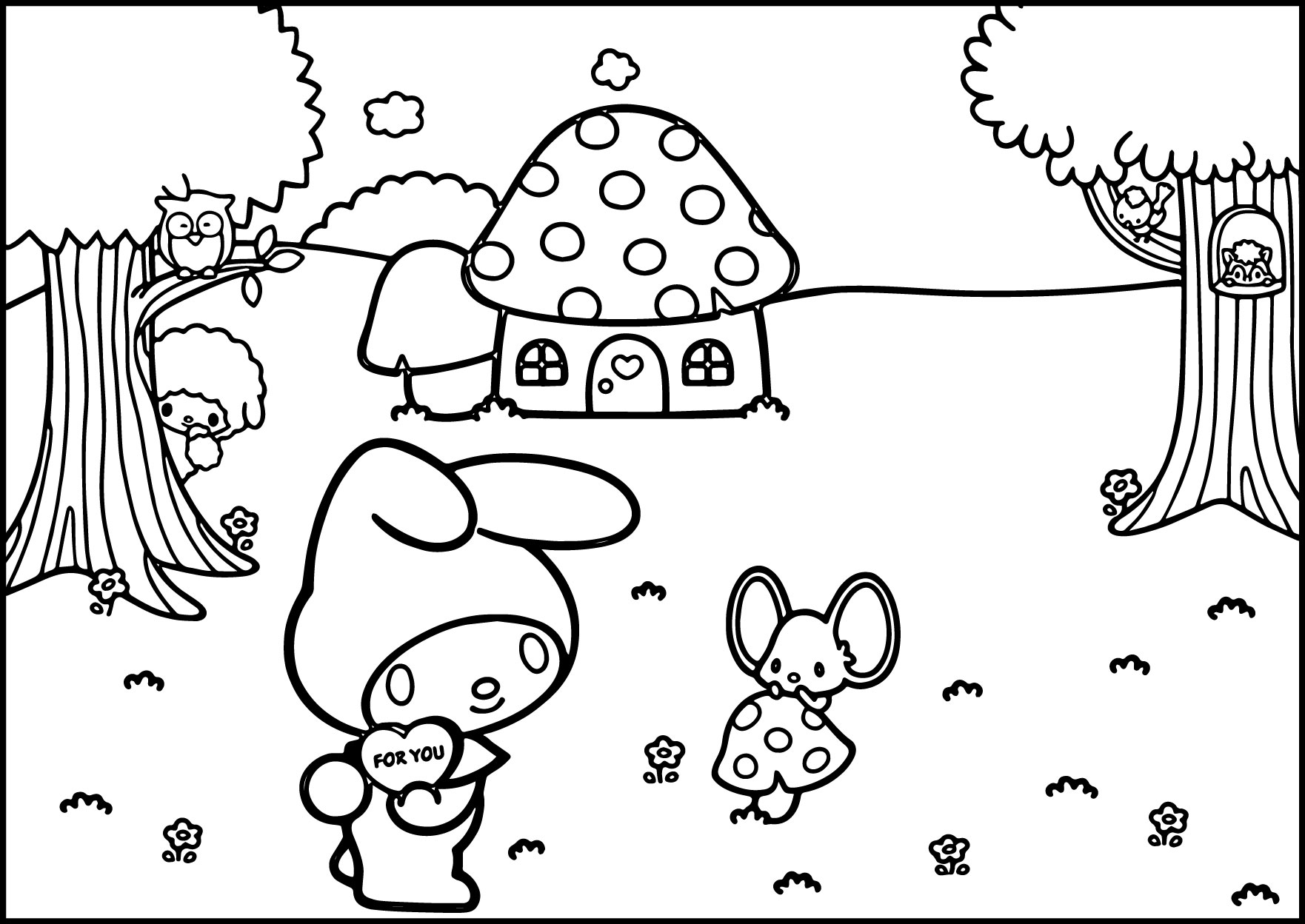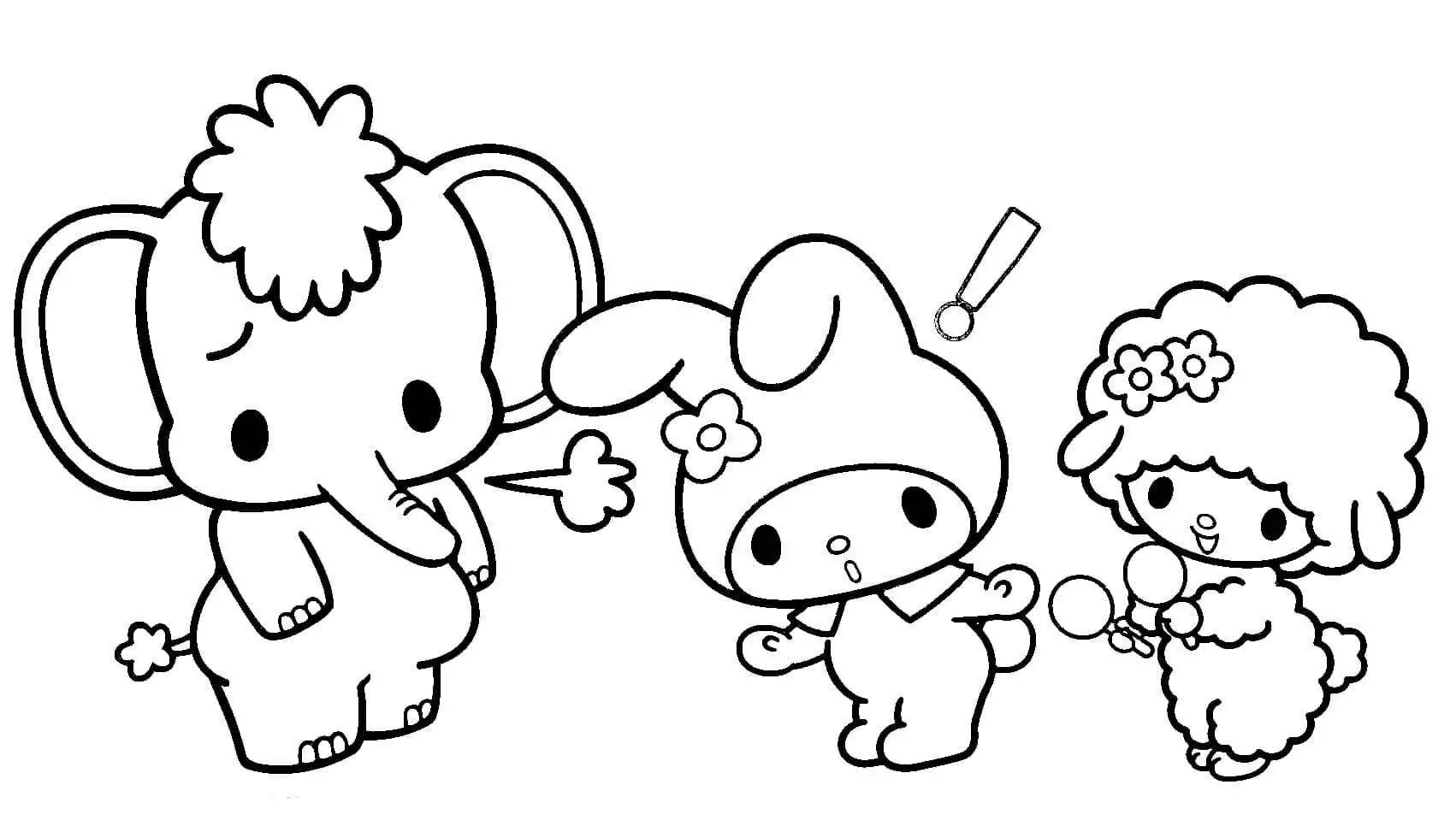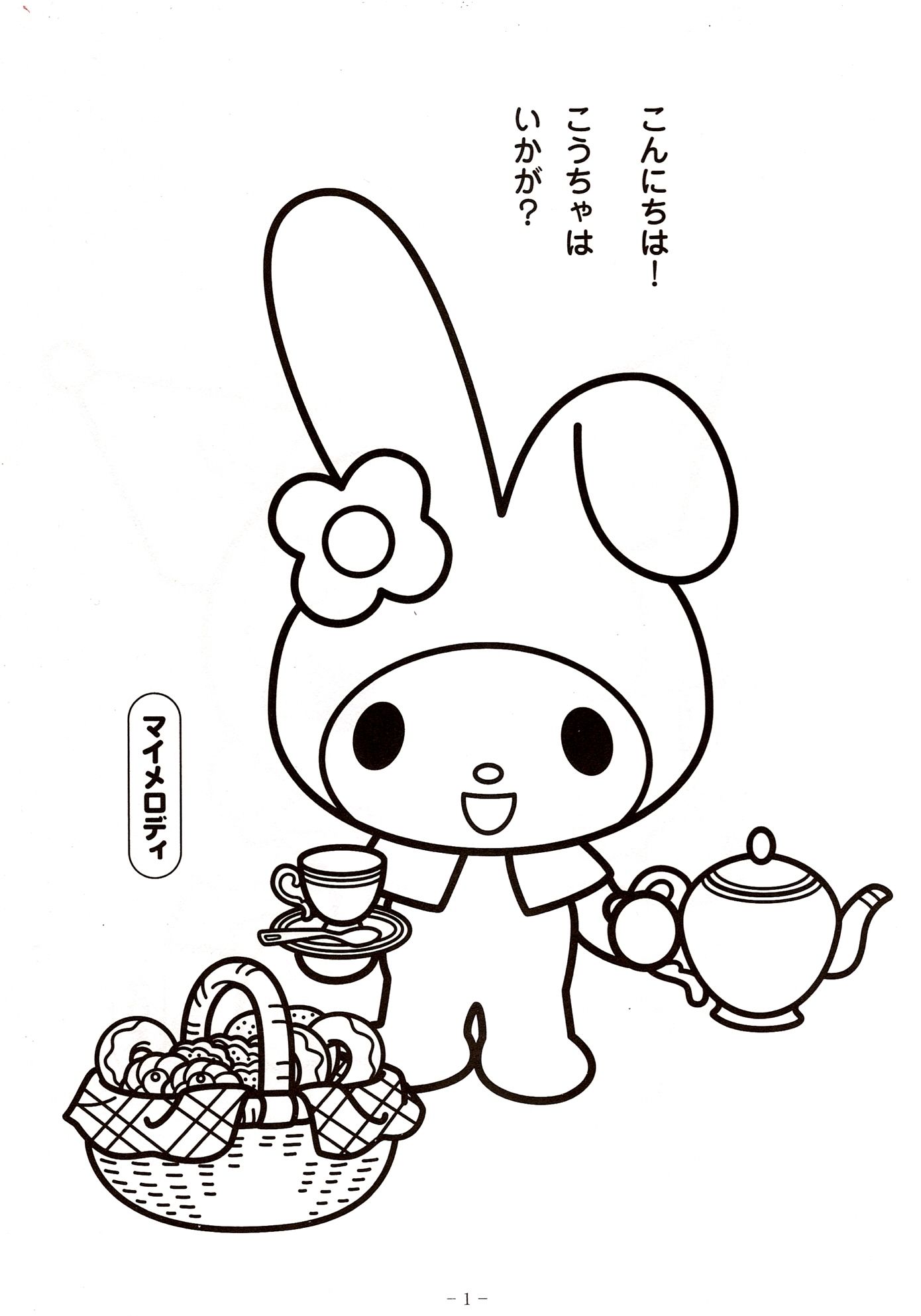 Benefits Of My Melody Coloring Pages
My Melody coloring pages are a fun and creative way to express yourself and relax. They provide calming effects for both adults and children alike, allowing them to de-stress and unwind from the hustle and bustle of everyday life.
Whether you're in need of a break from work or school, or just want to take some time for yourself, My Melody coloring pages can help you do just that. You can explore the world of art with these colorful pages, stimulating your imagination while helping you find peace of mind.
So why not pick up some My Melody coloring pages today, and let their calming effects bring you some much needed joy and relaxation?
How To Print My Melody Coloring Pages
My Melody coloring pages are a delightful way to express your creative side while letting your imagination run wild.
With the right printing techniques, you can bring to life the vibrant colors of My Melody's world at home.
From delicate pastels to bold hues, there is virtually no limit to the color choices available in these magical pages.
As you explore every inch of every page, let yourself get lost in the captivating designs and unique details that make coloring with My Melody so special.
So forget about everyday worries and responsibilities for a while, and lose yourself in the world of My Melody!
Tips For Coloring My Melody Coloring Pages
Now that you know how to print your My Melody coloring pages, it's time to learn some tips for bringing your artwork to life.
Whether you're a beginner or an experienced artist, these simple techniques can help take your coloring skills up a notch.
To get started, don't be afraid to experiment with different color palettes. Try using bright colors or pastels for a unique look and feel. Or, if you want something more interactive, try mixing in glitter and metallic paints. With the right combination of colors and materials, you can create art that truly stands out from the rest.
Another great tip is to use shading and layers when working with My Melody designs. This will give your creation depth and make it look more realistic. Plus, it adds an extra touch of creativity as you play around with shadows and highlights.
Finally, don't forget to have fun! Coloring pages are a great way to relax and express yourself creatively – so don't be afraid to break the rules every now and then! Mix up media sources such as crayons, markers, colored pencils or even digital tools like Photoshop or Procreate for an entirely new experience.
As long as you're enjoying yourself while creating art – that's all that matters!
Conclusion
My Melody coloring pages are a great way to bring some fun and joy into your child's life. They can be easily found online, printed off, and then colored in with their favorite crayons or markers.
The best part is that they offer an opportunity for creative expression while providing hours of entertainment. Plus, their bright colors and cute designs will have your little one smiling from ear to ear as they express their artistic side.
So don't miss out on this timeless activity – it's sure to be a blast from the past!
Download My Melody Coloring Pages Pdf