You will see one of our best coloring pages collections on this page. Here are the printable Los Angeles Lakers coloring pages. These incredible images are presented to you specially.
Without a doubt, the Los Angeles Lakers are one of the most popular teams globally and the most winning team in the NBA, along with the Boston Celtics.
Free Los Angeles Lakers Coloring Pages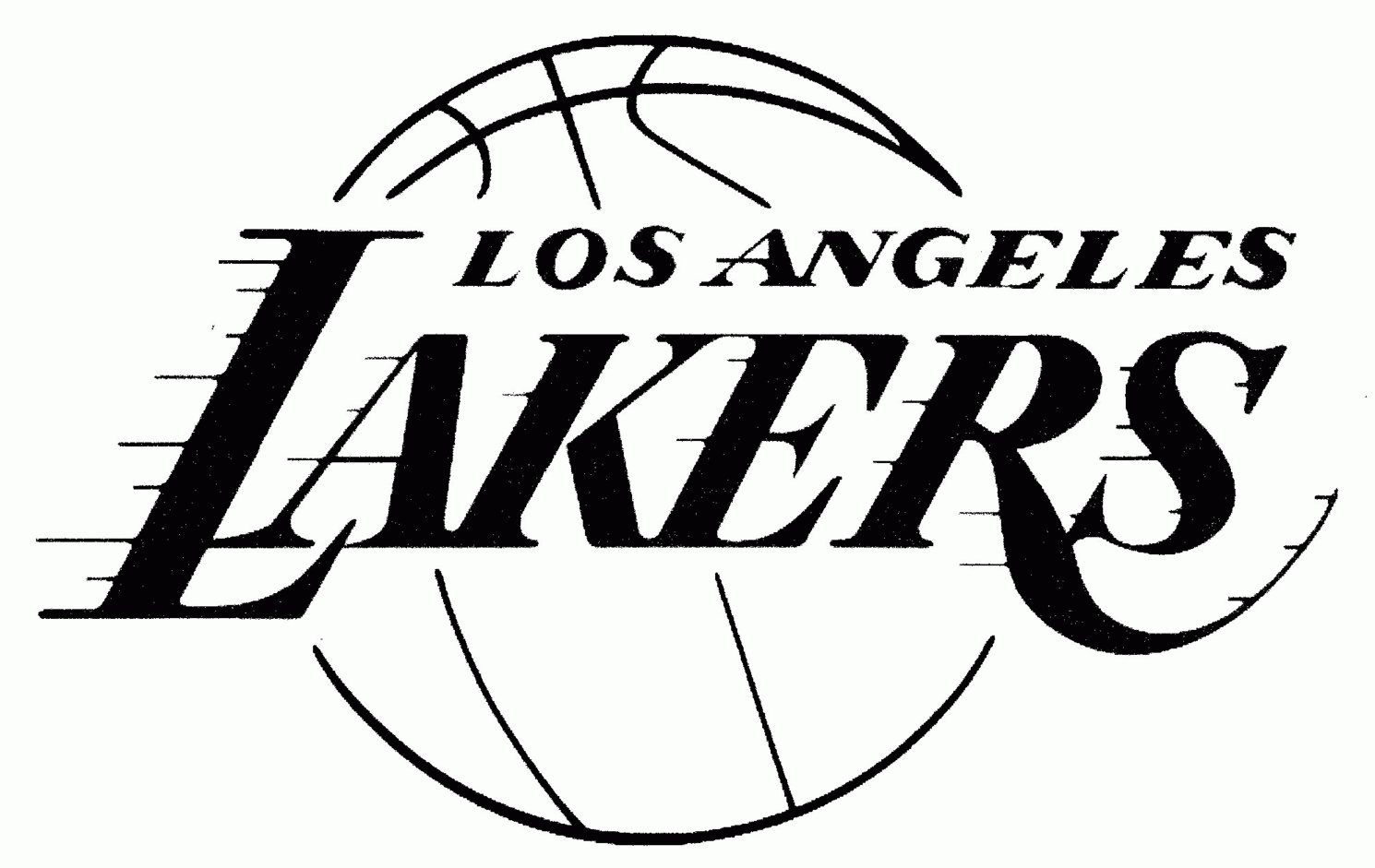 One of the nicknames known for this location is The Land of 10,000 Lakes. Hence, they were named Lakers.
In Minnesota, they won five titles; however, in 1960, they were transferred to Los Angeles, but they decided to keep the name Lakers as a recognized franchise.
Los Angeles Lakers is a basketball team that belongs to the professional league NBA (Sport), based in Los Angeles, California.
Year founded: The history of the Lakers begins in Minneapolis in the year 1947, being part of the National Basketball League.
Its name comes from the city of its foundation since Minnesota is called "The Land of 10,000 Lakes". In 1948, the Lakers moved to the BAA, and a year later, they joined the NBA until 1960, when the franchise moved to Los Angeles, its current city.
During their time in the NBA, the Lakers are the second team with the most titles, with 16, 1949, 1950, 1952, 1953, and 1954, all of which are in Minneapolis.
In Los Angeles the titles are 1972, 1980, 1982, 1982, 1985, 1987, 1988, 1988, 2000, 2001, 2002, 2009 and 2010. It is worth mentioning that the Minneapolis Lakers were NBL champions in 1948.
Since 1999, the Lakers have played at the Staples Center in Los Angeles, which they share with the Clippers in their home games.
The Staples Center was inaugurated in 1999 and had a capacity of 18,997 fans when the Lakers played at home.
Download Los Angeles Lakers Coloring Pages Pdf