Santa Claus or Santa Claus is a white-bearded old man wearing a coat and carrying a sack containing gifts to be distributed to the children.
Santa Claus or Santa Claus has become an icon awaited during the Christmas celebration. He will always be the main attraction because of giving gifts to children who attend Christmas celebrations.
See various collections of Santa images below.
Santa Coloring Pages For Kids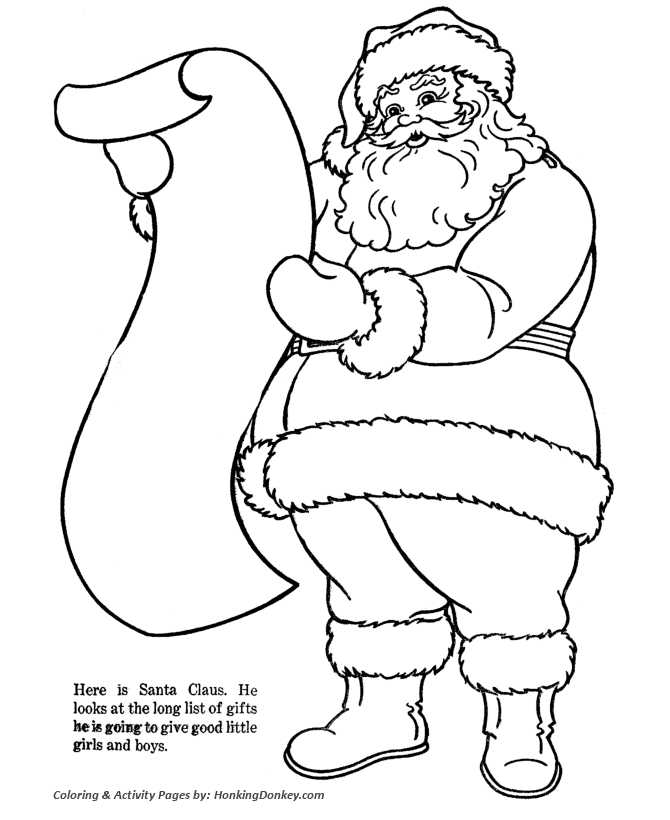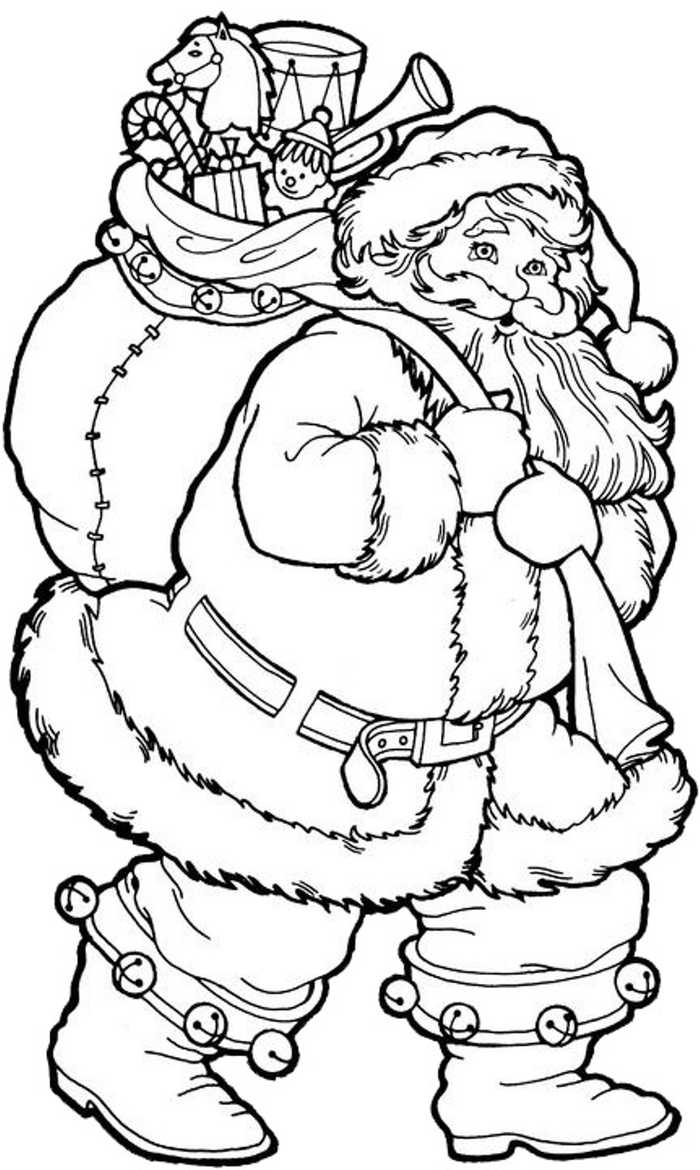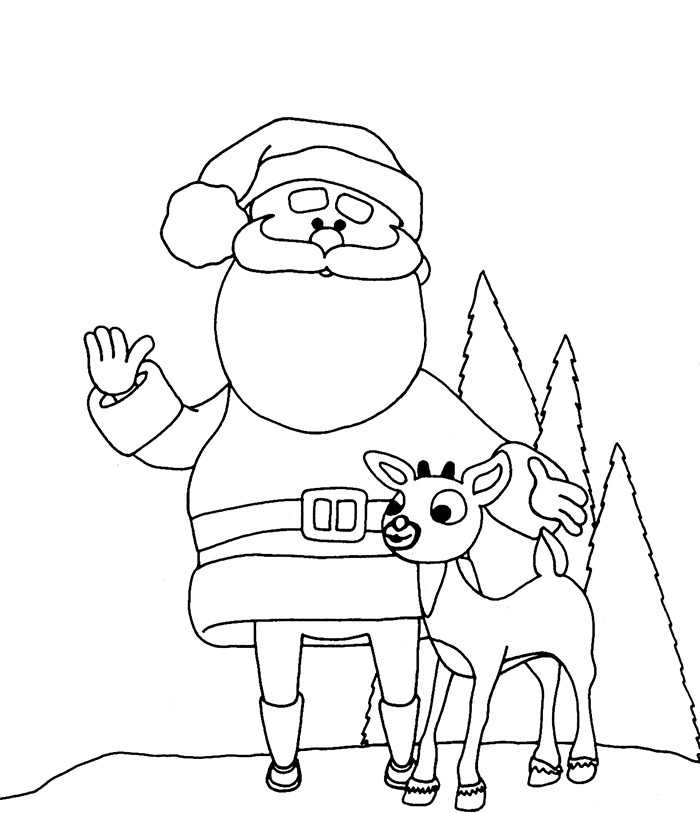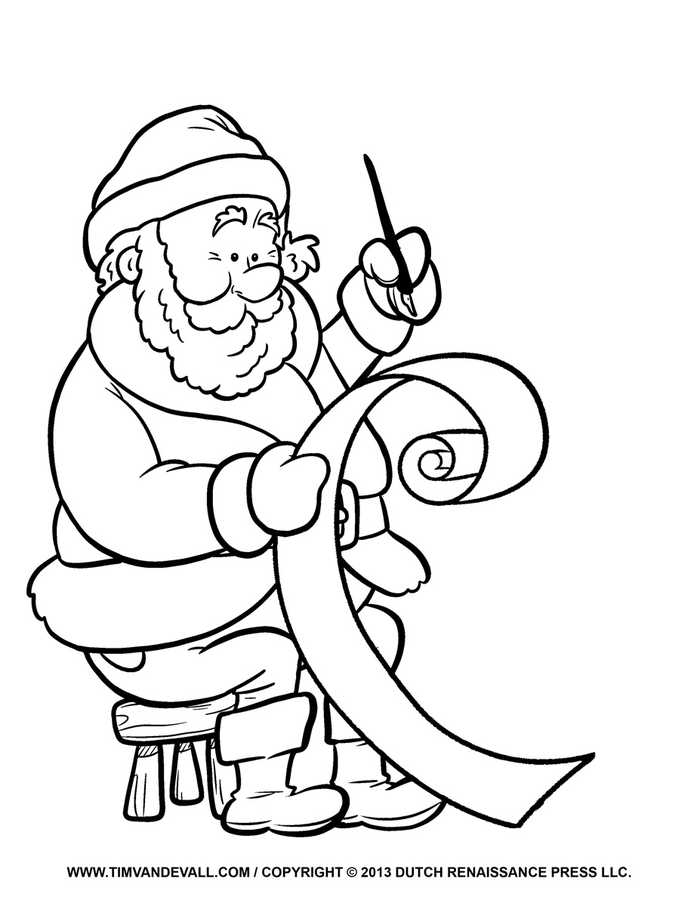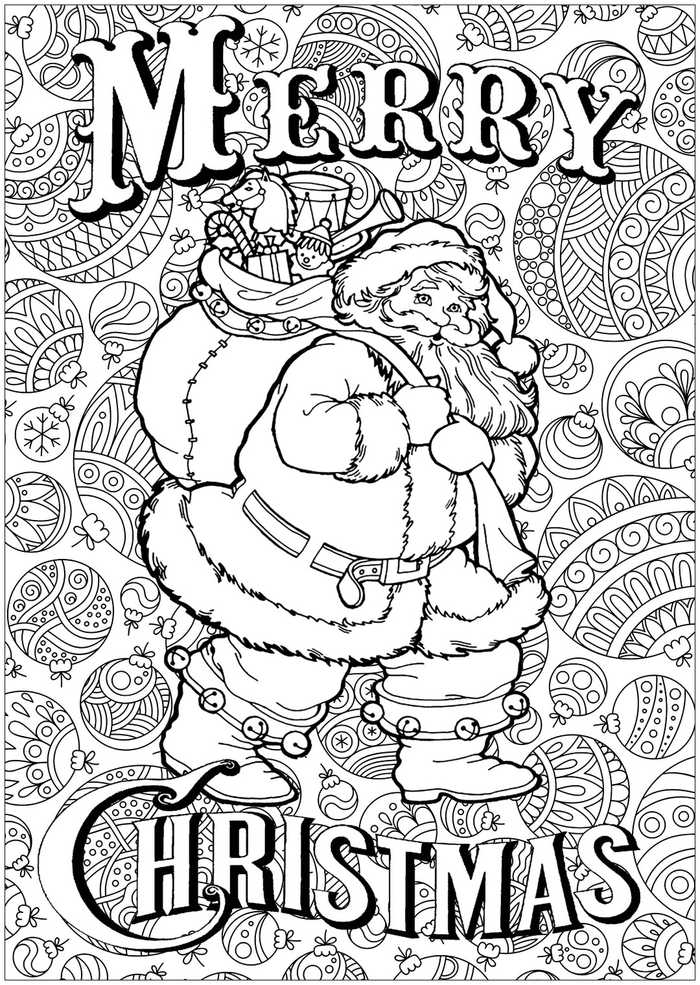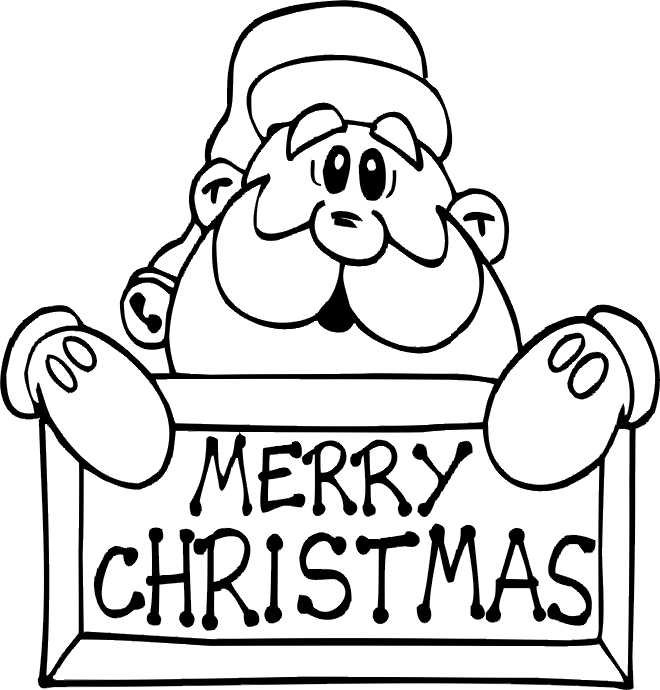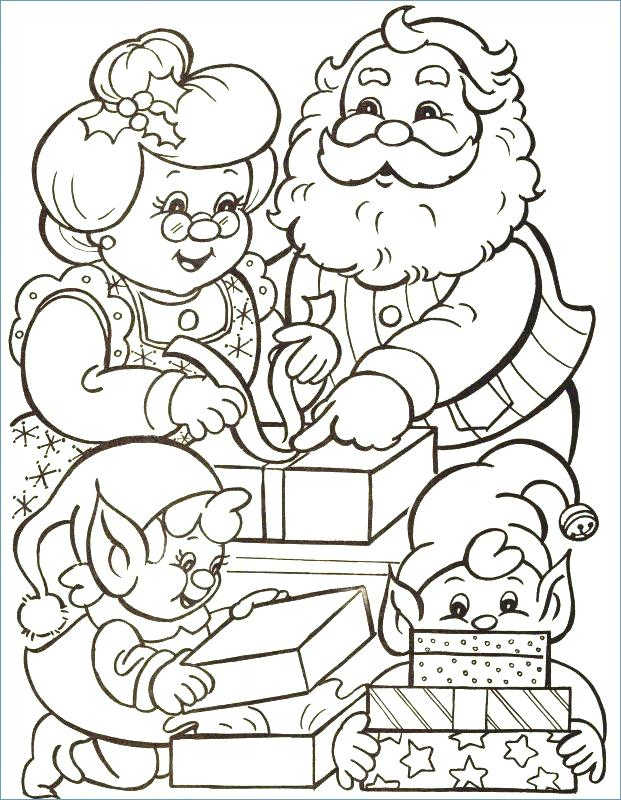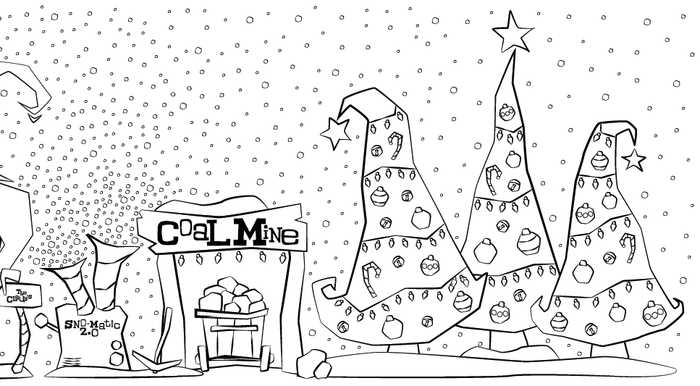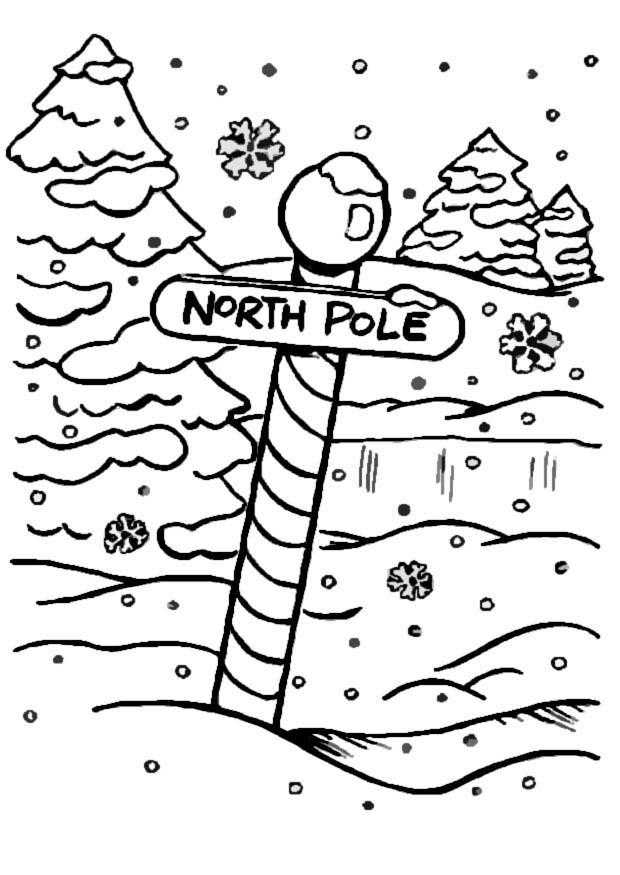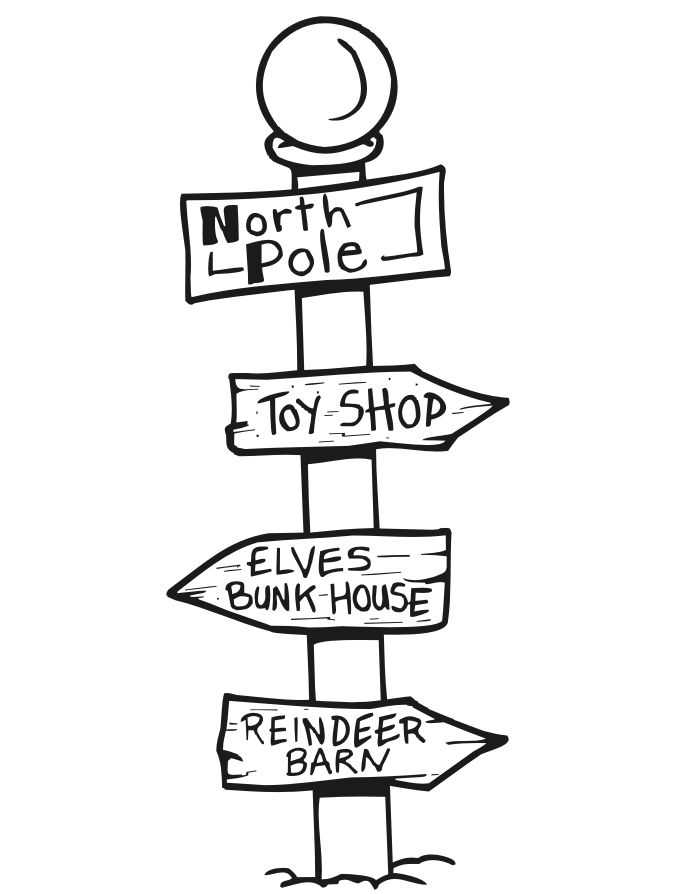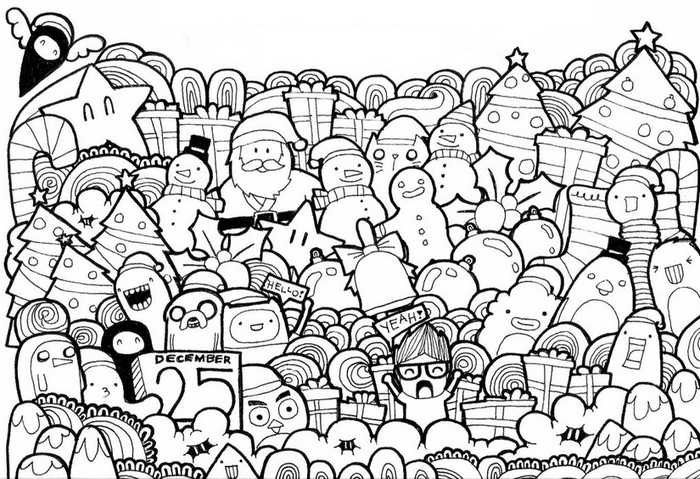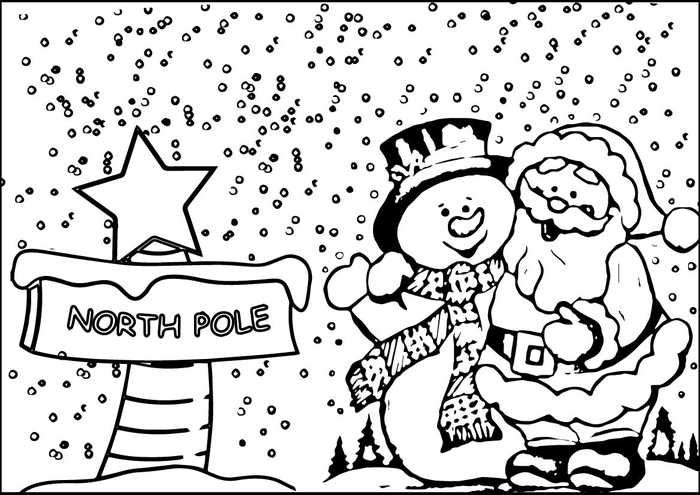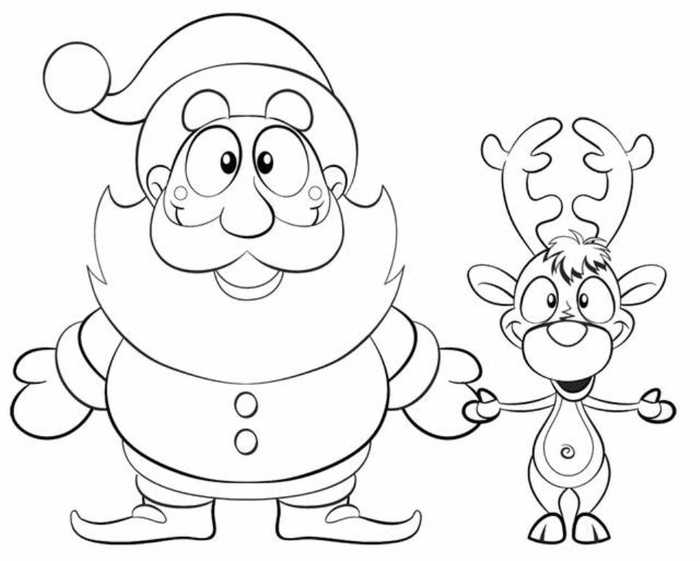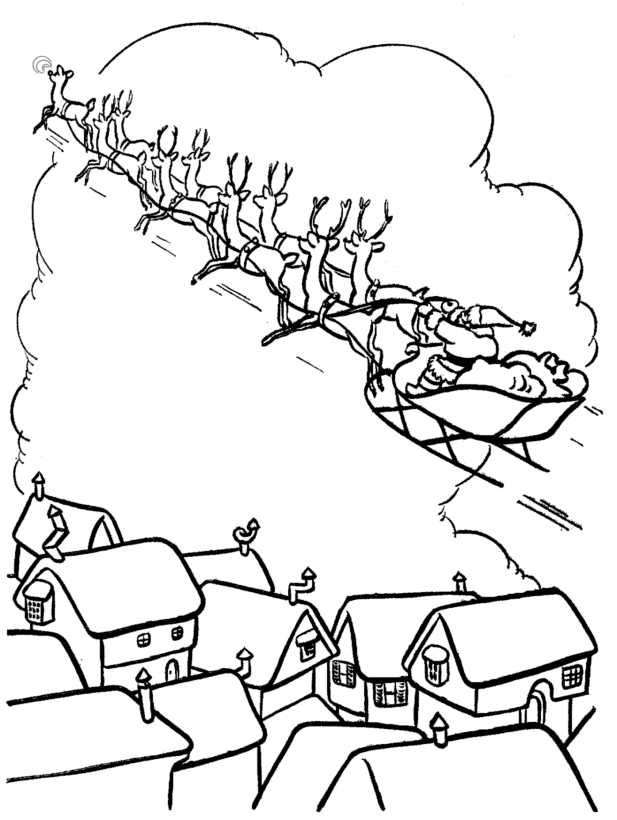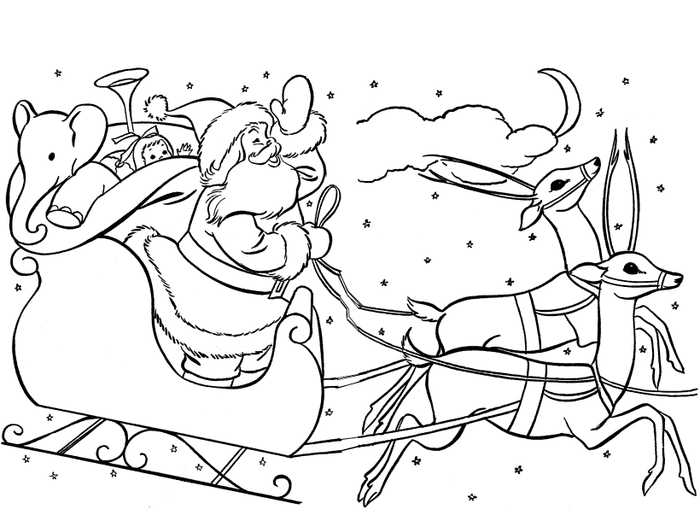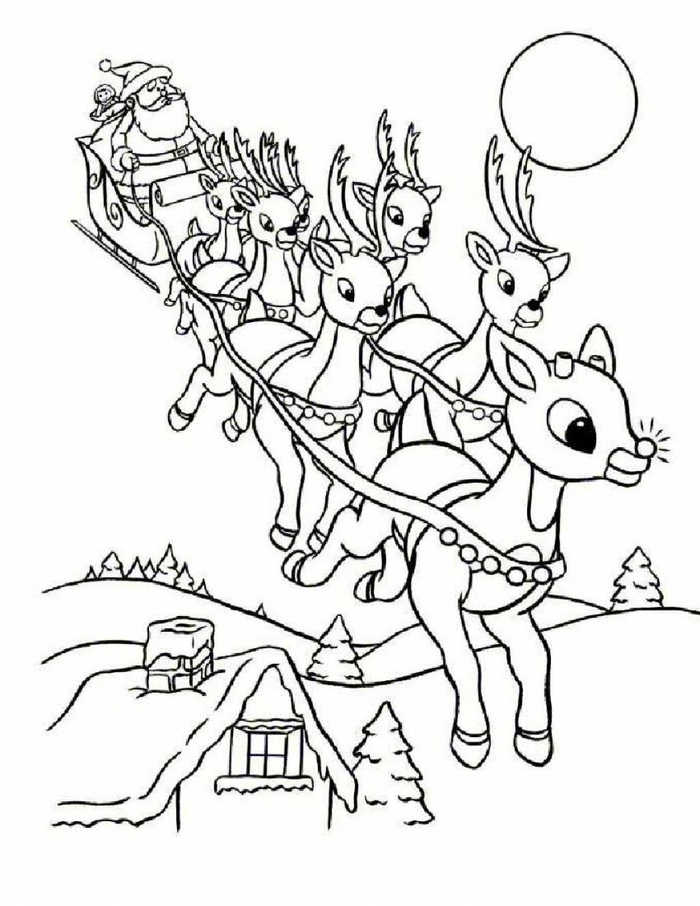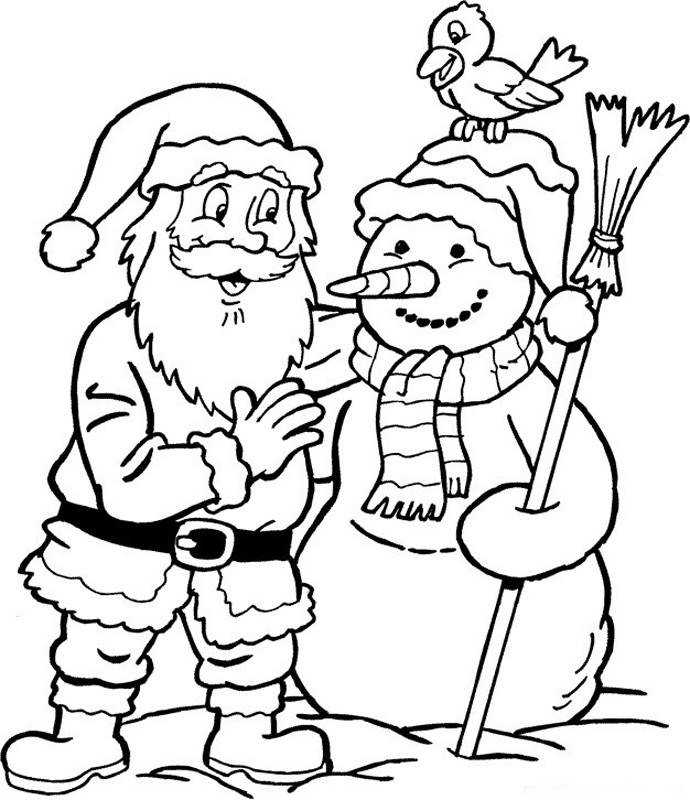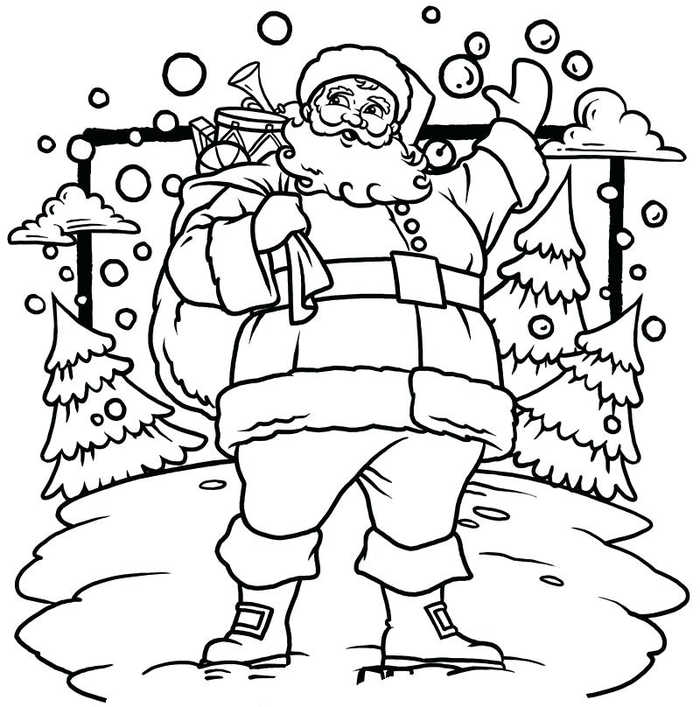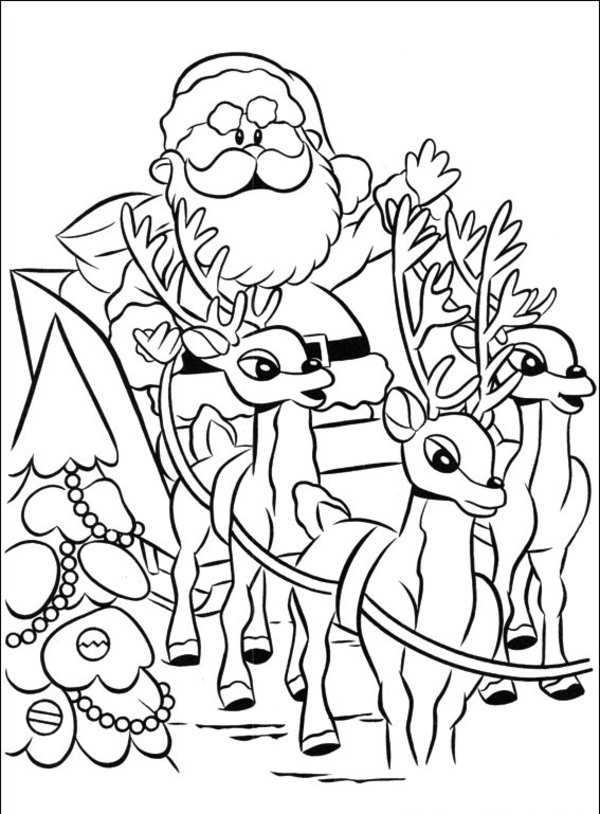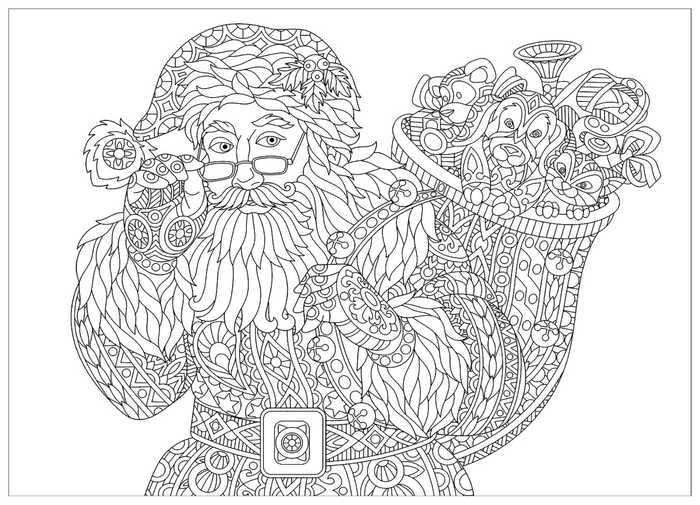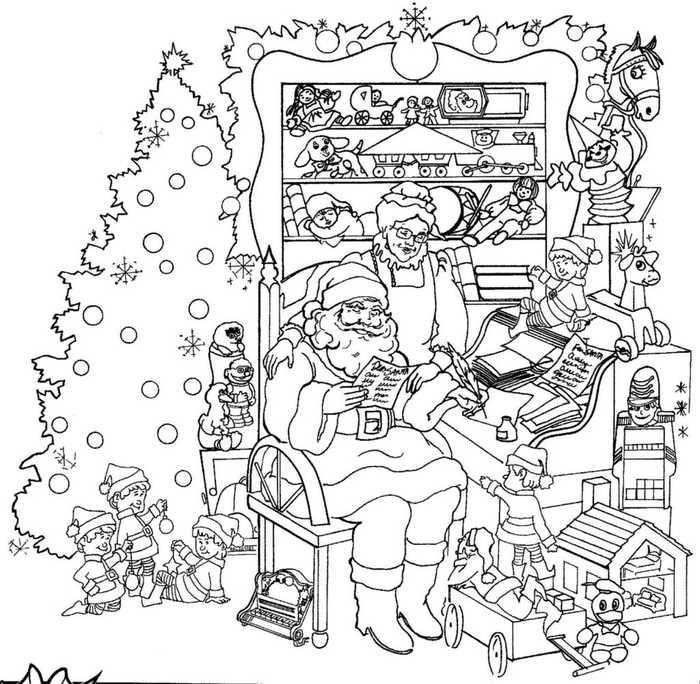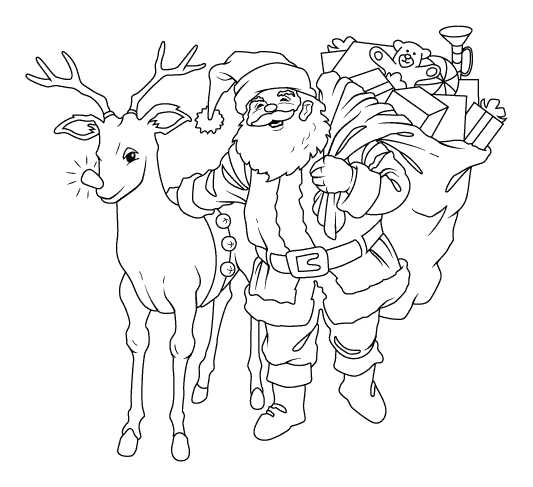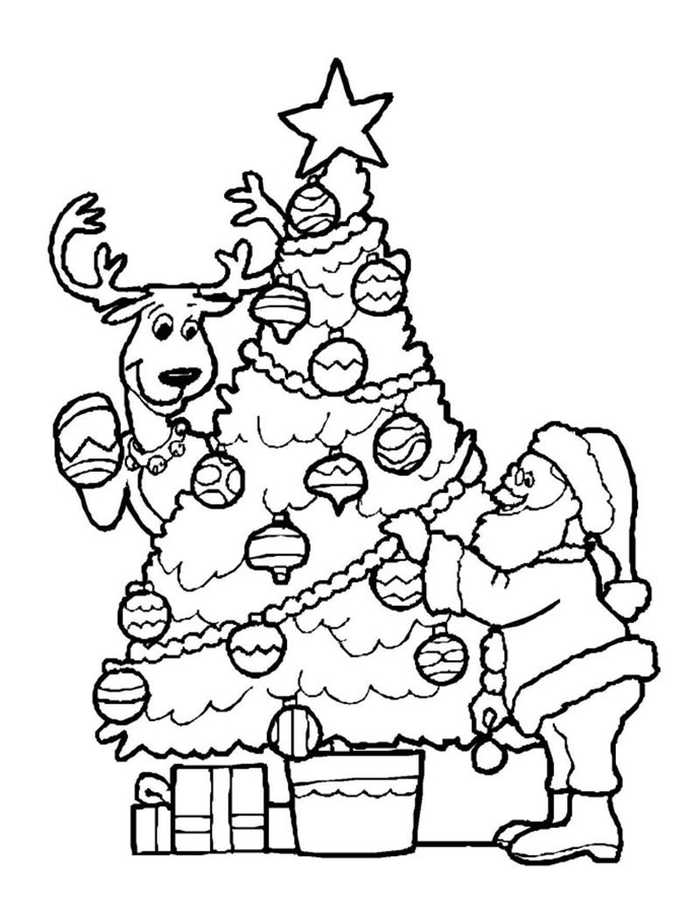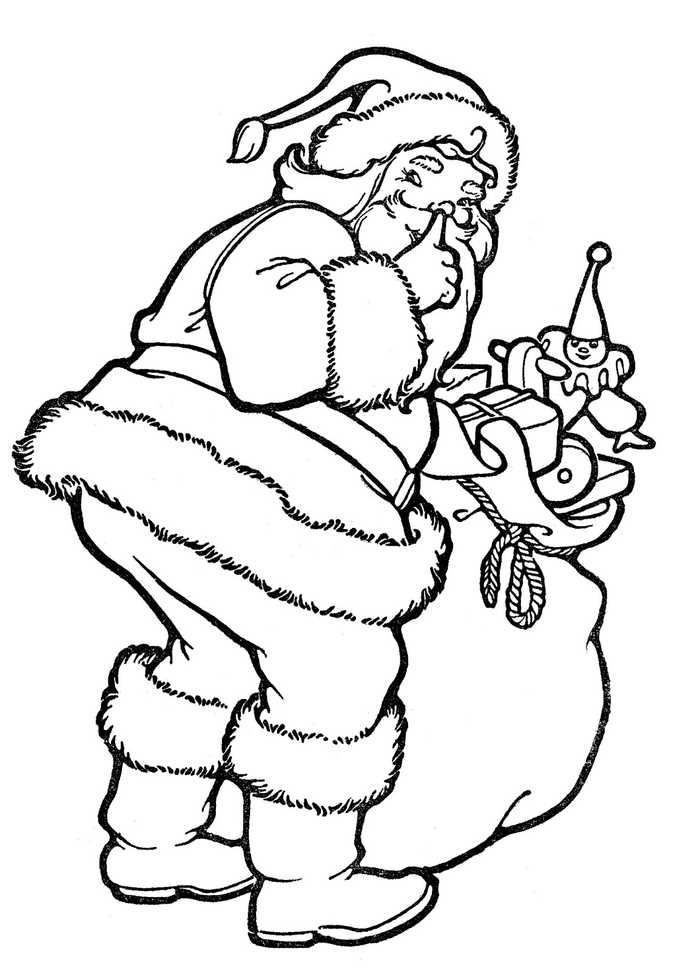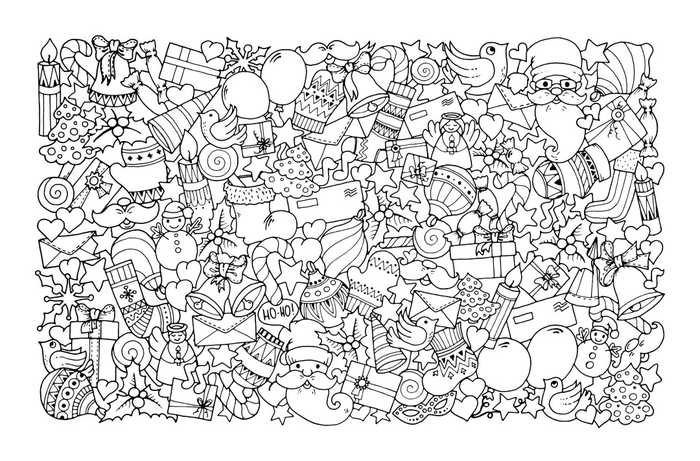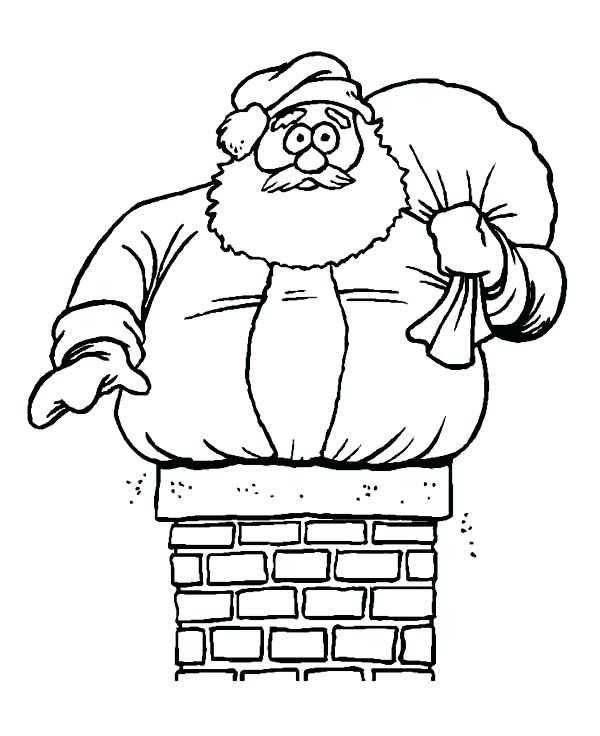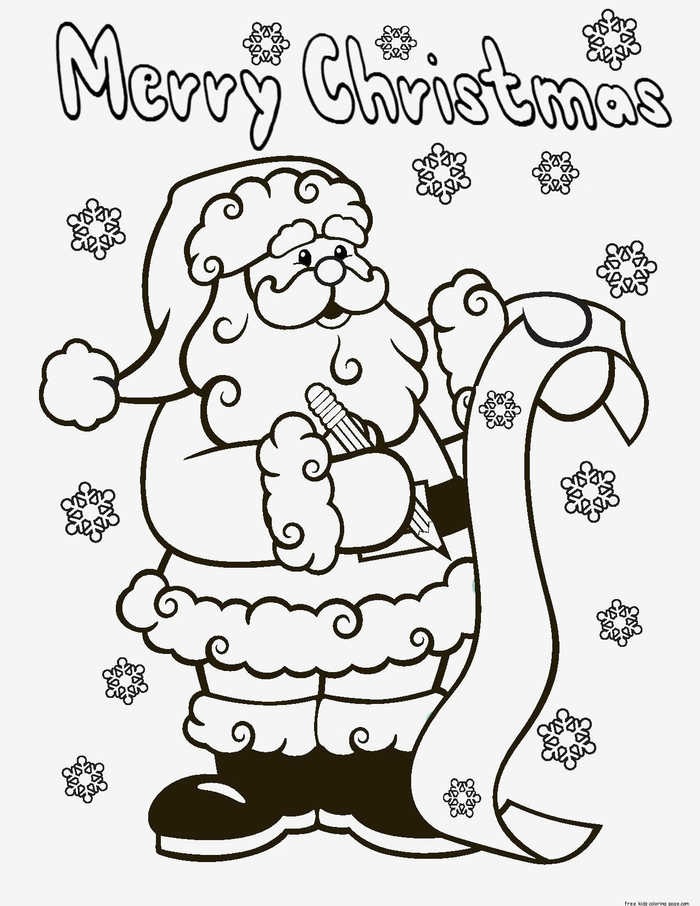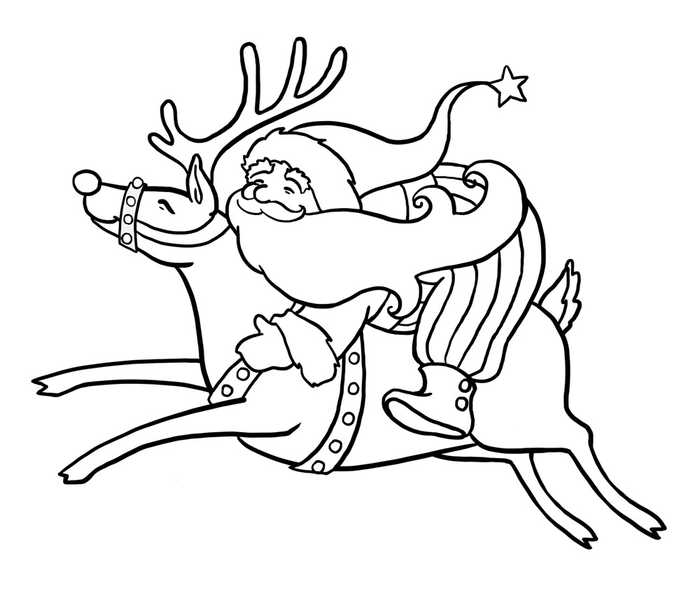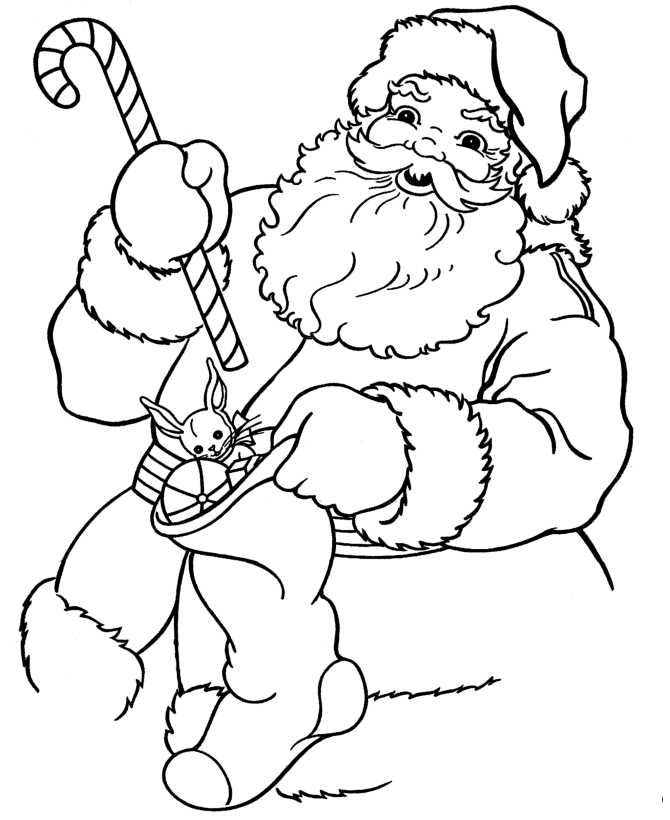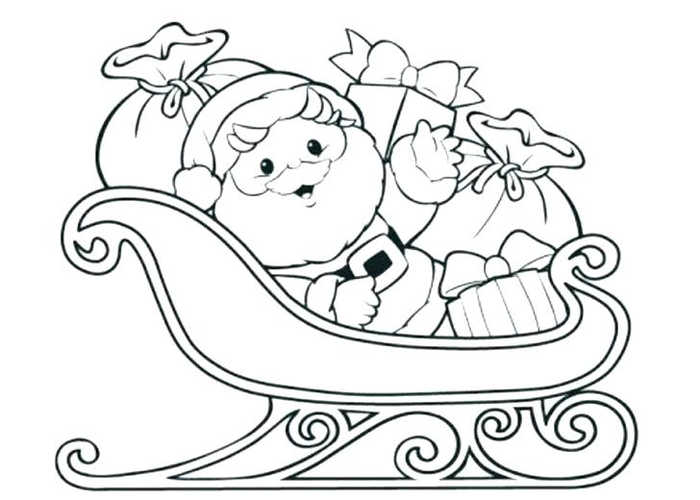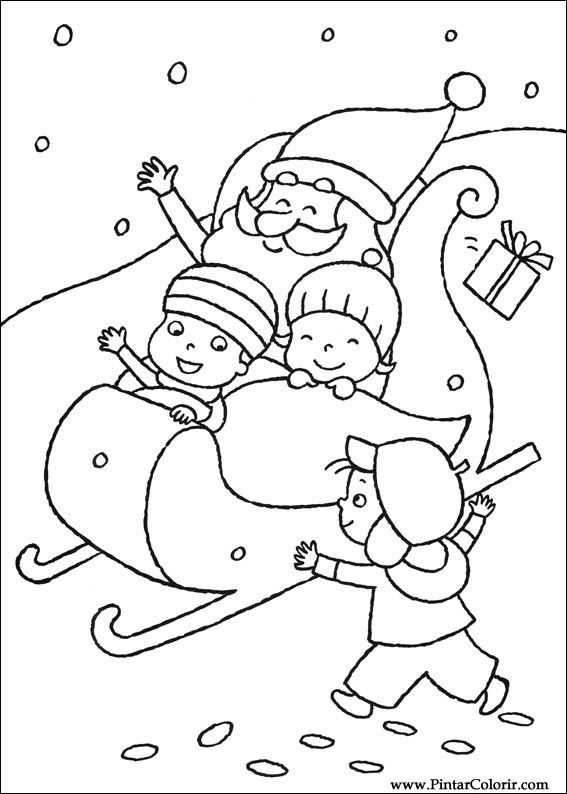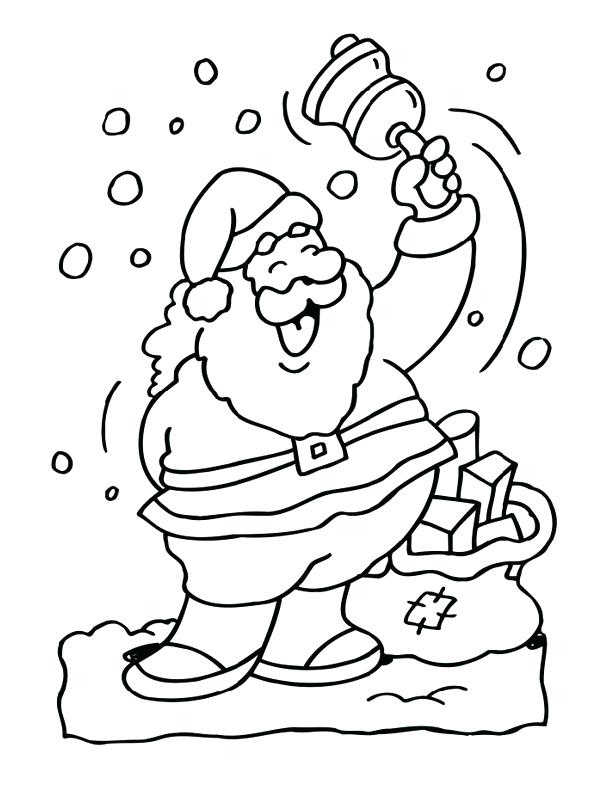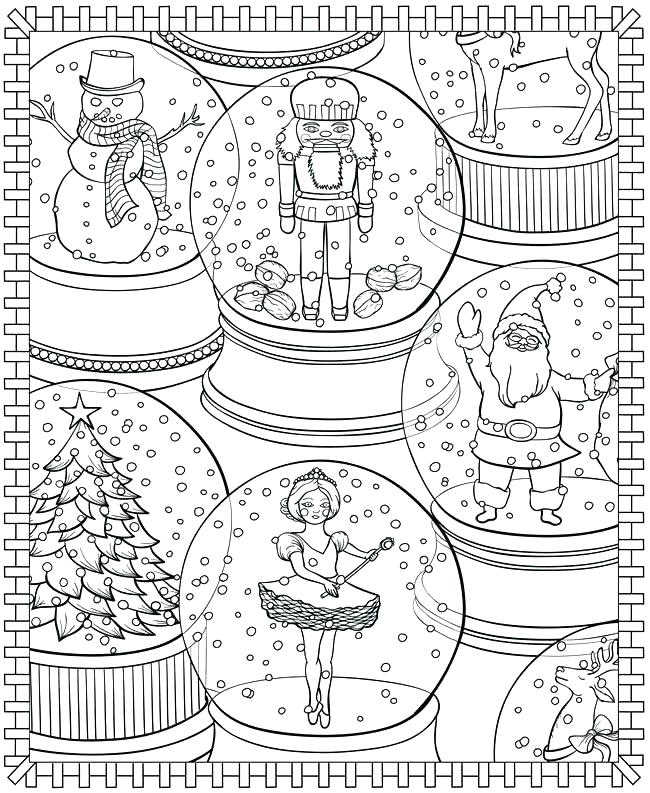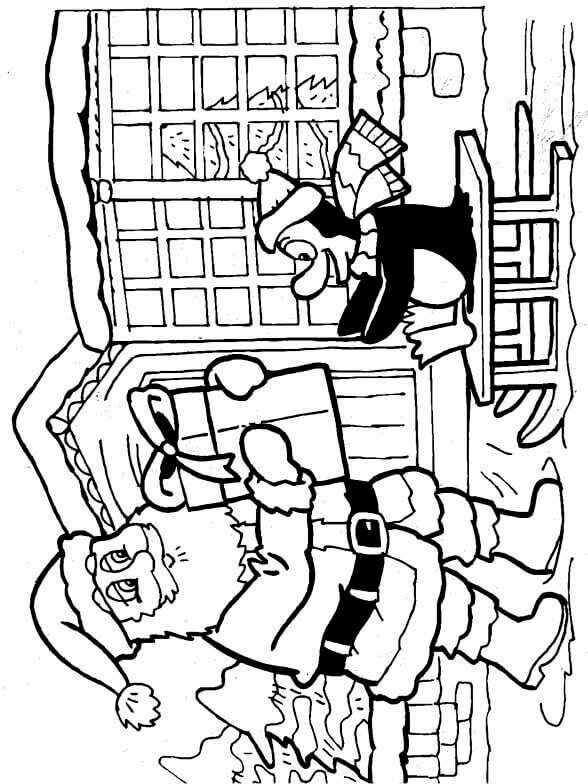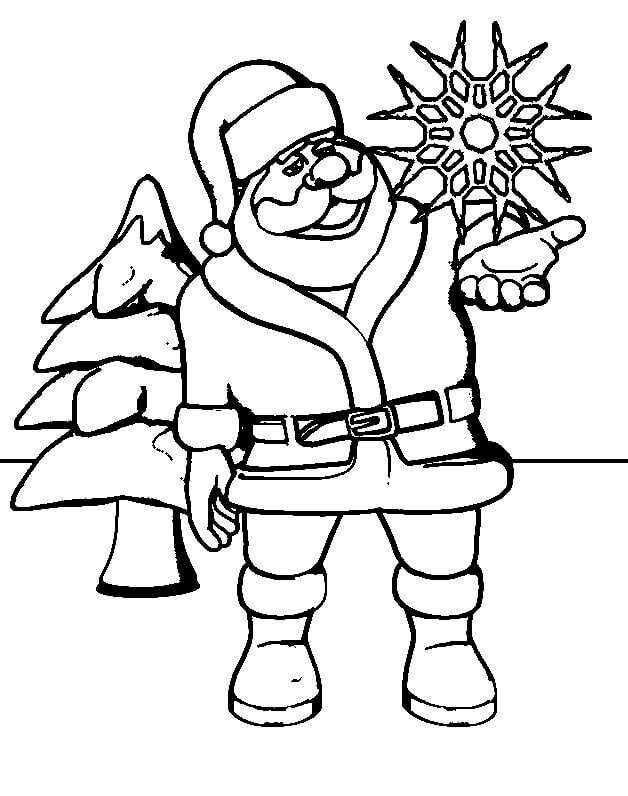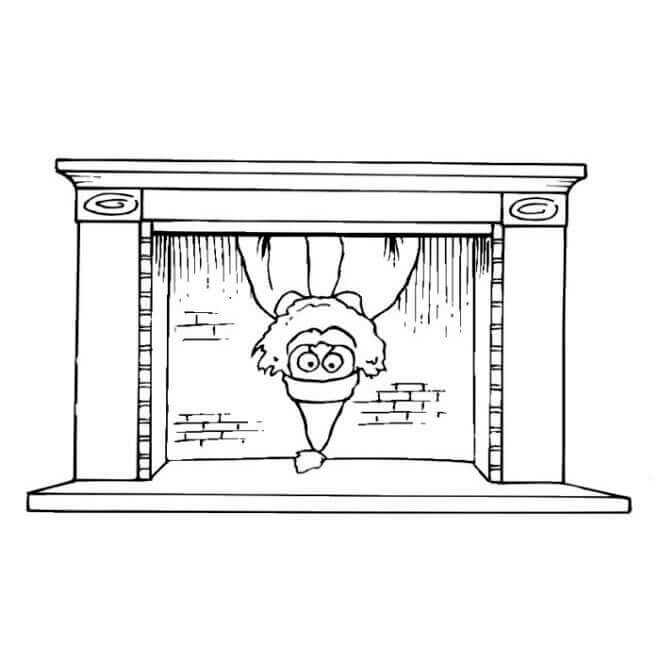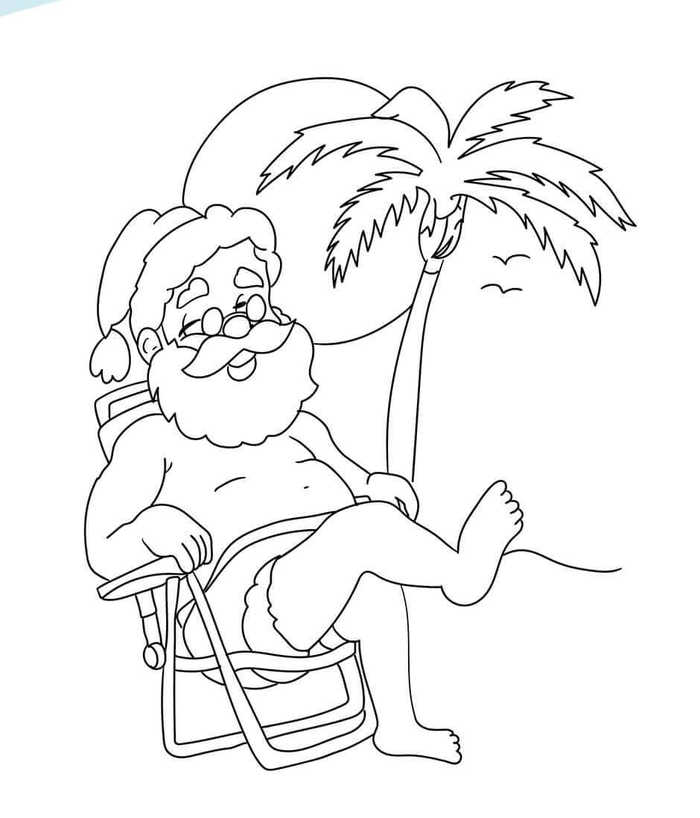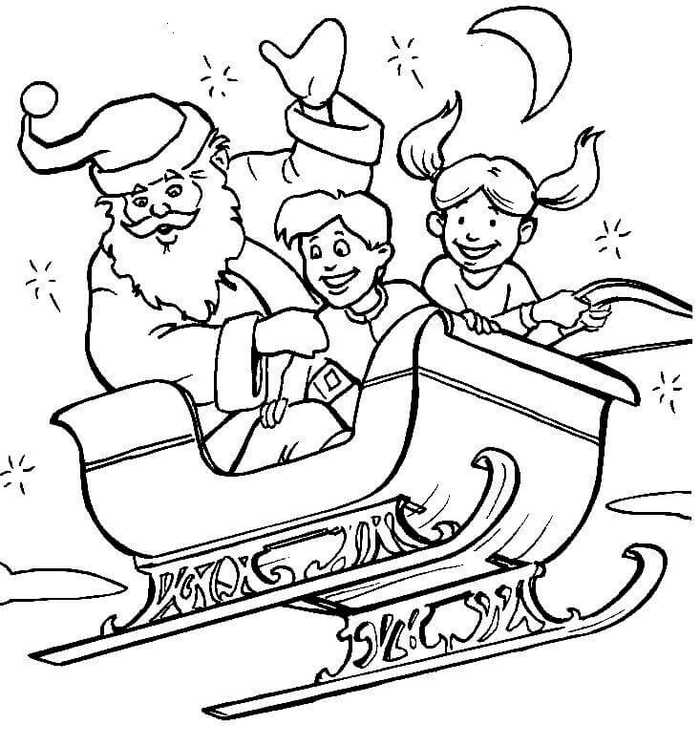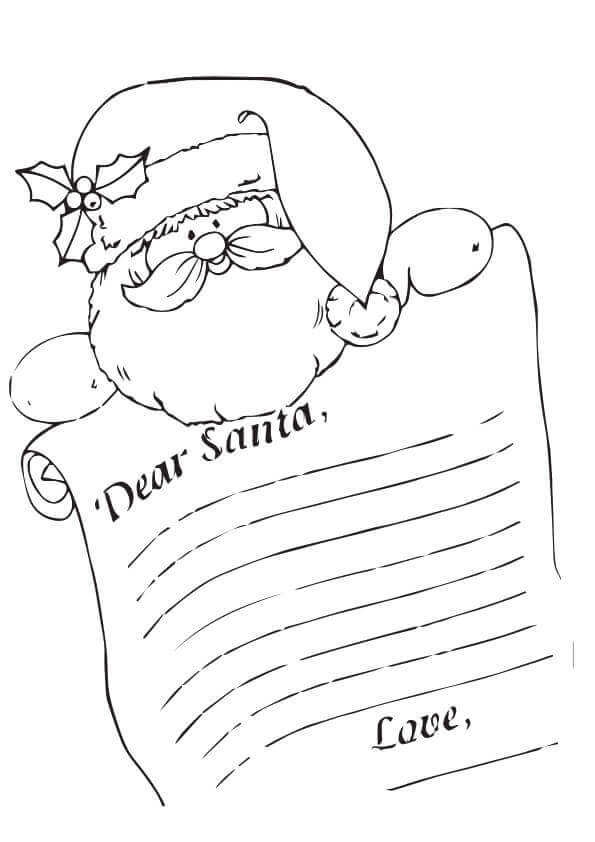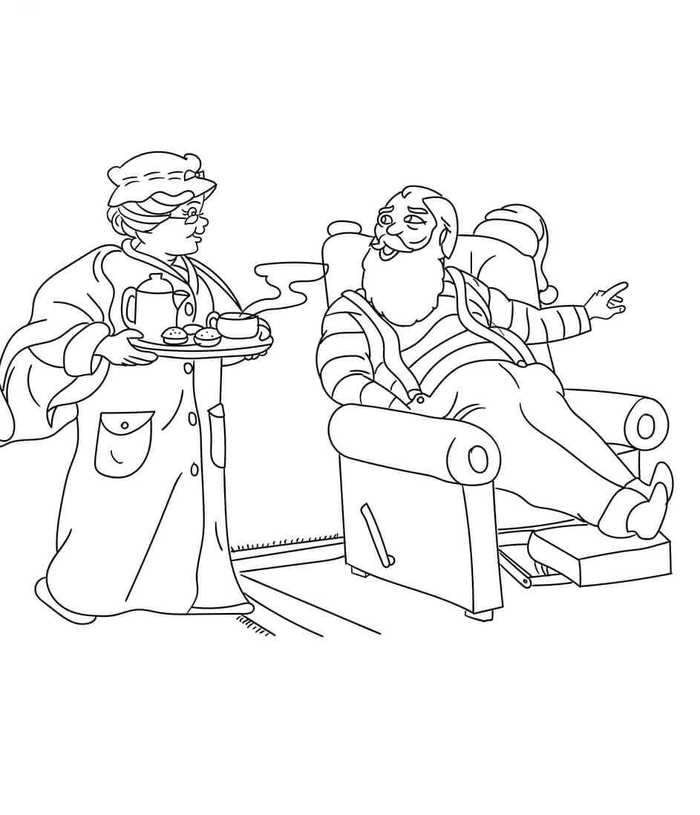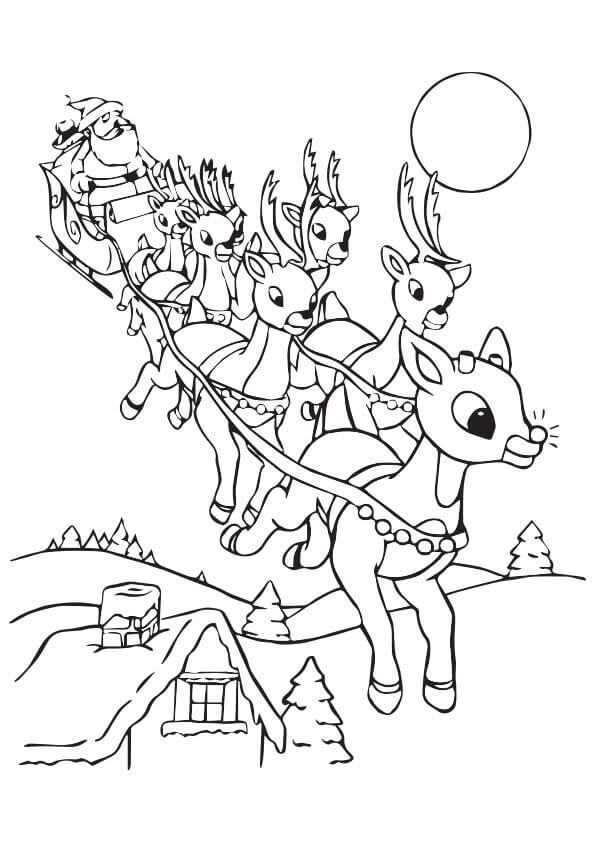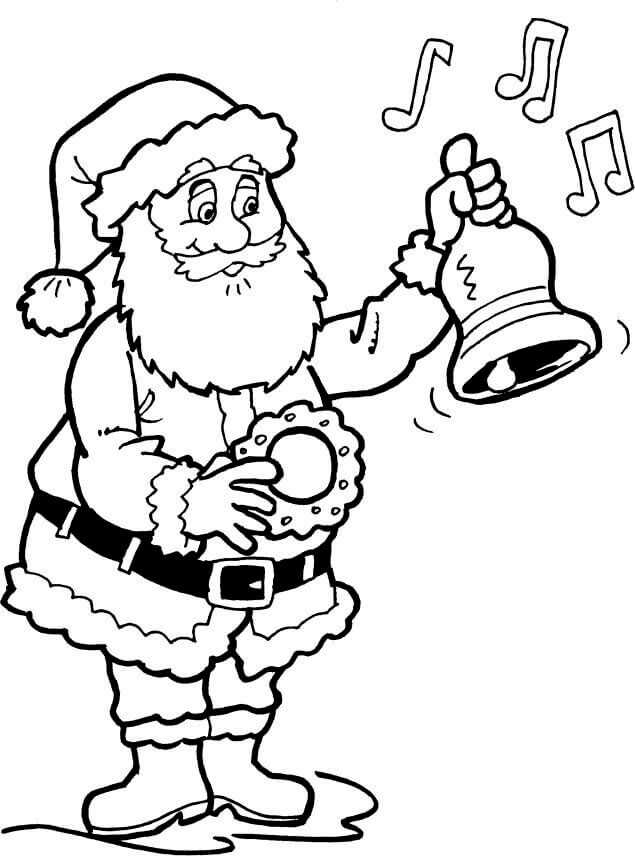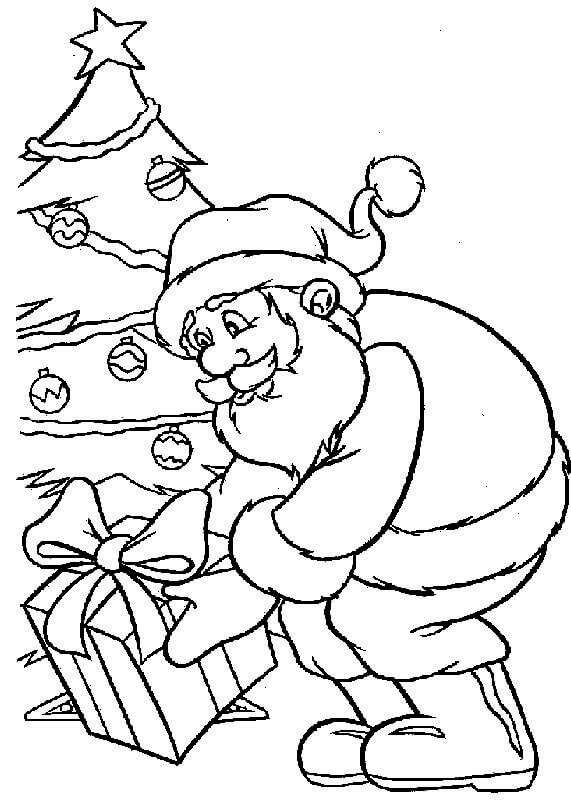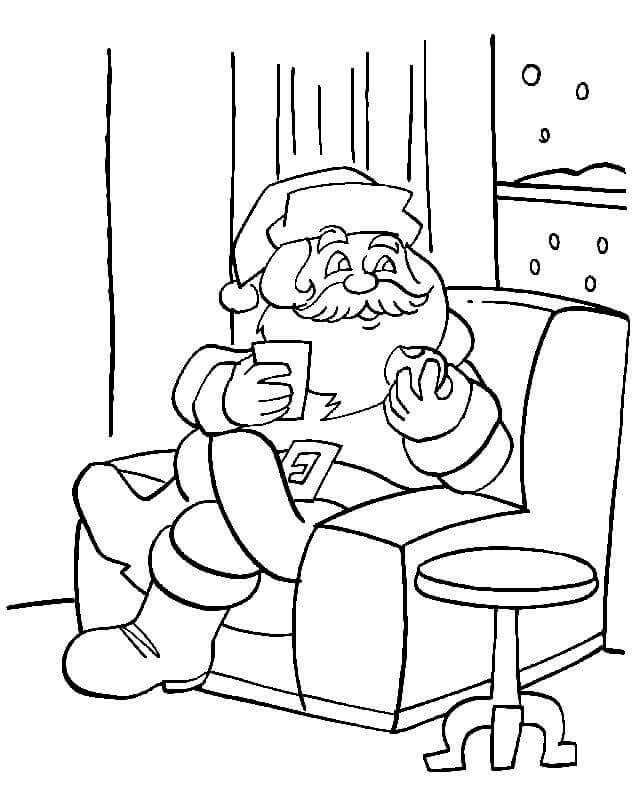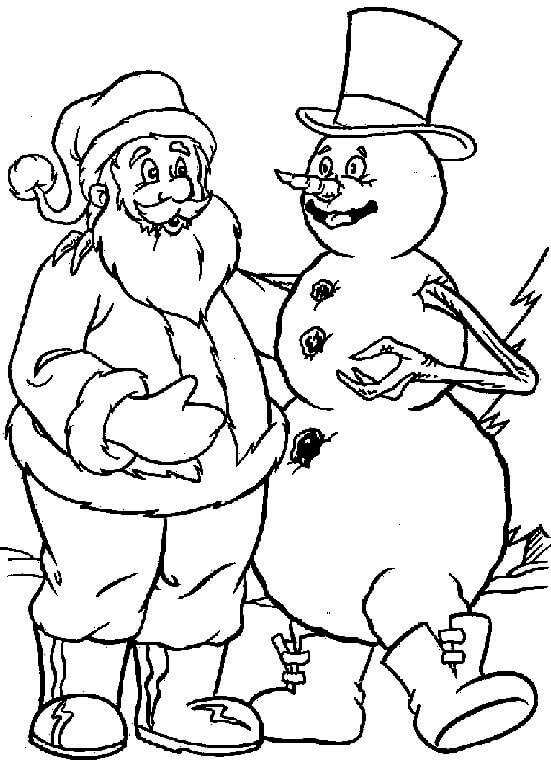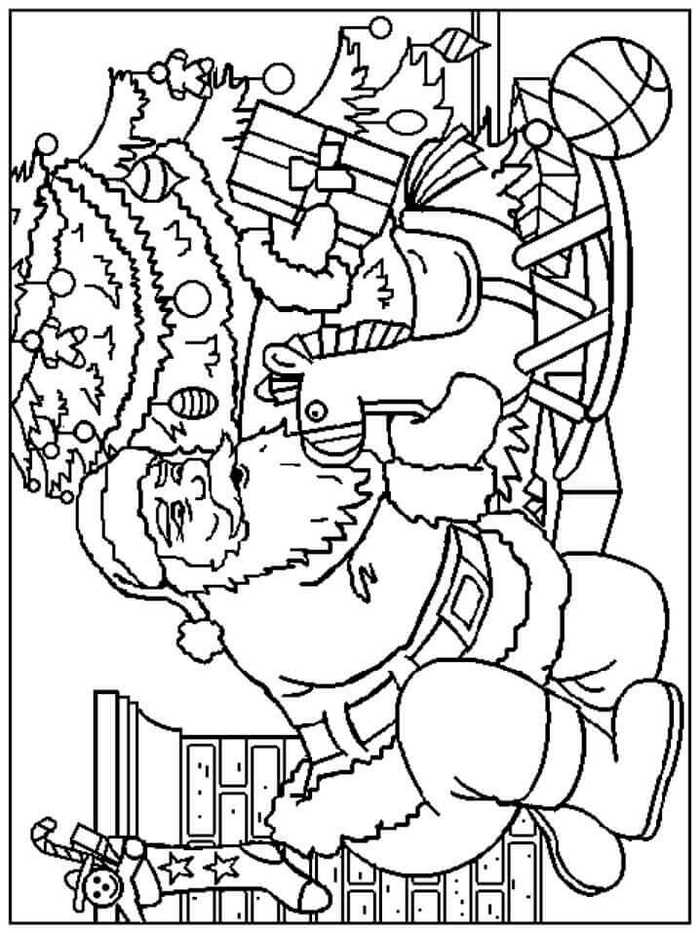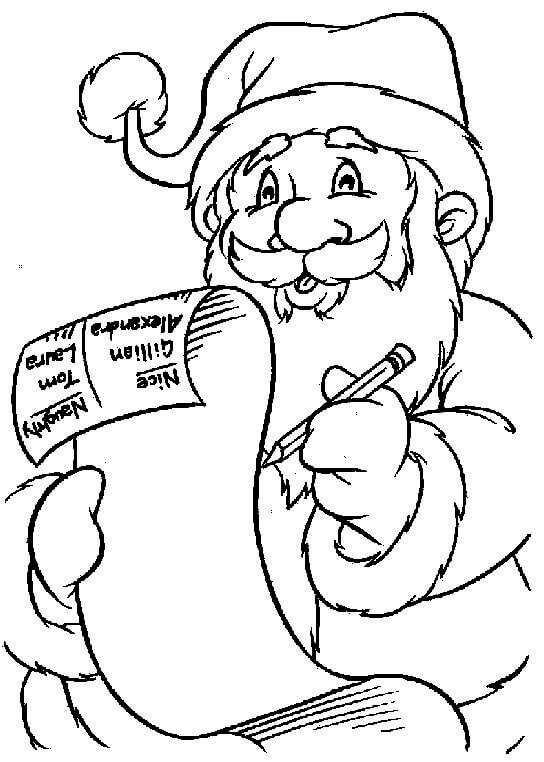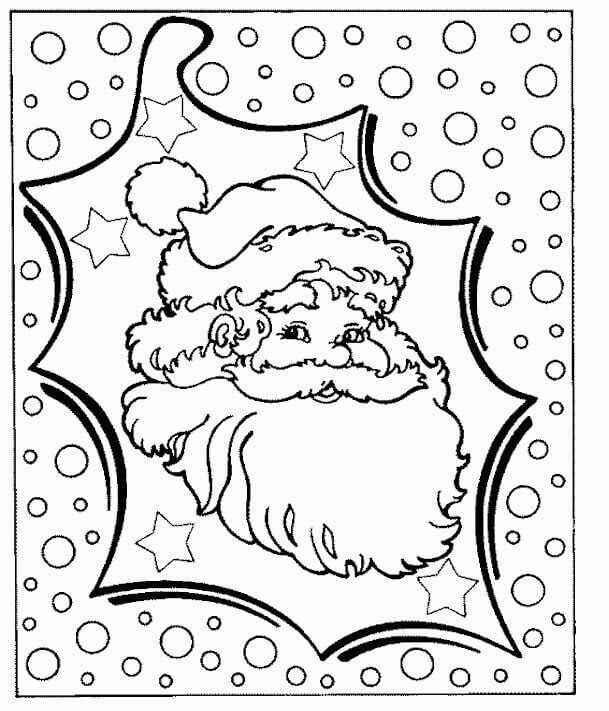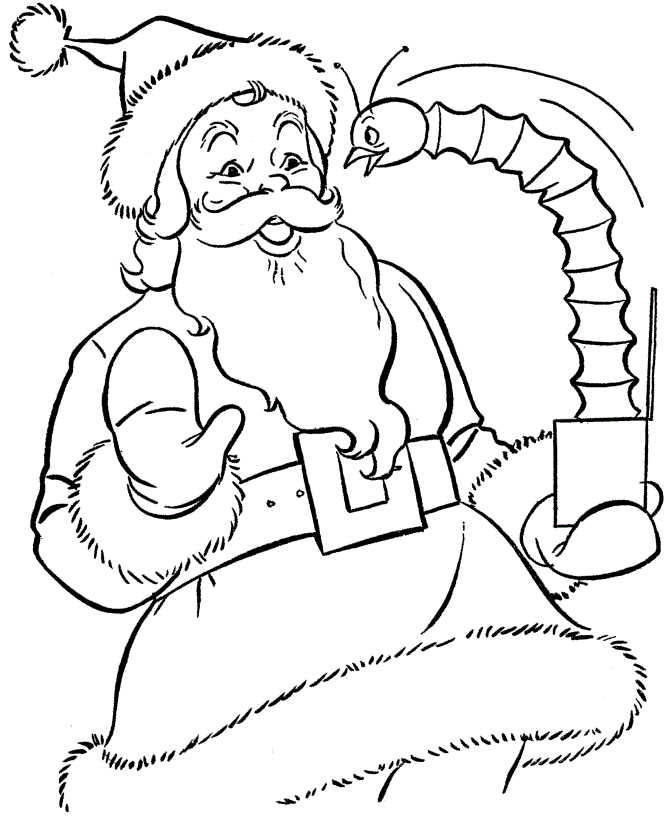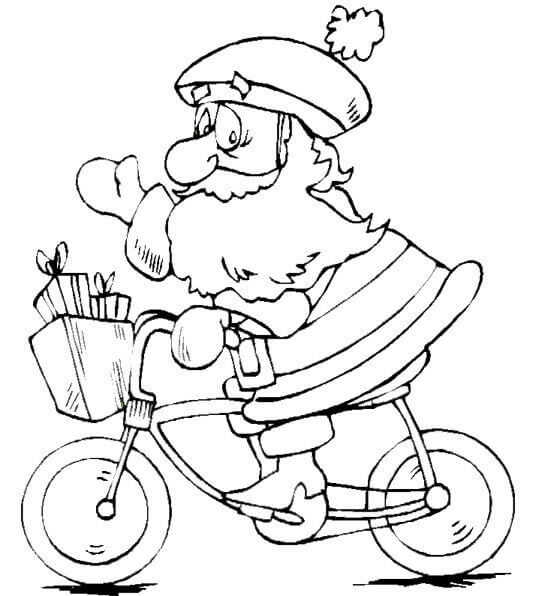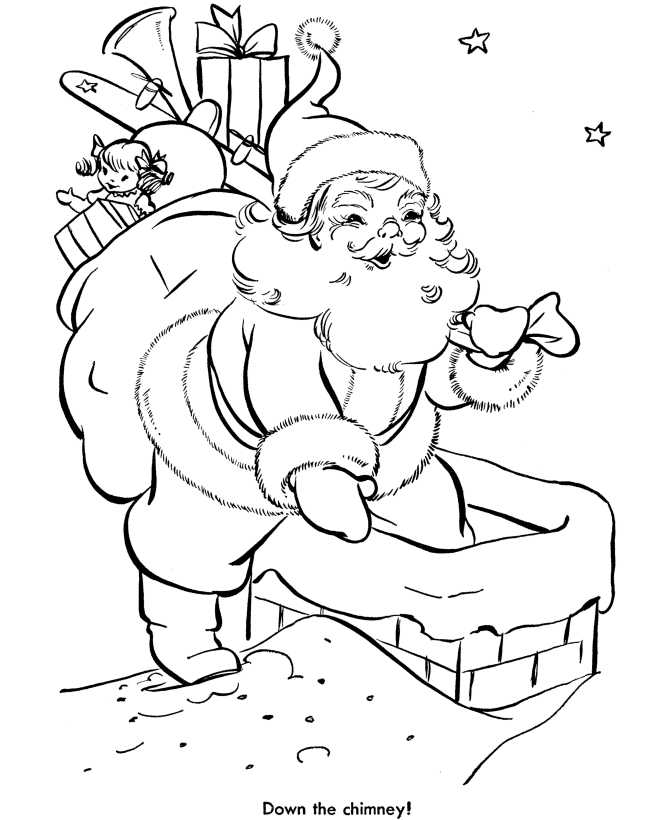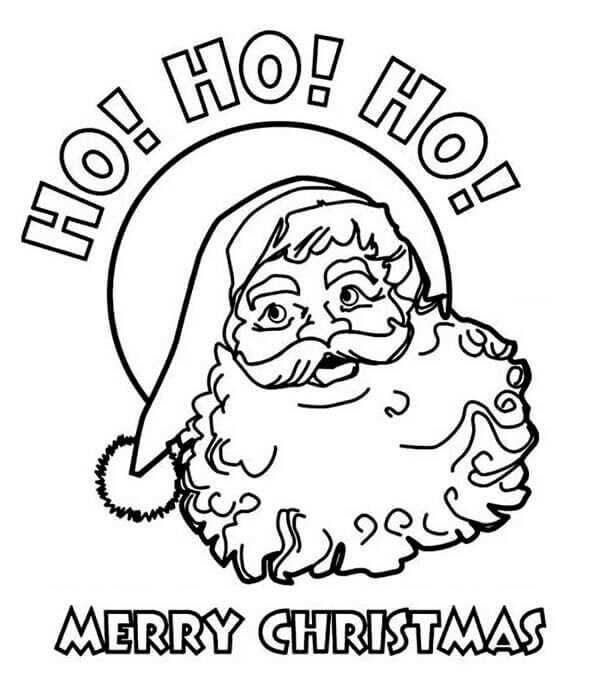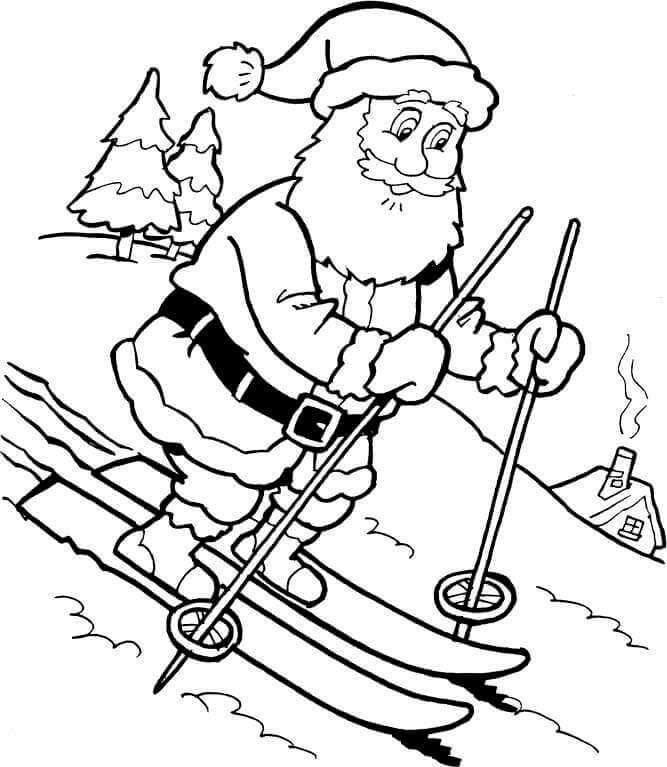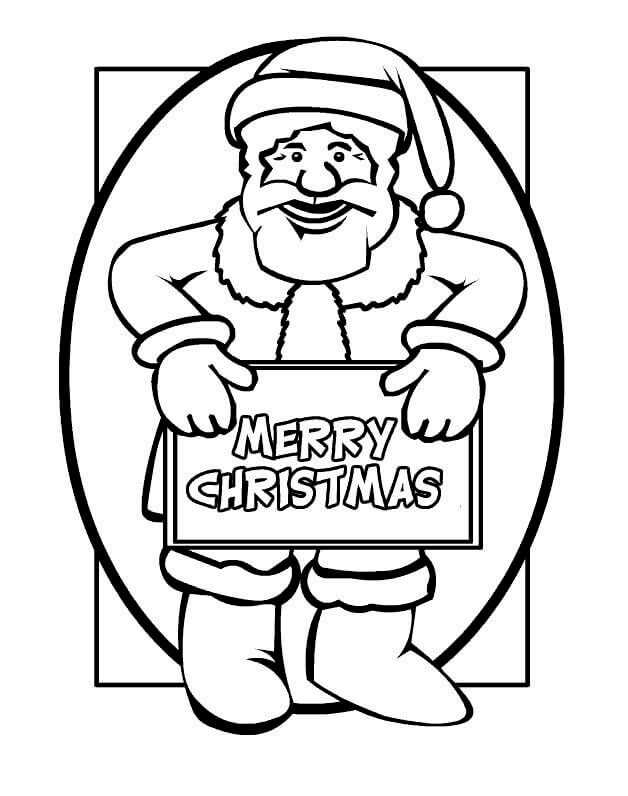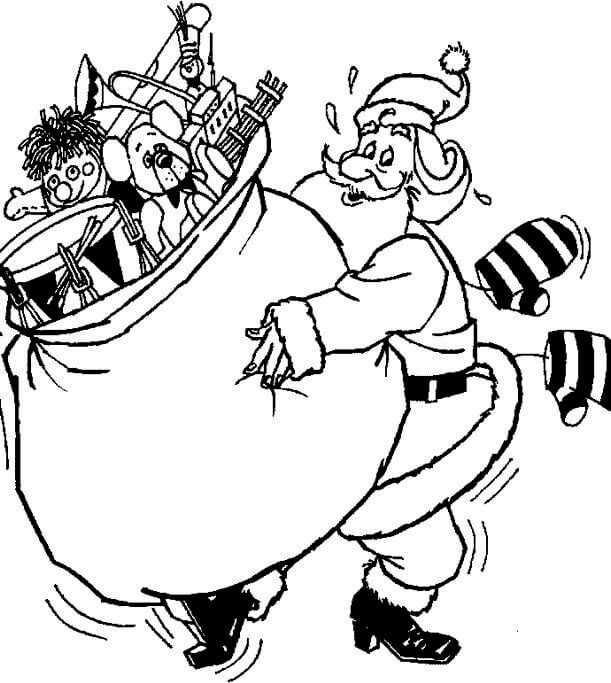 Download Santa Coloring Pages PDF