Printable guinea pig coloring pages for free. You can download a collection of guinea pigs coloring sheets that we provide here directly to your computer.
Guinea pig is an adorable little animal to be a pet. Guinea pig is also a very social and active animal and requires a lot of interaction and stimulation in its environment to keep it happy.
In fact, guinea pigs can be alone and depressed, maybe even unfriendly, if left alone for a long time. Keeping the guinea pigs busy and having plenty of time to play with him will make the guinea pig so happy.
Guinea Pig Coloring Pages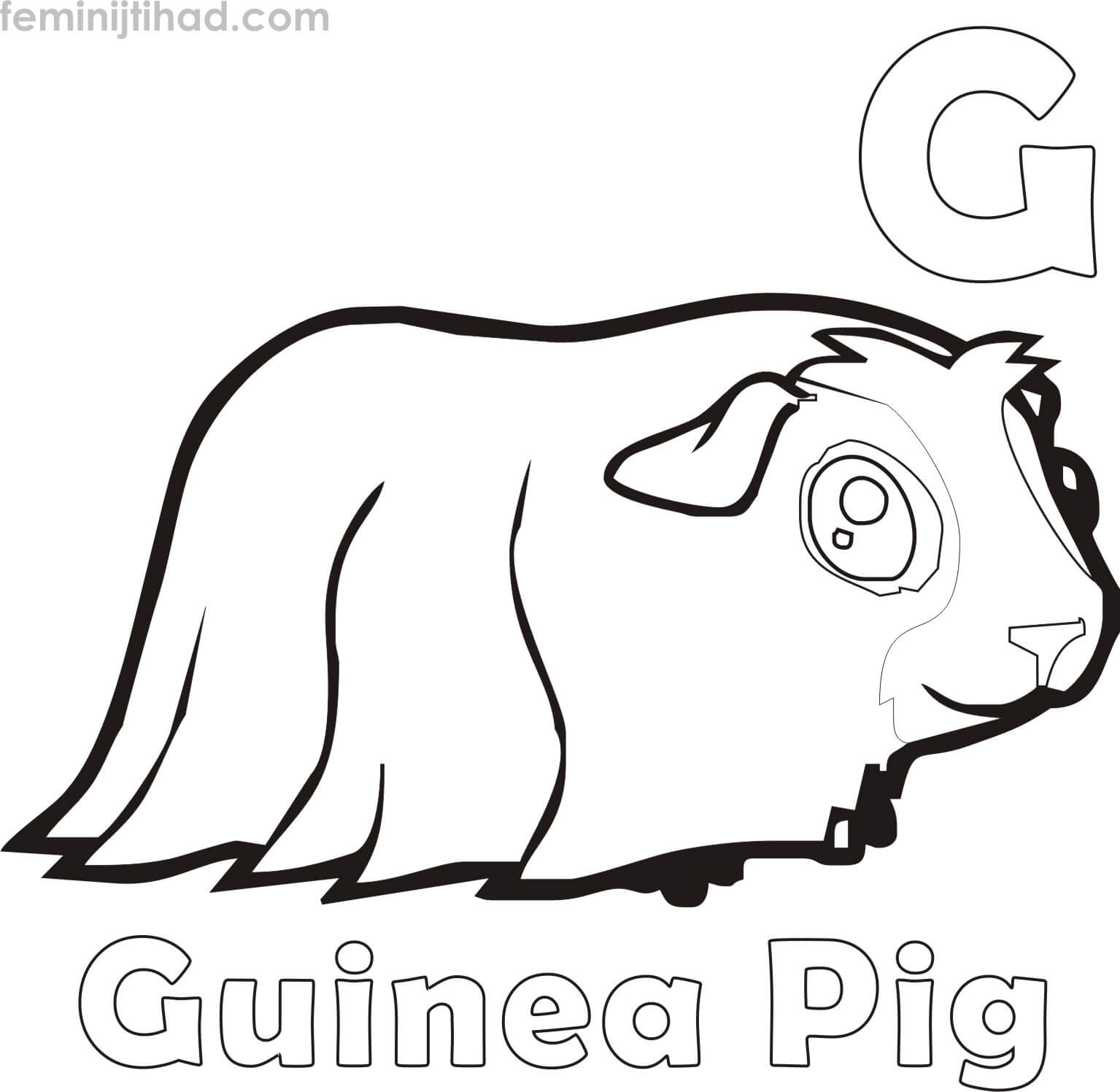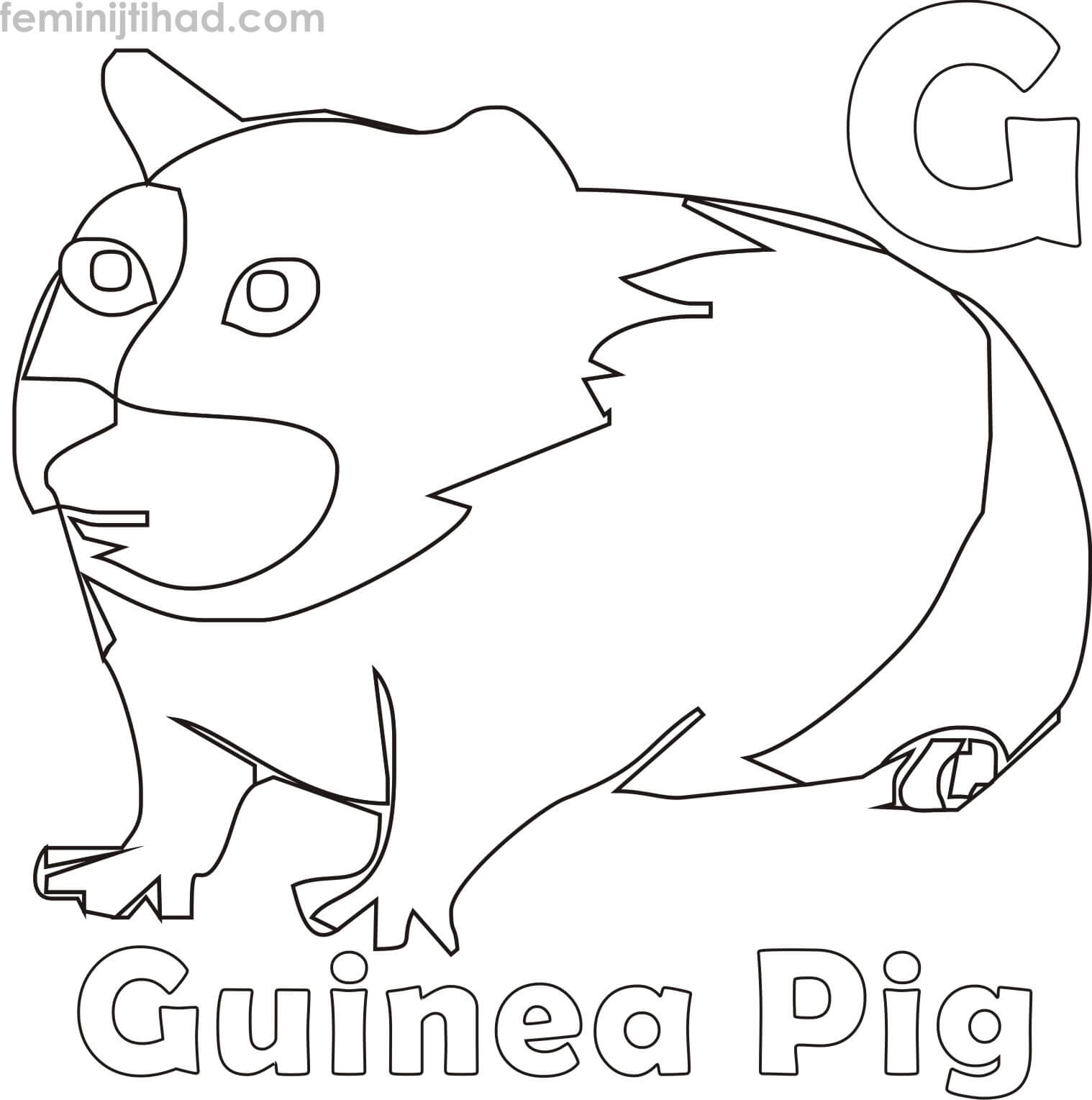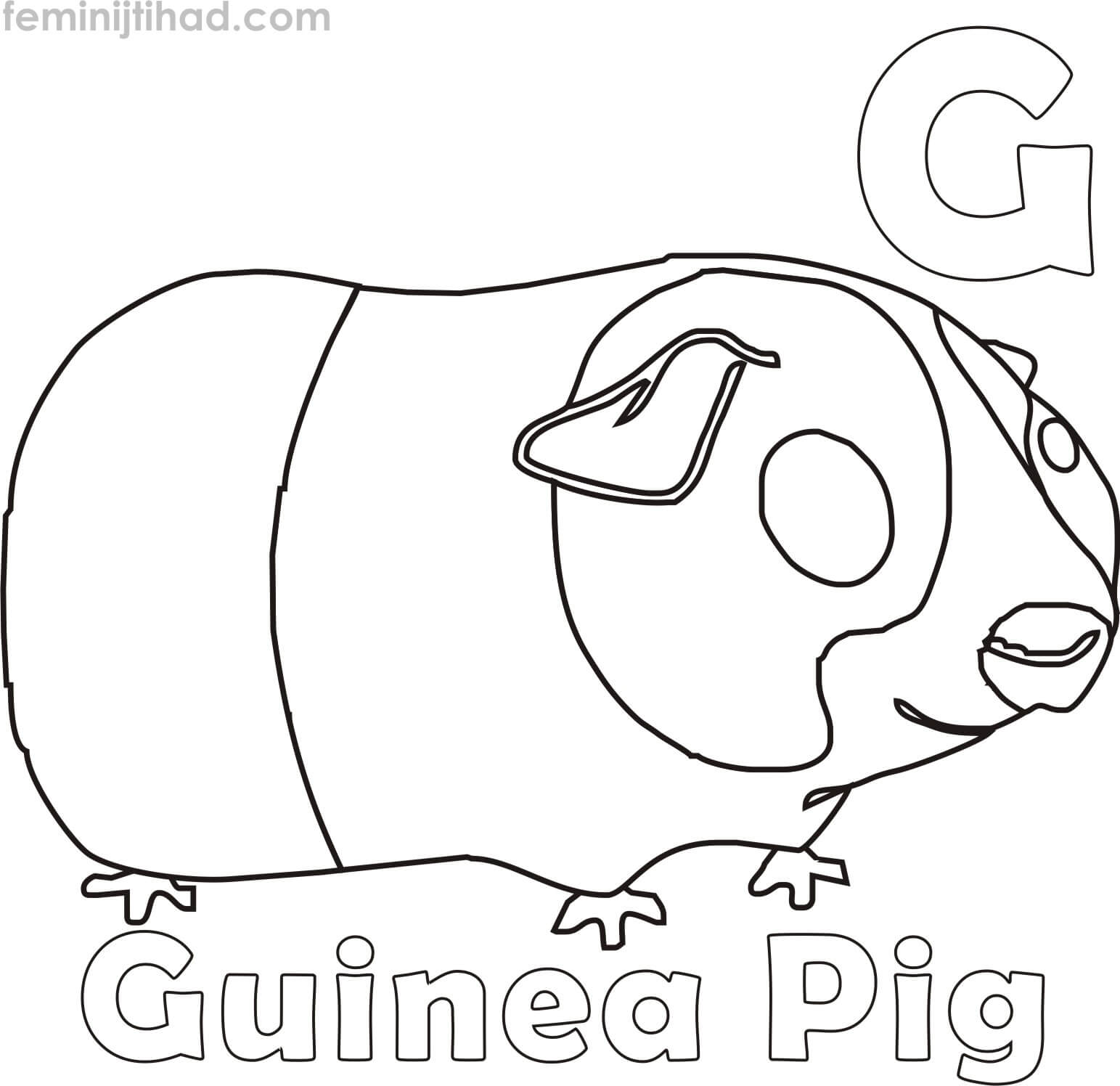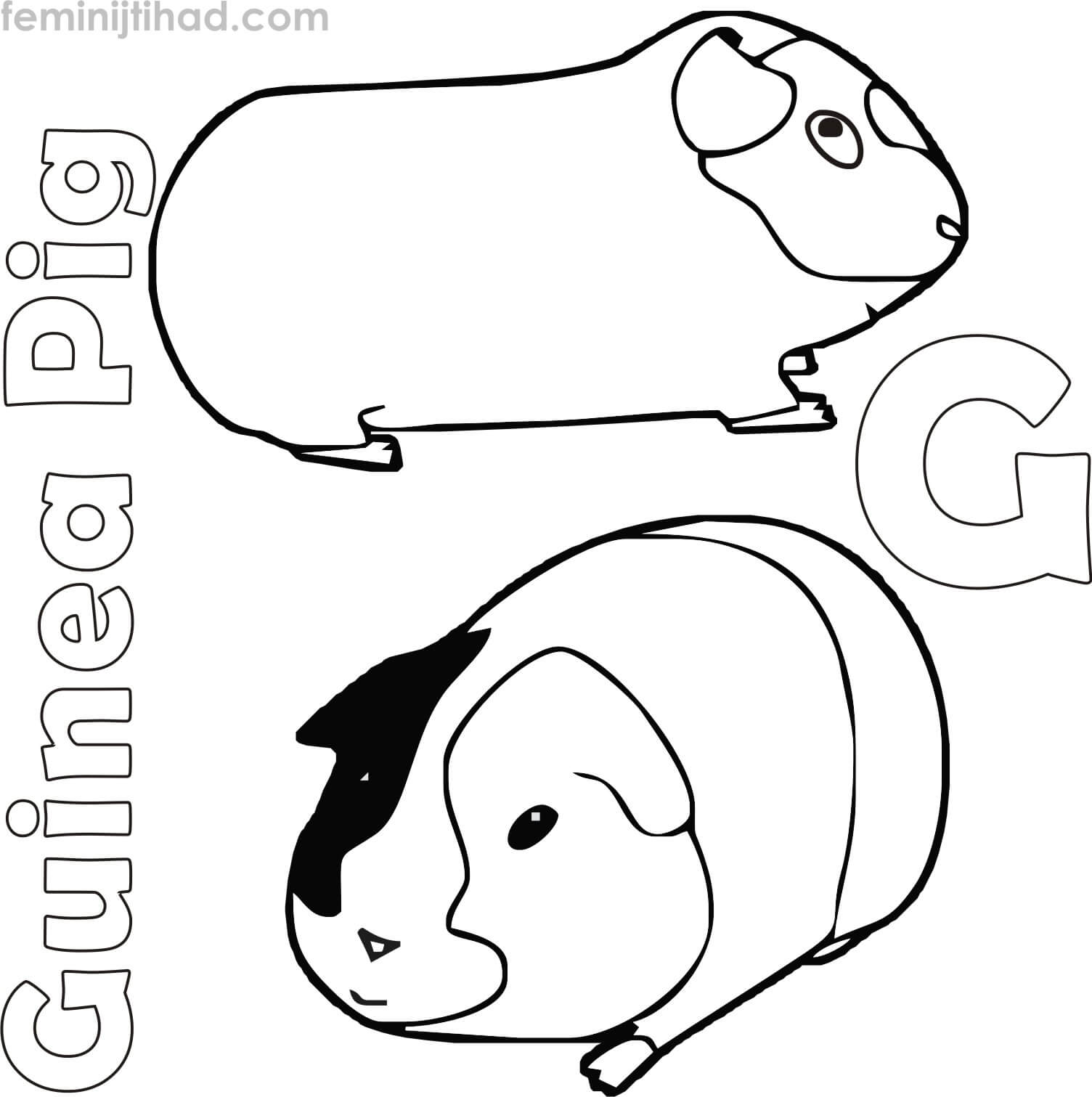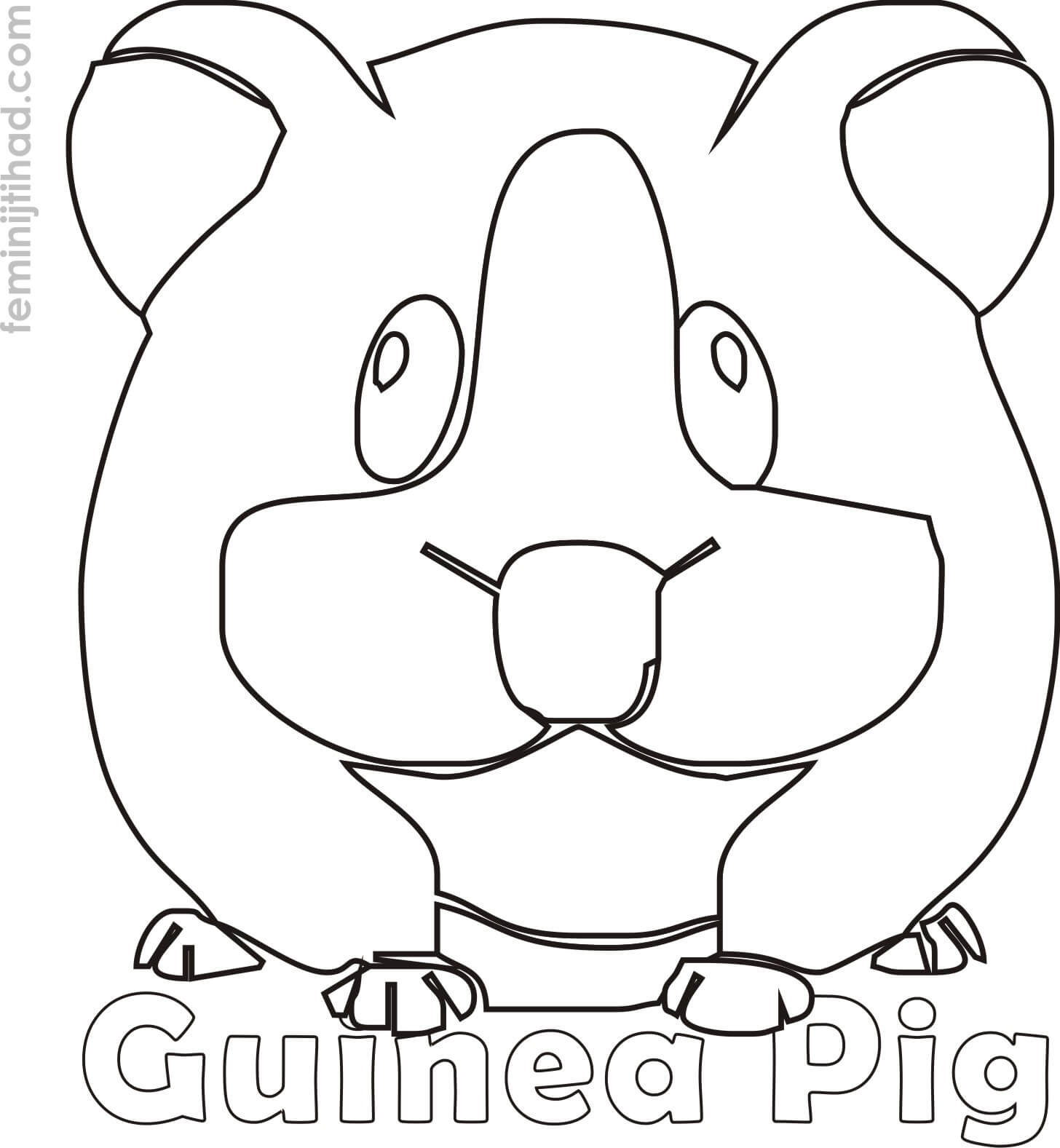 Download Guinea Pig Coloring Pages PDF