Many people have known that bird is classified into Aves. Besides, it is included to the group of the endothermic vertebrates. Then, it is characterized by having feathers, toothless beaked jaws, and also the laying of hard-shelled eggs. It is all about a bird.
After that, in relation to the bird coloring pages, when you are looking for it for your children, don't worry! You are able to find it in the coloring book animal. There, your children will see many kinds of birds that will be able to enrich their knowledge. On the other hand, they can also do coloring them based on their desire and creativity. It will be an amazing activity for them.
Find out our collection of bird coloring sheet below.
Bird Coloring Pages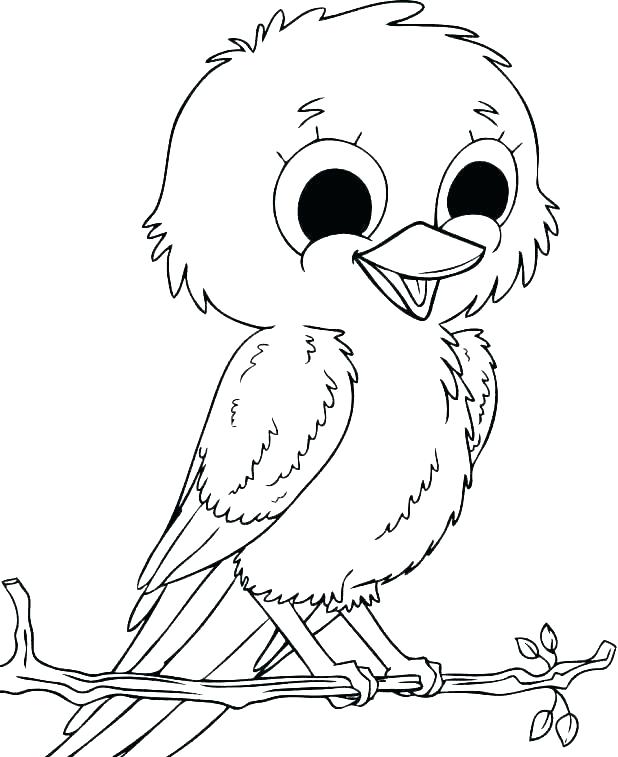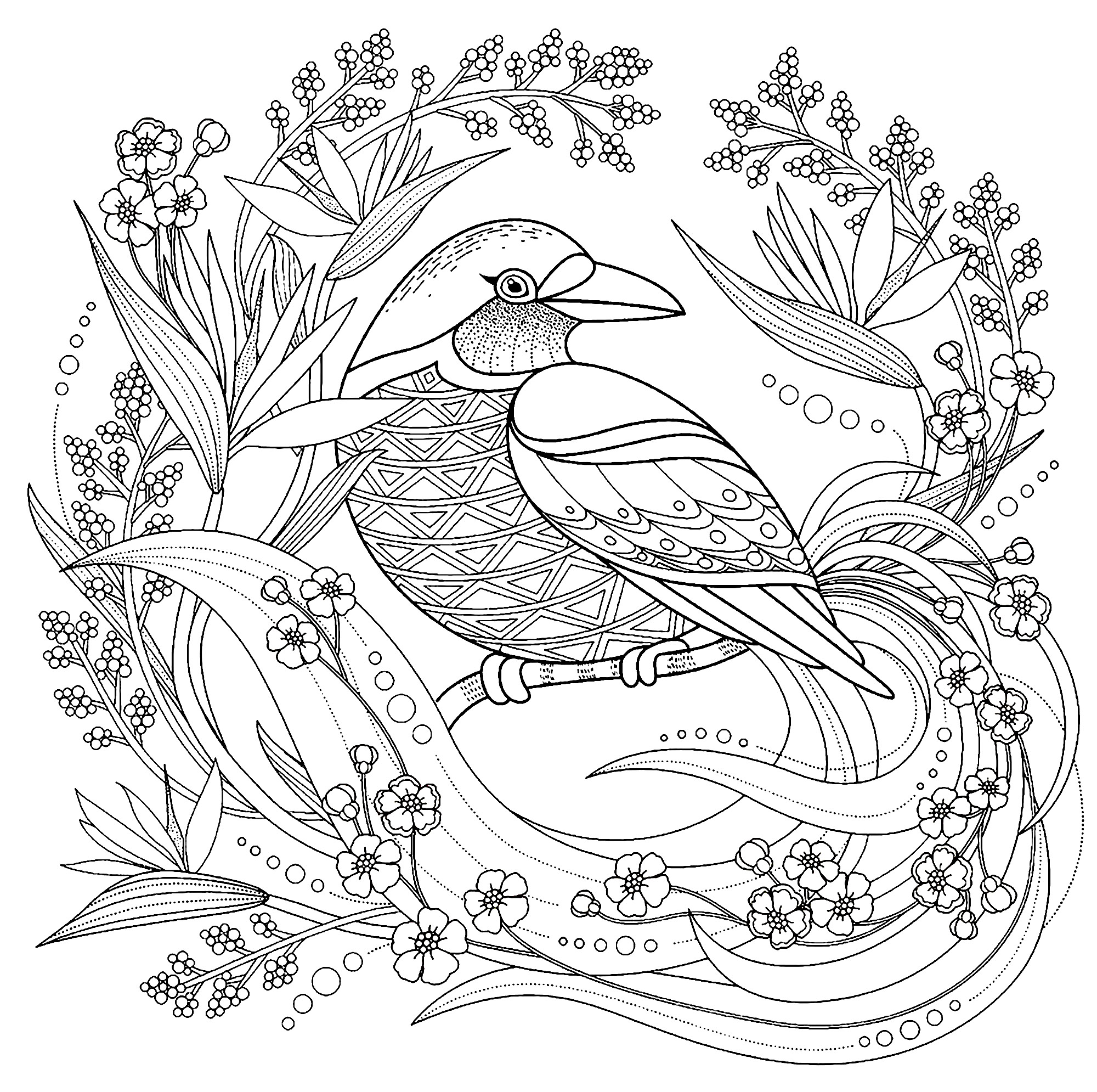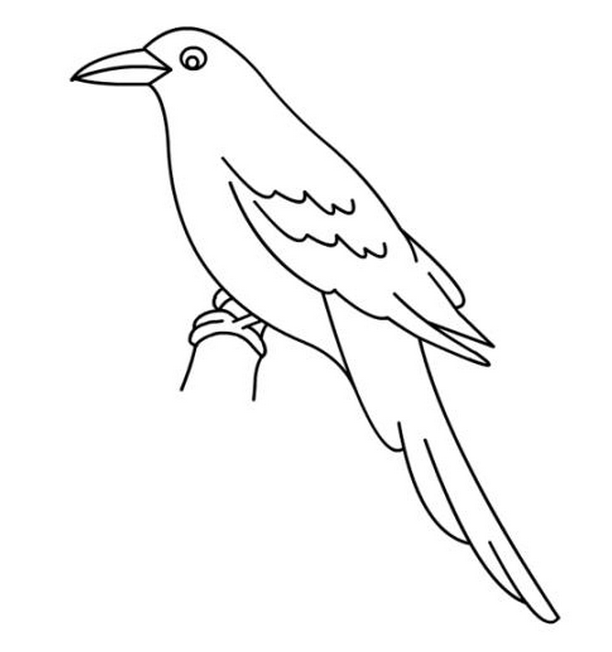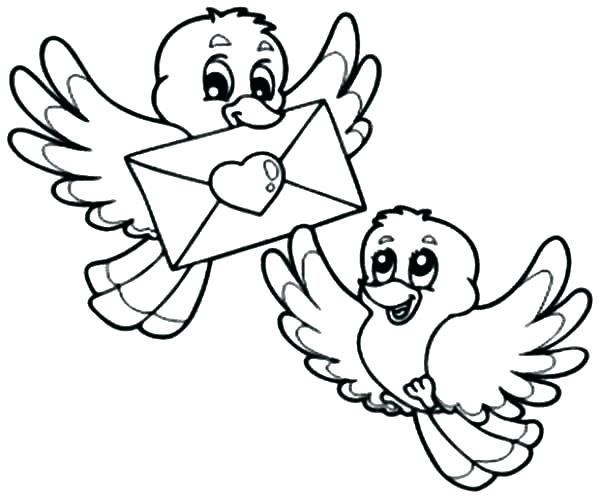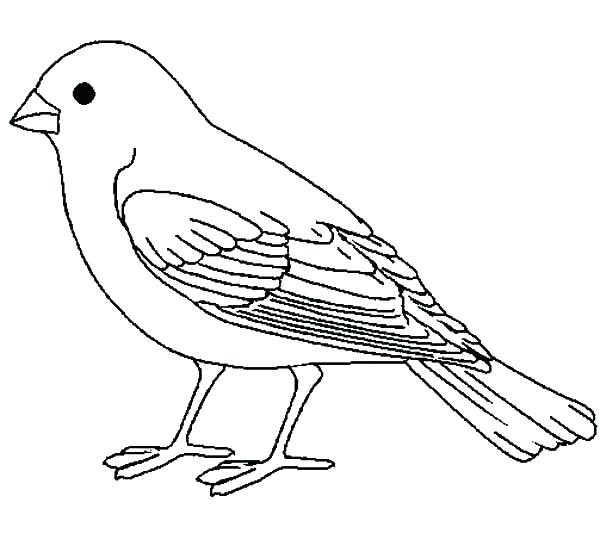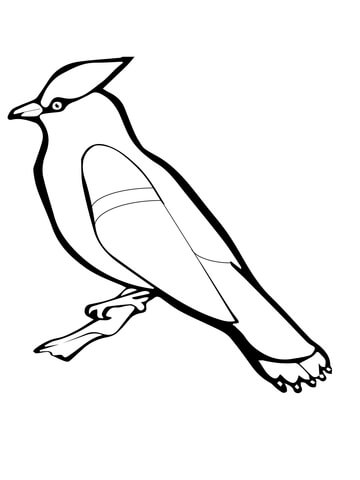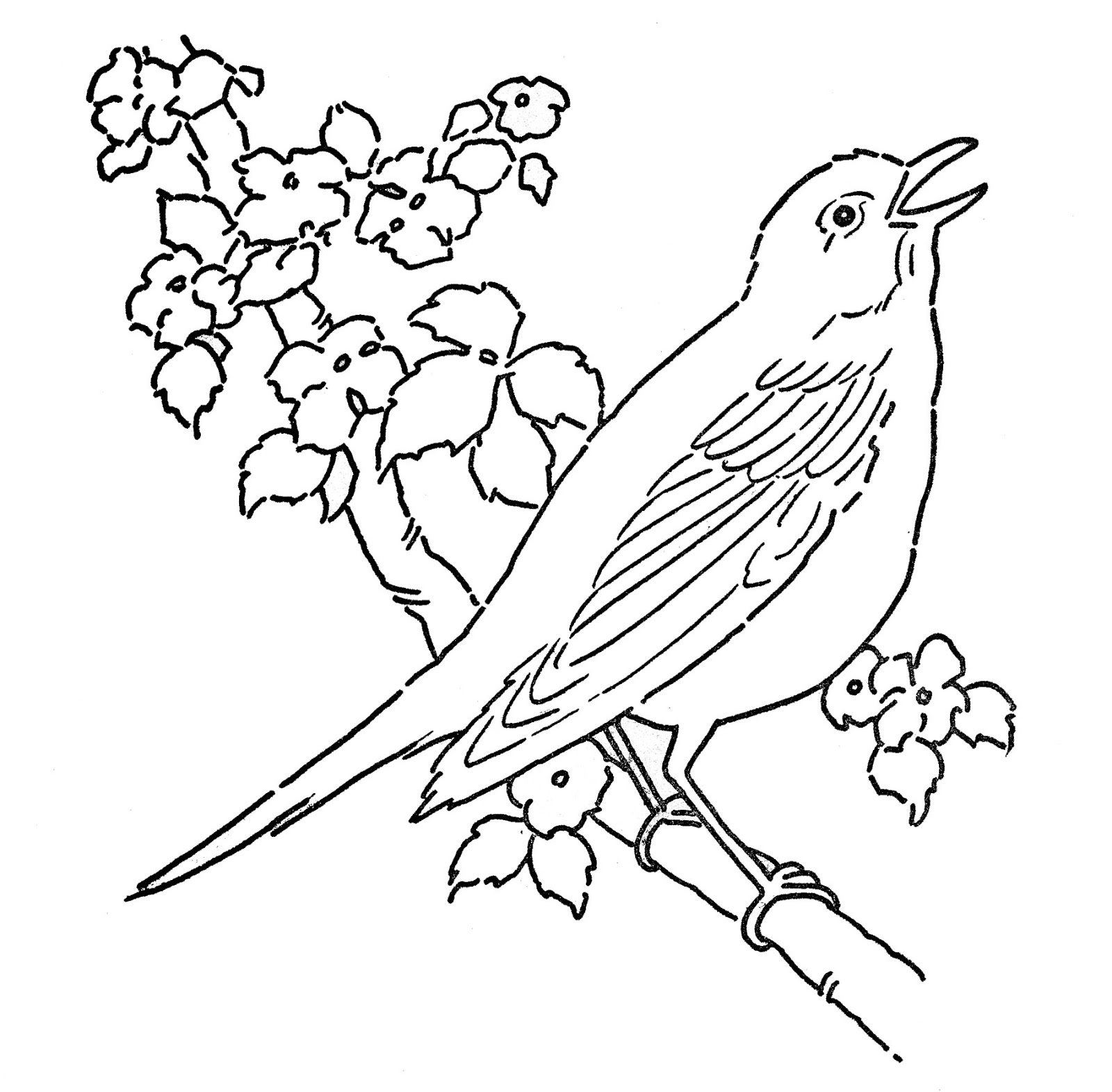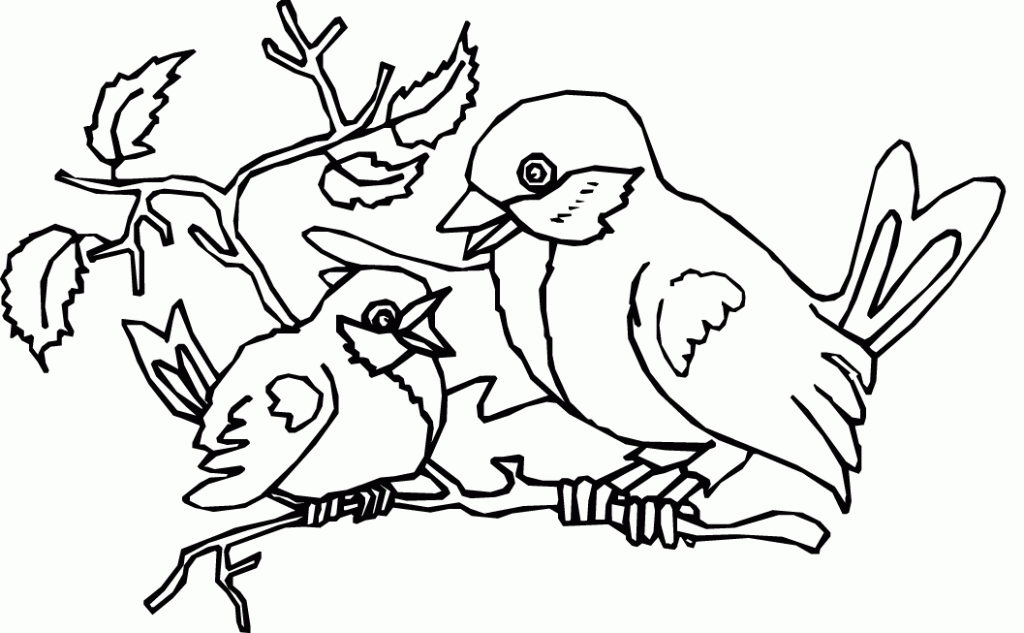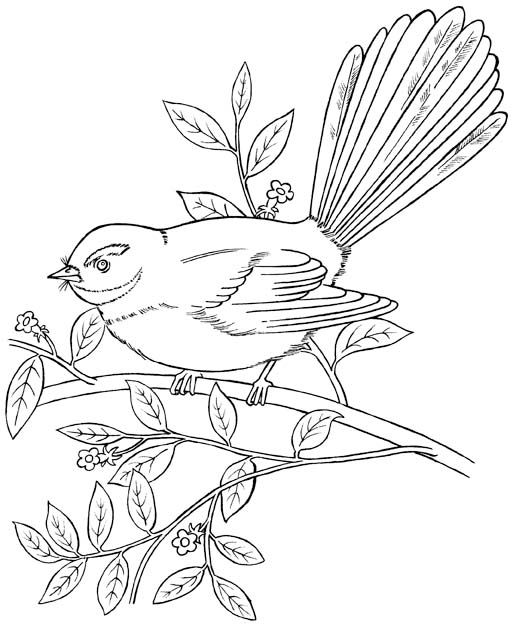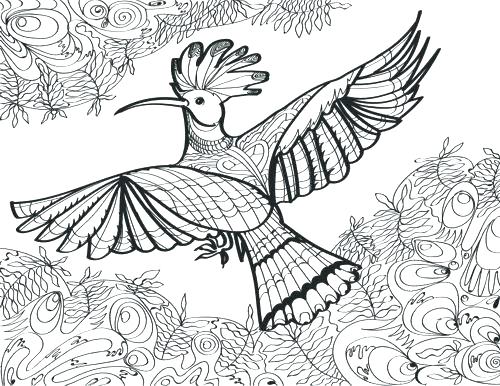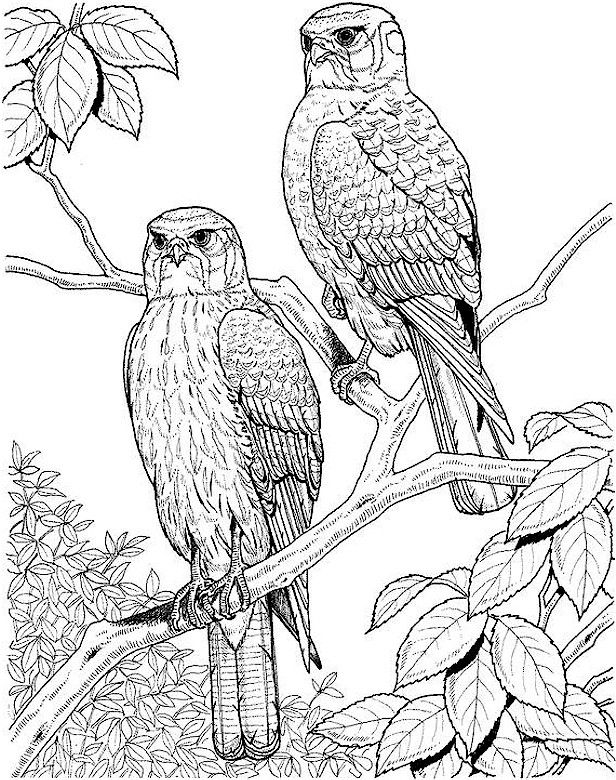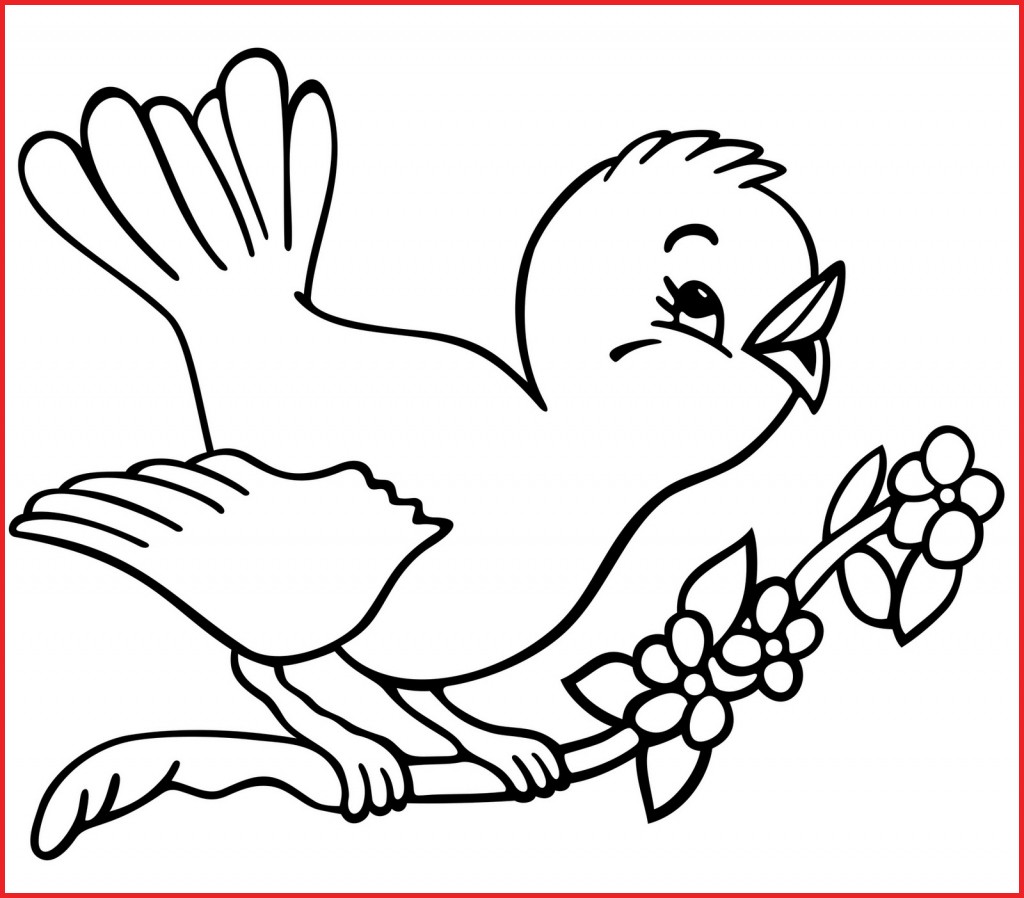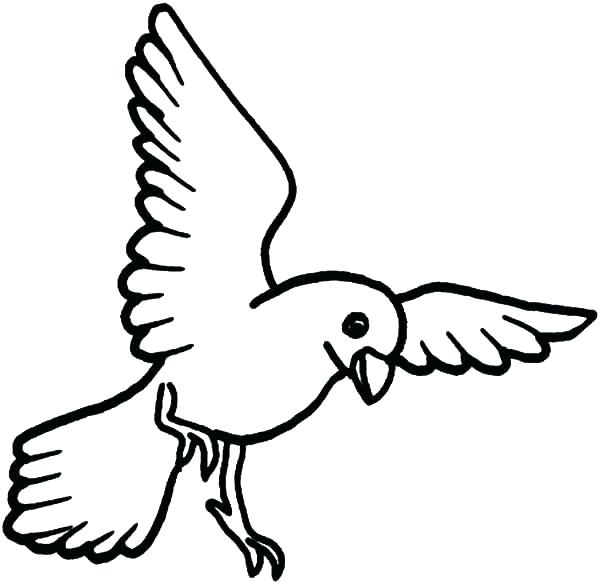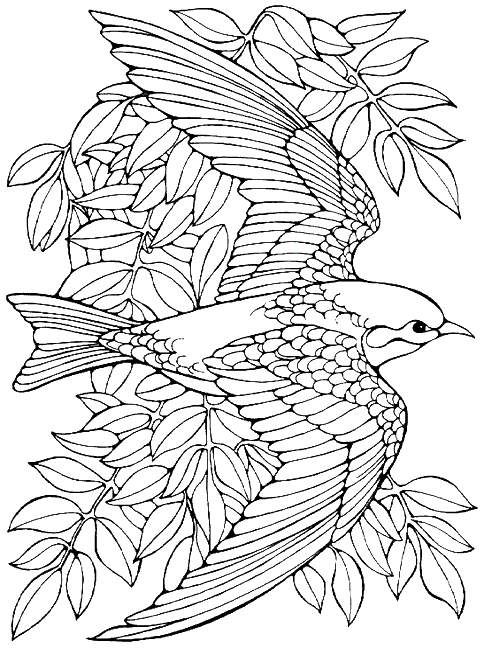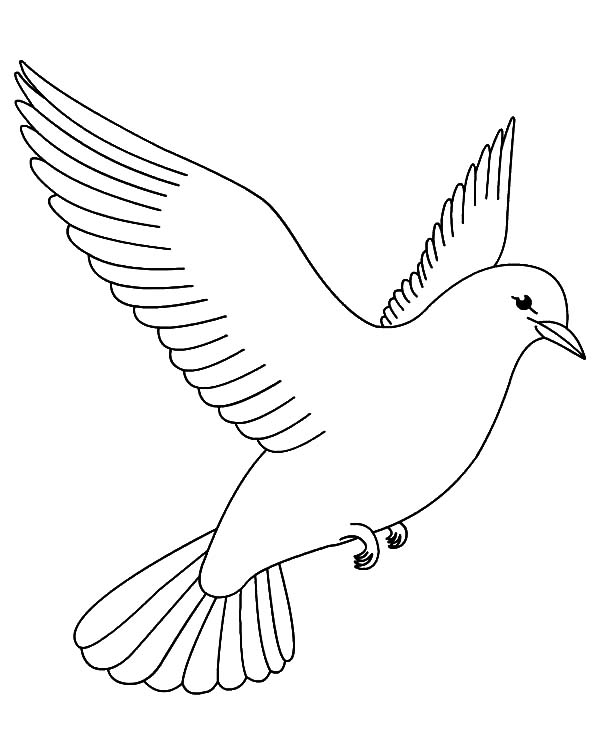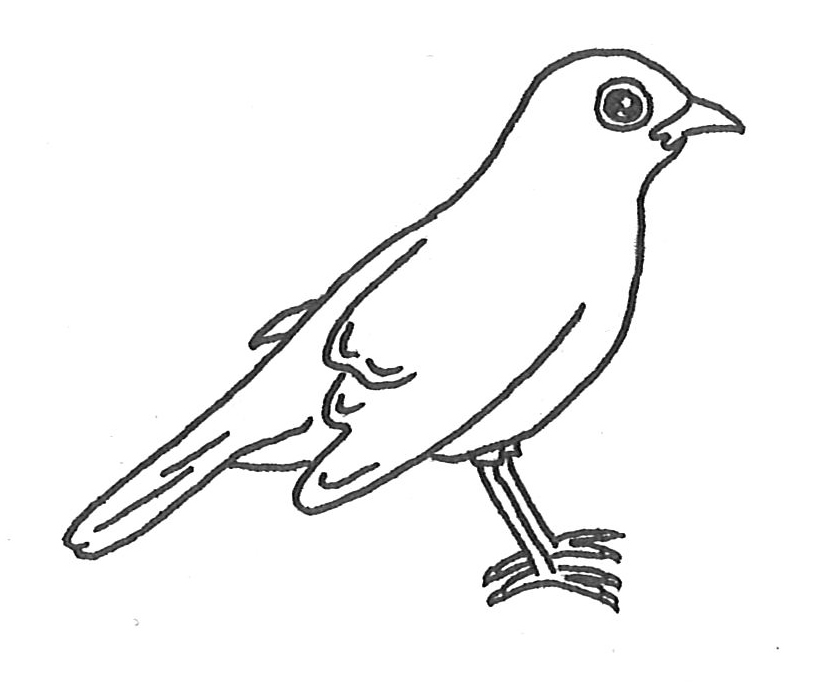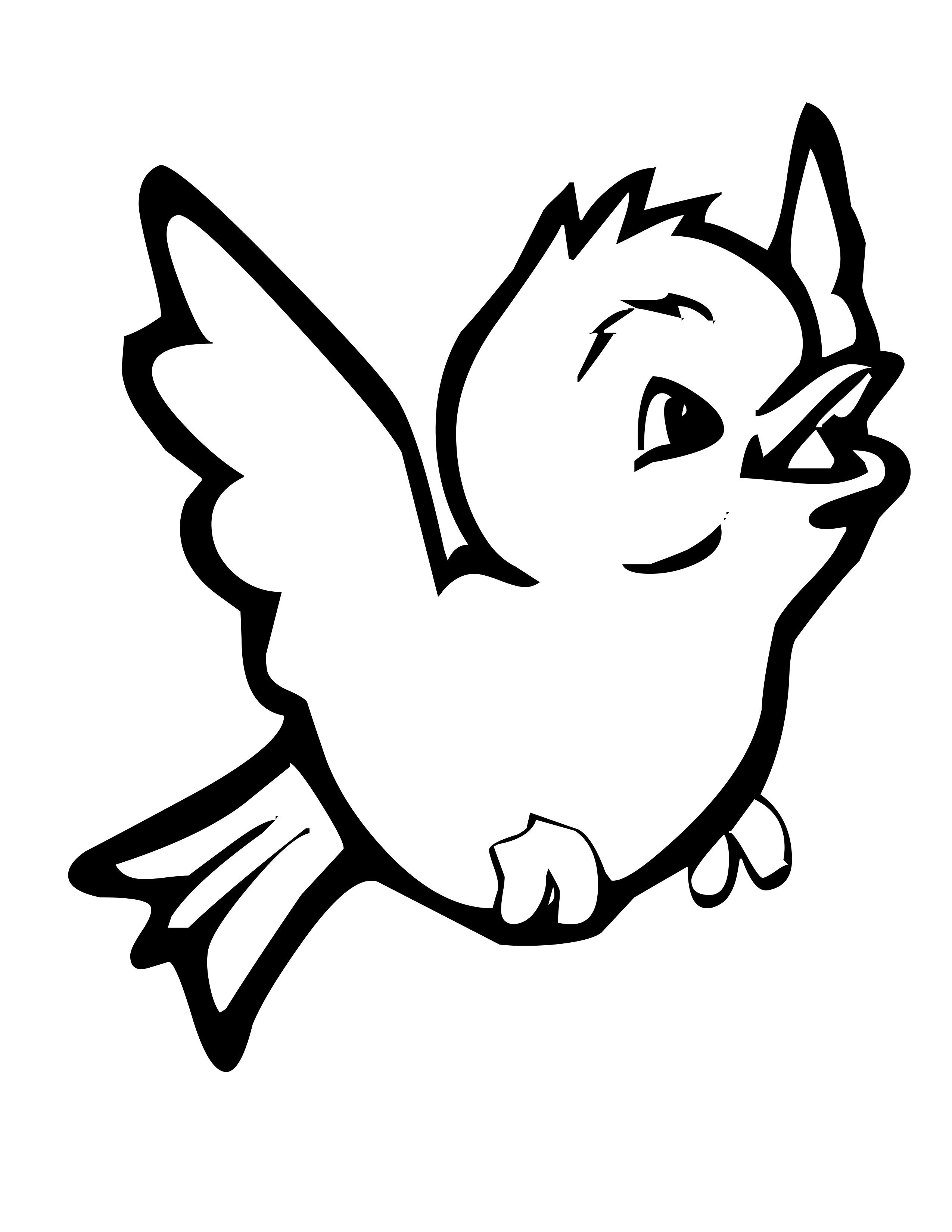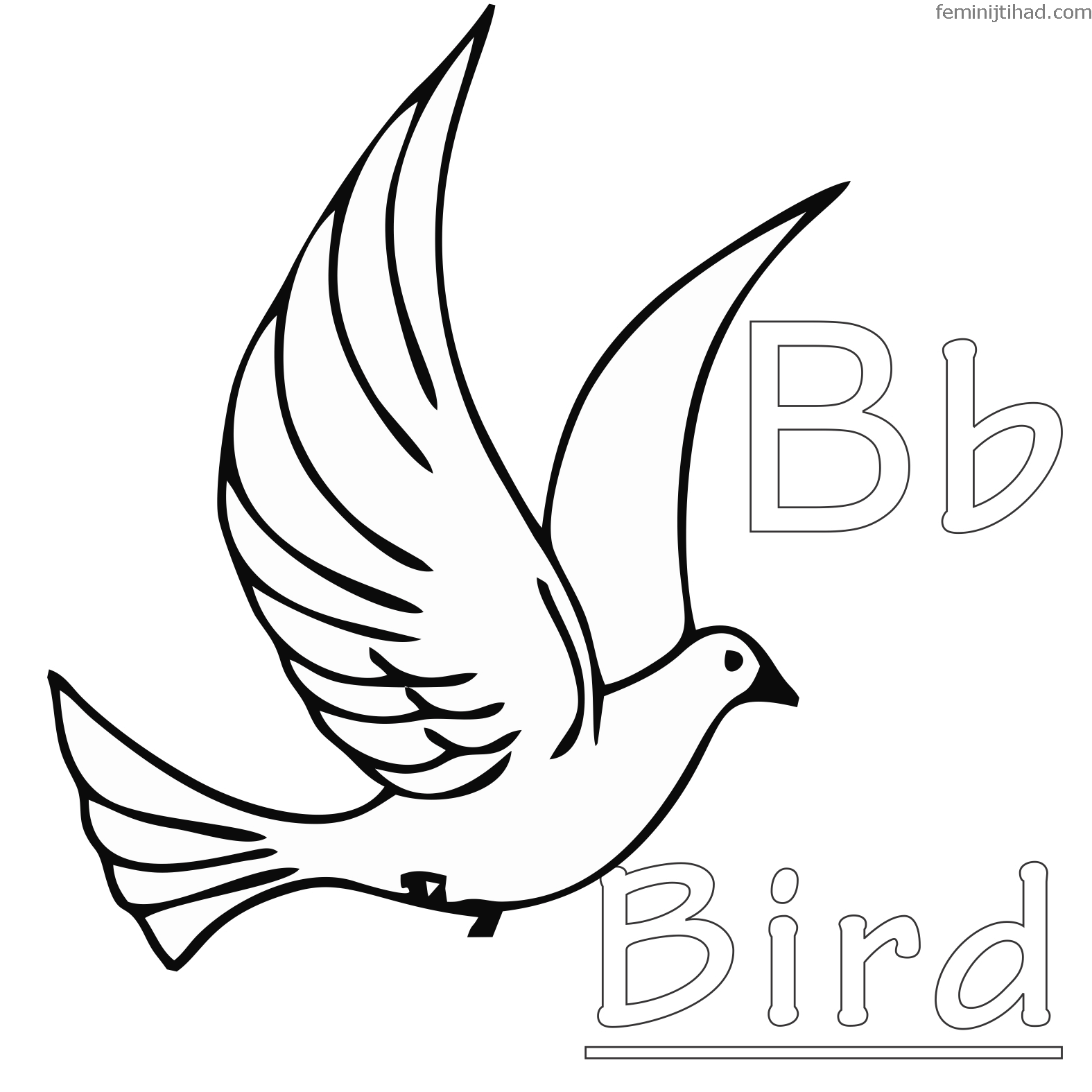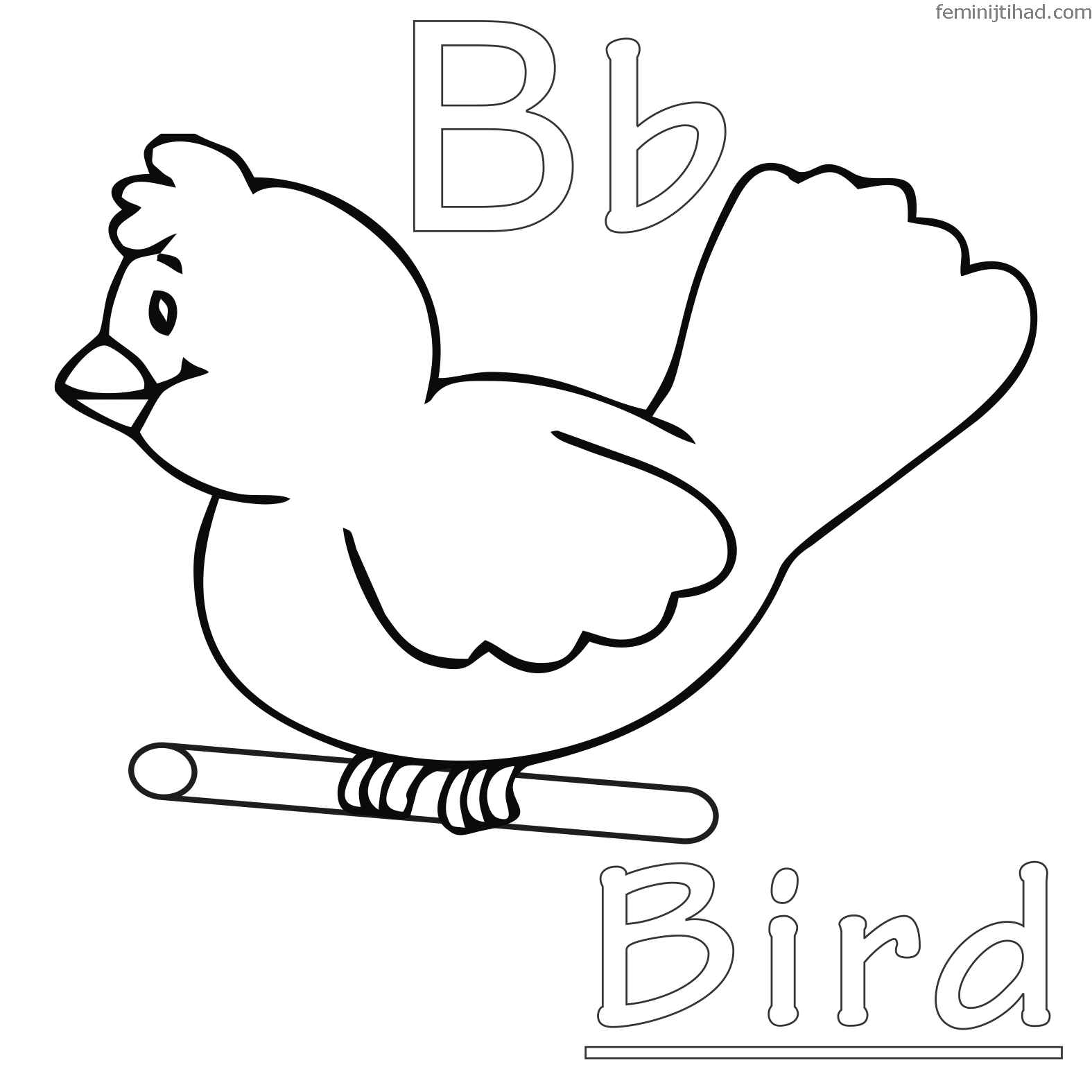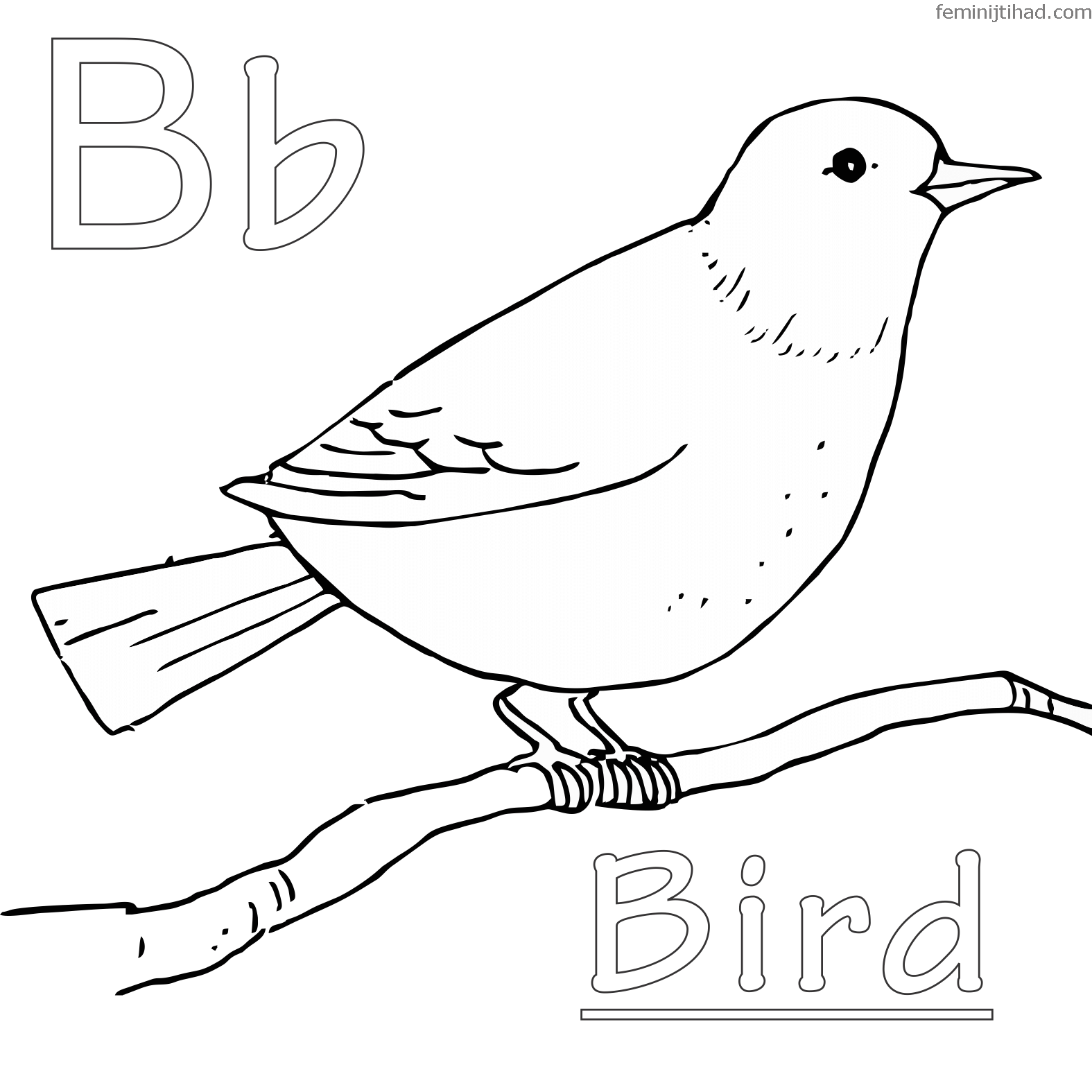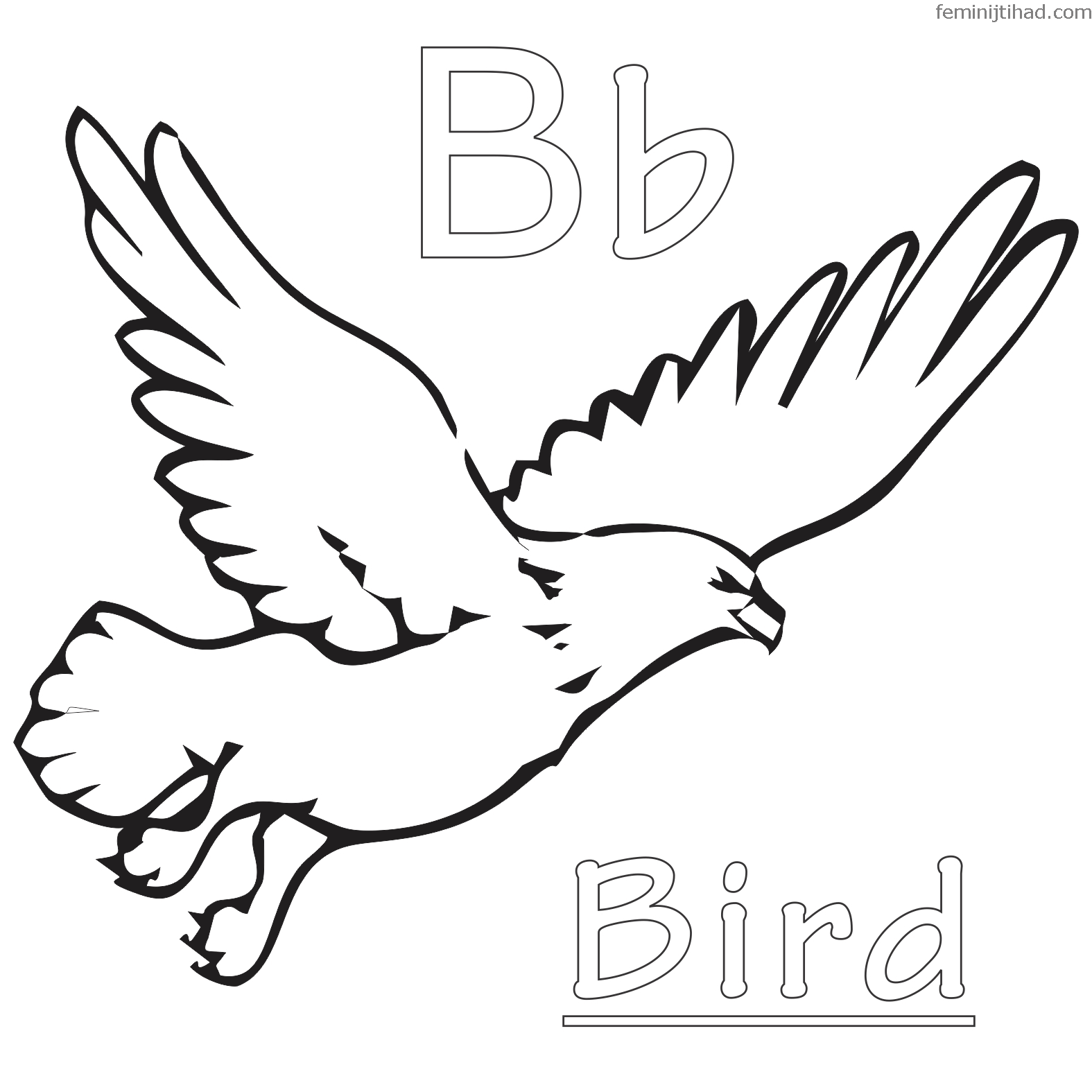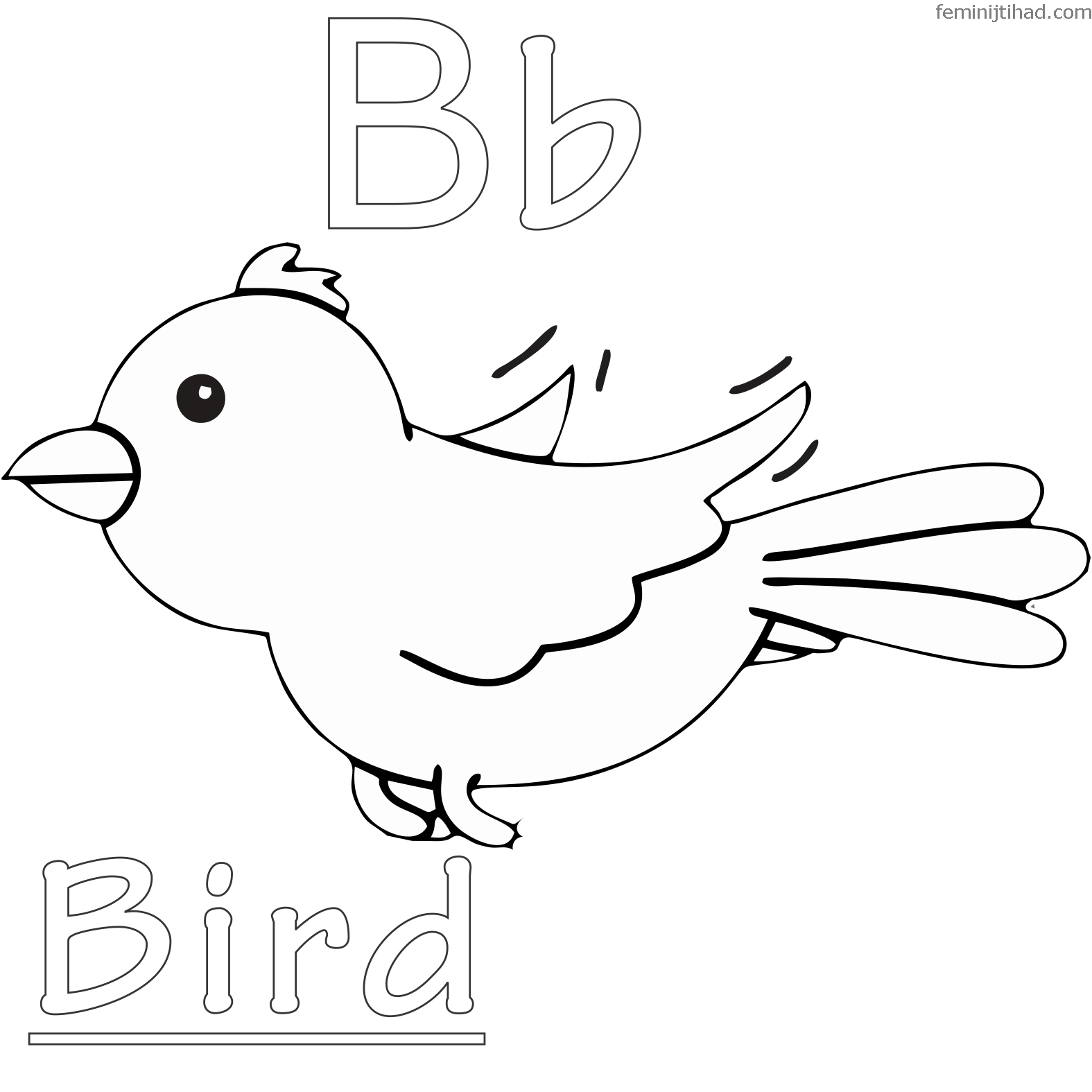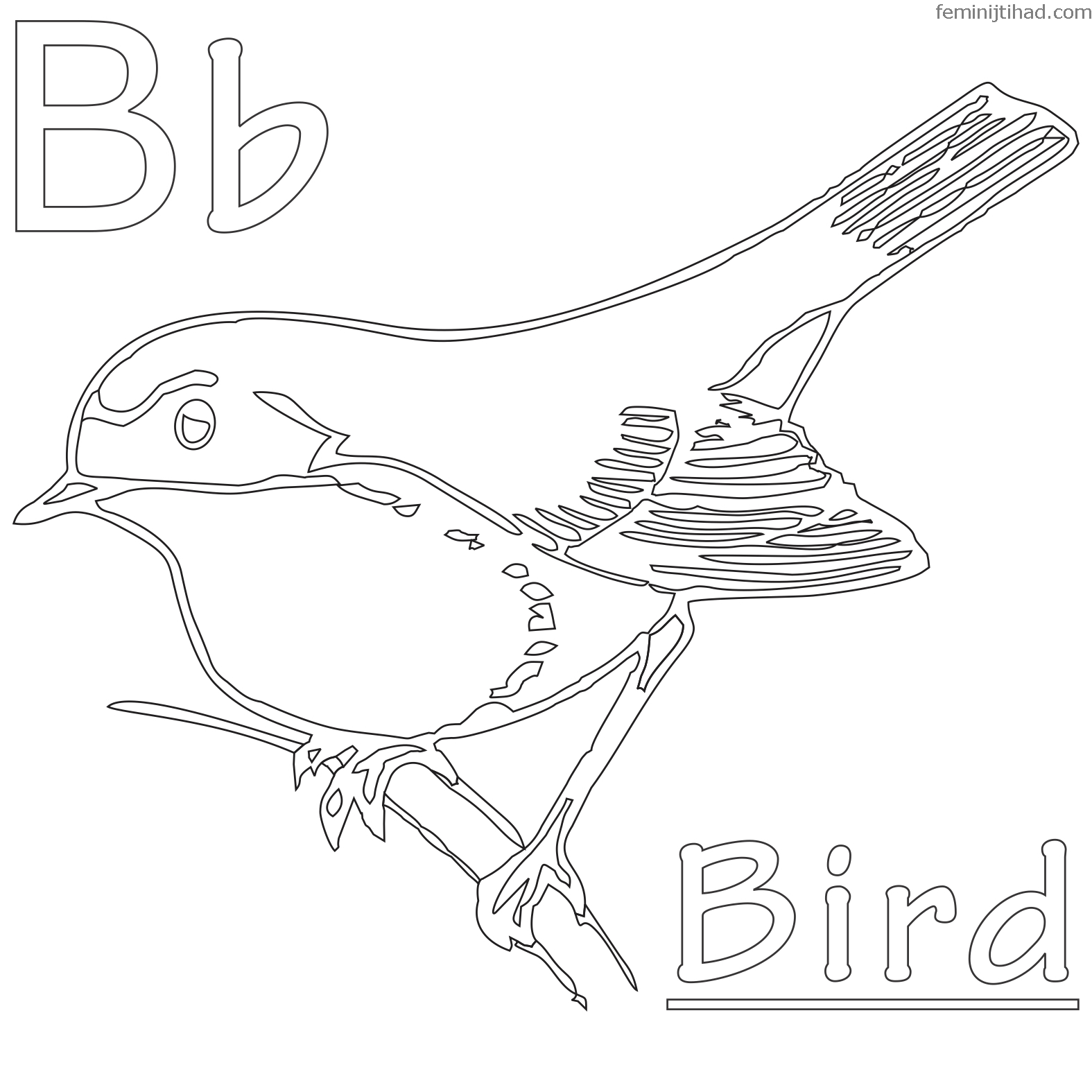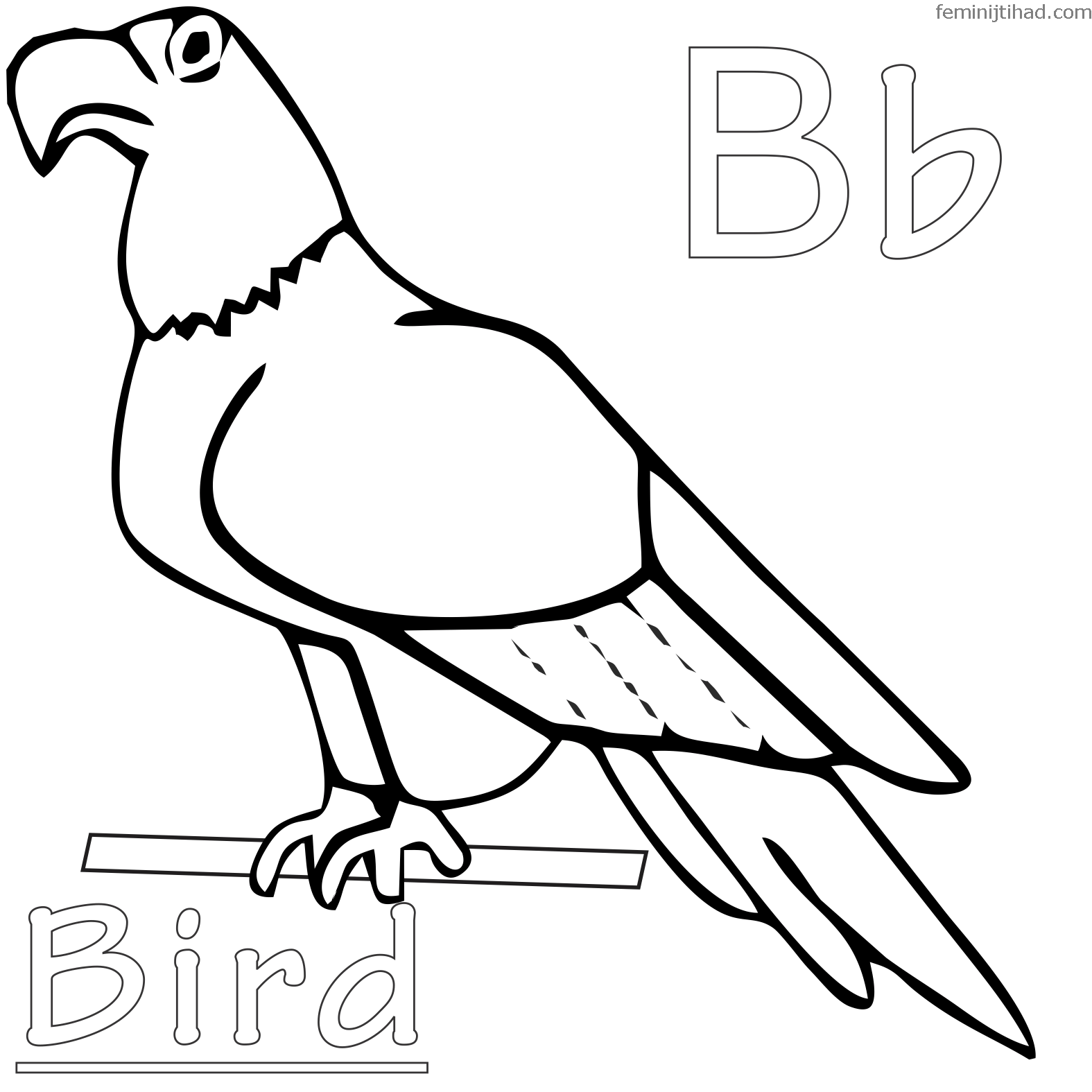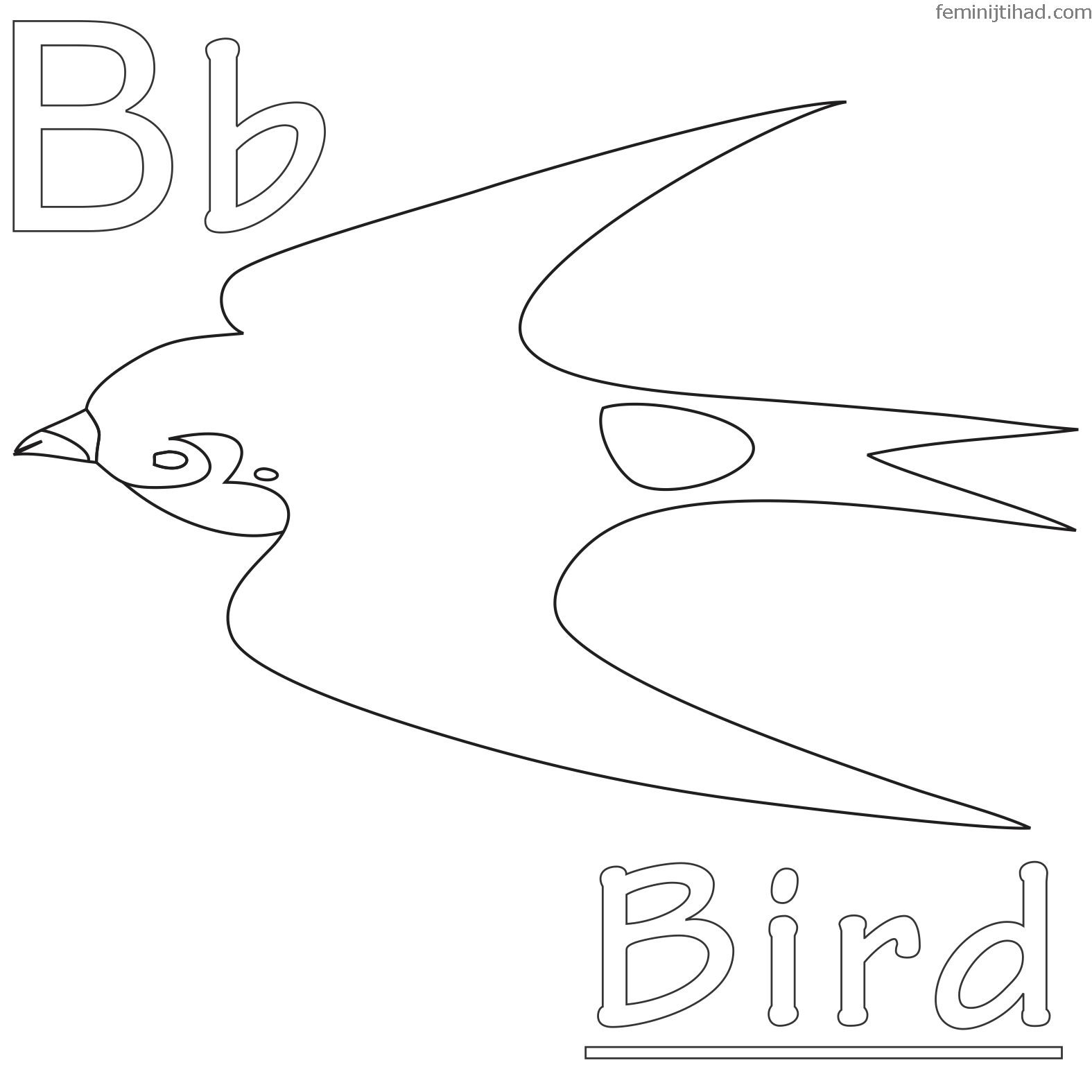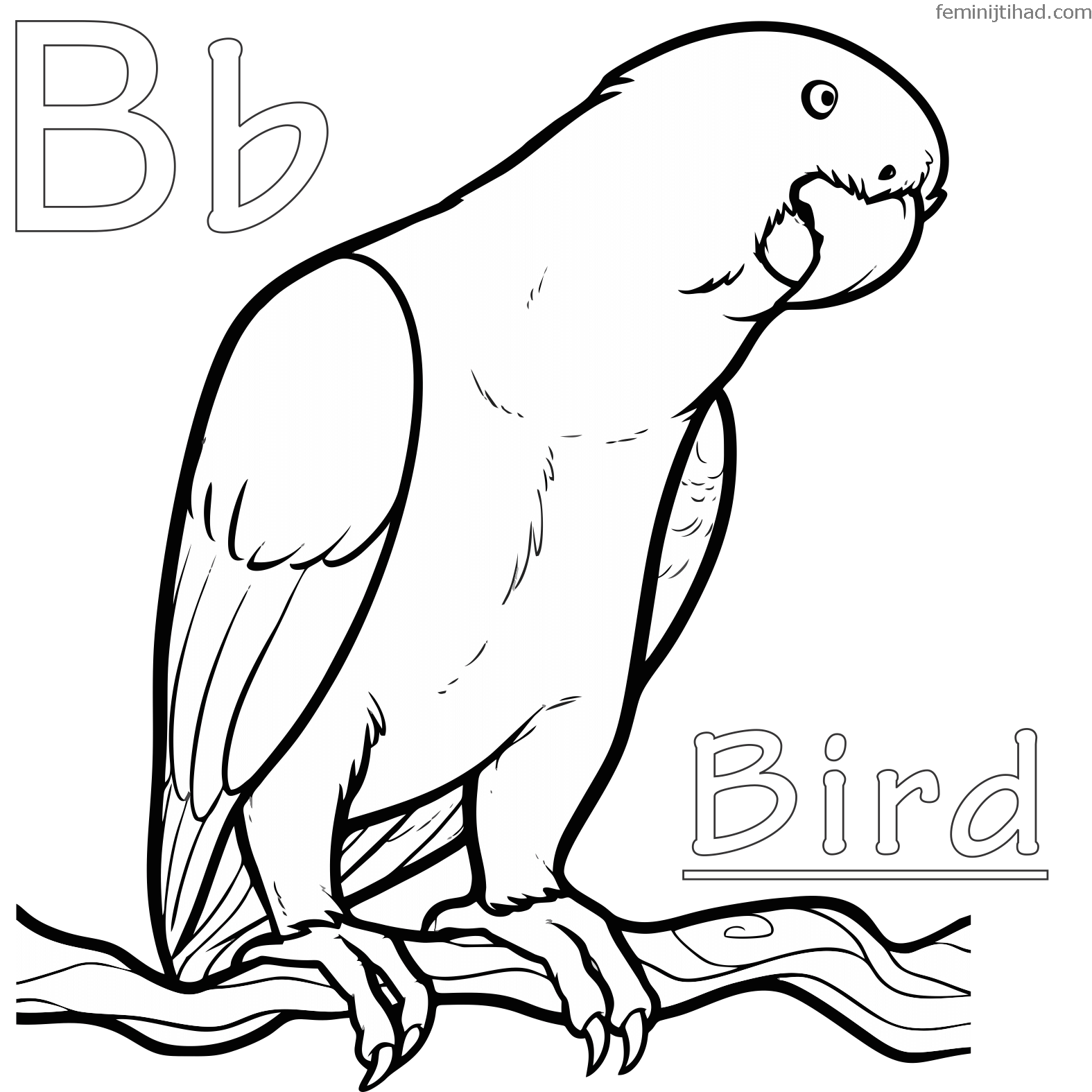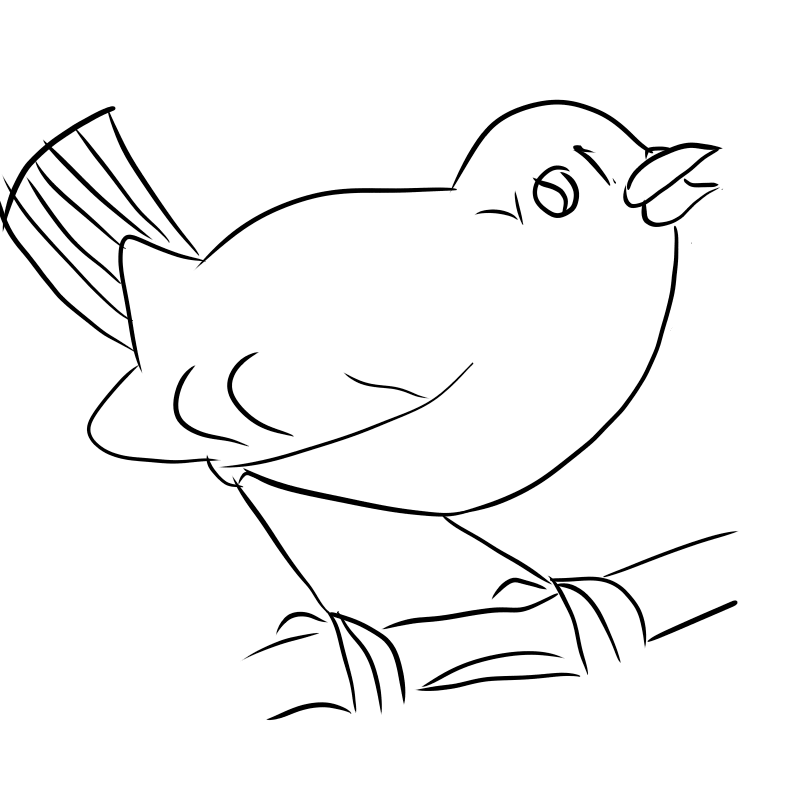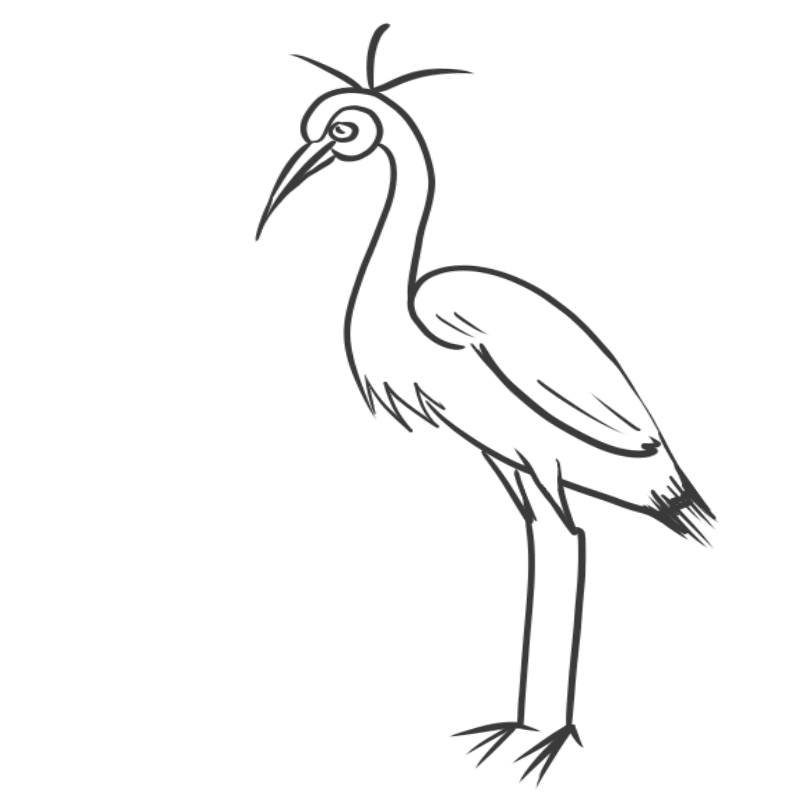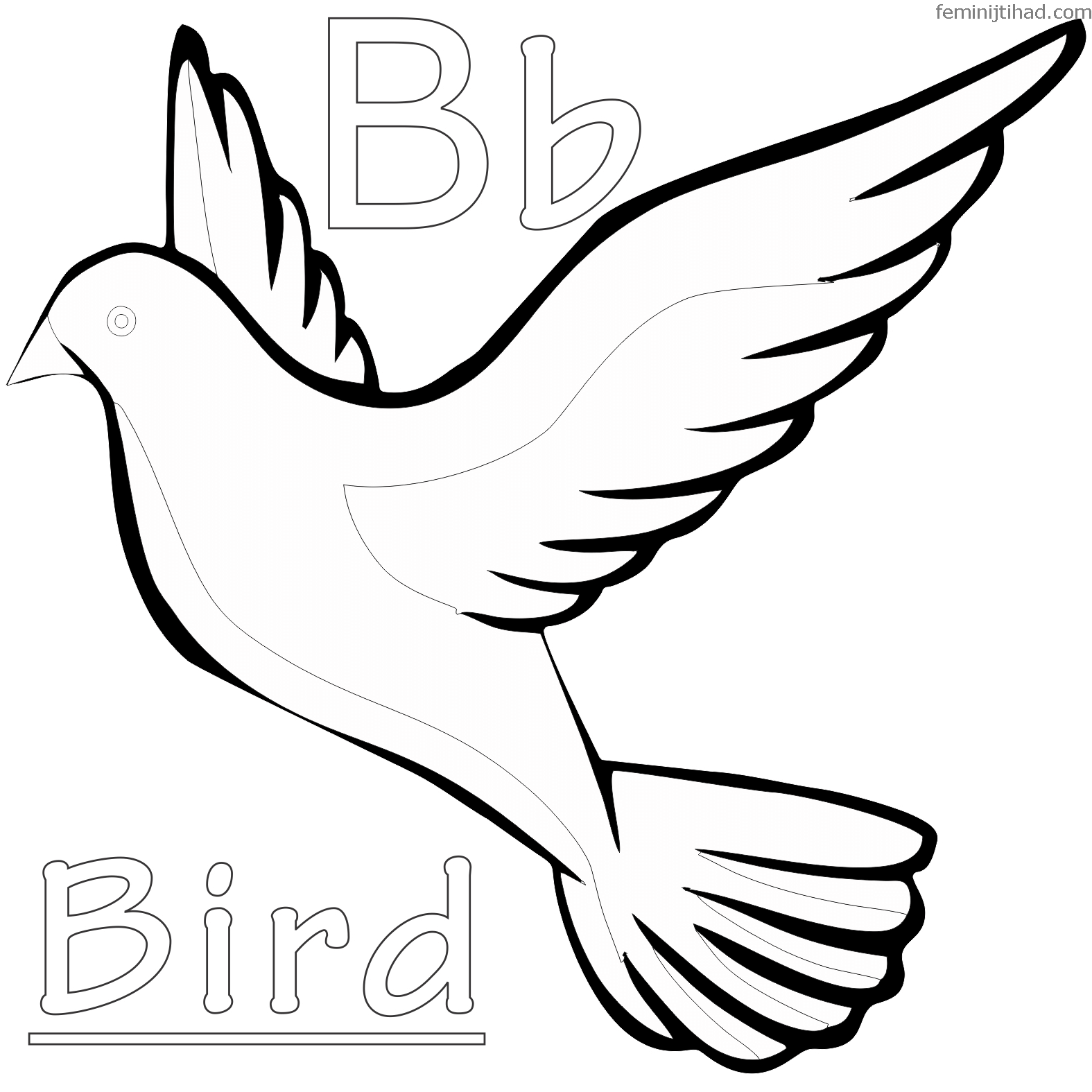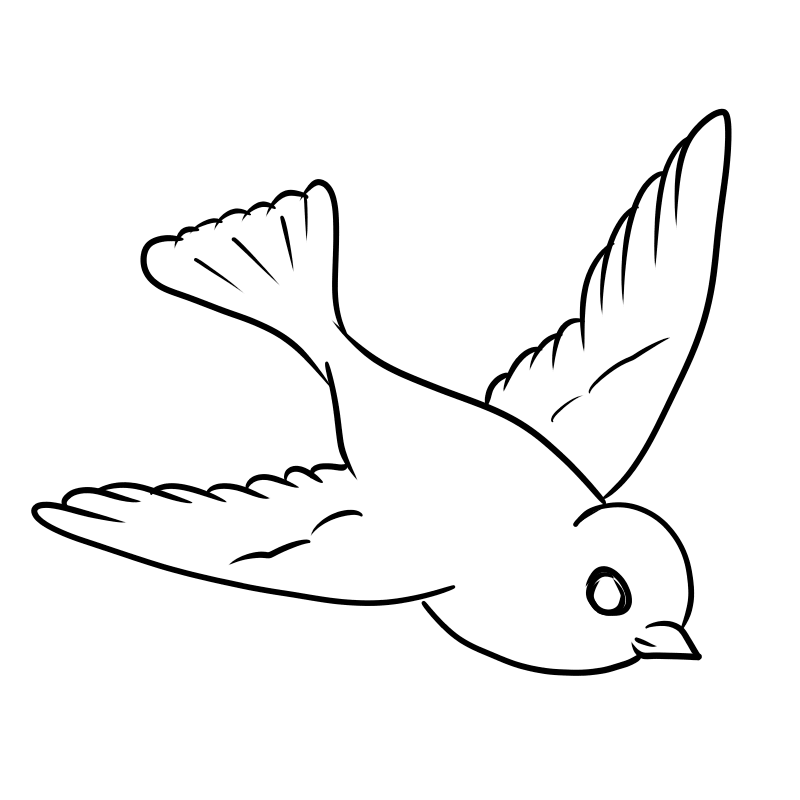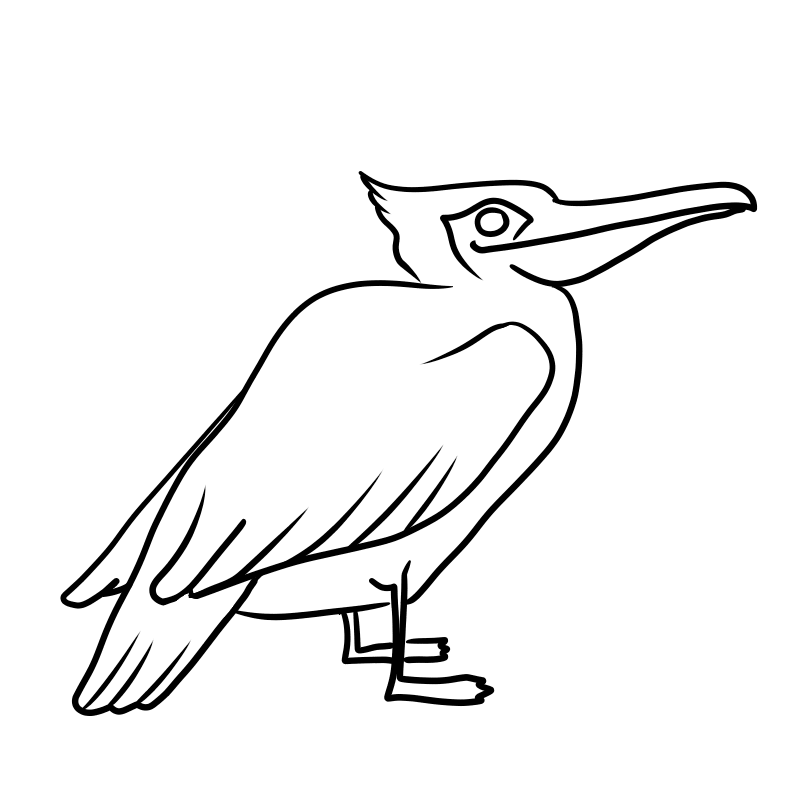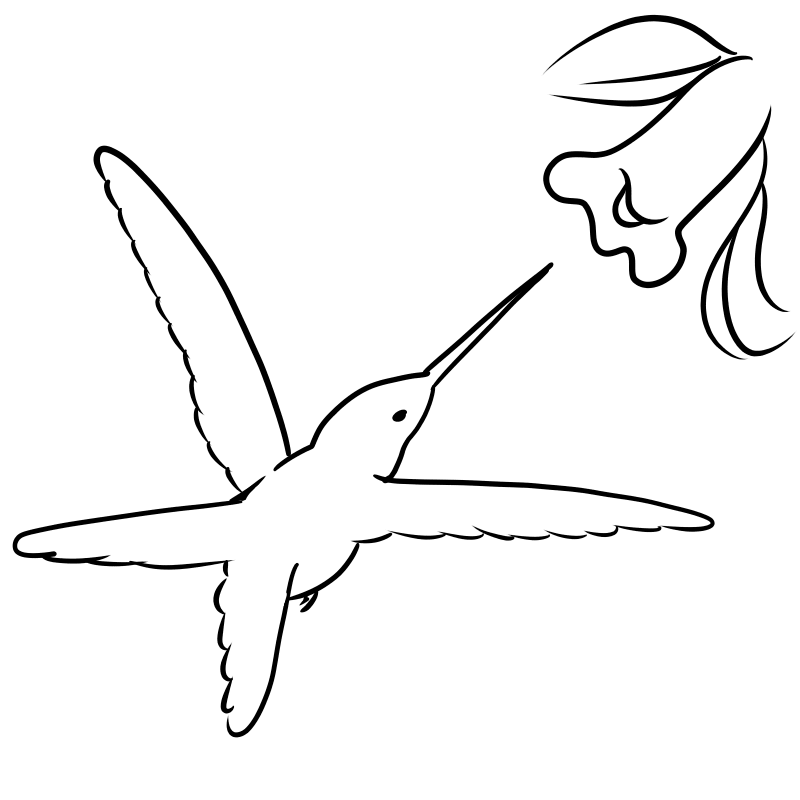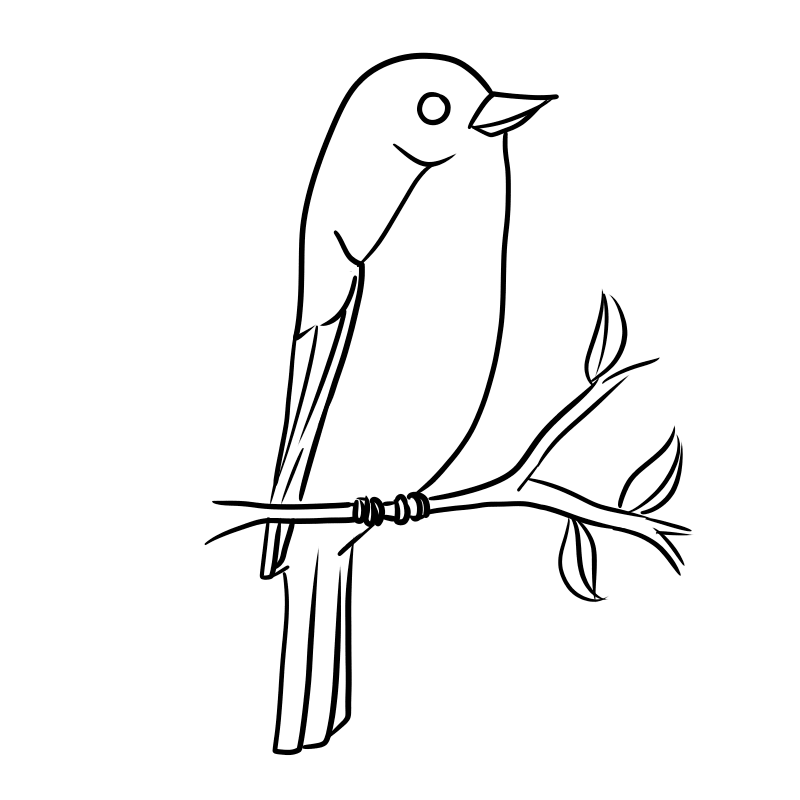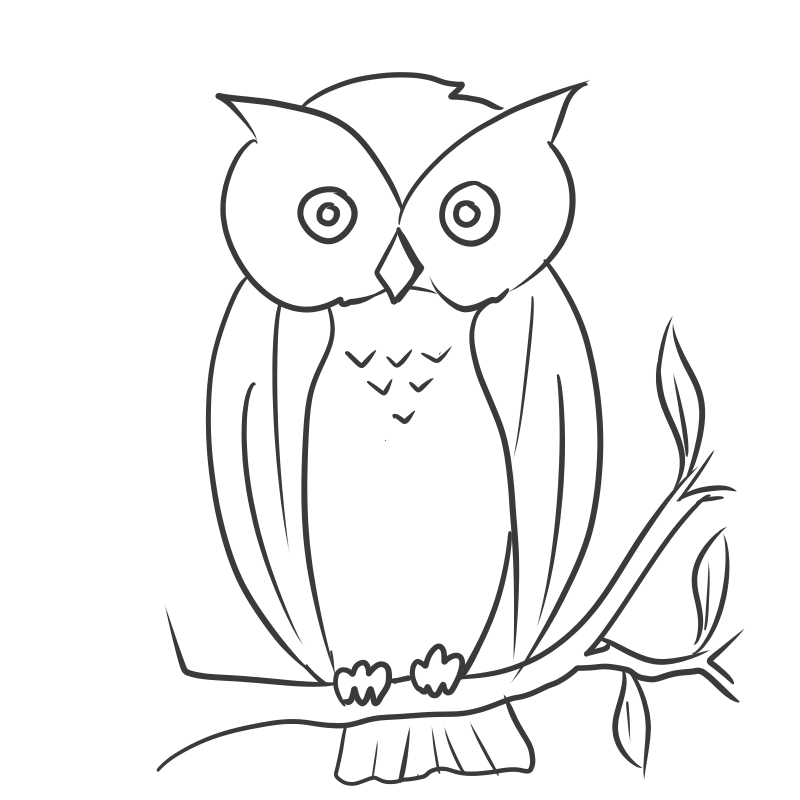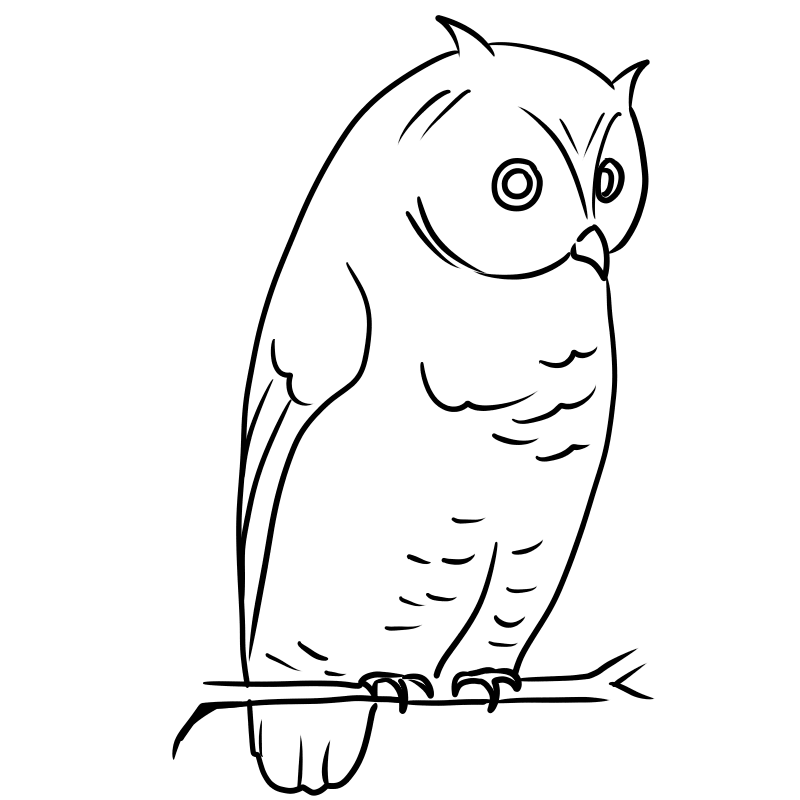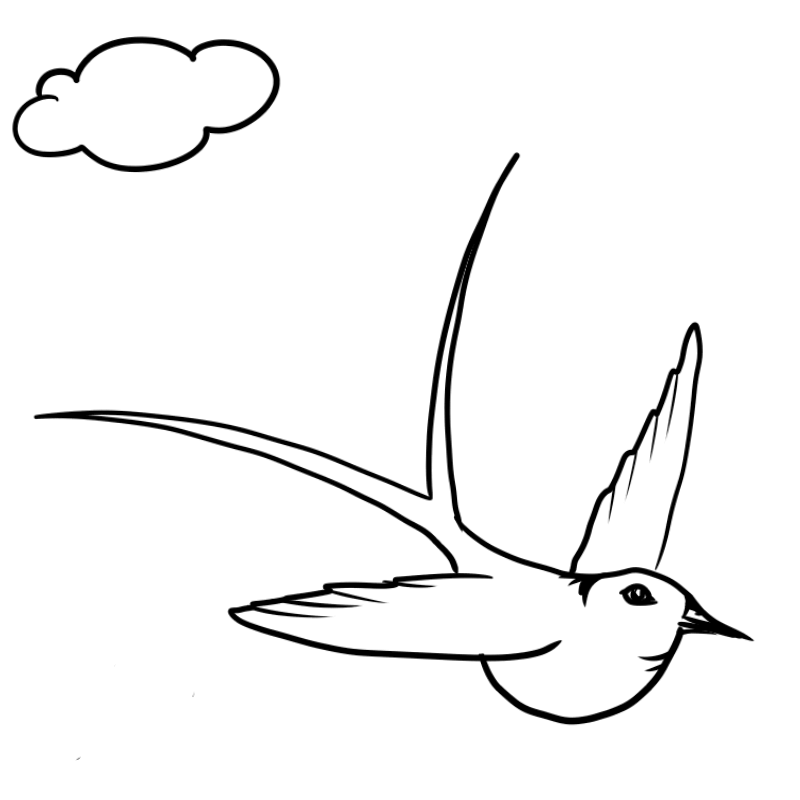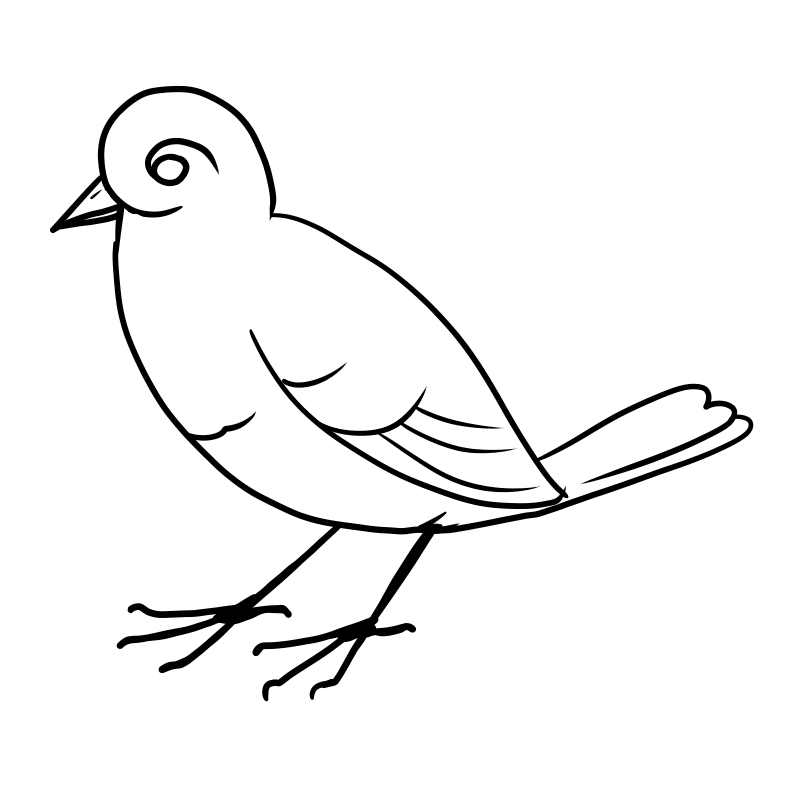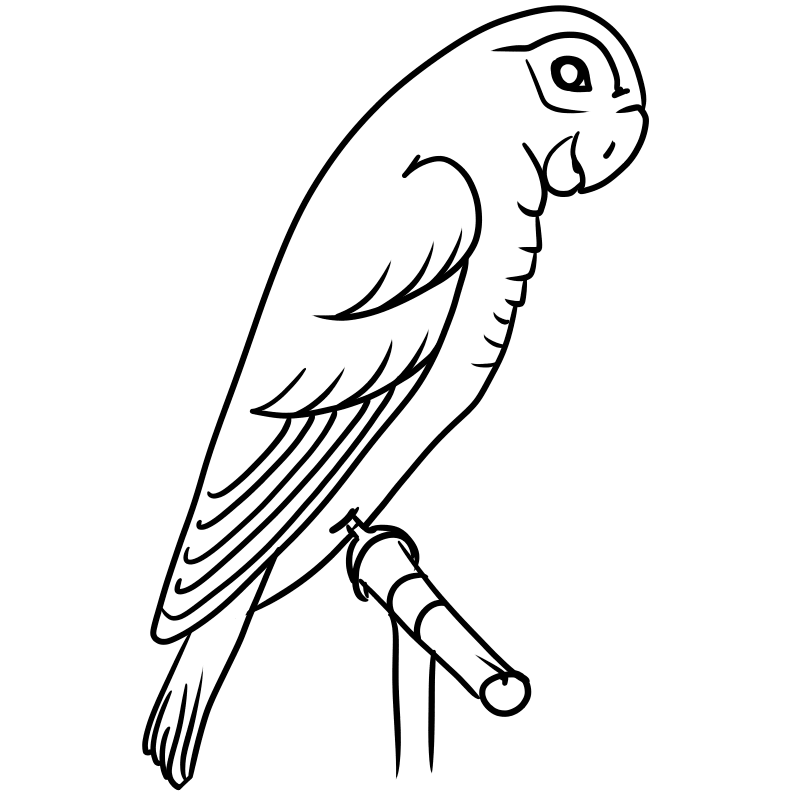 Download Bird Coloring Pages PDF