Free monkey coloring pages for kids. These printable coloring sheet surely will make your children happy.
Monkeys are found naturally in the jungles and forests of the Southern Hemisphere. There are 2 methods to categorize a monkey, the old world monkey (Asia and Africa) and the new world monkey (South America).
There are around 260 known species of monkey around the world varying from chimpanzees to the tiny pygmy marmoset. The monkey can be anywhere from just a few centimetres tall, with some species of monkey growing to more than a metre high. A monkey will generally consume foliage, nuts, fruit, berries, bugs, with the larger species of monkey searching little birds and mammals. Surprisingly sufficient monkeys never consume a banana as it is and instead they peel it first and throw away the peel.
Monkey Coloring Pages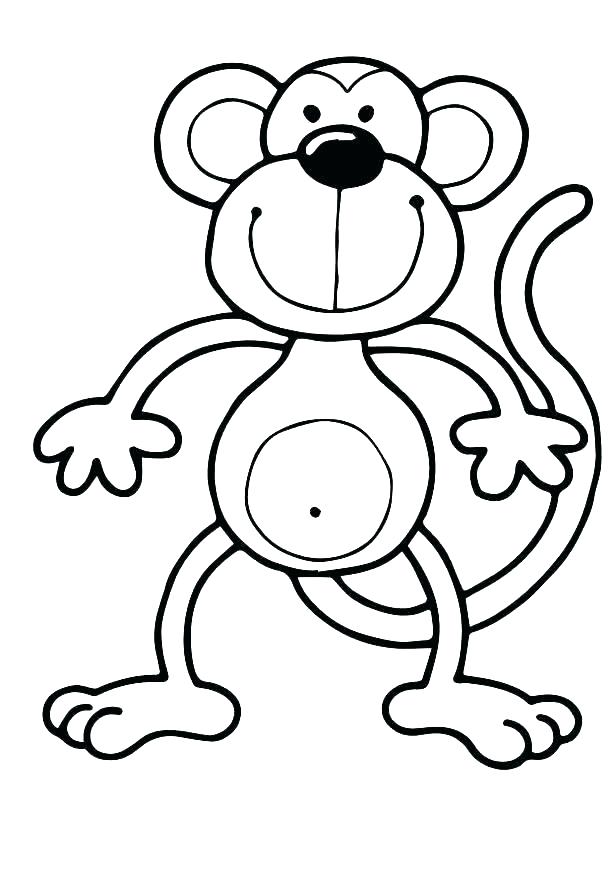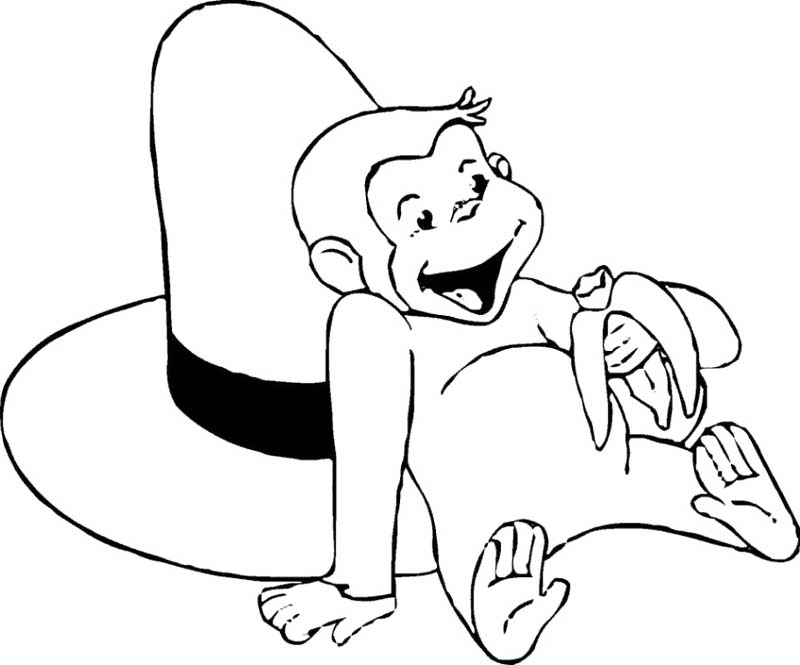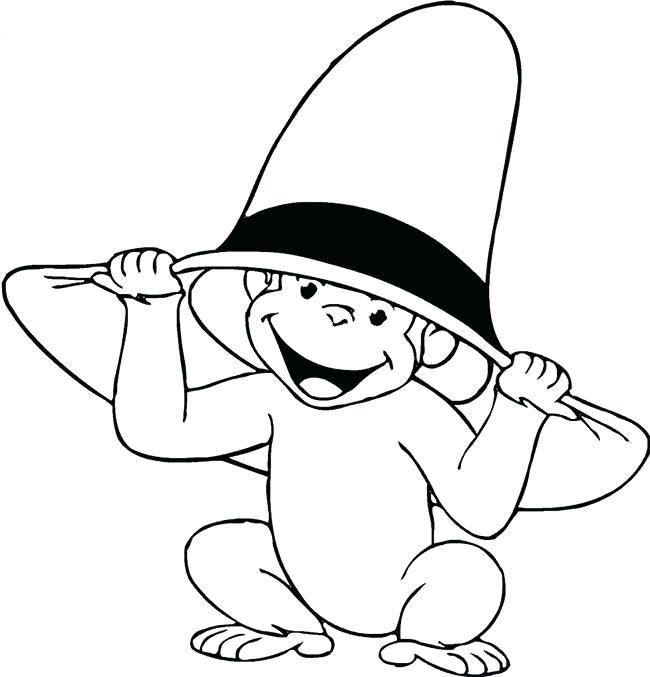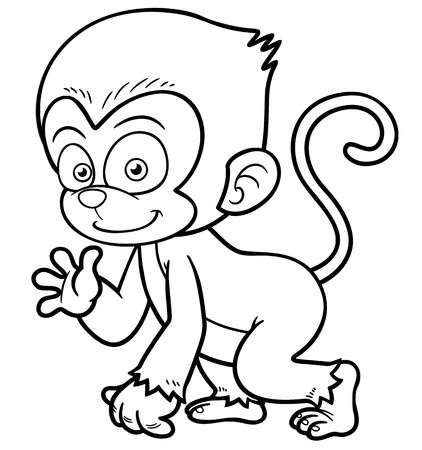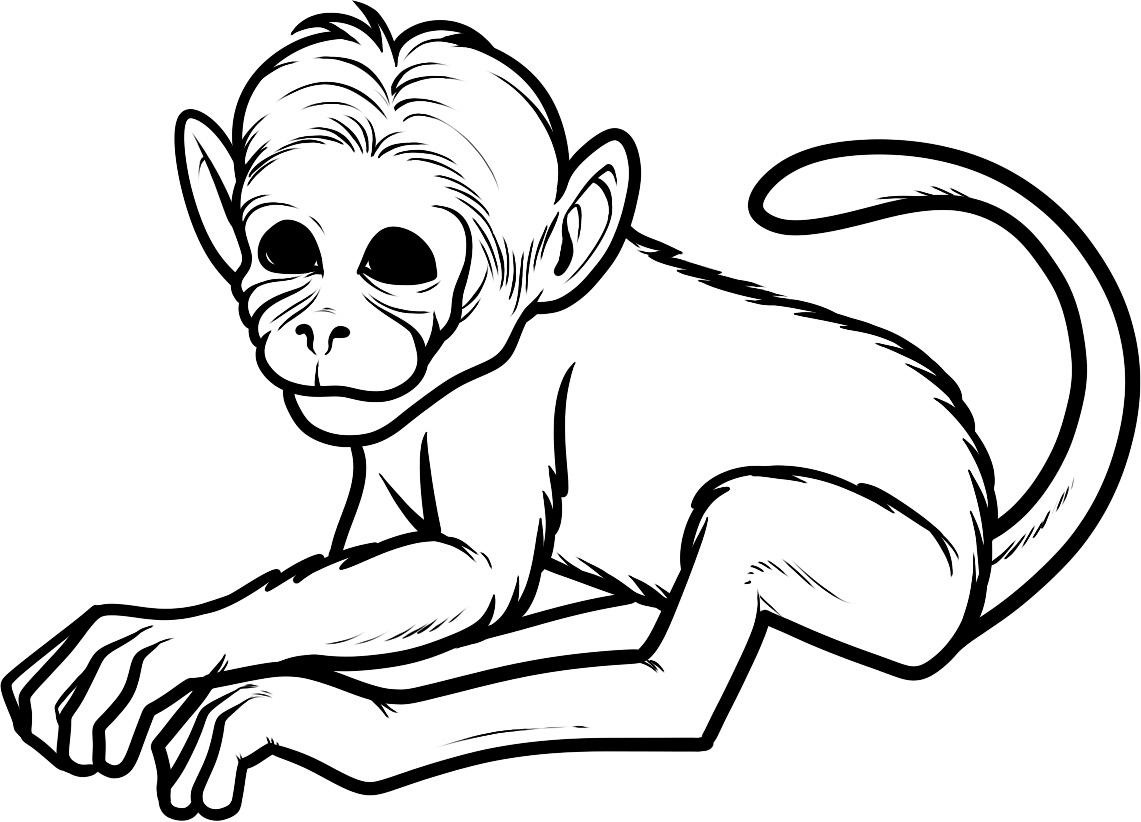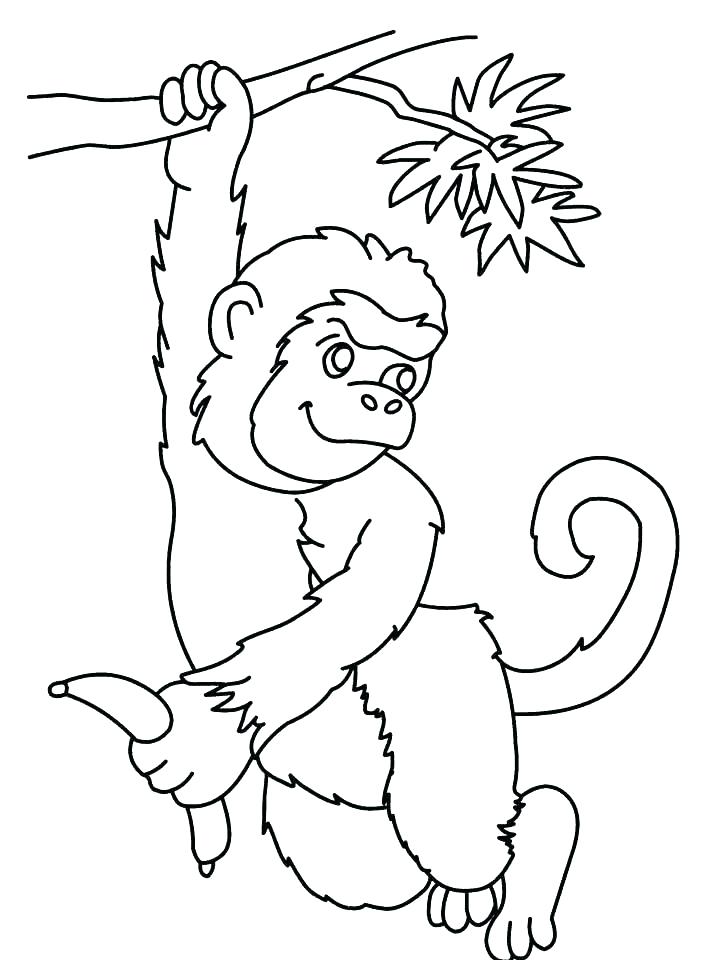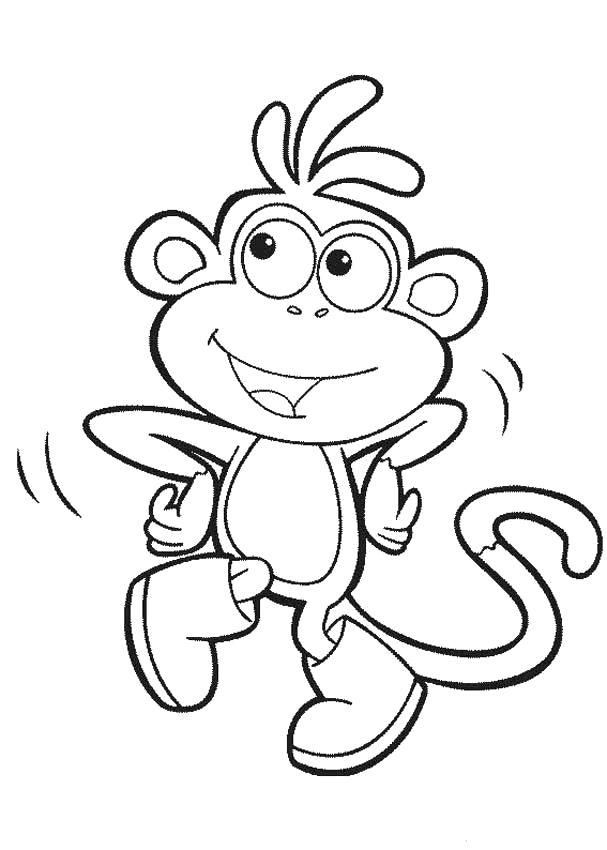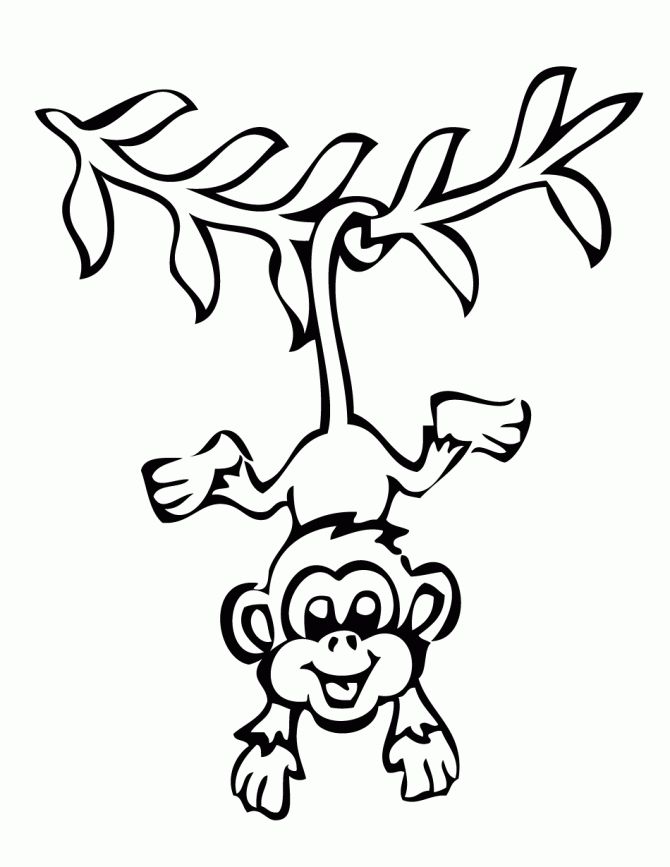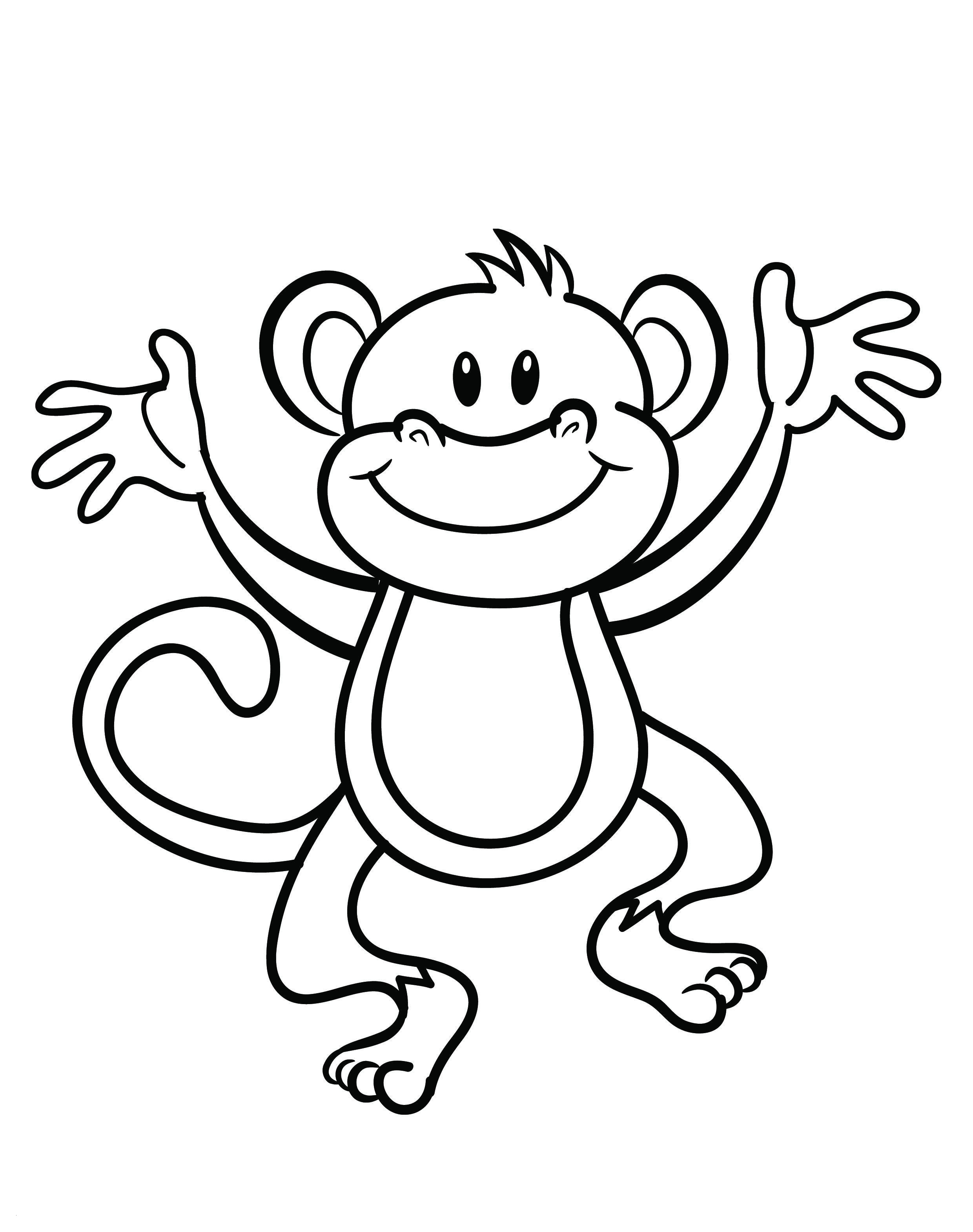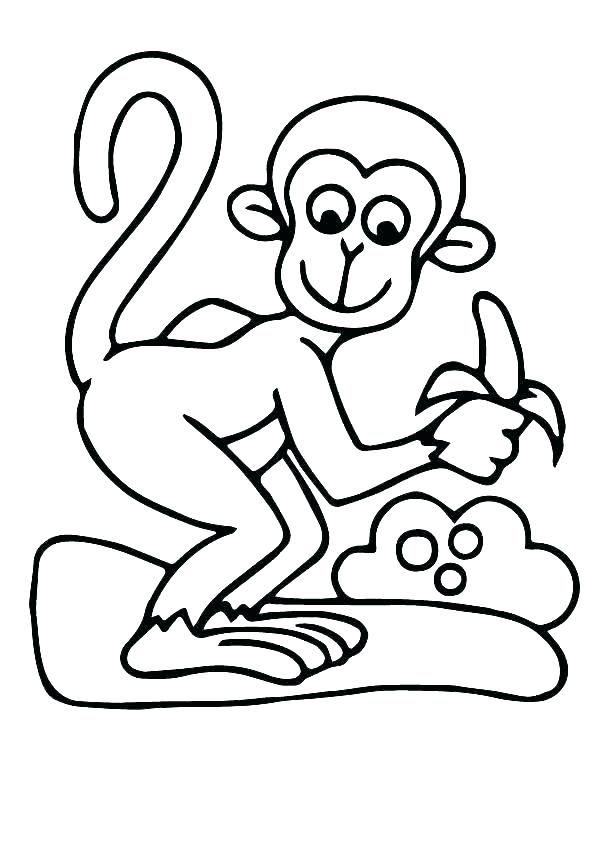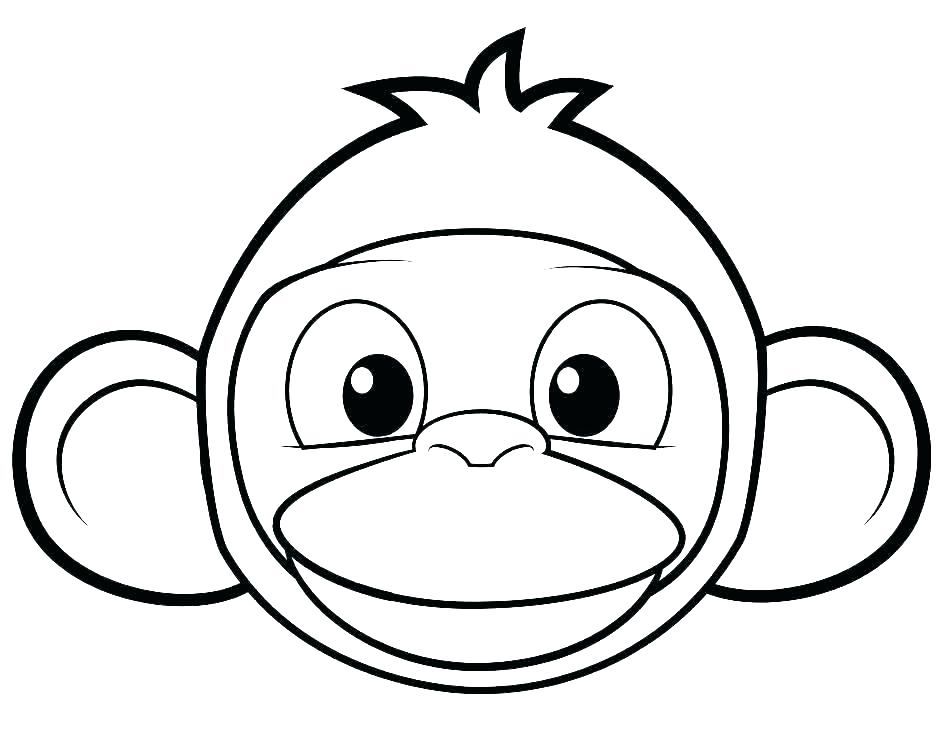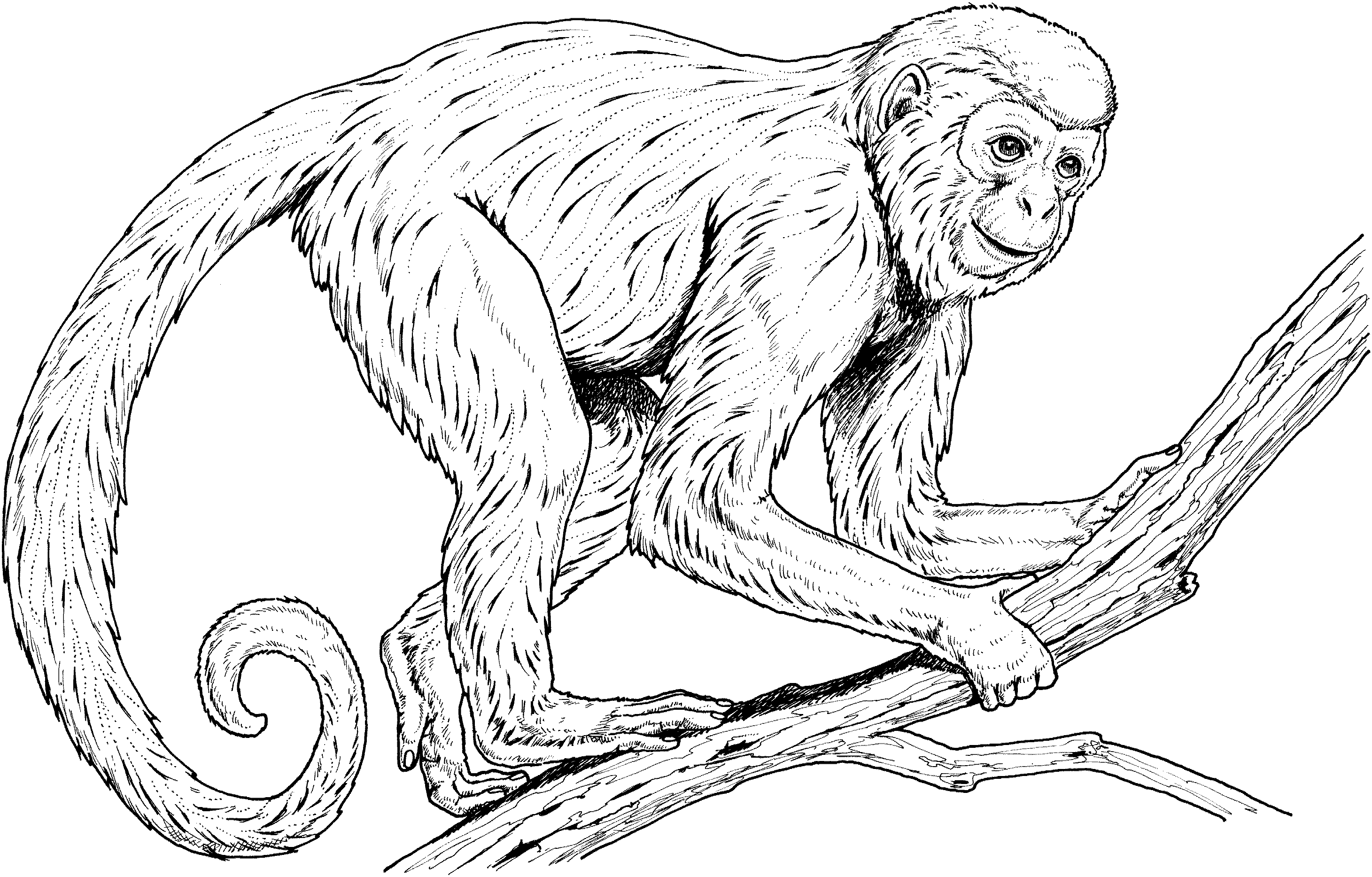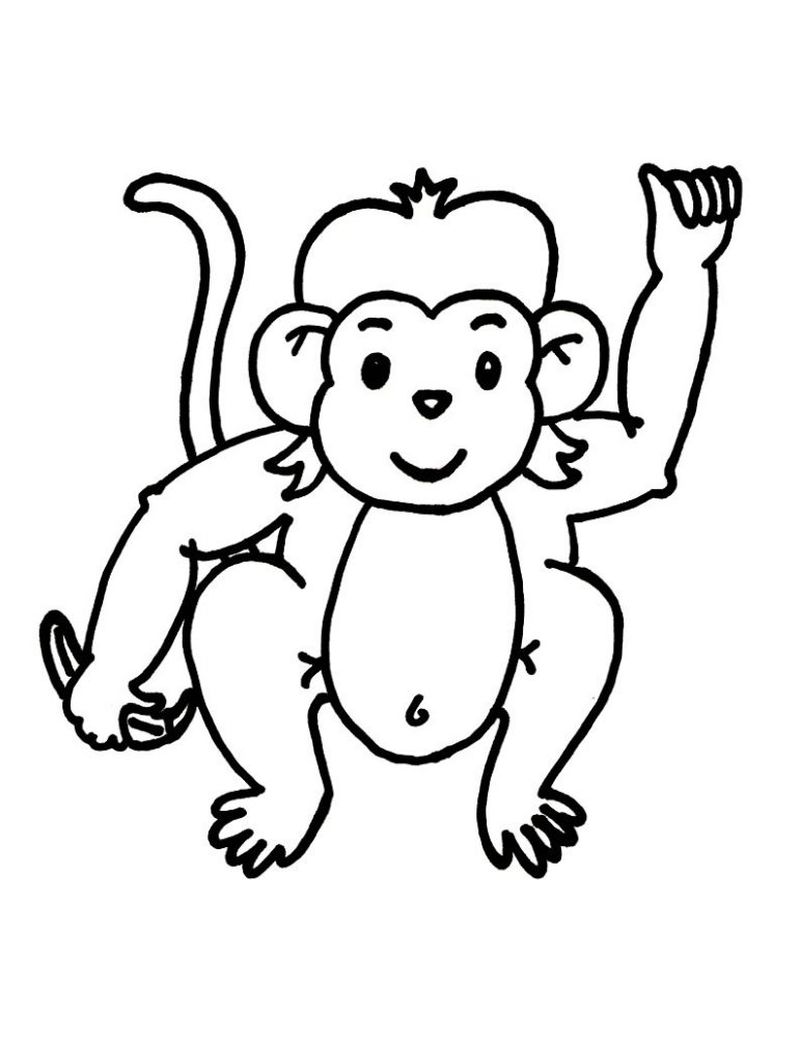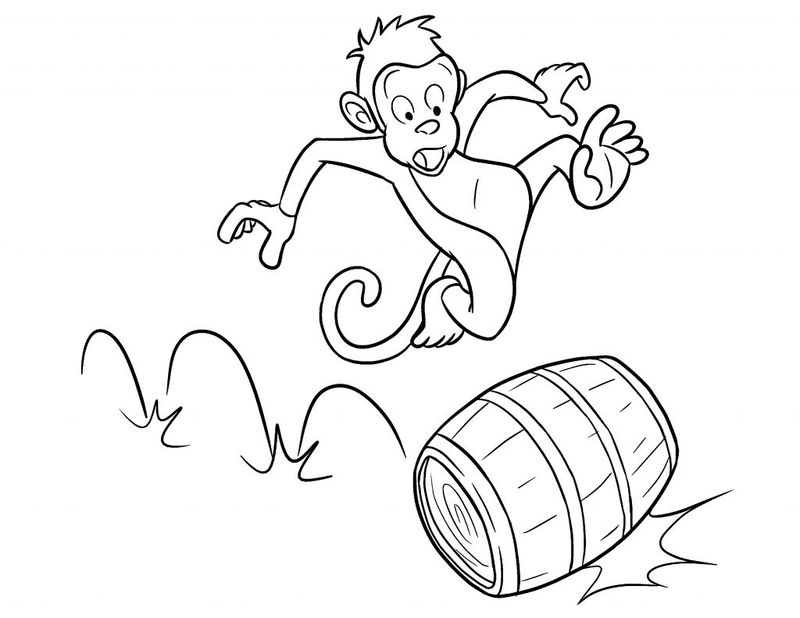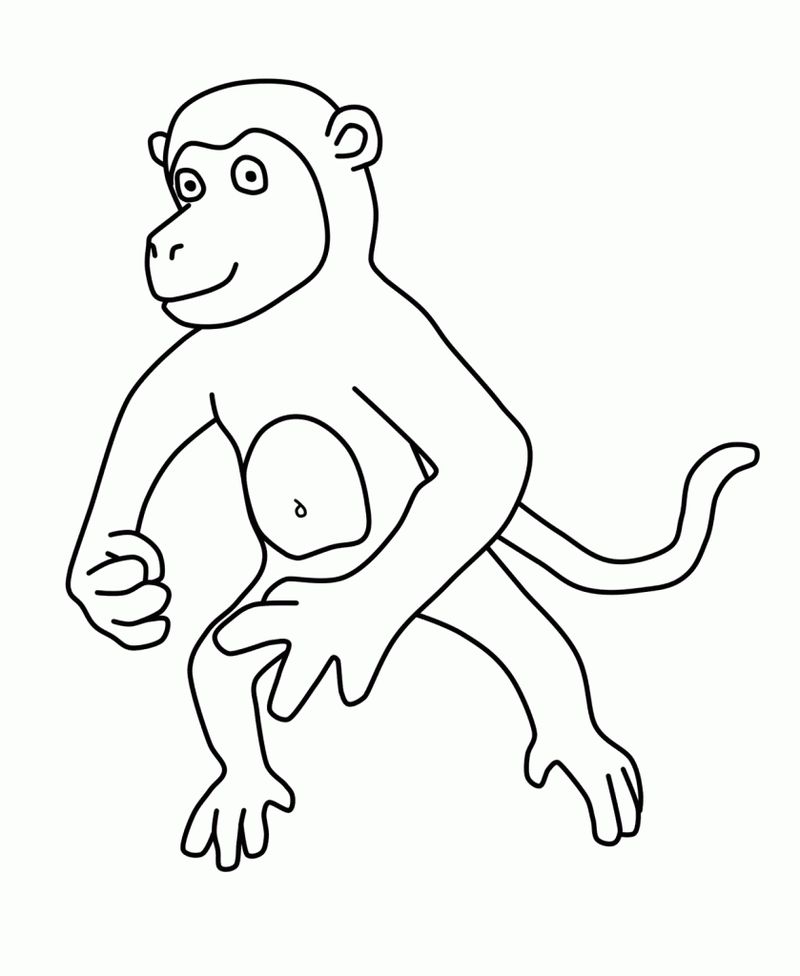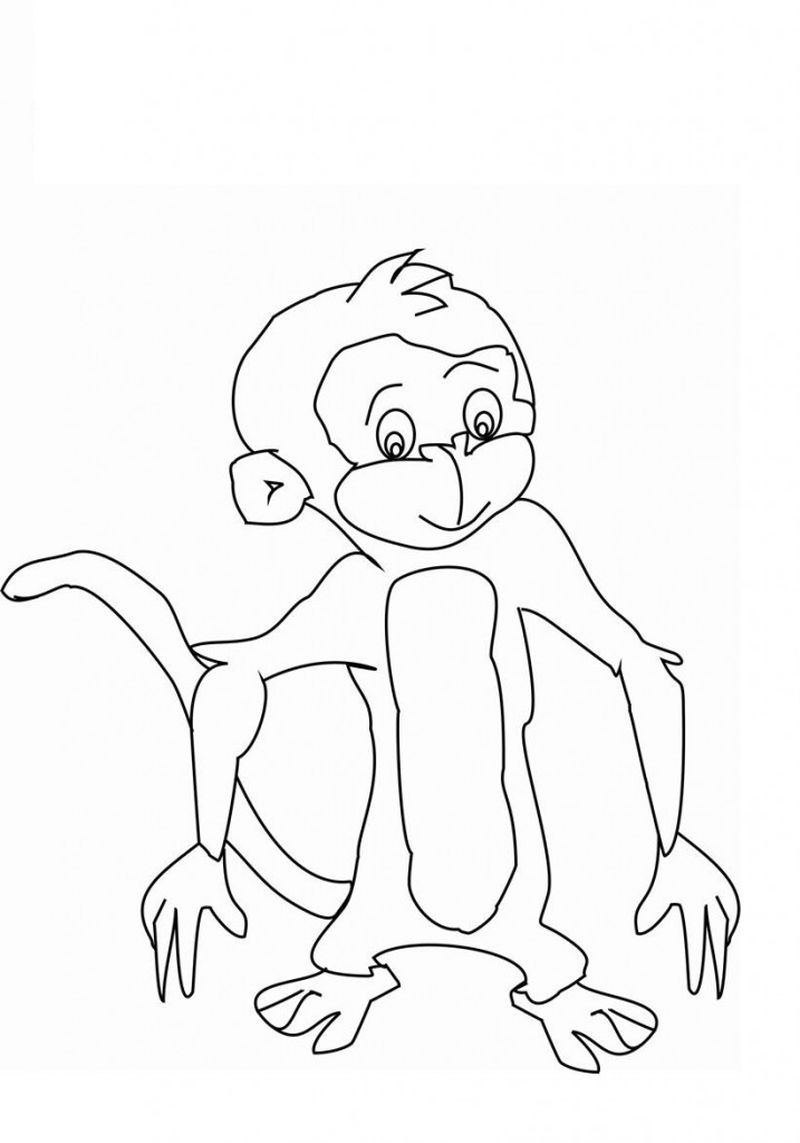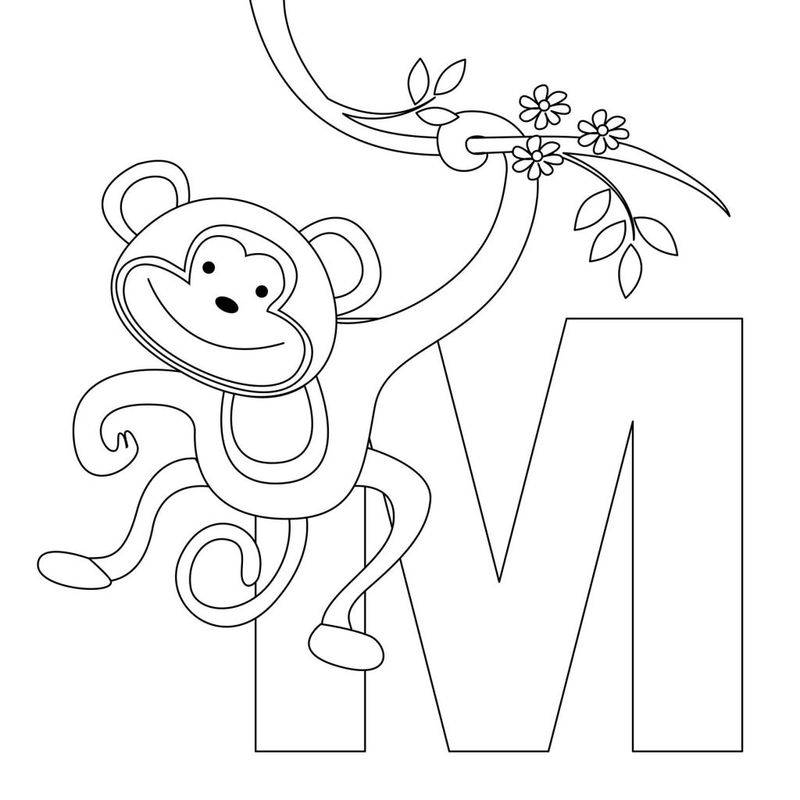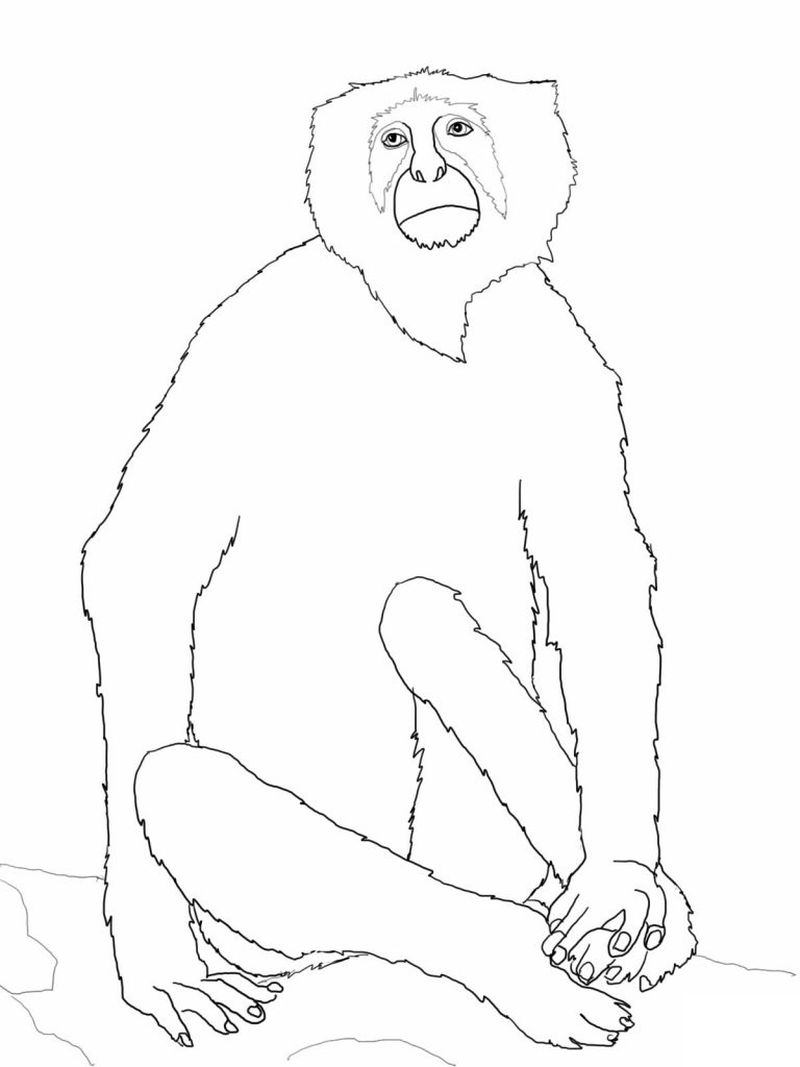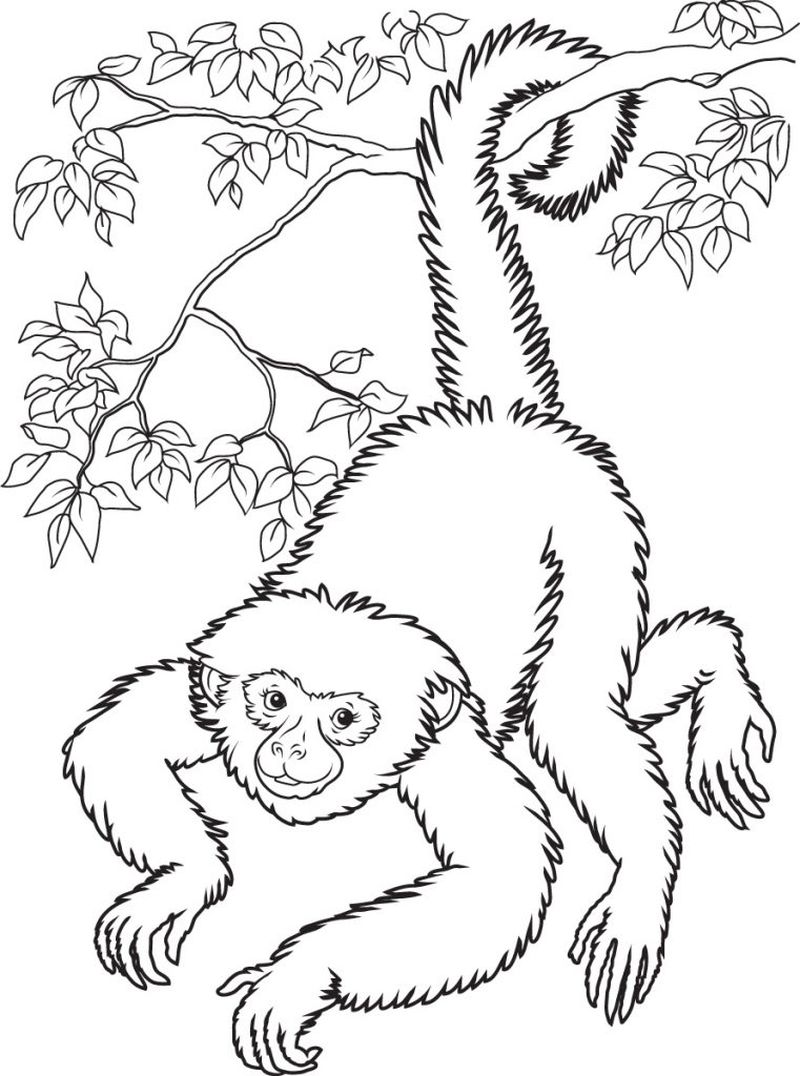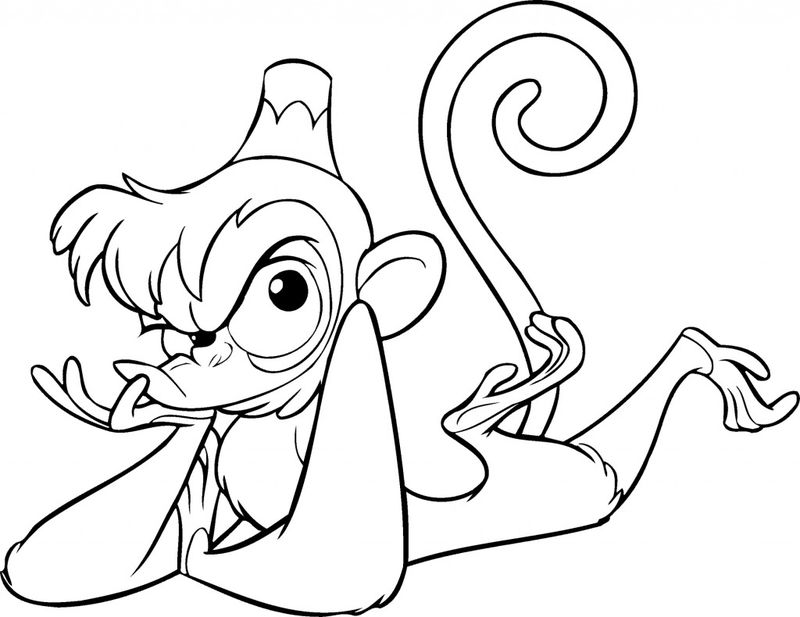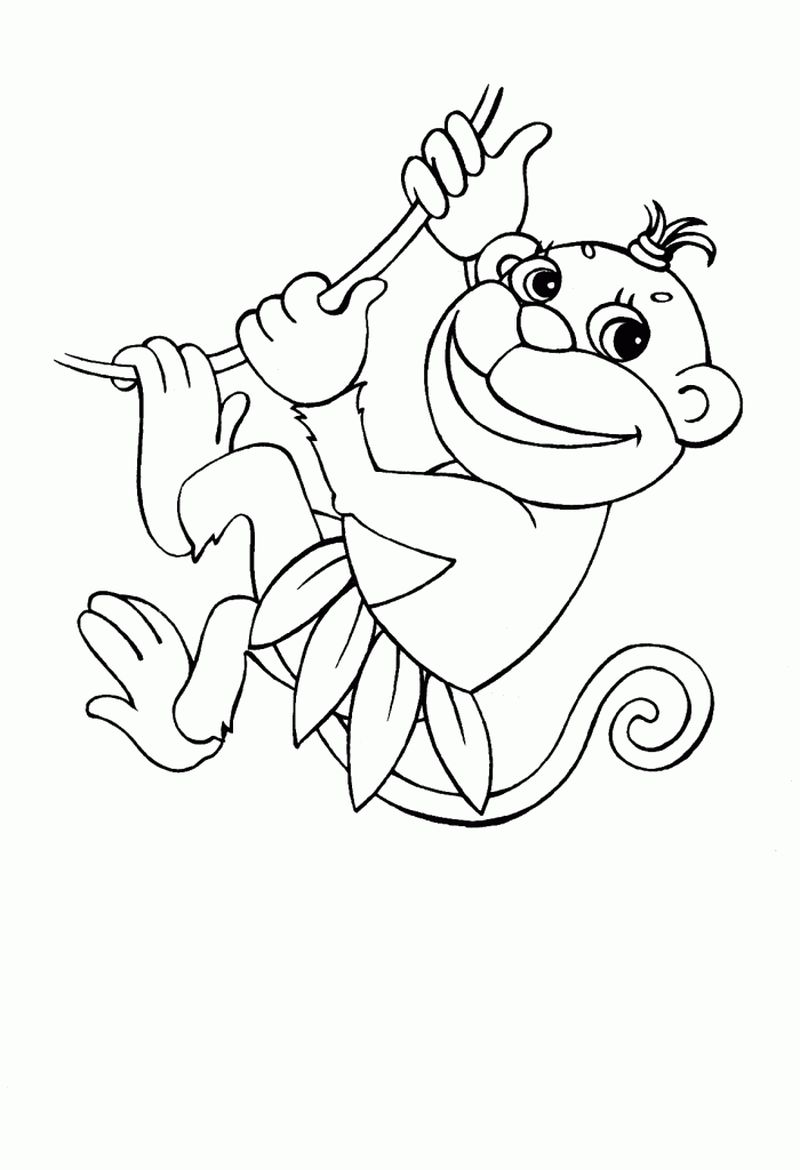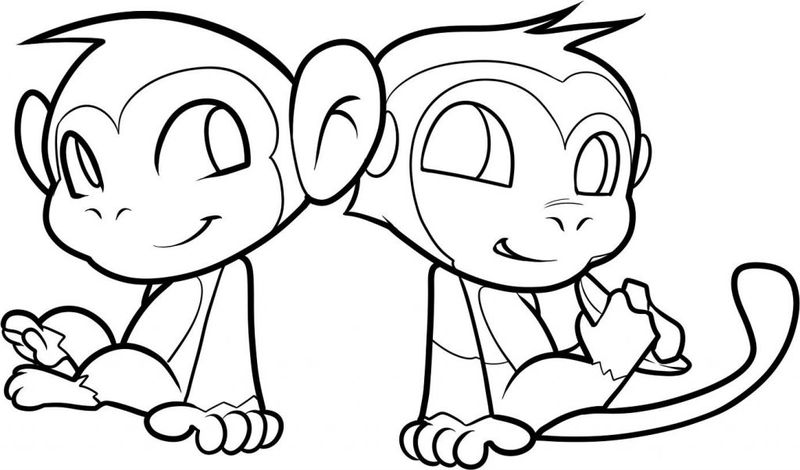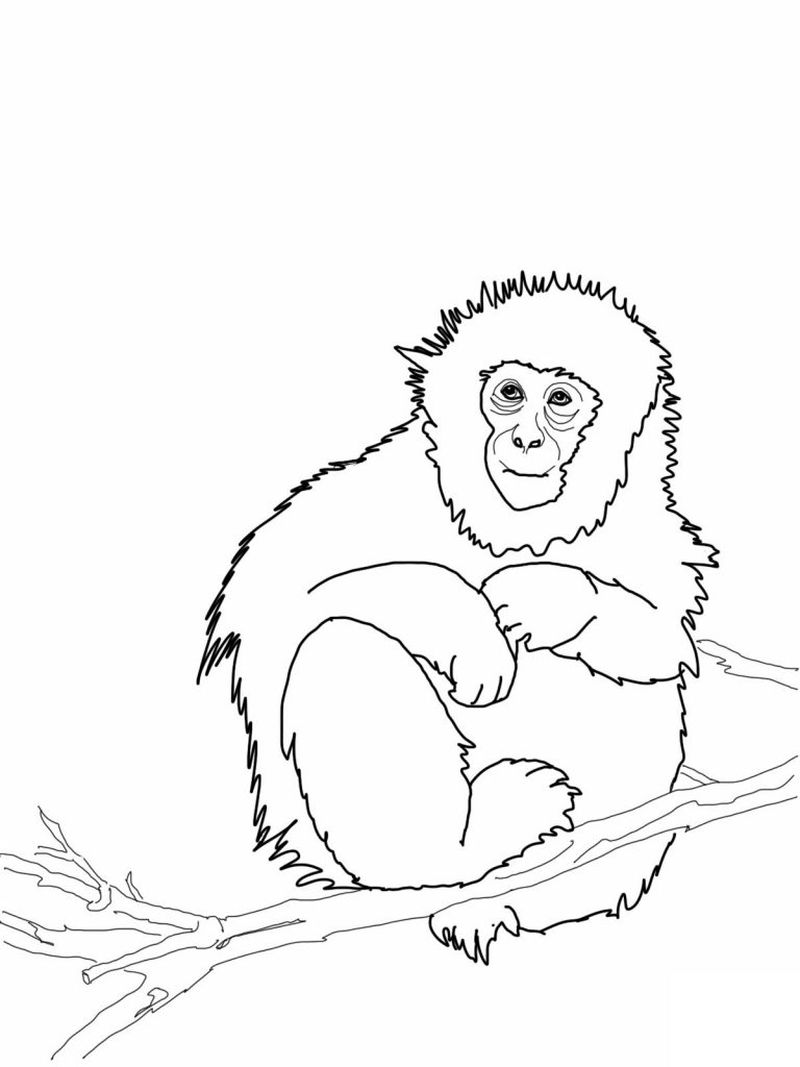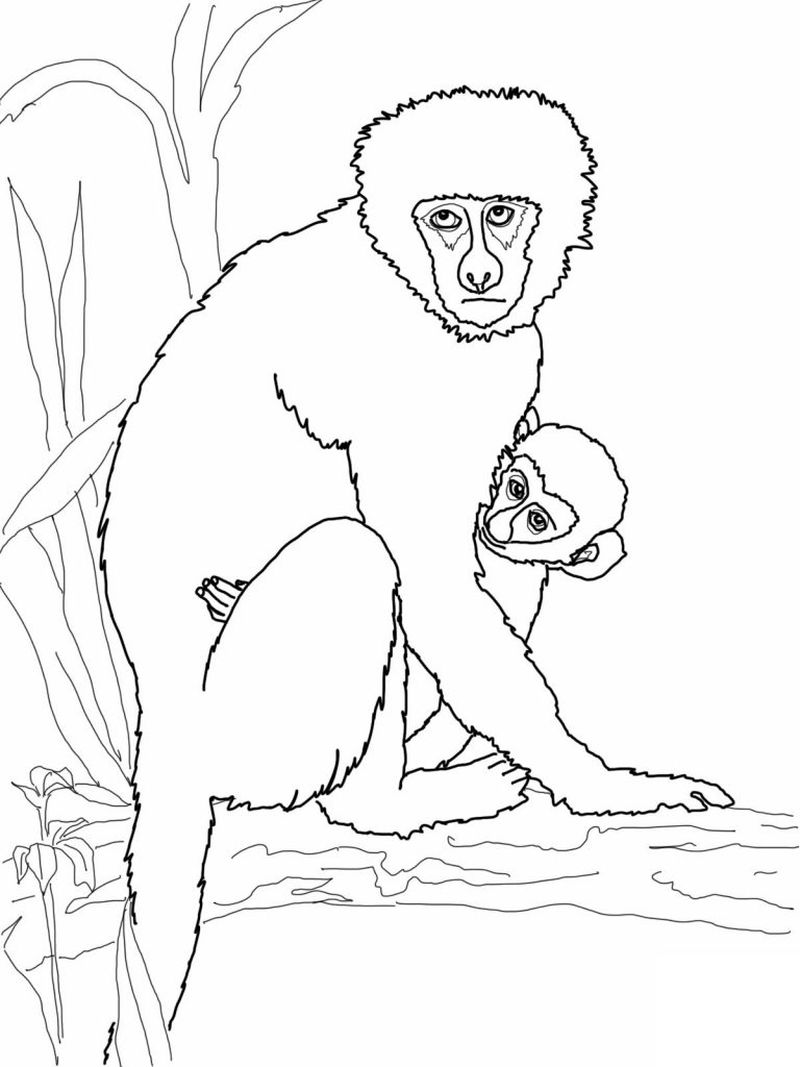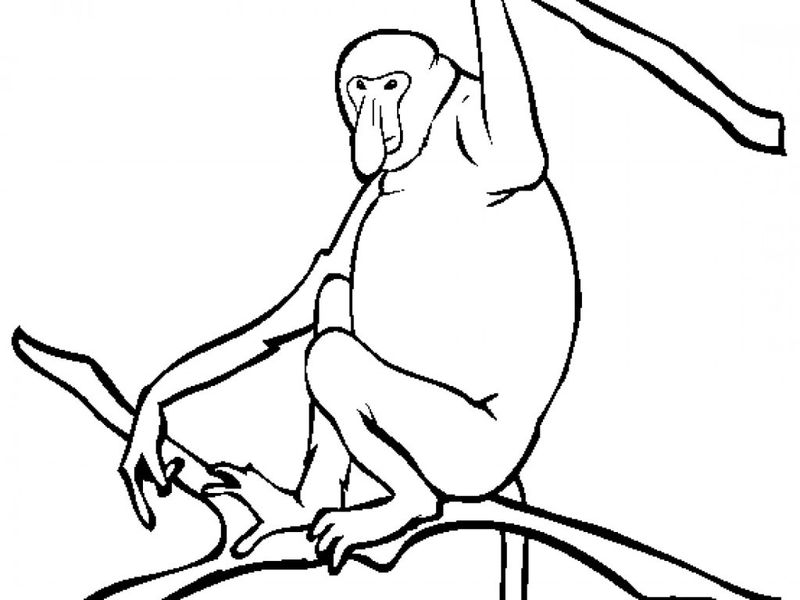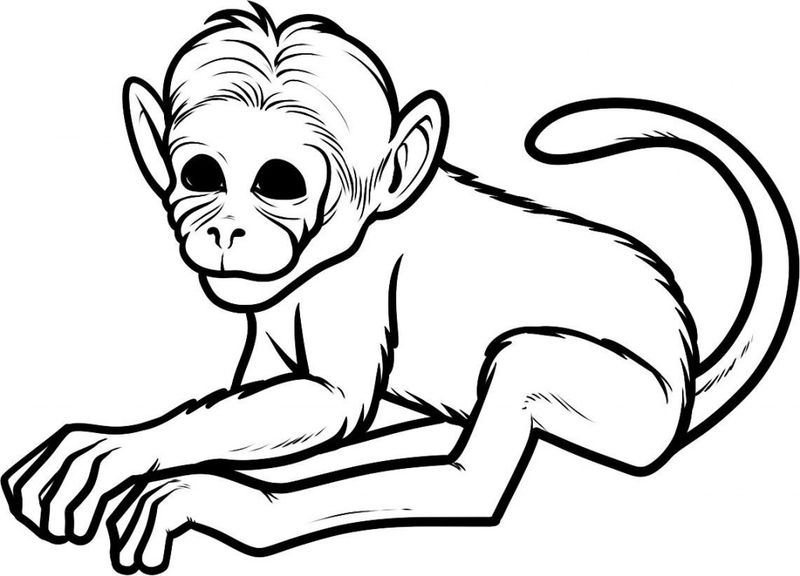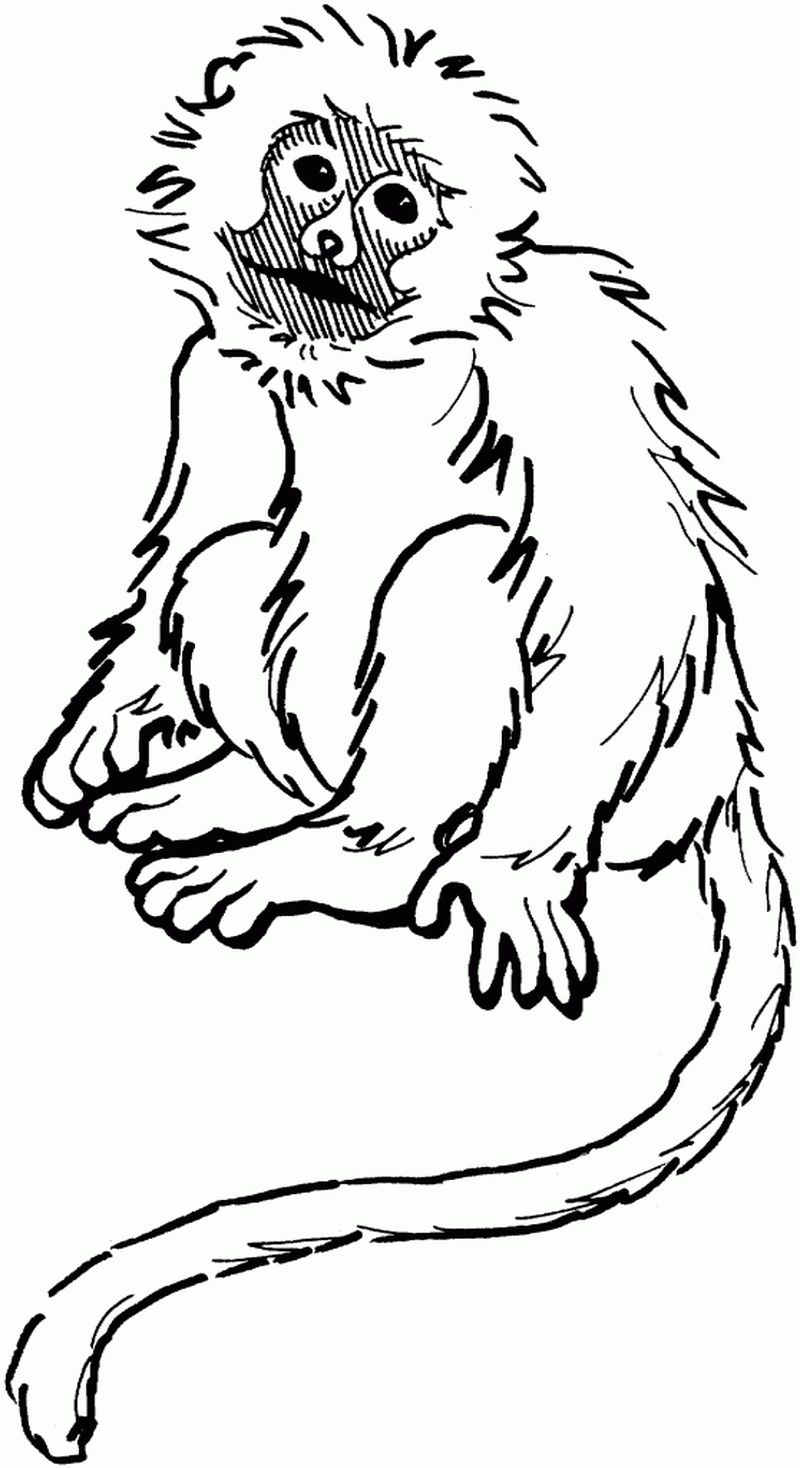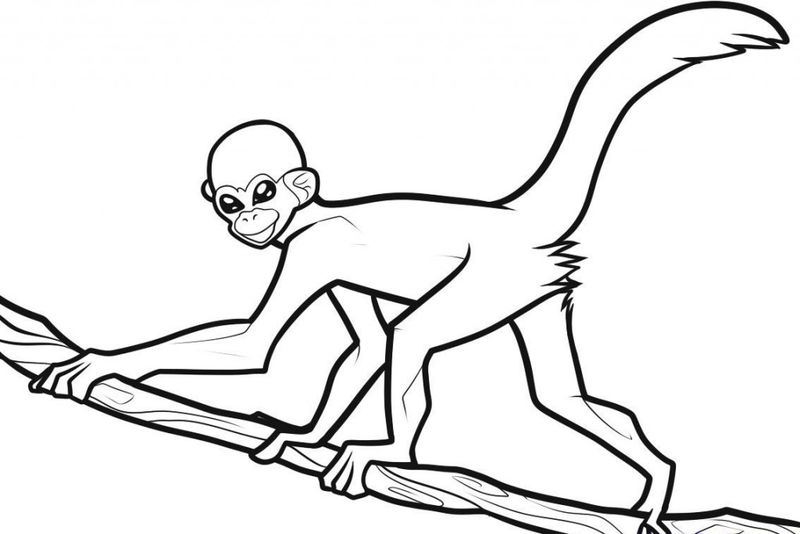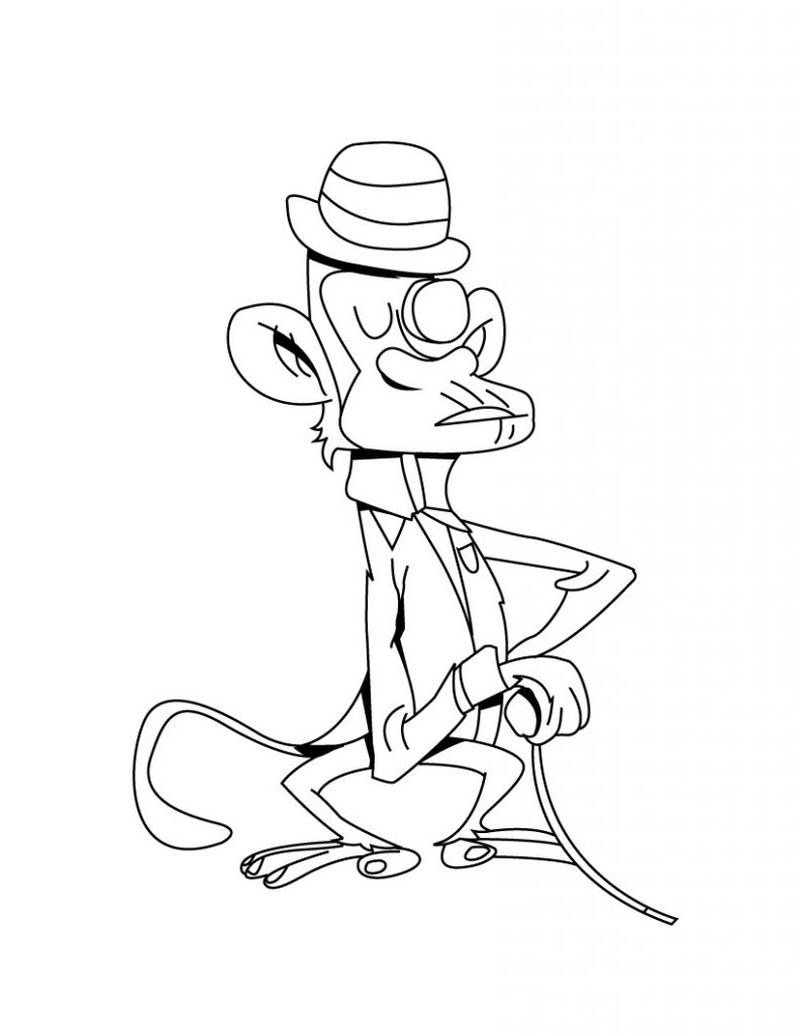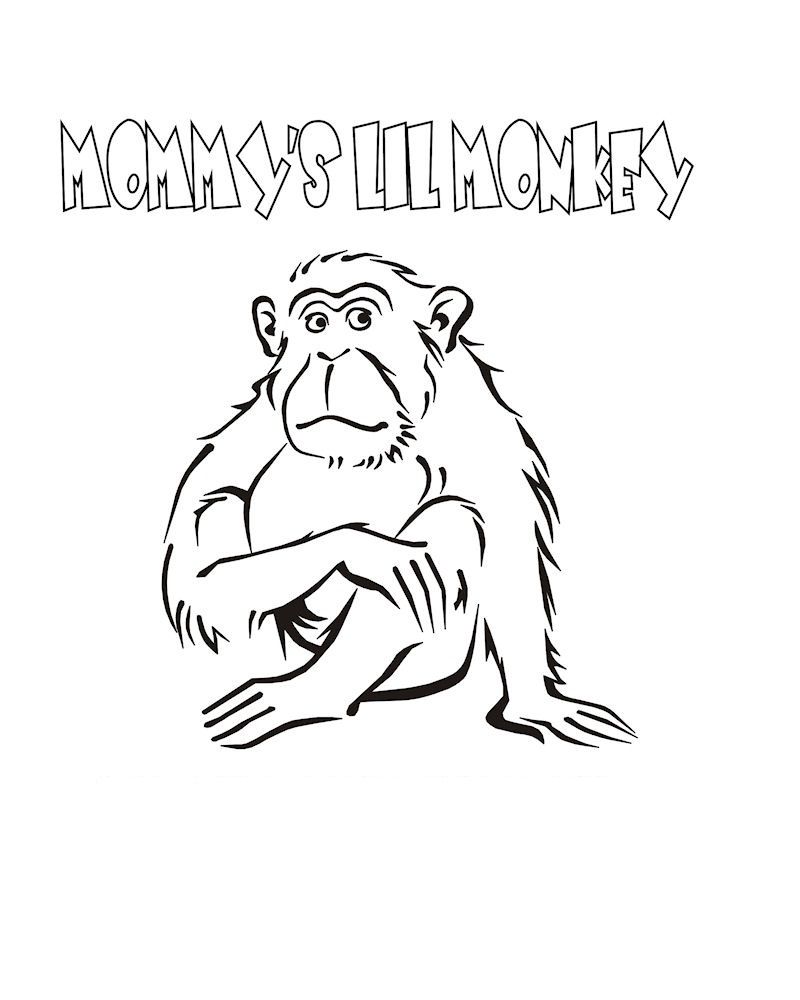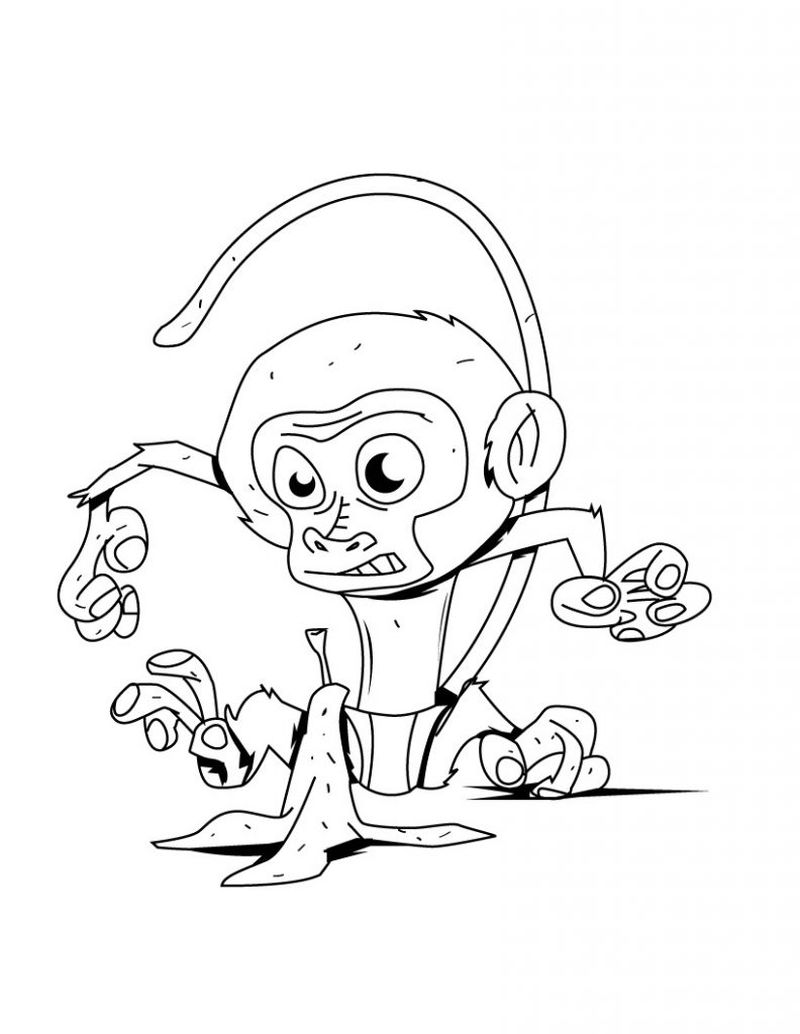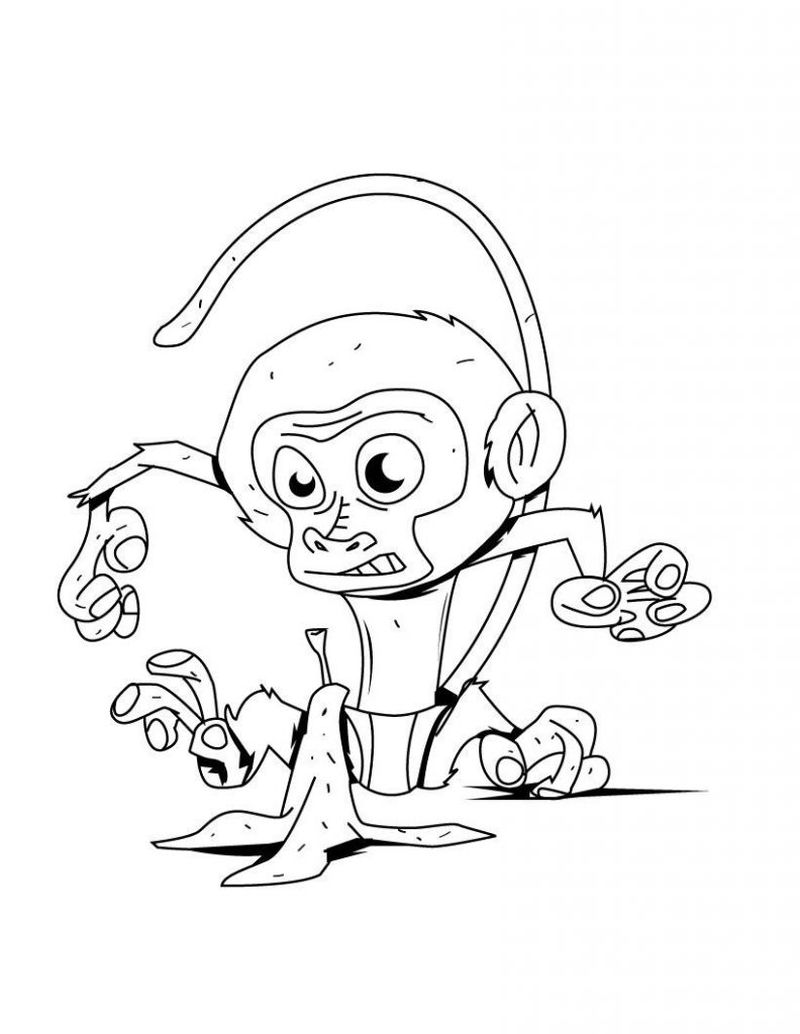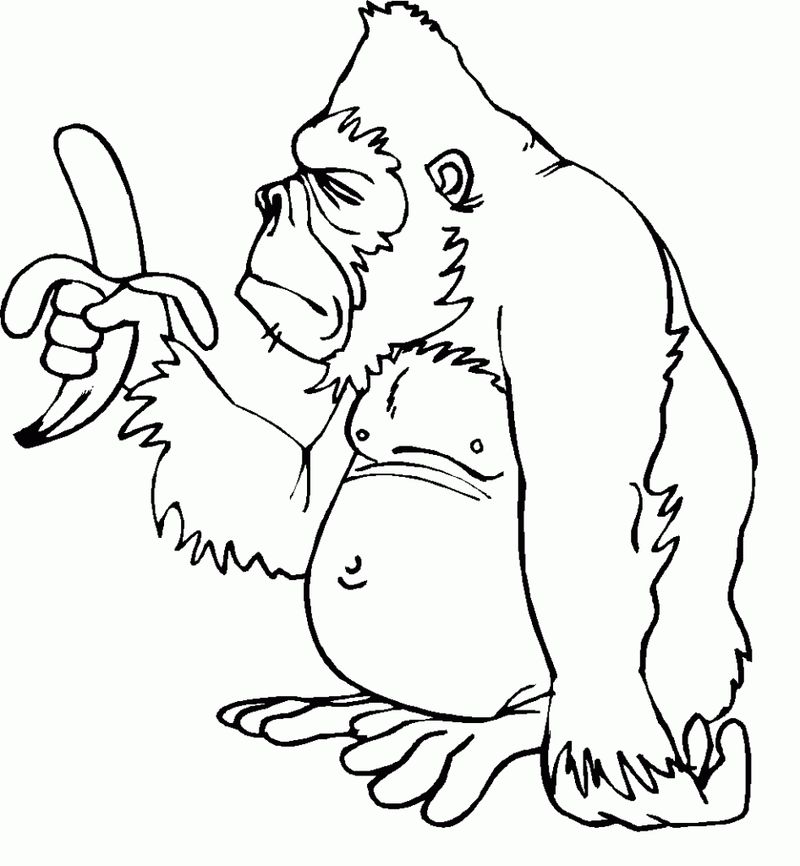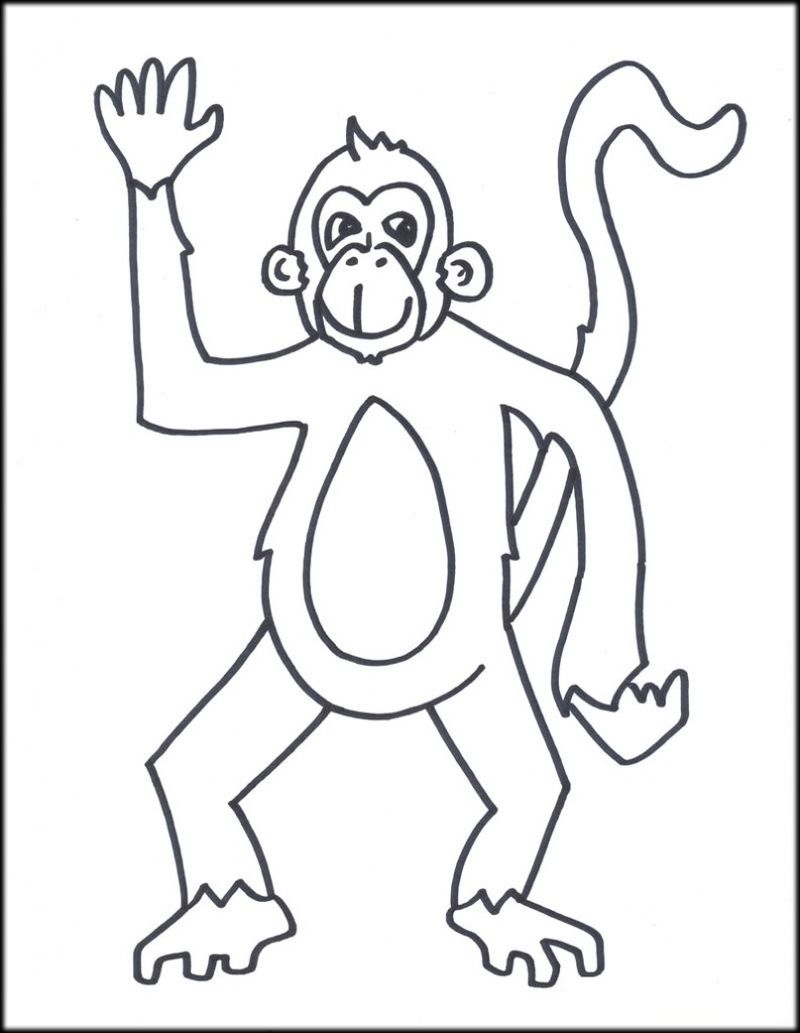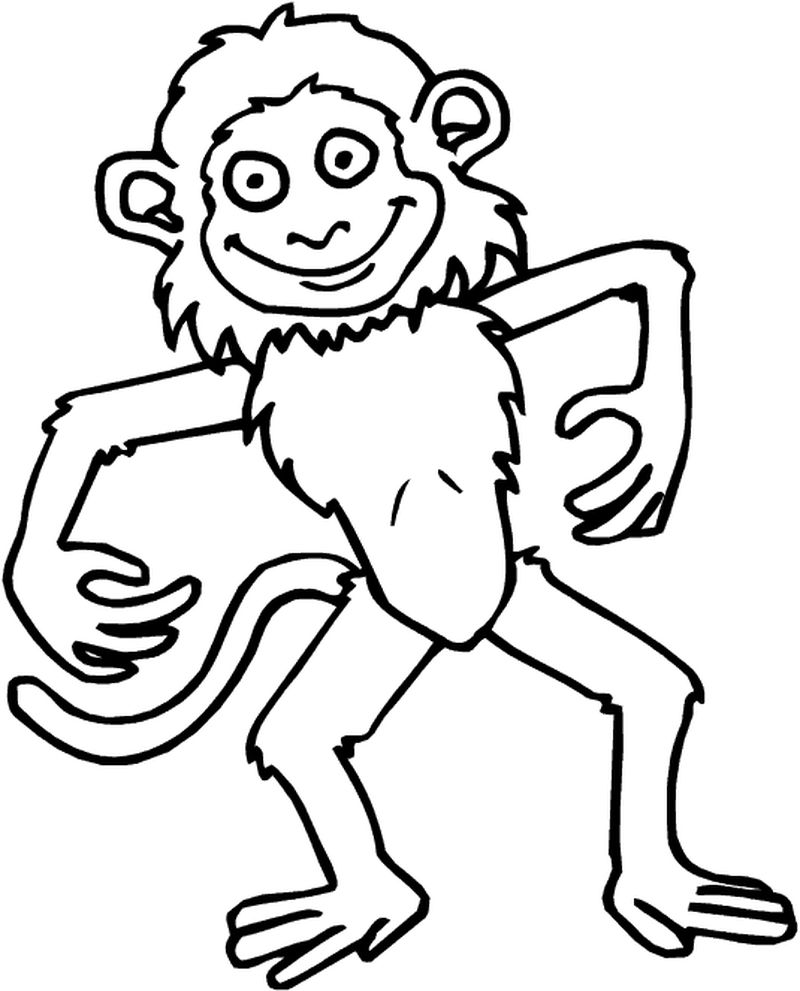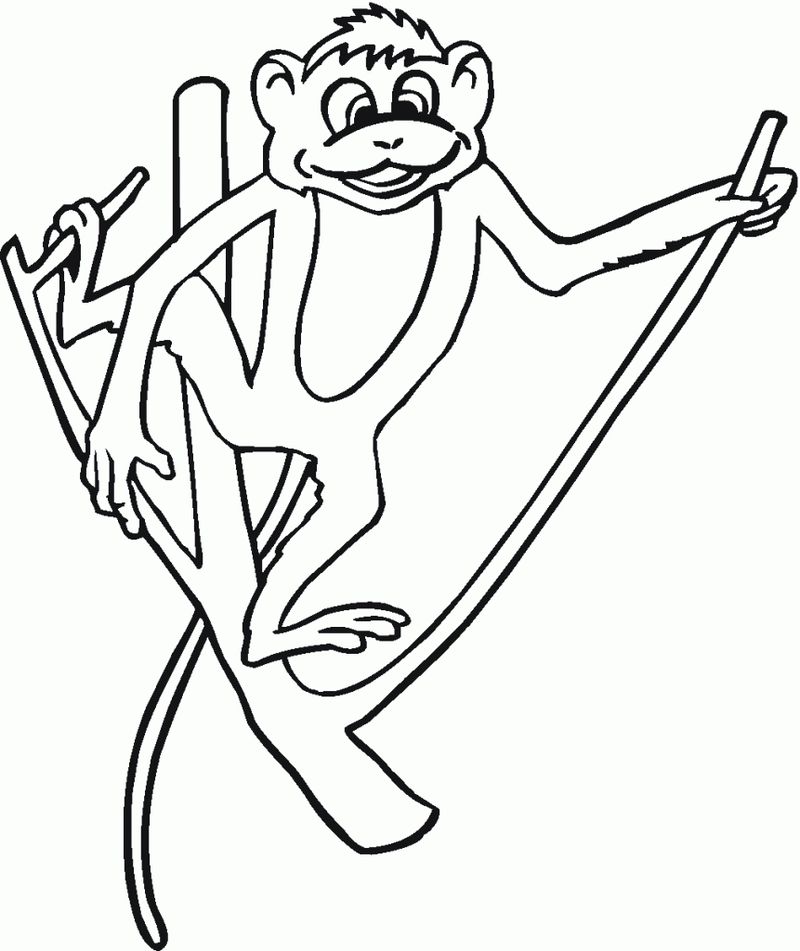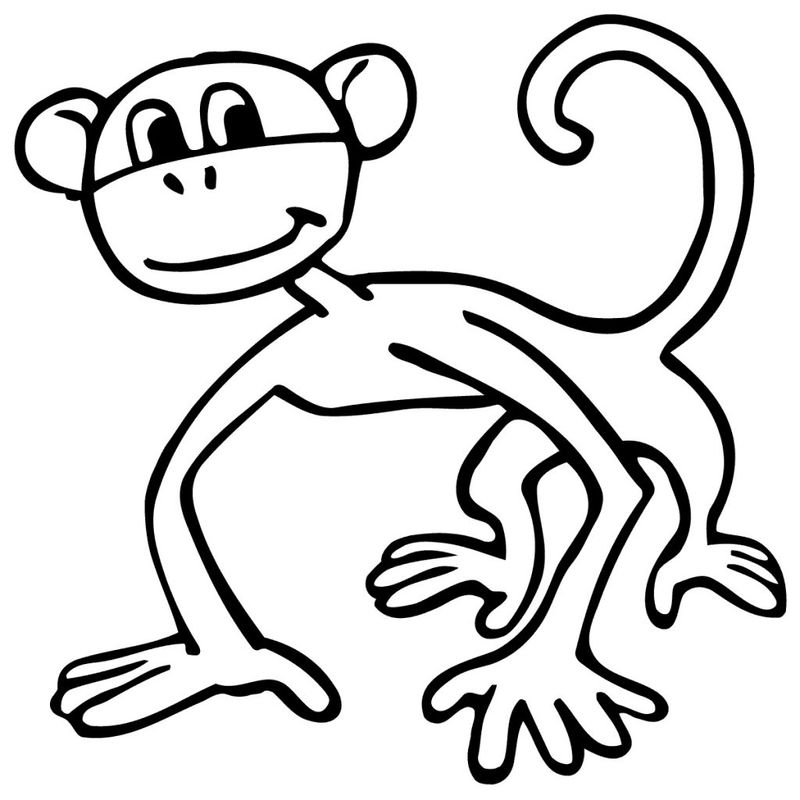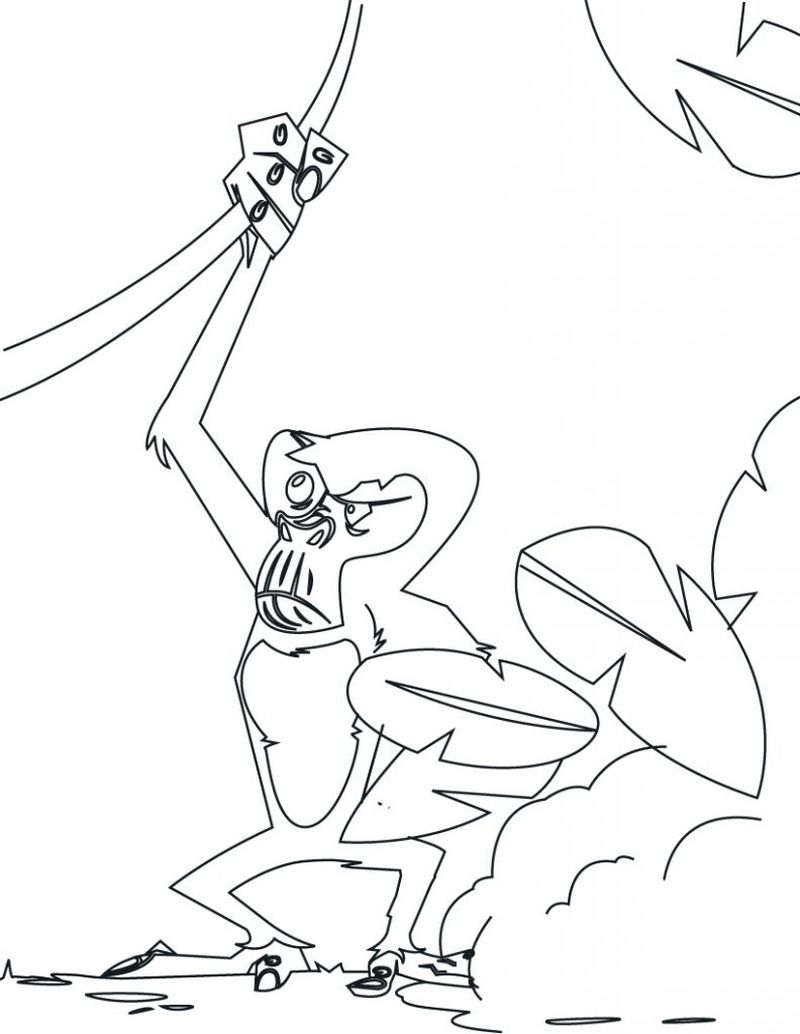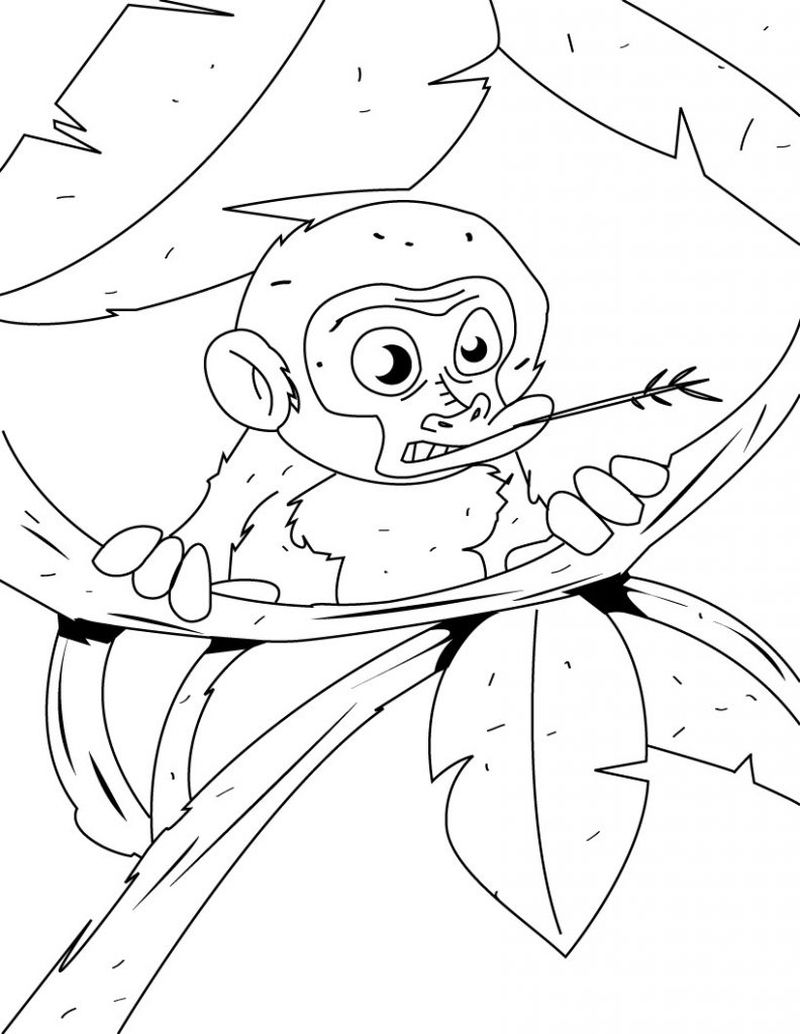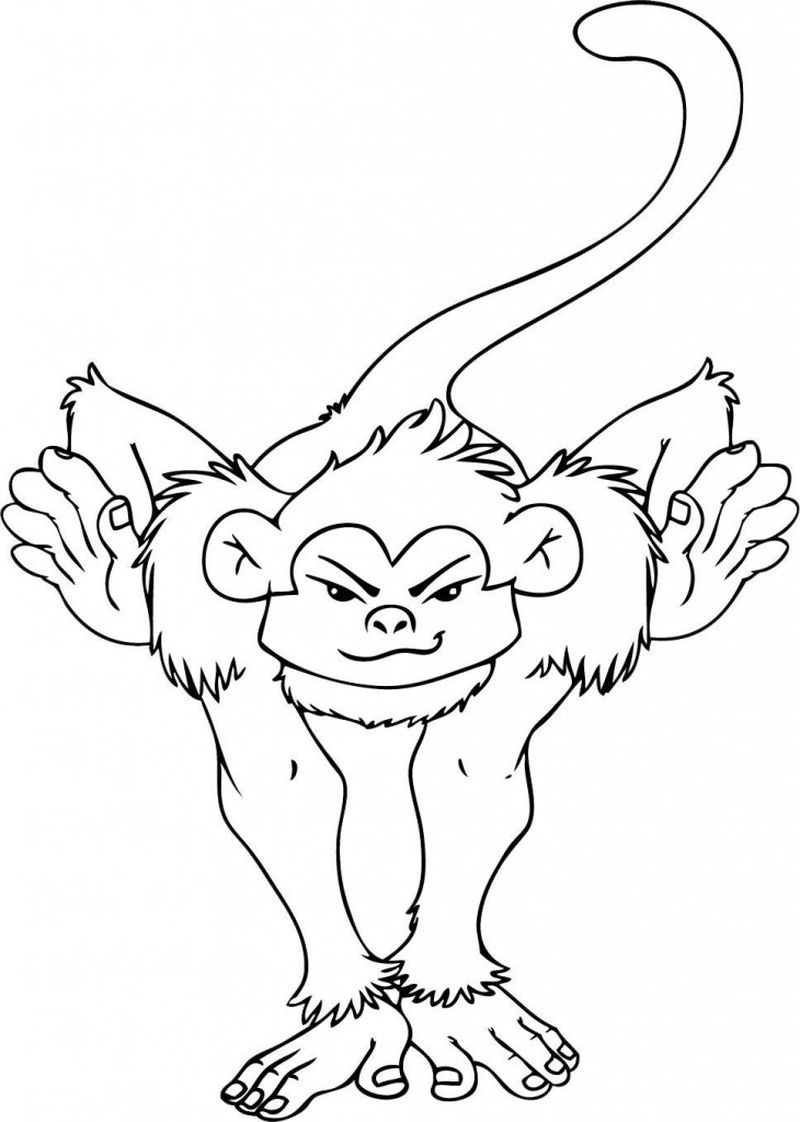 Download Monkey Coloring Pages PDF