Golden State Warriors is a professional NBA team based in Oakland, California. And the coloring pages are here.
Get Golden State Warrior coloring pages on this page. And they are available free of charge. So, let us print and color them.
Printable Golden State Warrior Coloring Pages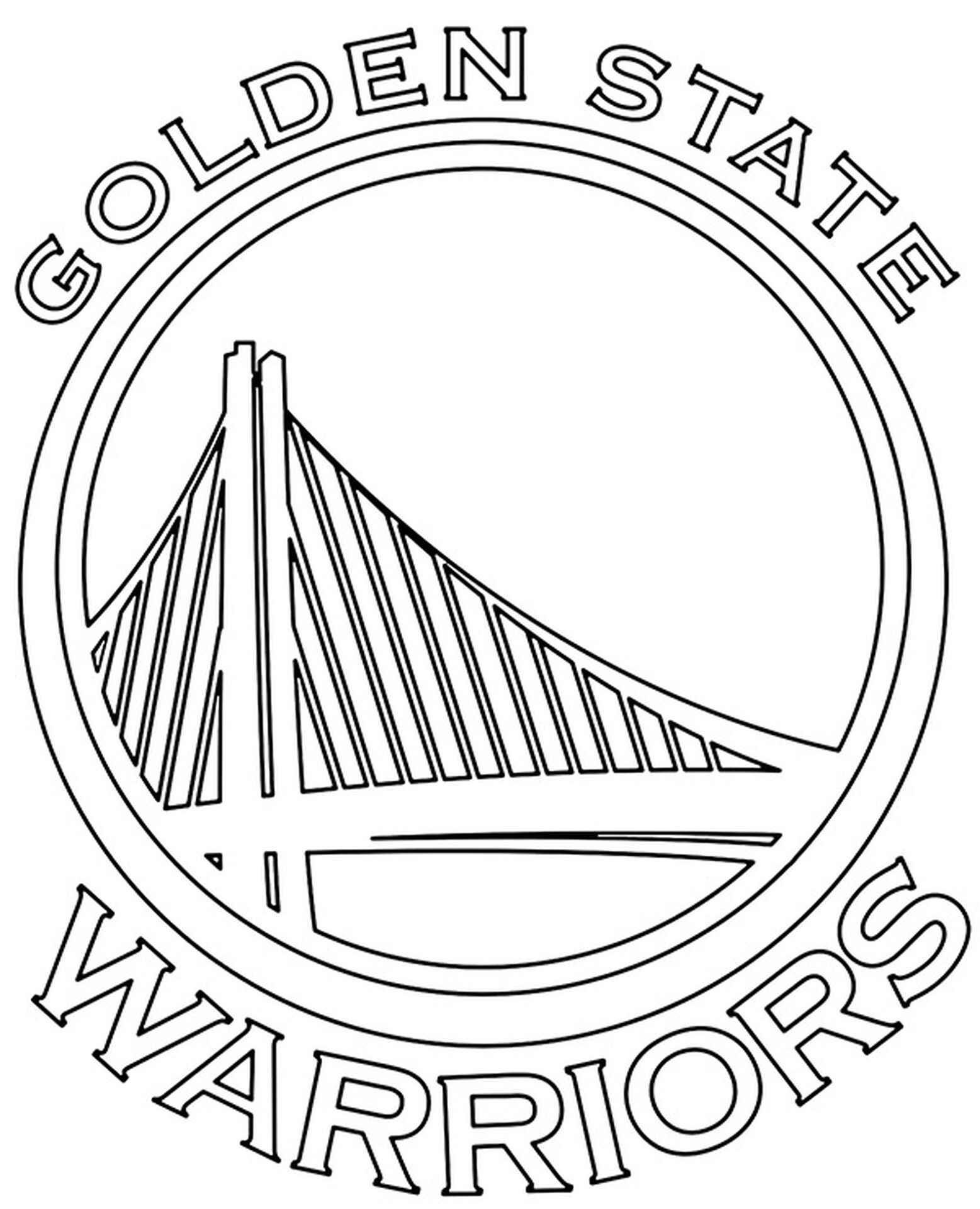 The name derives from the nickname of California (the Golden State), which in turn comes from the Gold Rush of 1849.
Golden State Warrior plays in the Pacific Division of the Western Conference. The Warriors were founded in 1946 and were initially based in Philadelphia.
The Warriors finished above fourth place in their division only once in their first six seasons in the new league.
In 1955-56, however, the Warriors, led by forwarding Paul Arizin and center Neil Johnston, posted the league's best record and captured their first NBA title.
In 1959, Philadelphia added local products. Wilt Chamberlain would become one of the greatest players in NBA history. While with the Warriors, he scored an NBA record 100 points in a 1962 contest.
San Francisco Bay Area investors bought the franchise after the 1961-62 season and moved the team. It is known as the San Francisco Warriors.
They reached the NBA Finals in 1964 with a Chamberlain-dominated team and 1967 with a substantially rebuilt team that included forward Rick Barry, center Nate Thurmond, and guard-forward Jeff Mullins, only to lose each time.
In 1971, the franchise, which had experienced years of disappointing financial results, moved across the East Bay to Oakland and changed the name to the Golden State Warriors.
The Warriors again led by Barry (who had returned to the team in 1972), defeated the heavily favored Washington Bullets in the 1974-75 NBA Finals.
And Attles became the first full-time African-American head coach to win an NBA title ( Bill Russell had previously won a championship as a player-coach).
Download Golden State Warrior Coloring Pages Pdf