In the following work, we will give the coloring pictures of the animated film "Finding Nemo". This film, presented by Walt Disney Pictures. We sure this could be an interesting one for you. So let's have fun.
The film is about the young clownfish Nemo lives together with his father, Marlin, in an anemone. One day, Nemo was lost; his father came to fond and saved him.
Finding Nemo Coloring Pages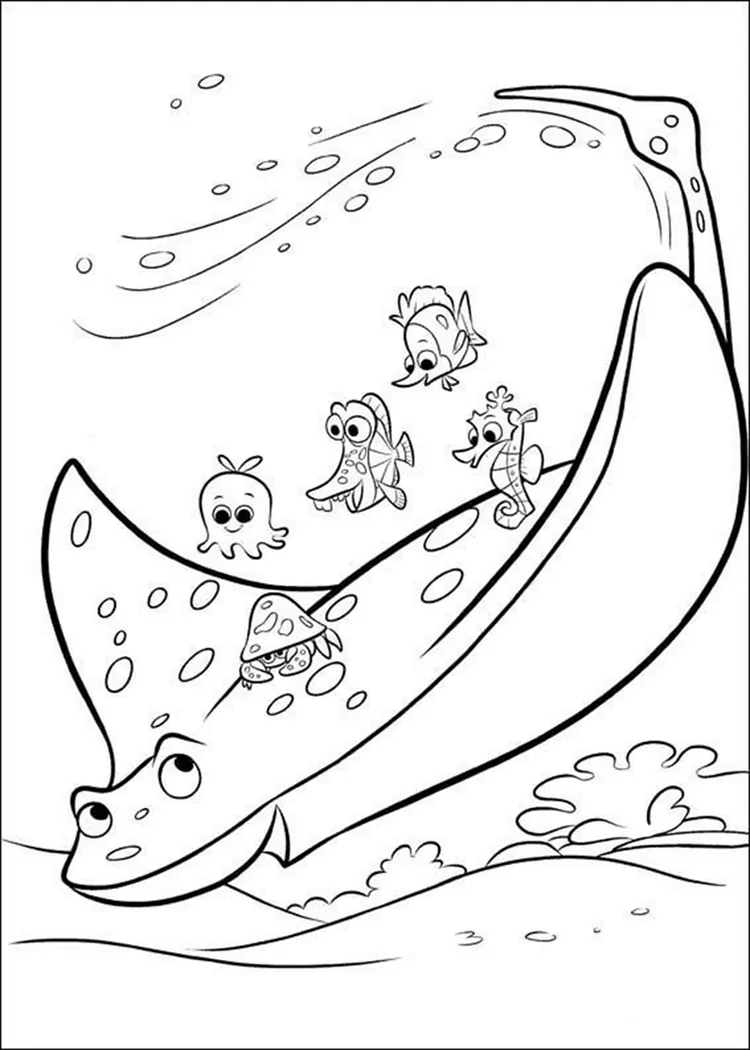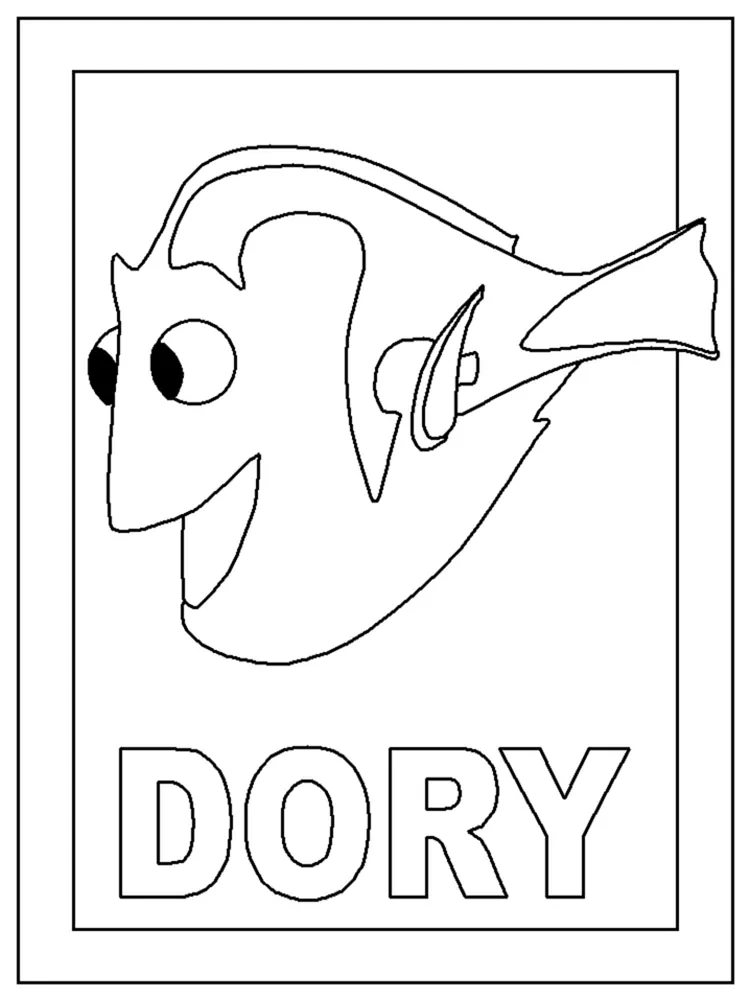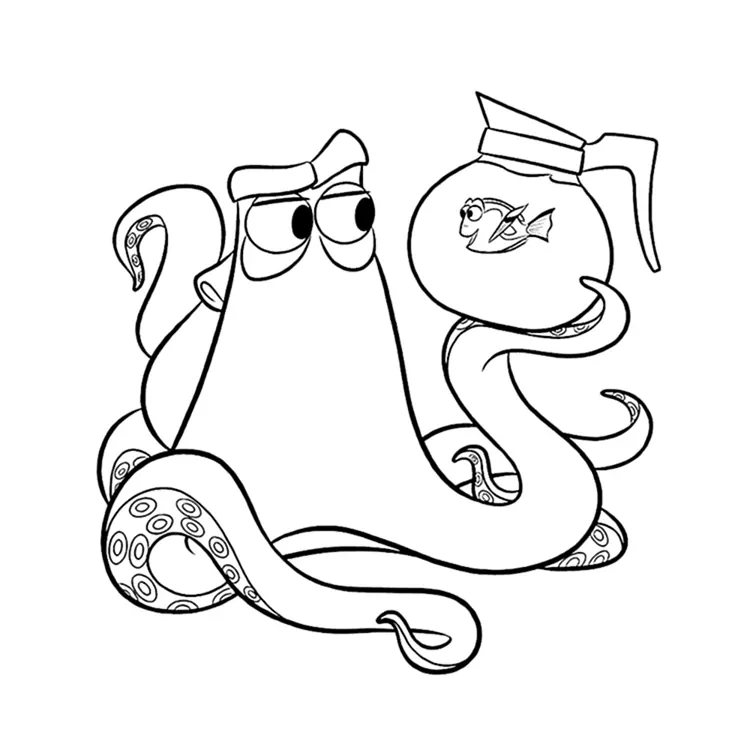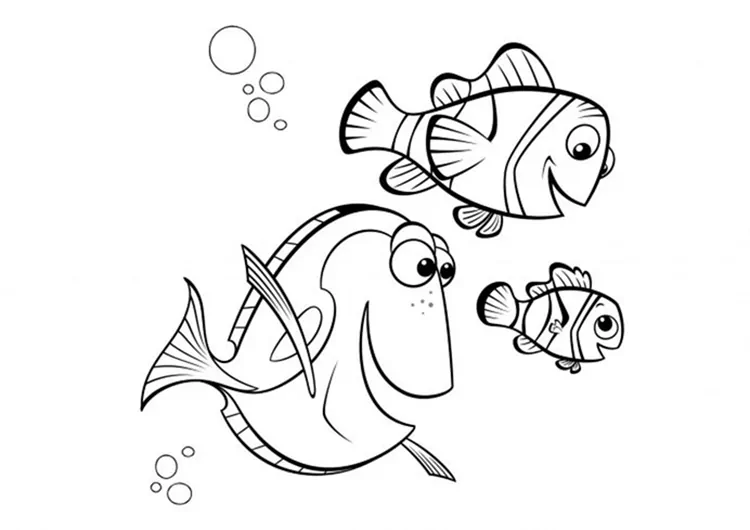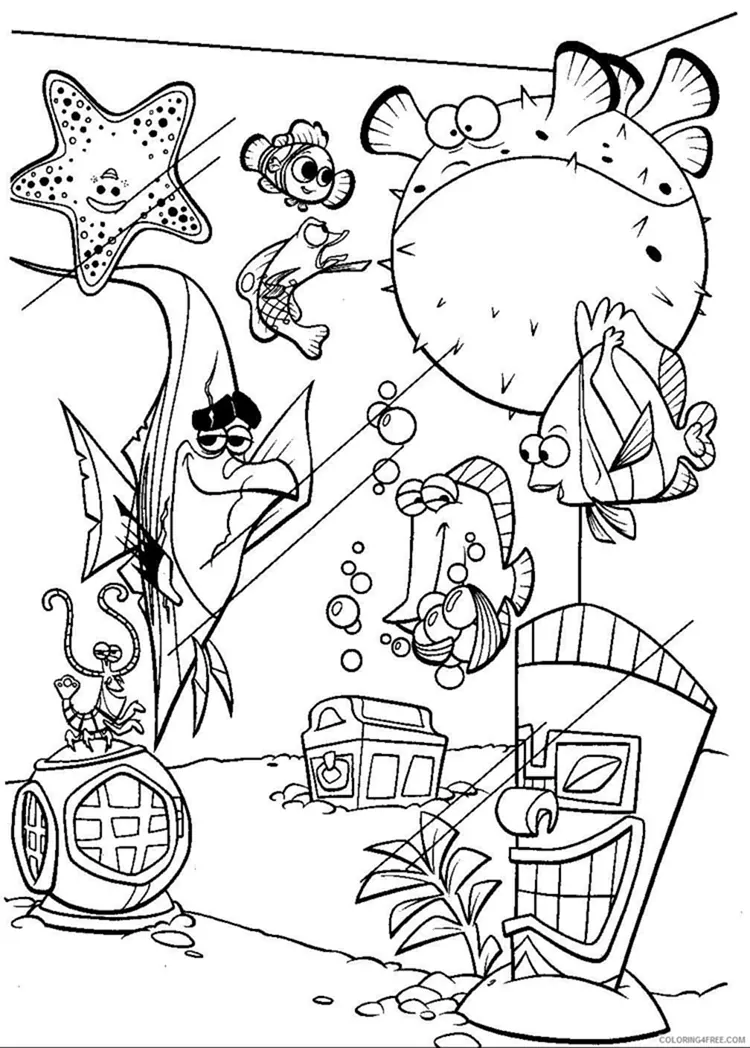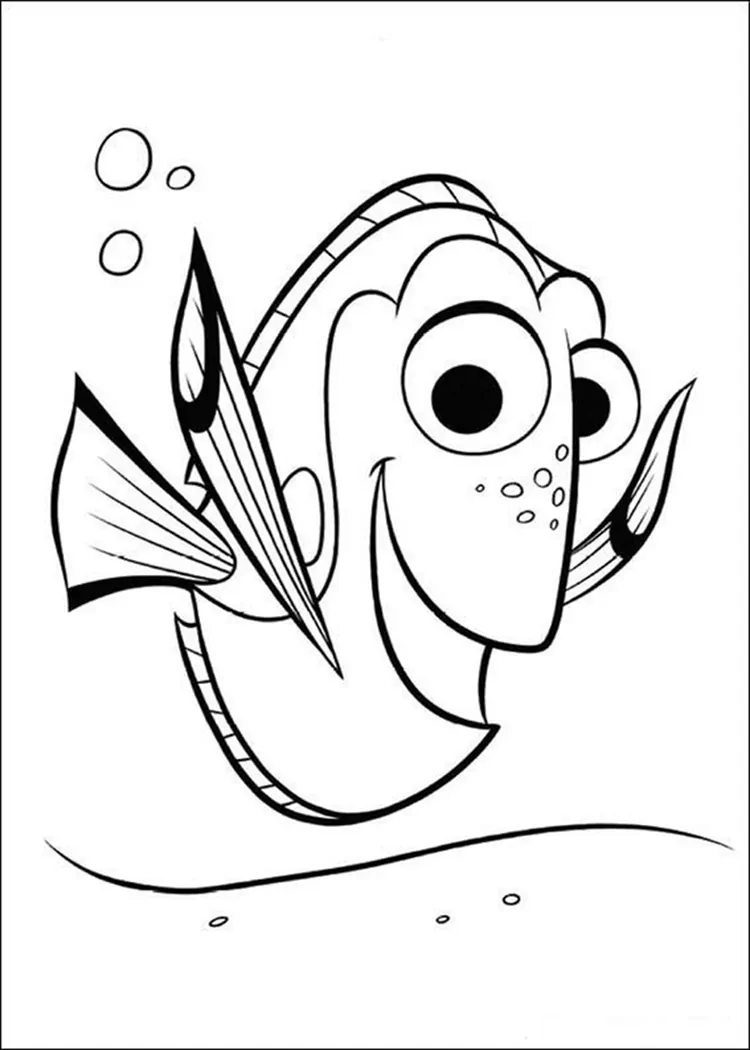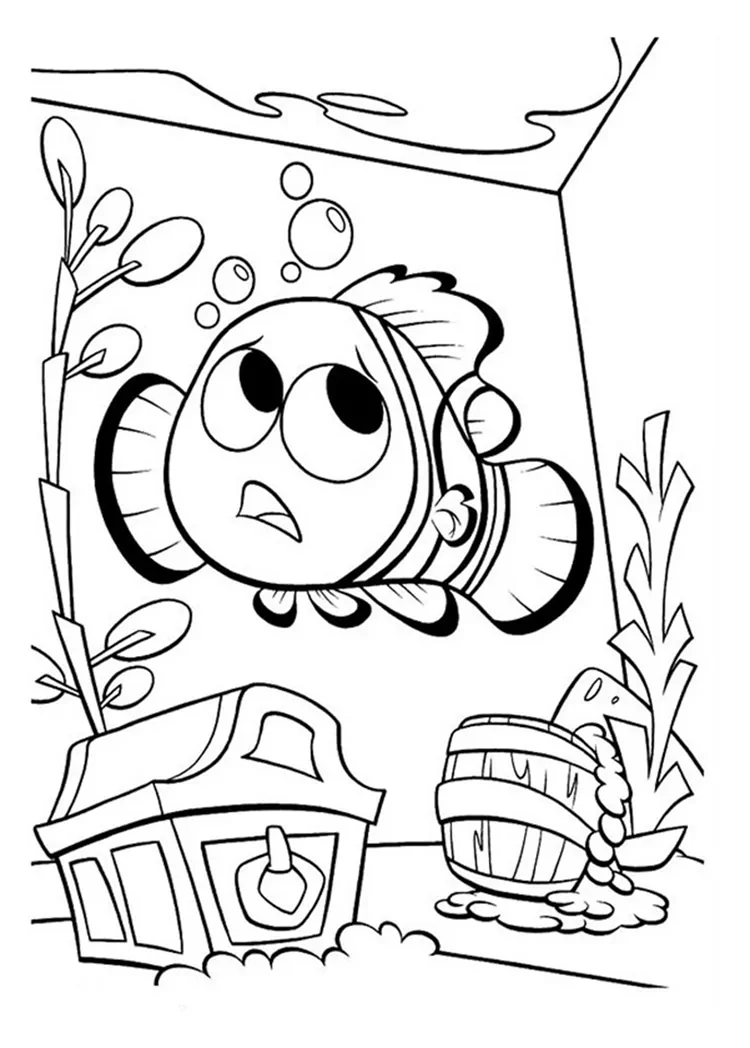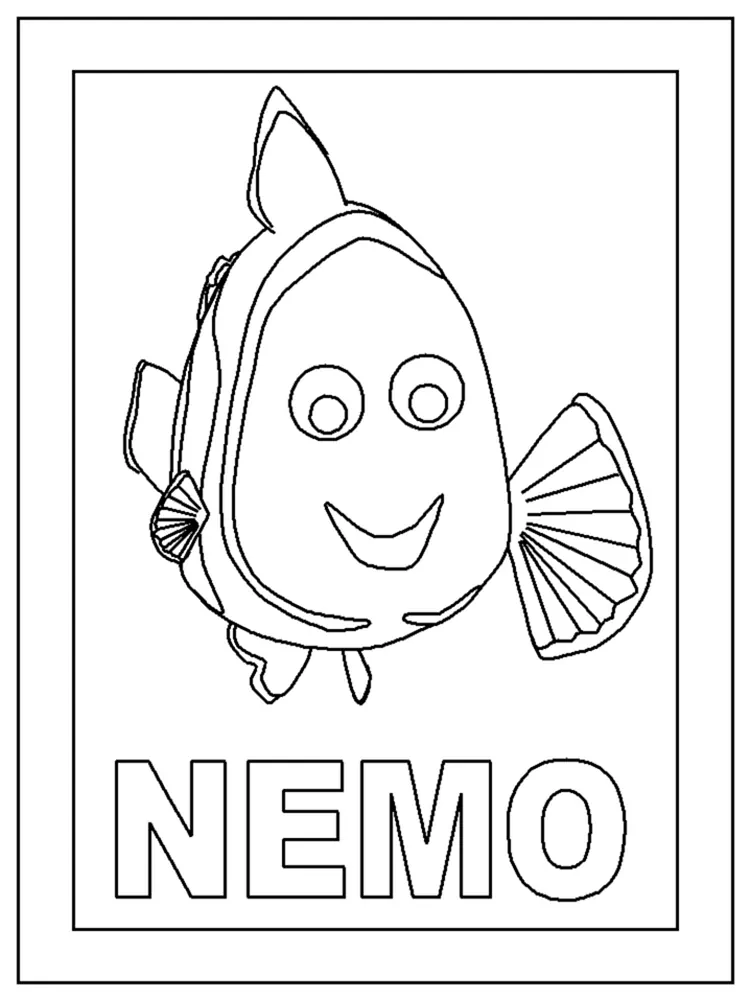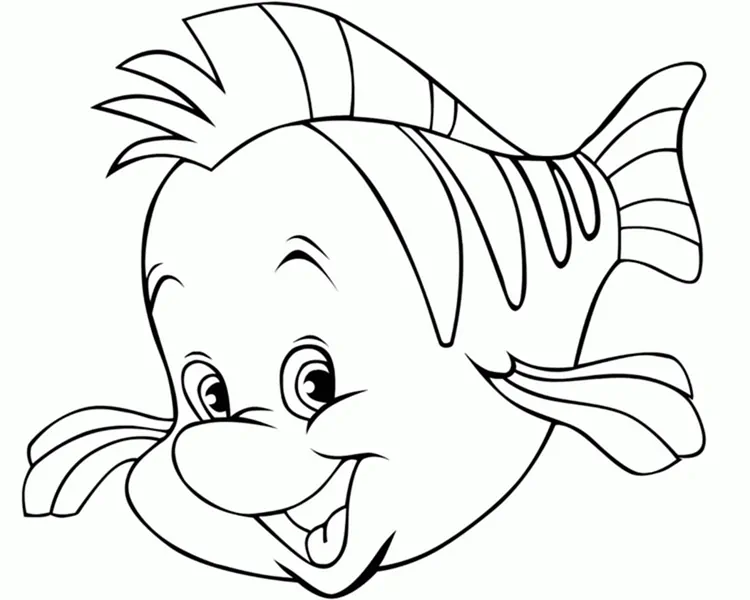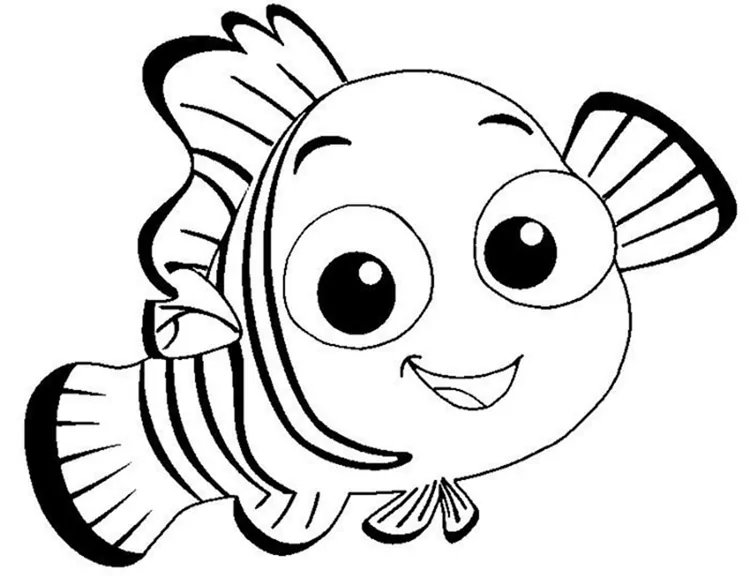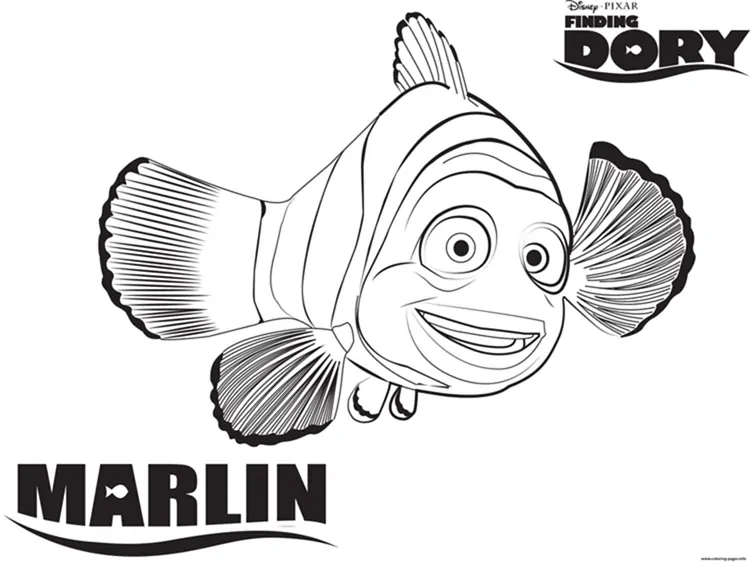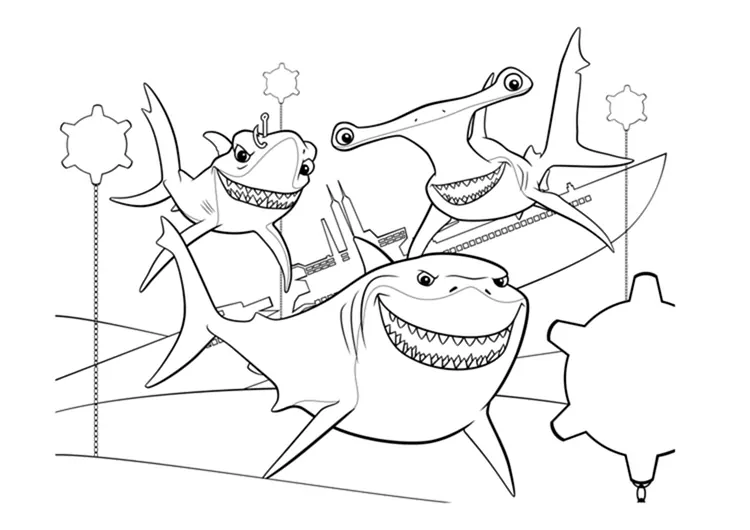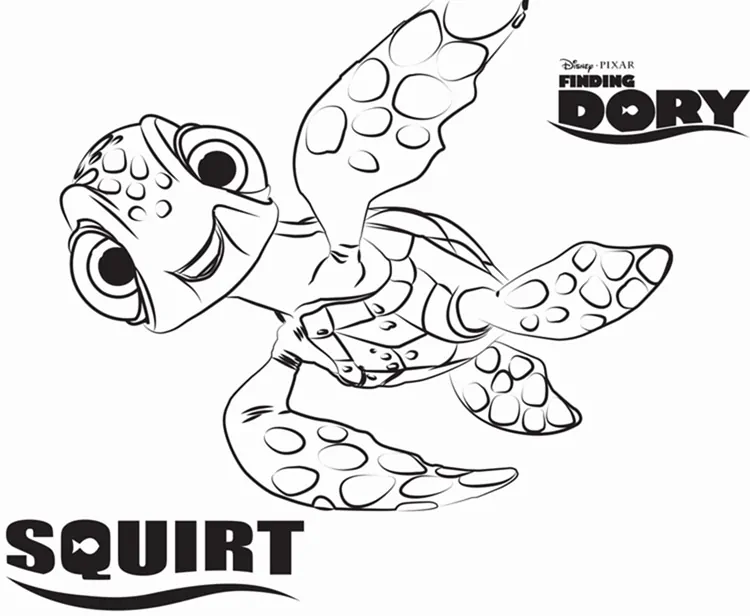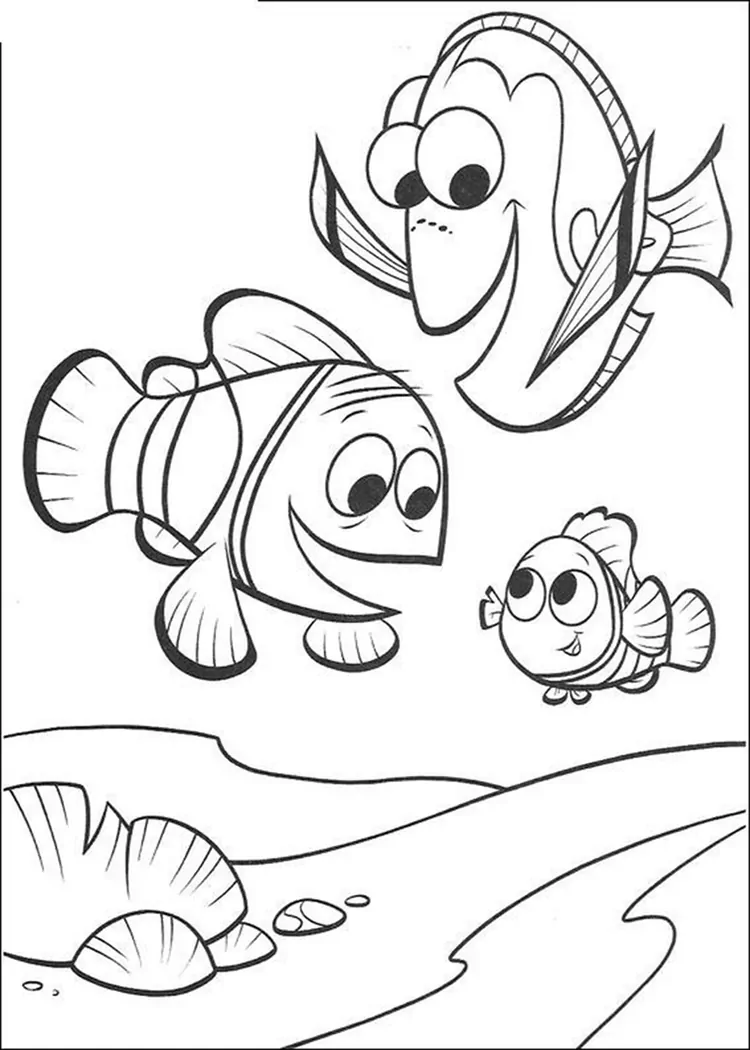 Finding Nemo Story
Nemo's mother and all his siblings have fallen victim to a predatory fish attack, while Nemo is the only one who has escaped the animal's gullet.
He grows up under the eyes of his overprotective strict father, who is convinced that Nemo is a lousy swimmer and a disadvantaged fish because of his handicap – a fin that has become too small.
This tiny fin is what Marlin affectionately calls a lucky fin. On Nemo's first day of school, it happens: The fear of his father provokes him to swim out of the safe home reef into the open sea after a fight.
There a diver, the dentist, catches him and takes him to his private aquarium. Marlin overcomes now step by step his fears of the vast full sea and leaves the residential areas to save his son.
Here the adventure begins – for Marlin in the ocean and Nemo in the aquarium.
Marlin escapes sharks and predators outside his reef, swims down to the seabed, meets turtles in the East Australian Current, lands in a whale's stomach and finally, after many miles and obstacles, reaches Sydney Harbour, where he still manages to free himself from the belly of a pelican.
Nemo, on the other hand, makes new experiences with the fish in the dentist's aquarium until he returns to the sea with the help of the sewage system. There he finally meets his father again.
Before the two can return to their coral reef together, there are more problems to solve. Back home, Nemo attends school again, and a changed everyday life takes its course.
Finding Nemo Colouring Pages PDF Download
Download the printable PDF below.