You will find Easter coloring pictures on this page. Yes, we all love Easter: nature lovers and the return of good weather, food lovers, children, there's something for everyone. What do you prefer? The coloring of Easter eggs or the coloring of Easter chickens? Colouring in Easter bunny?
Easter is the peak of the Christian liturgical calendar, the day of Christ's resurrection. This day of joy is celebrated with a solemn Mass and the clergy dress in white or gold, symbol of joy and light.
Easter Coloring Pages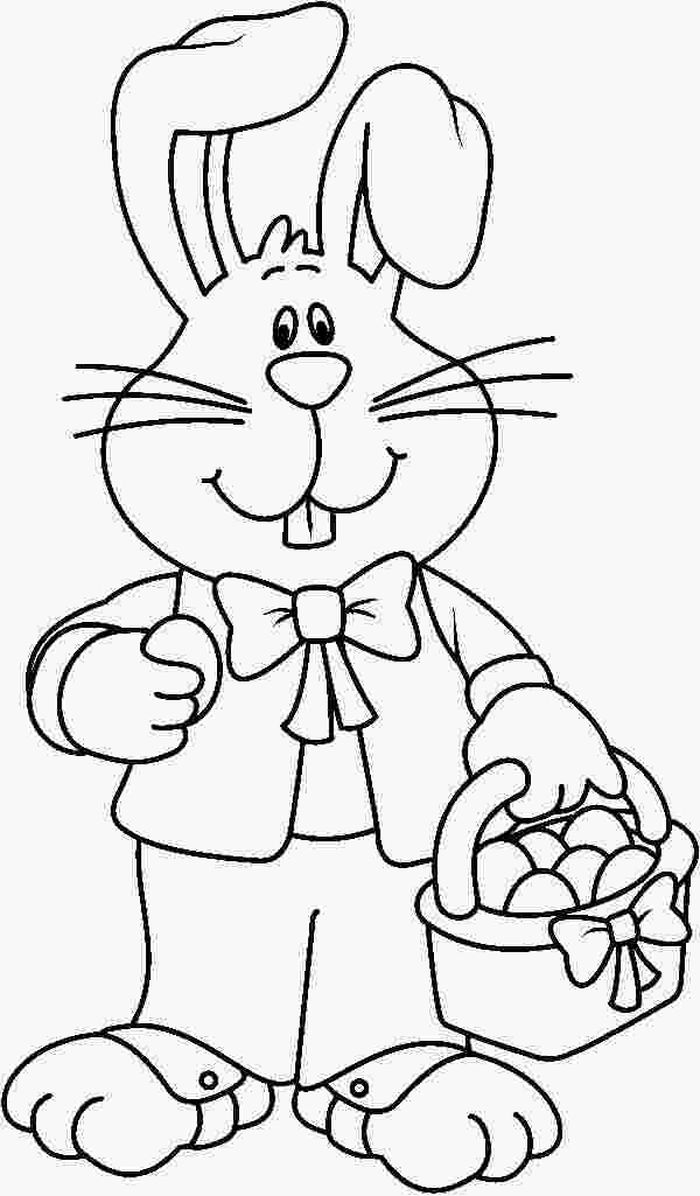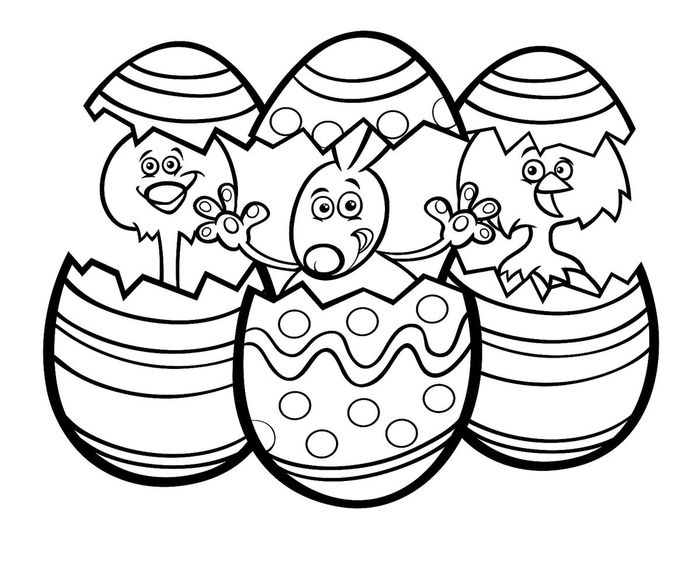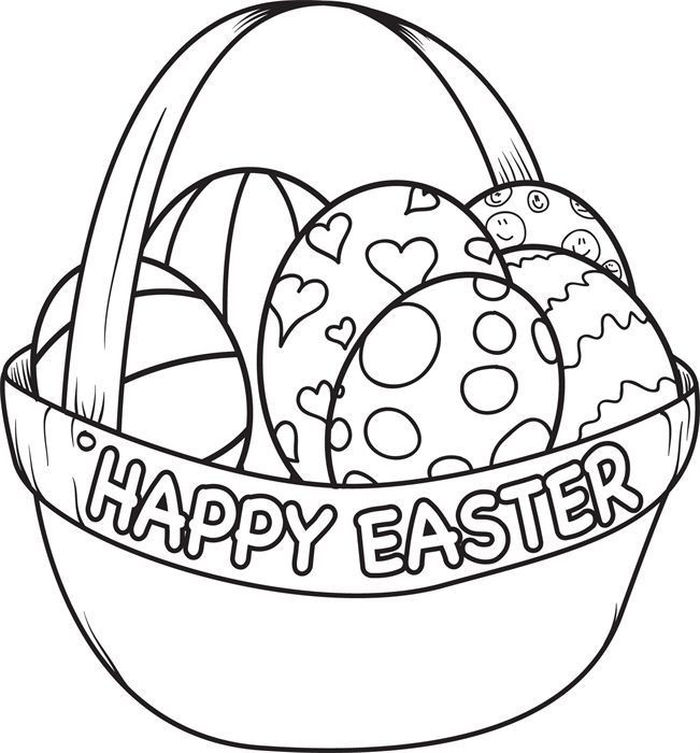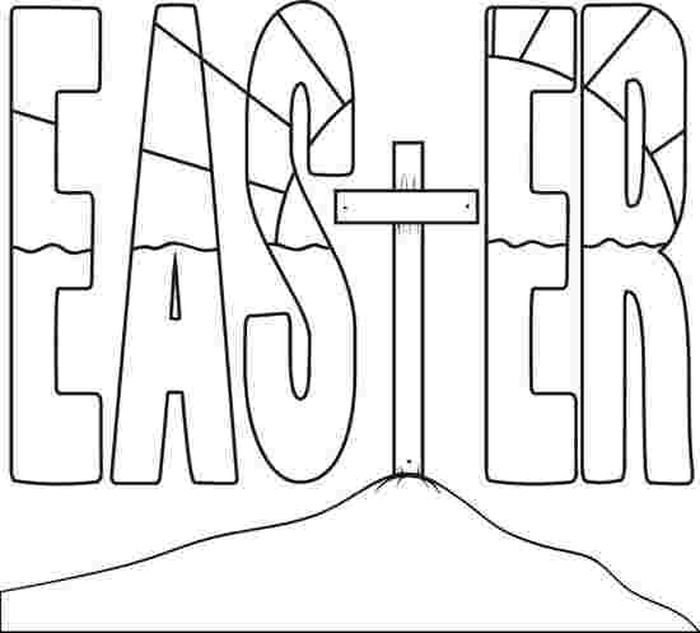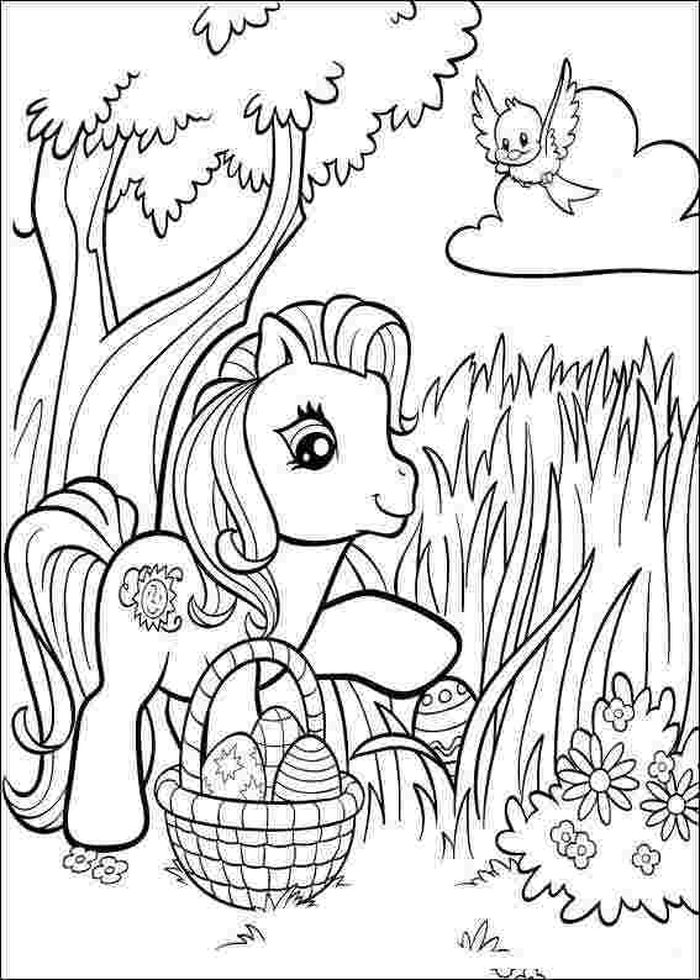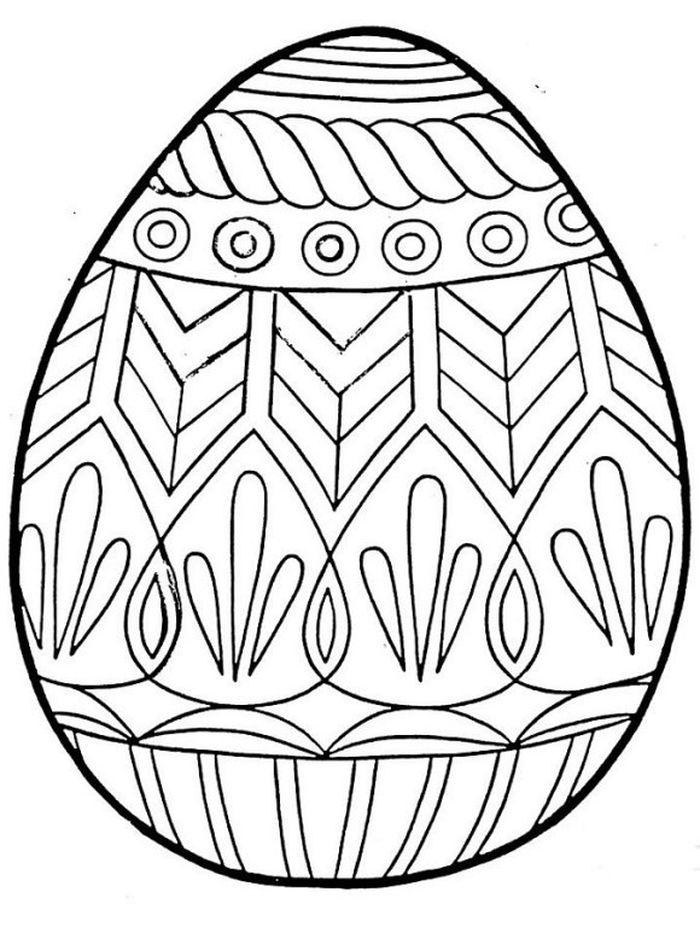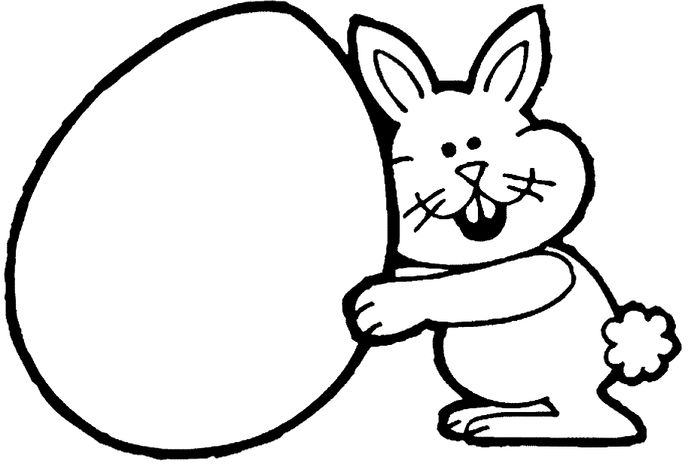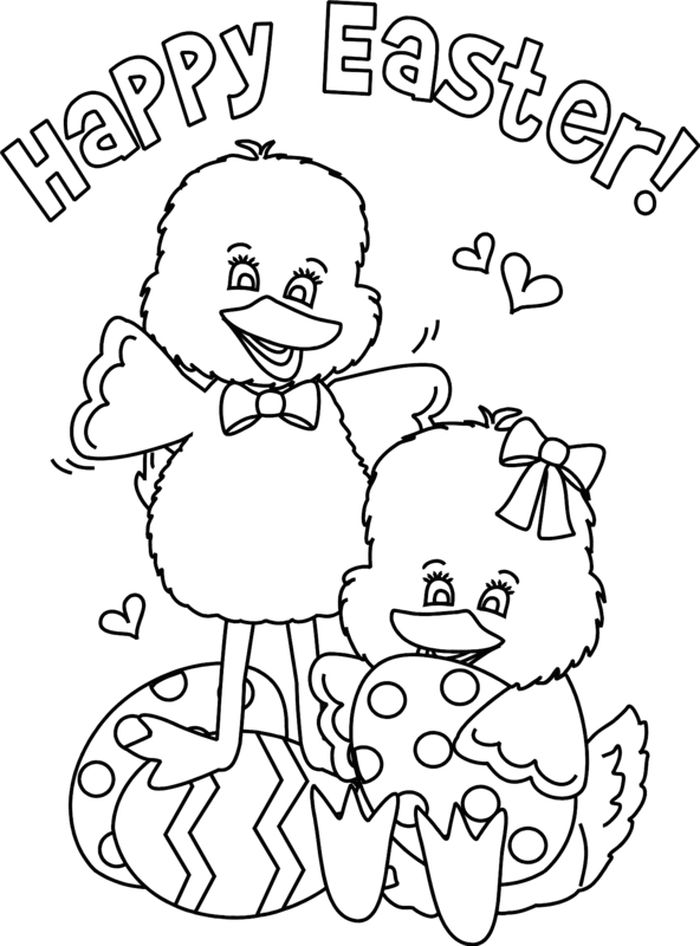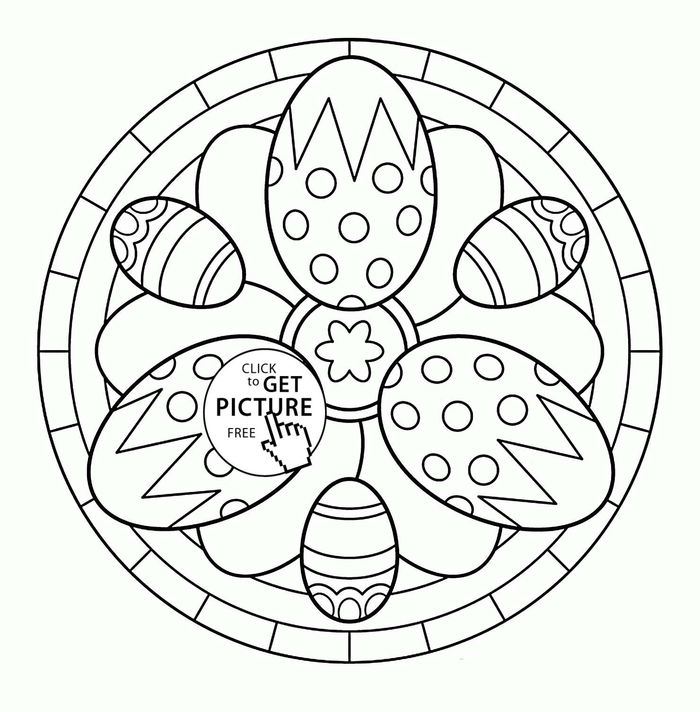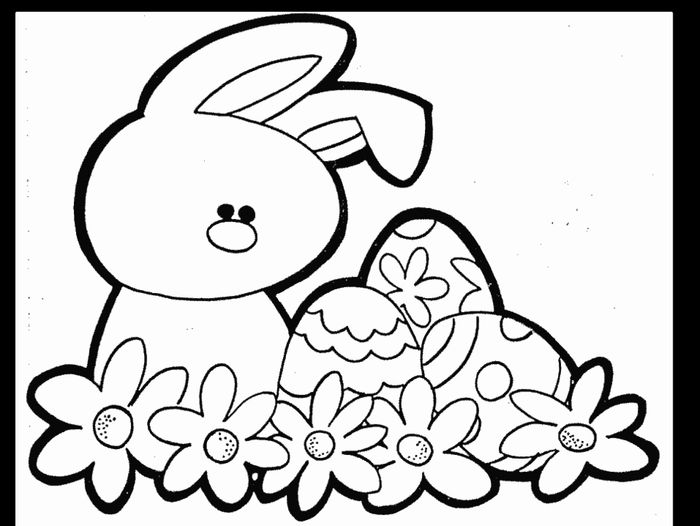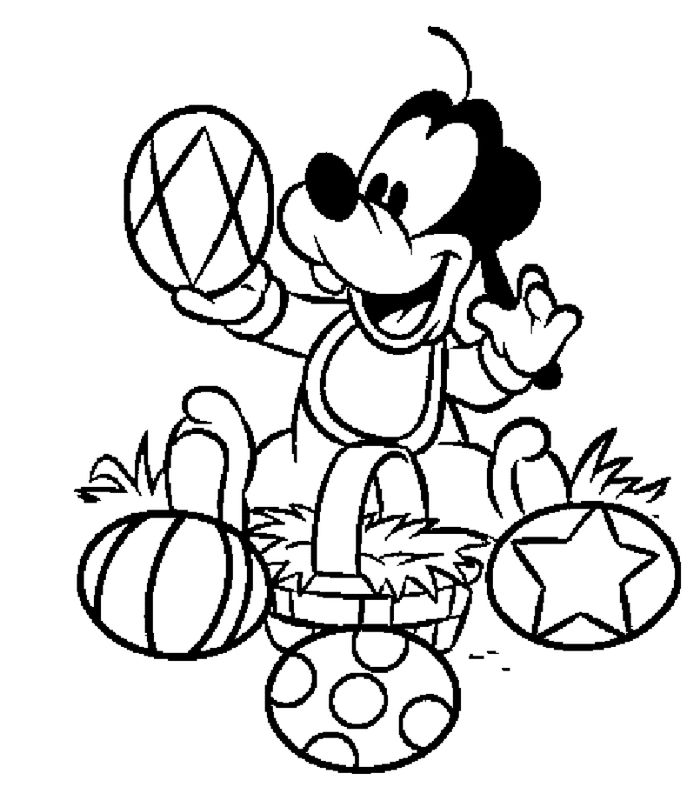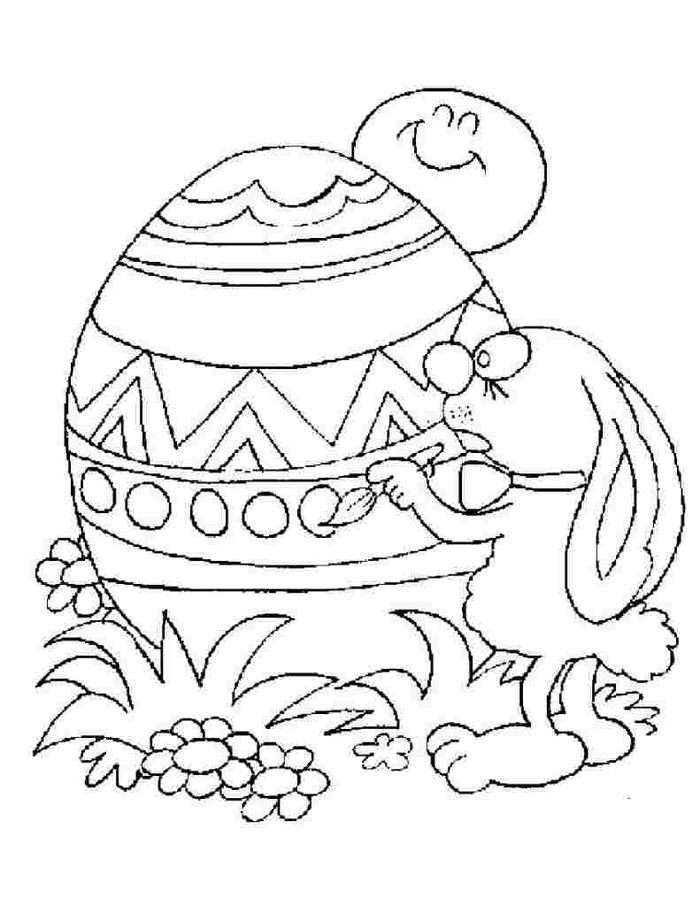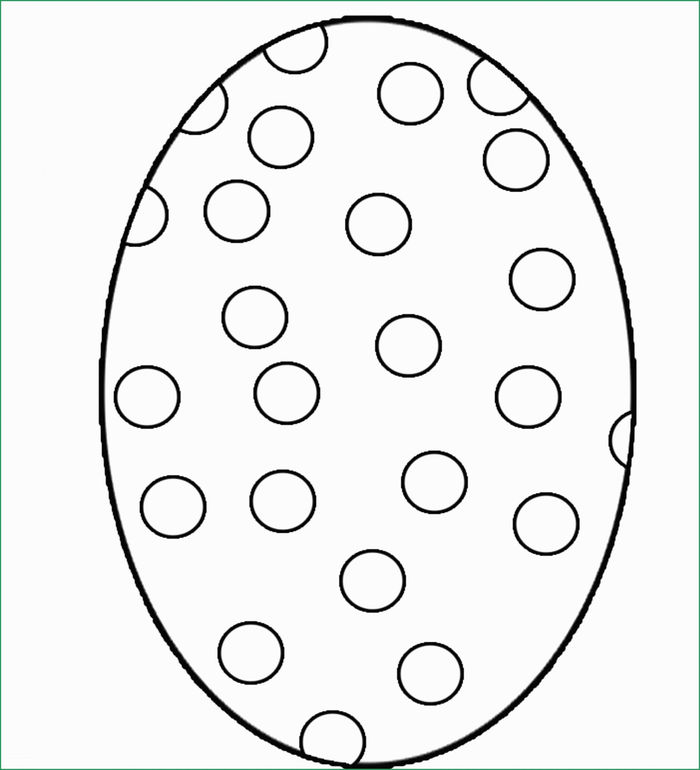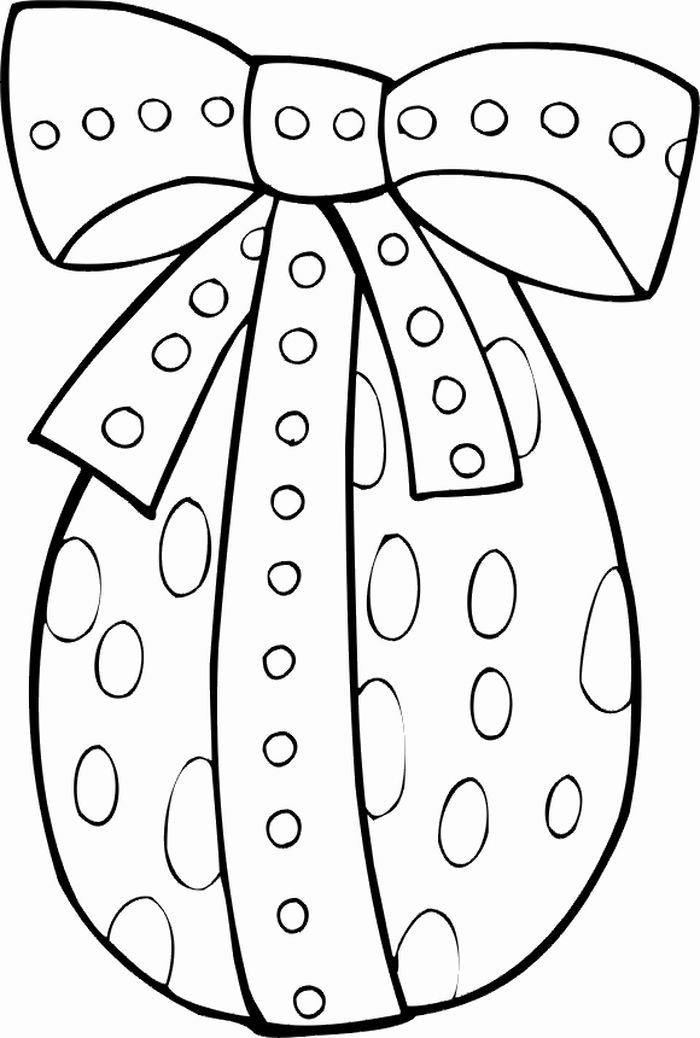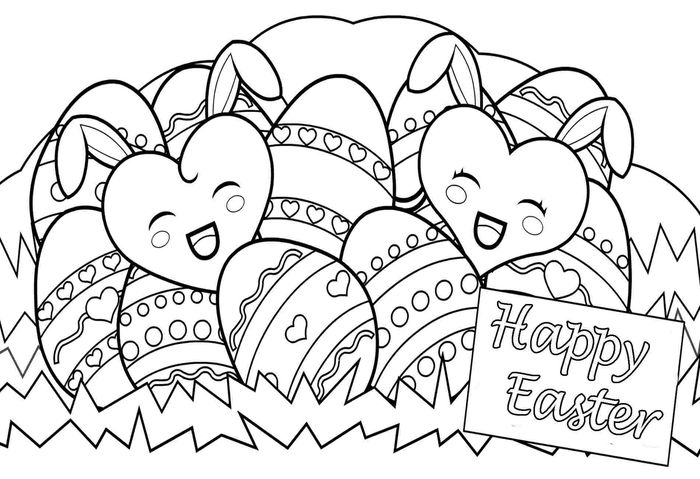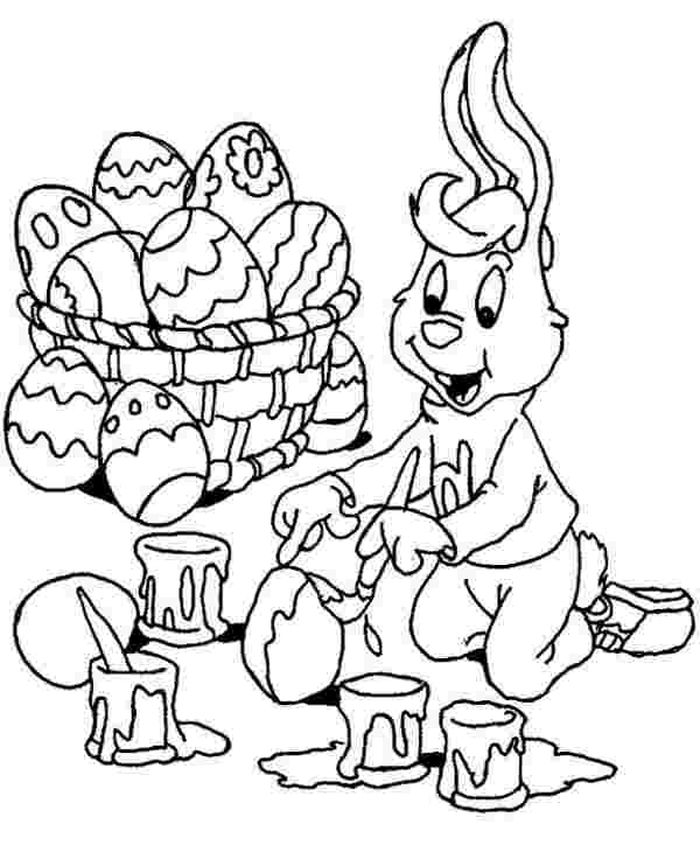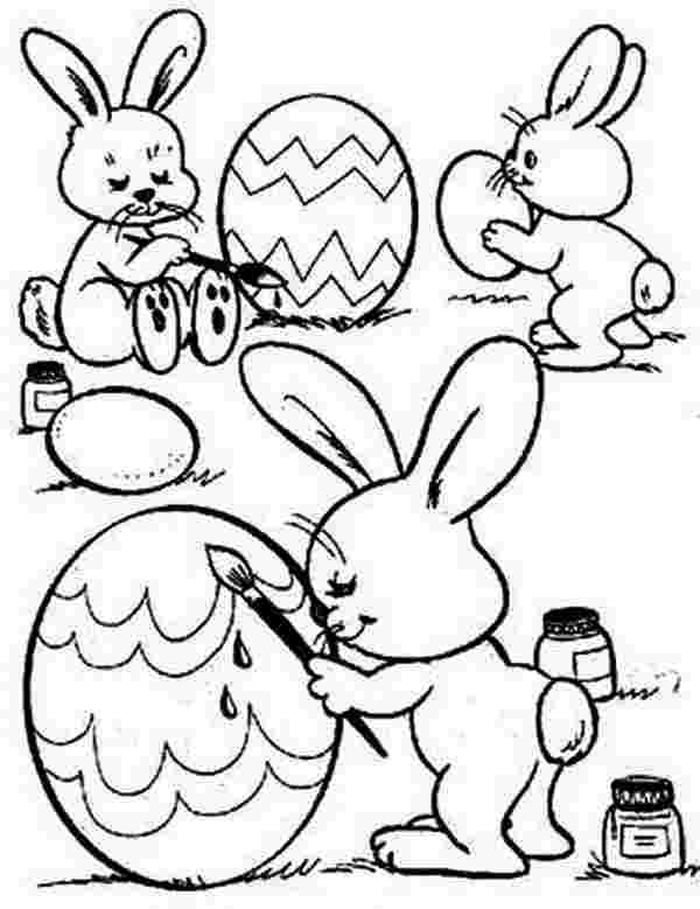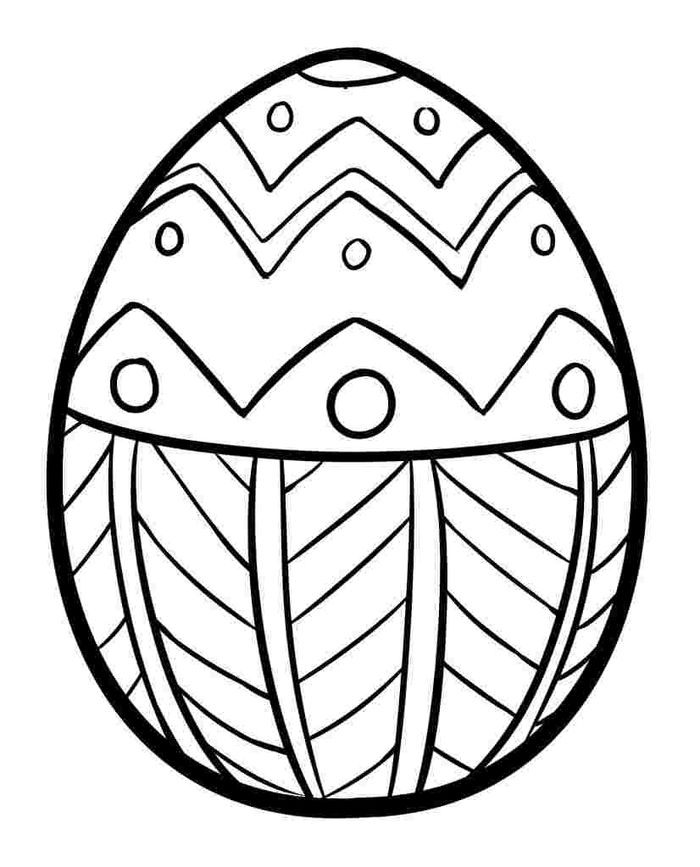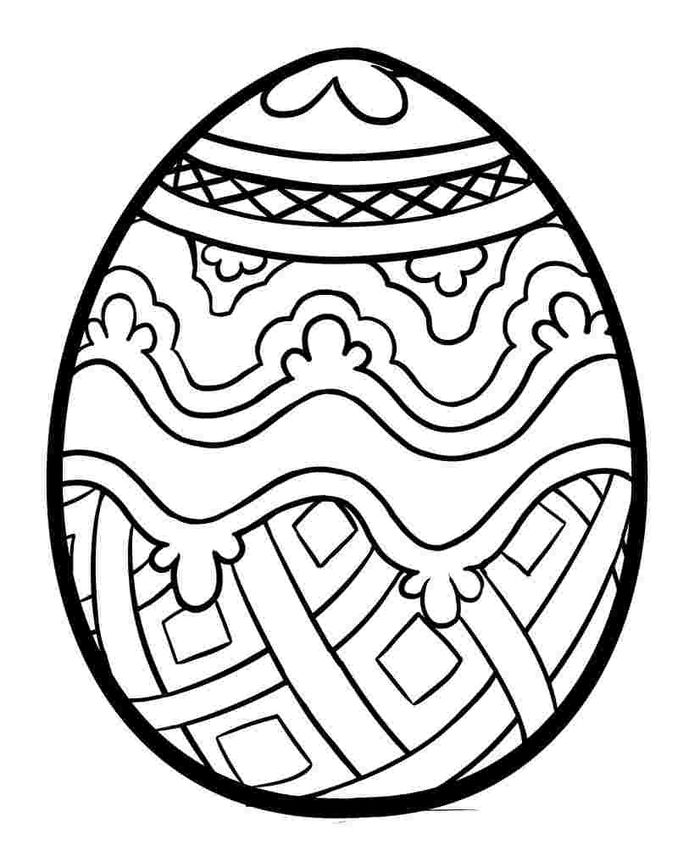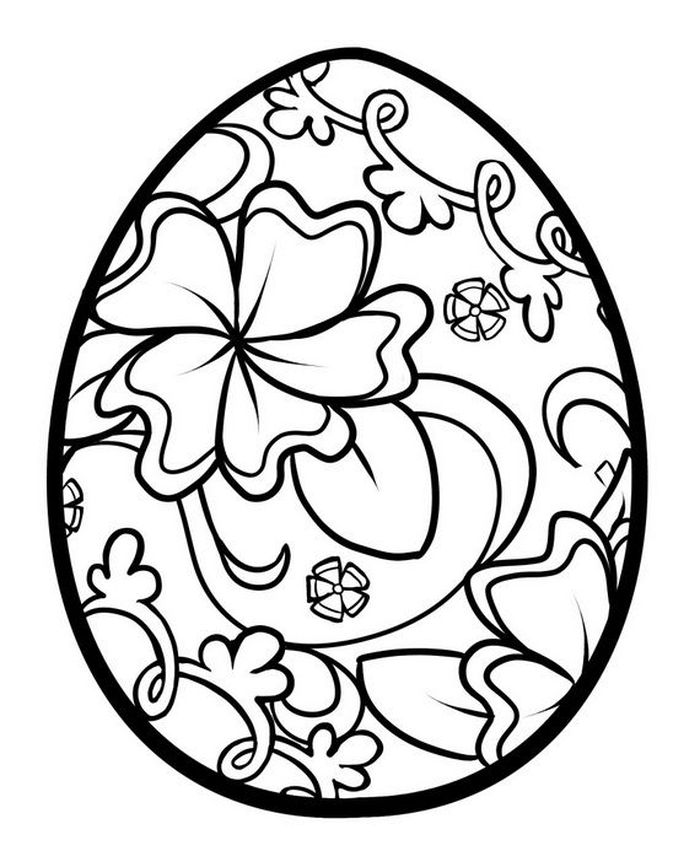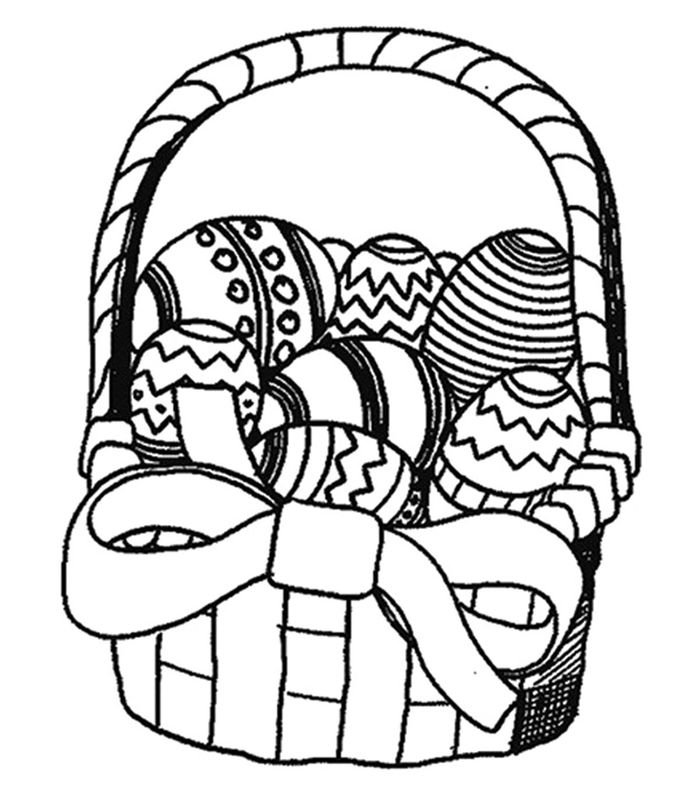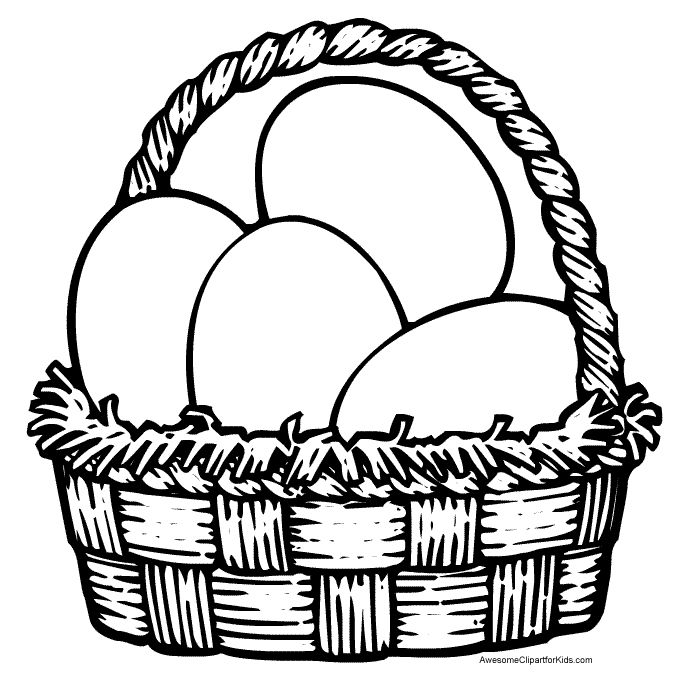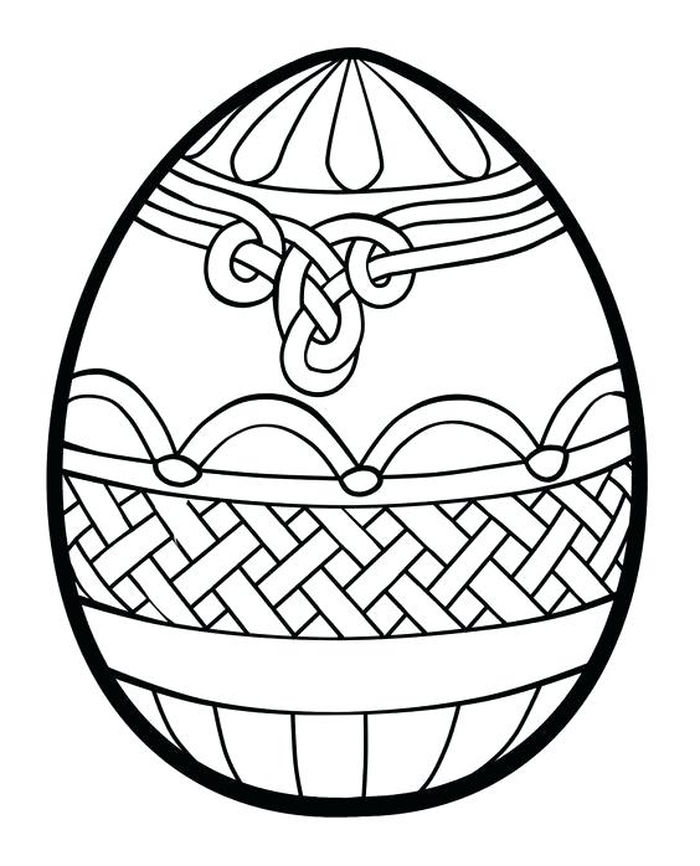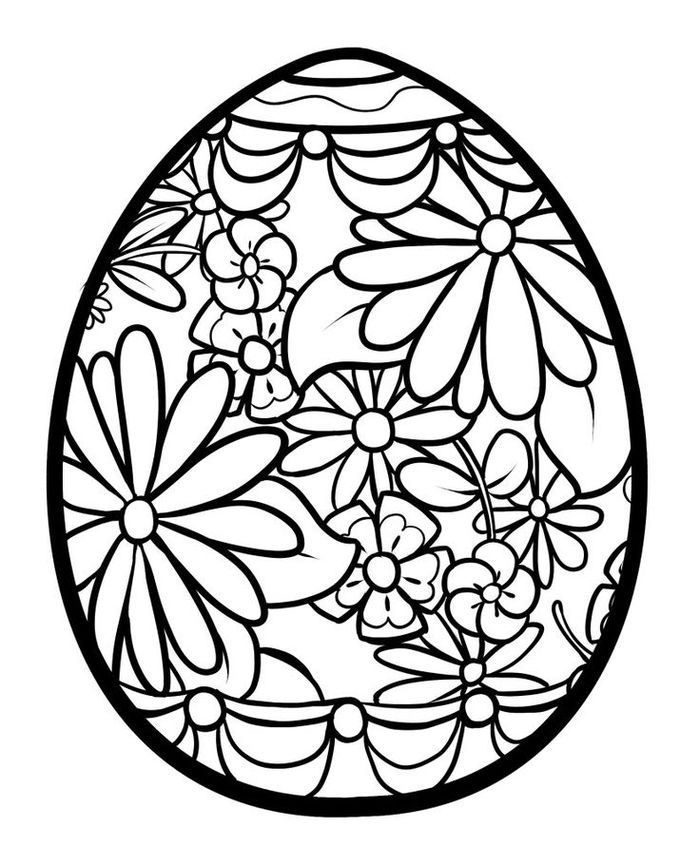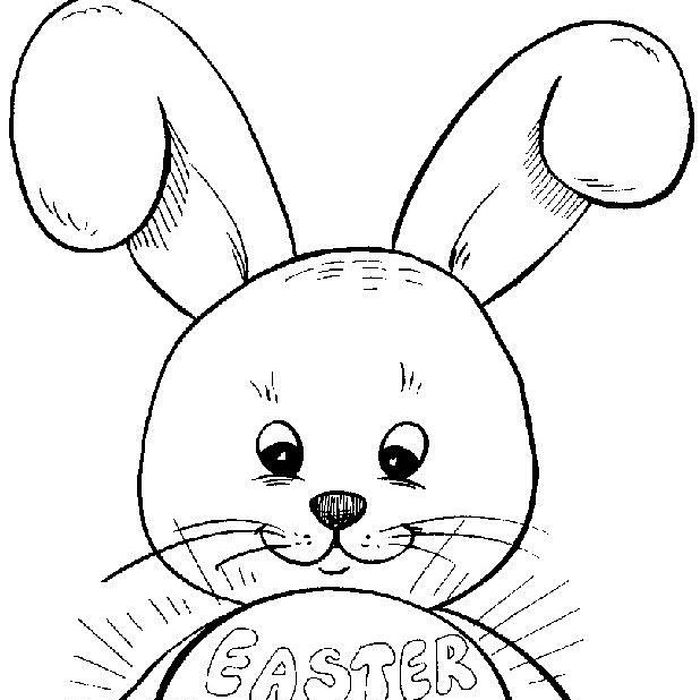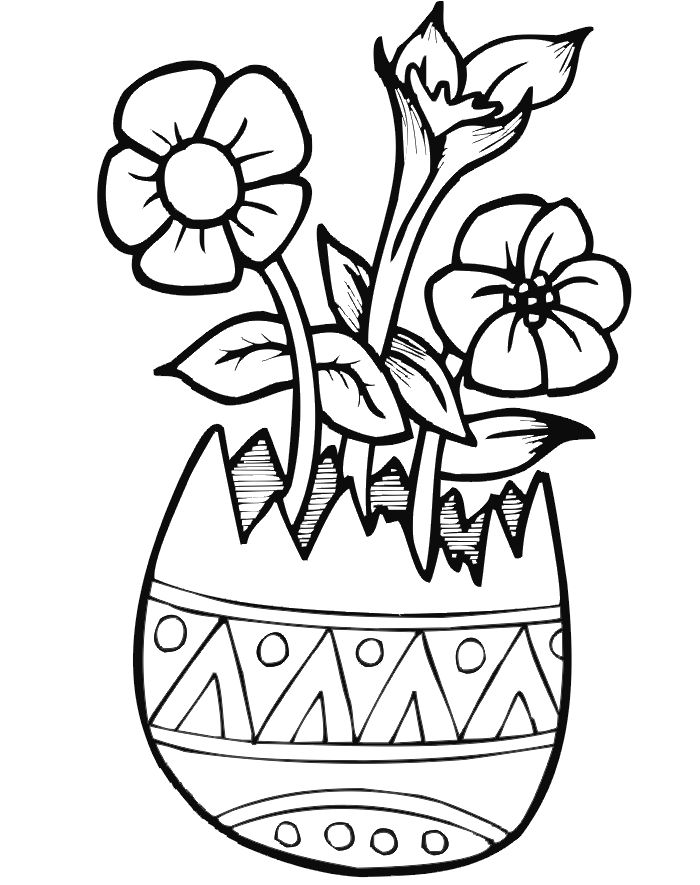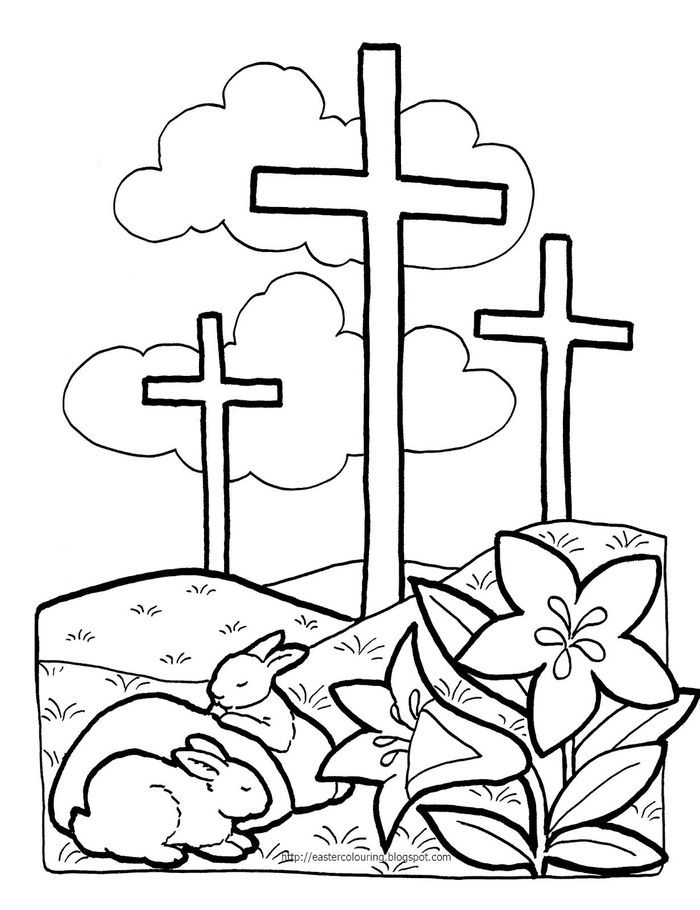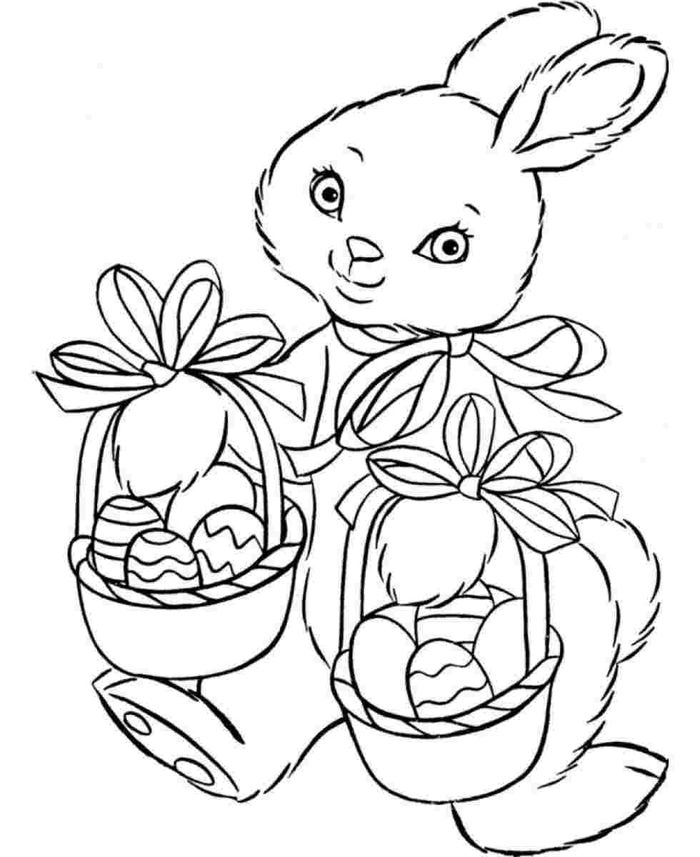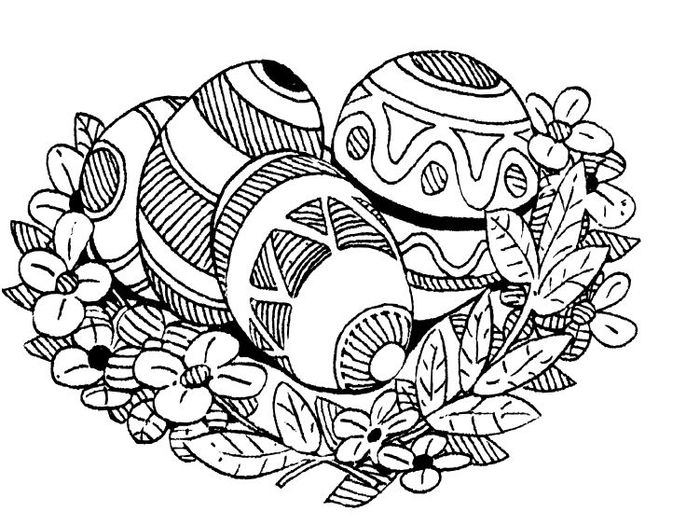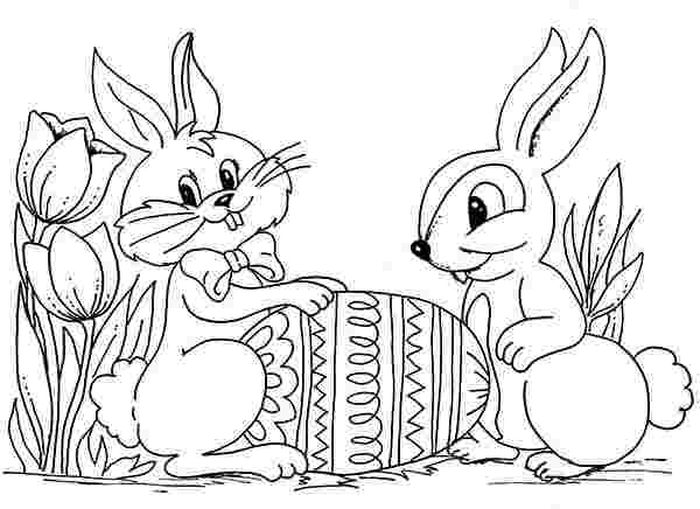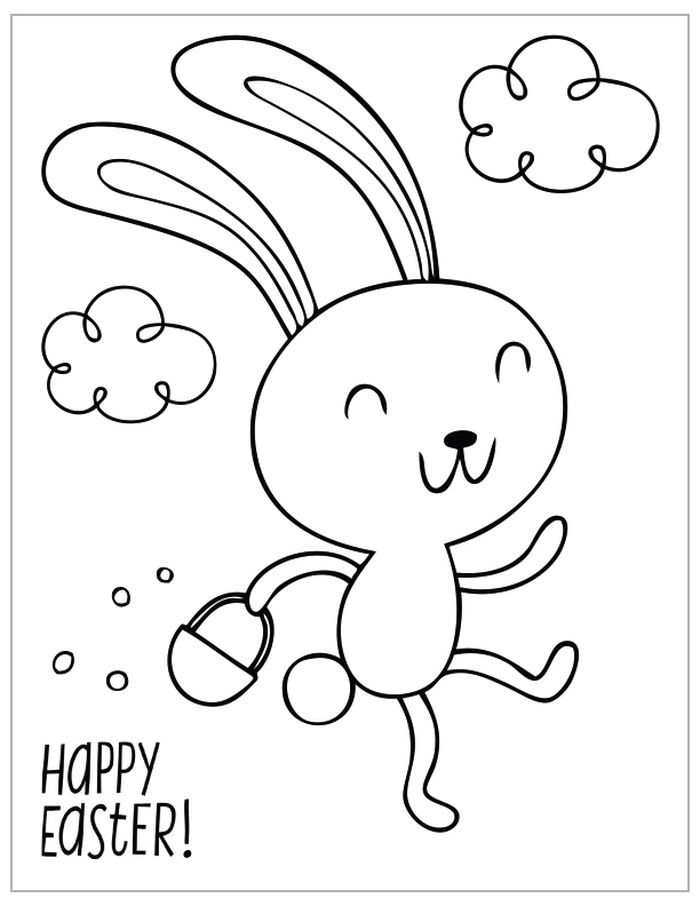 Easter is the very heart of the Christian faith. That is why Christians have been preparing for it since the beginning of Lent, and in particular, throughout Holy Week. Originally, Easter is a great Jewish feast.
It celebrates a significant event: God, as he promised Moses, freed the Hebrew slaves in Egypt. So, on the first evening of the Jewish Passover, during a meal, each family relives what their ancestors experienced.
Easter Coloring Pages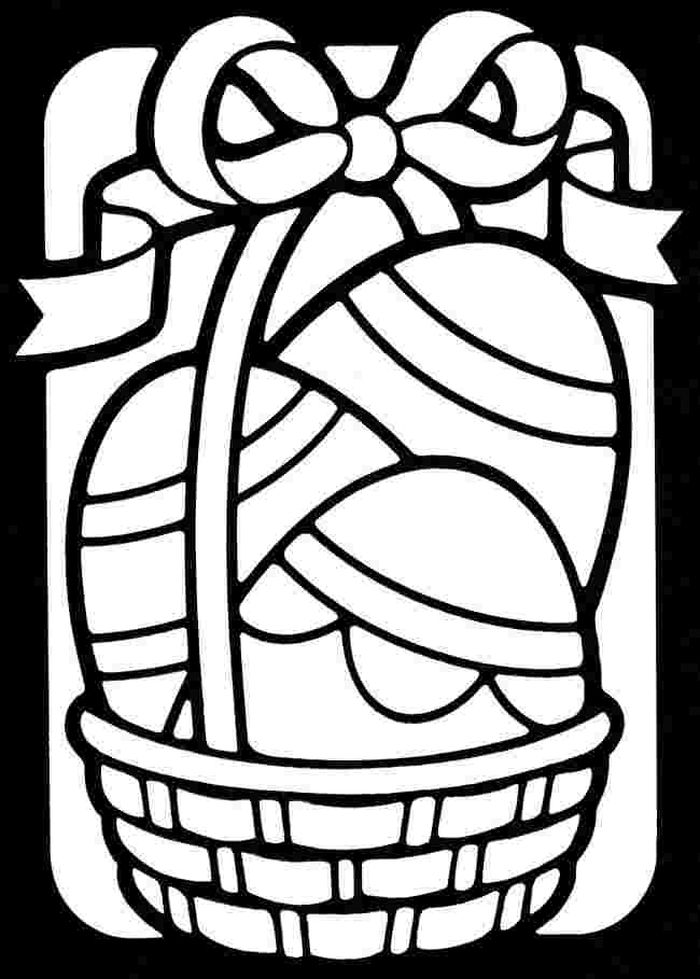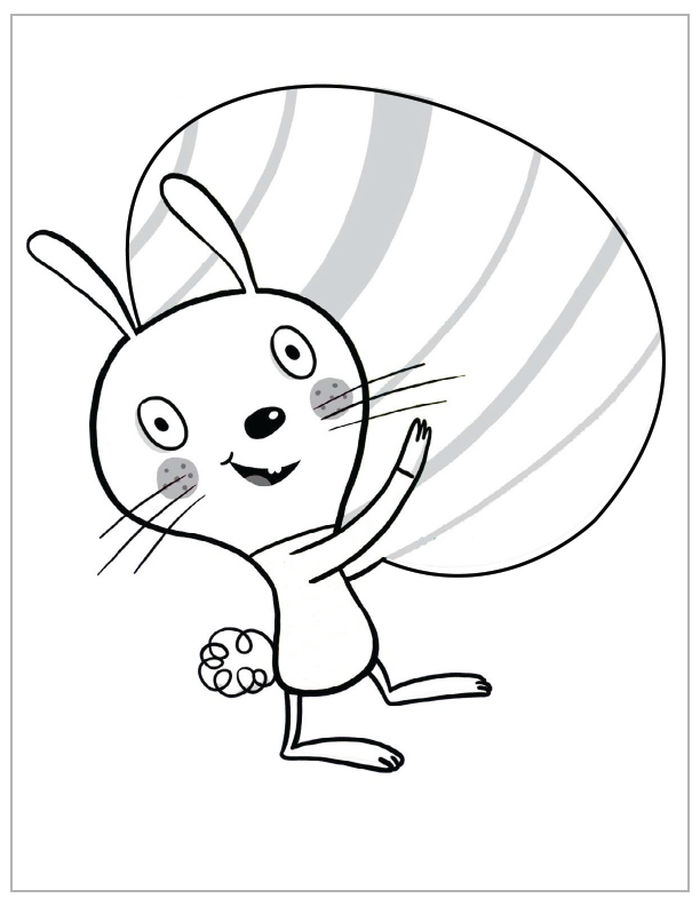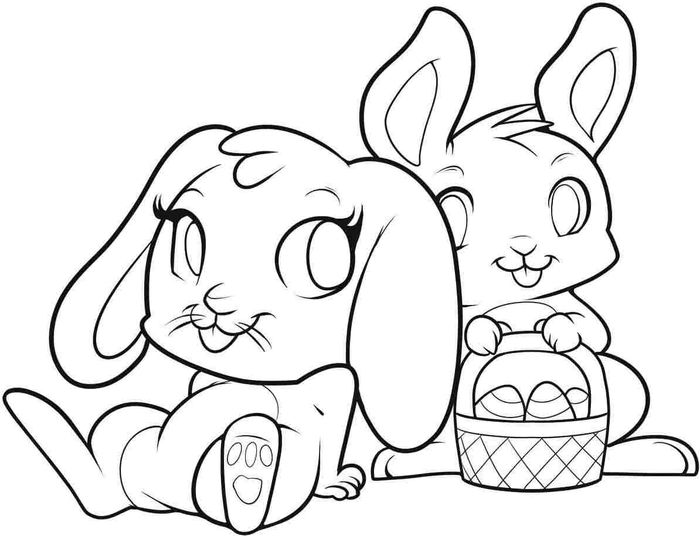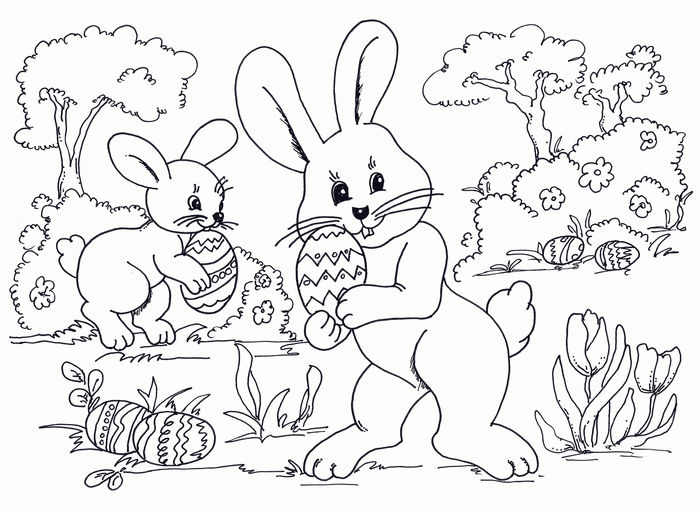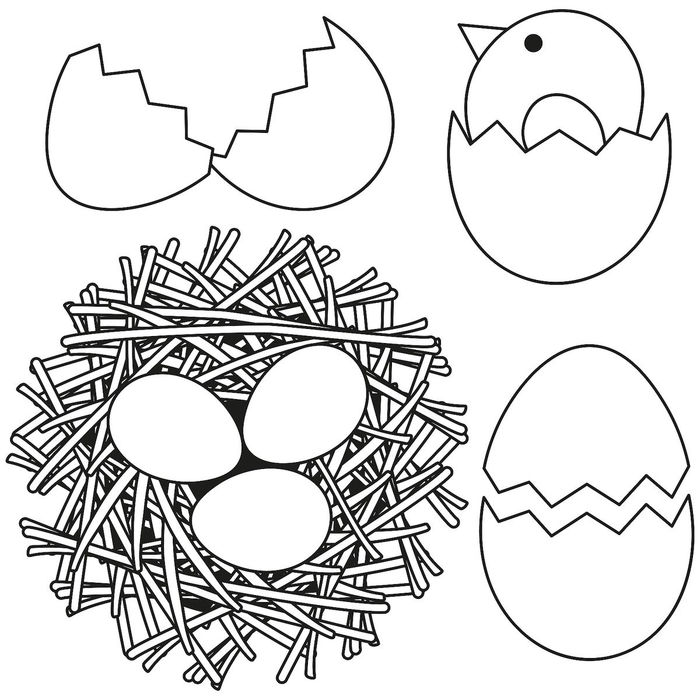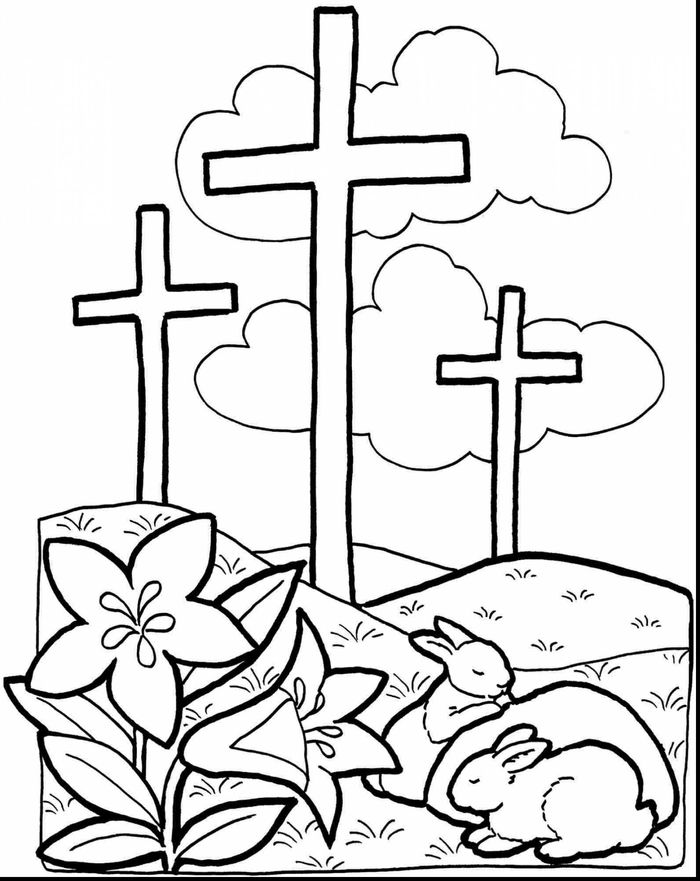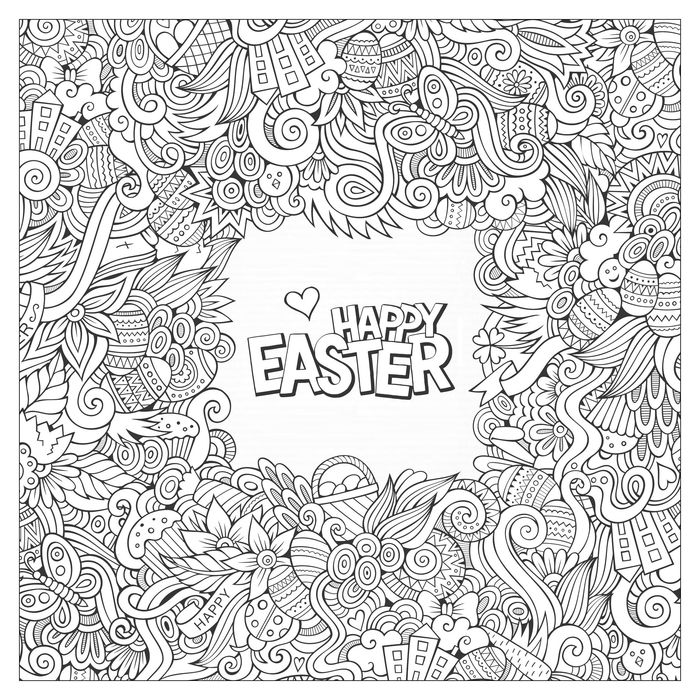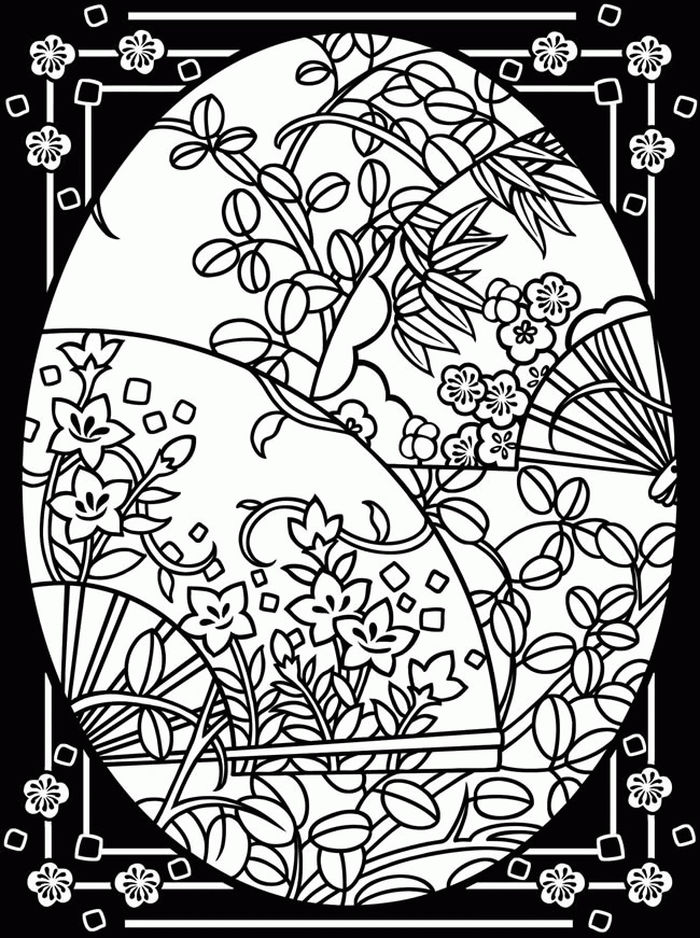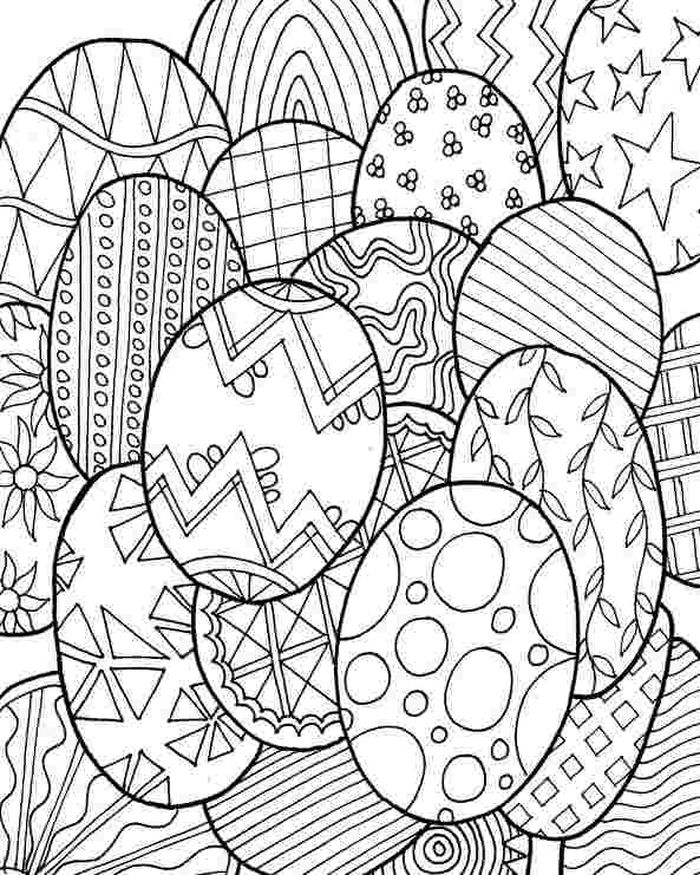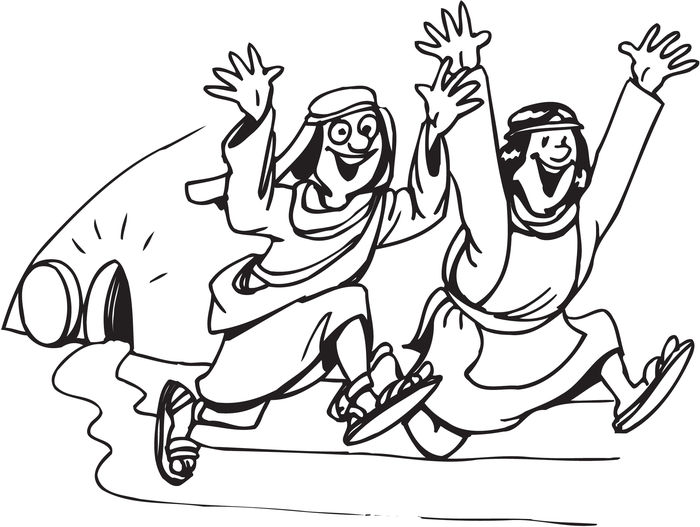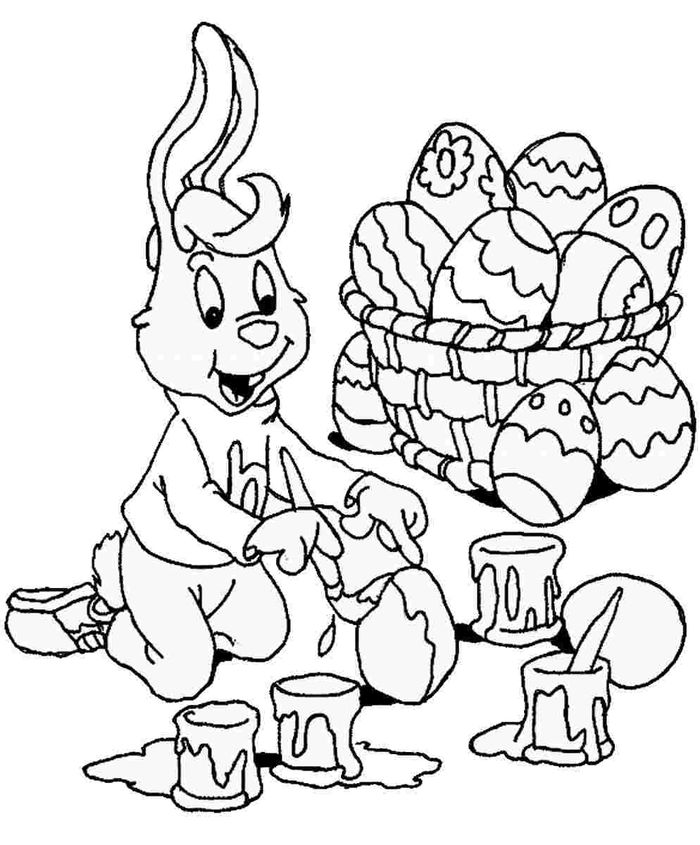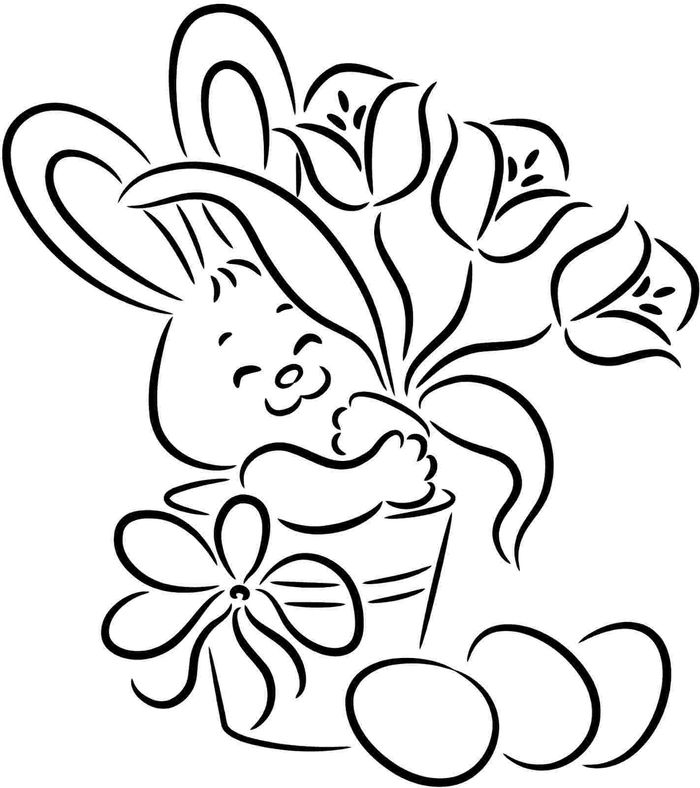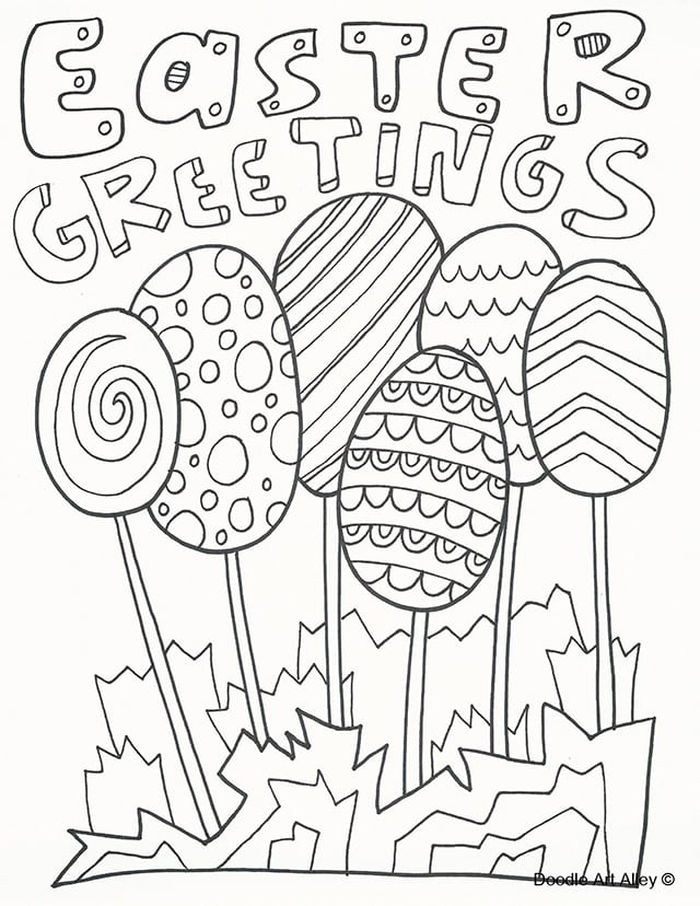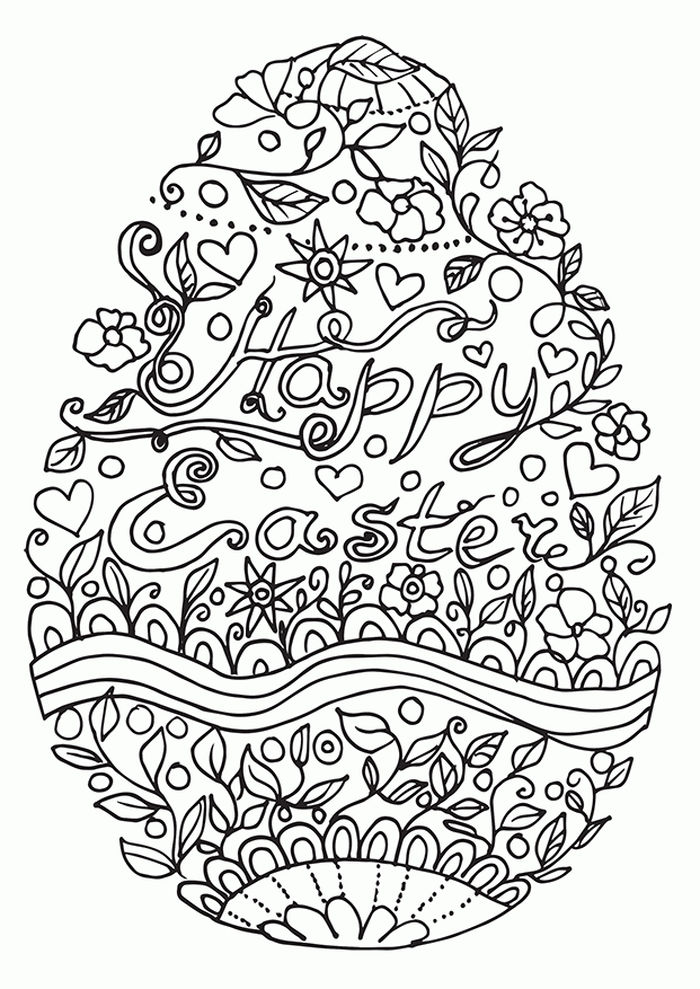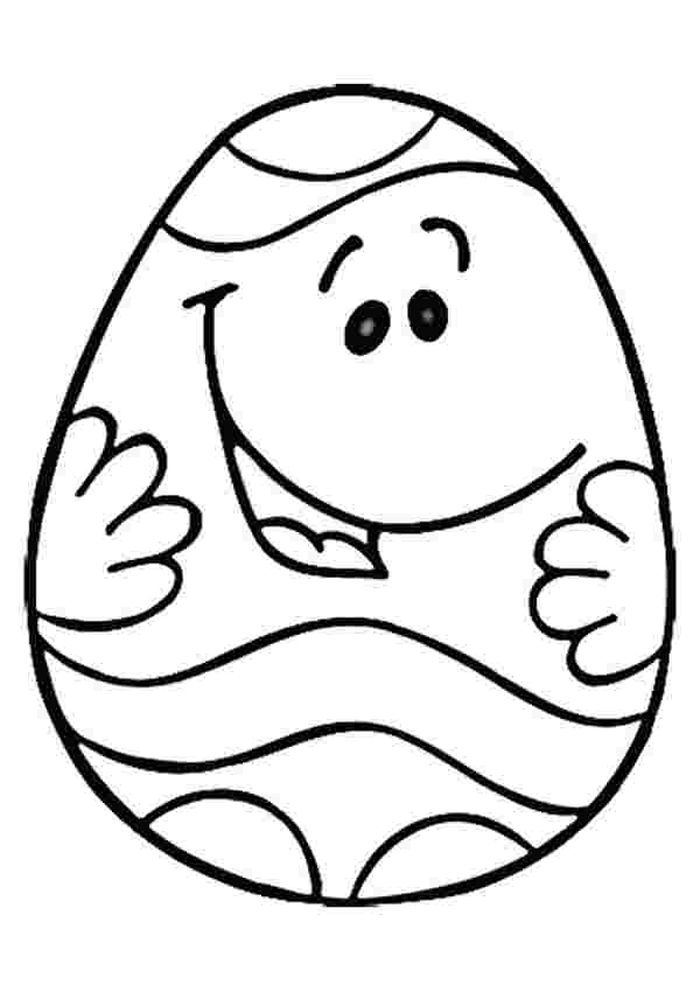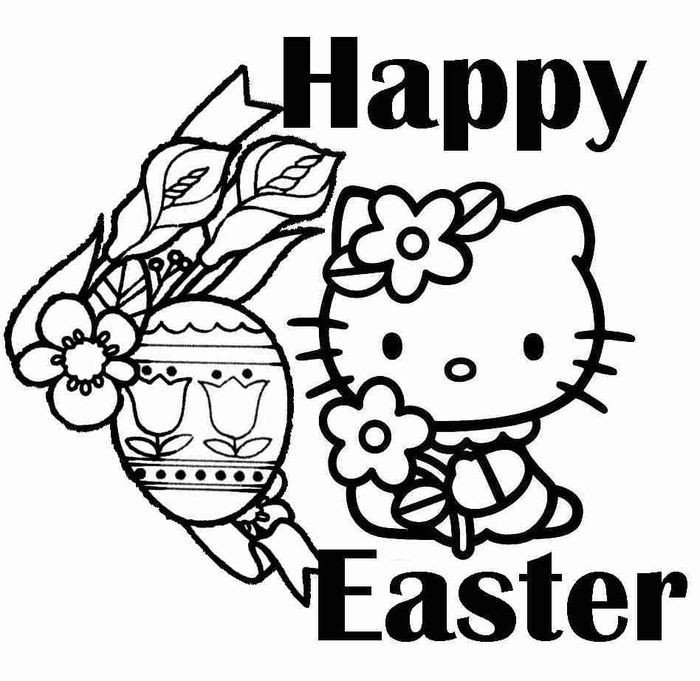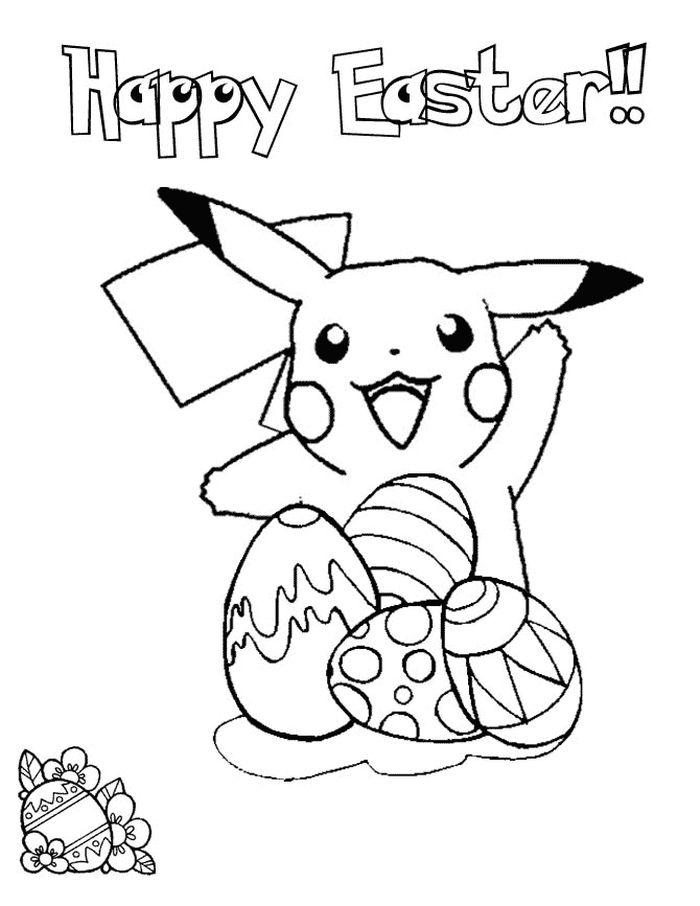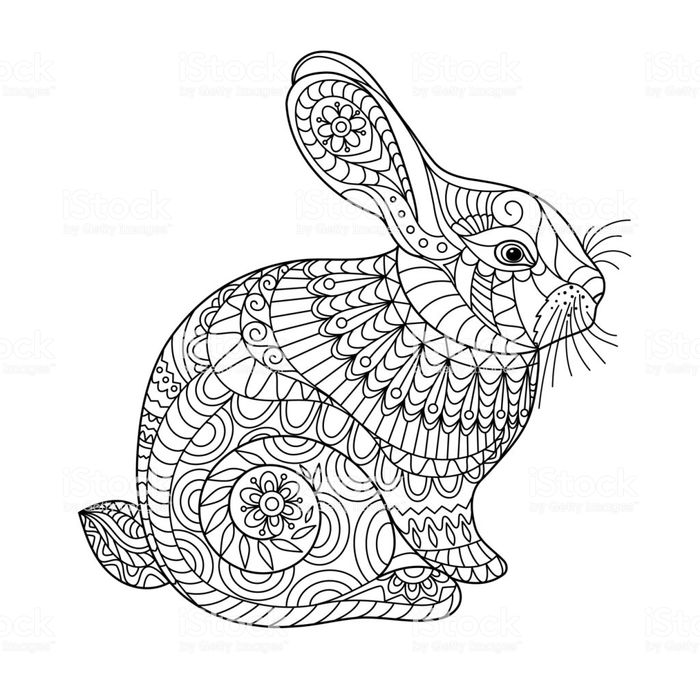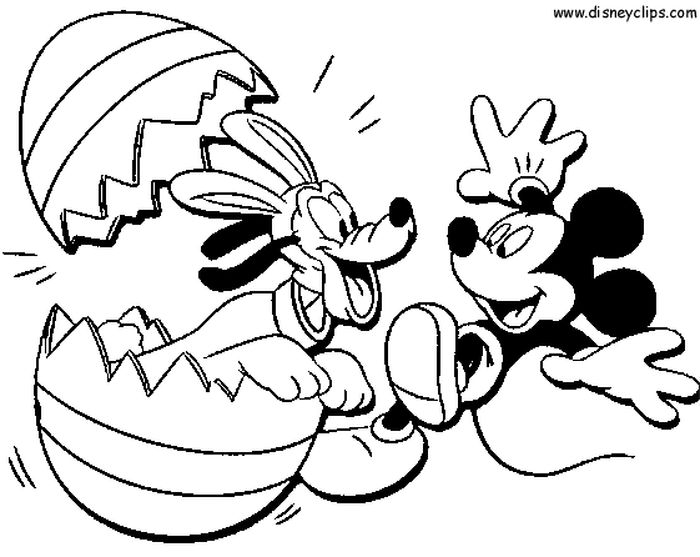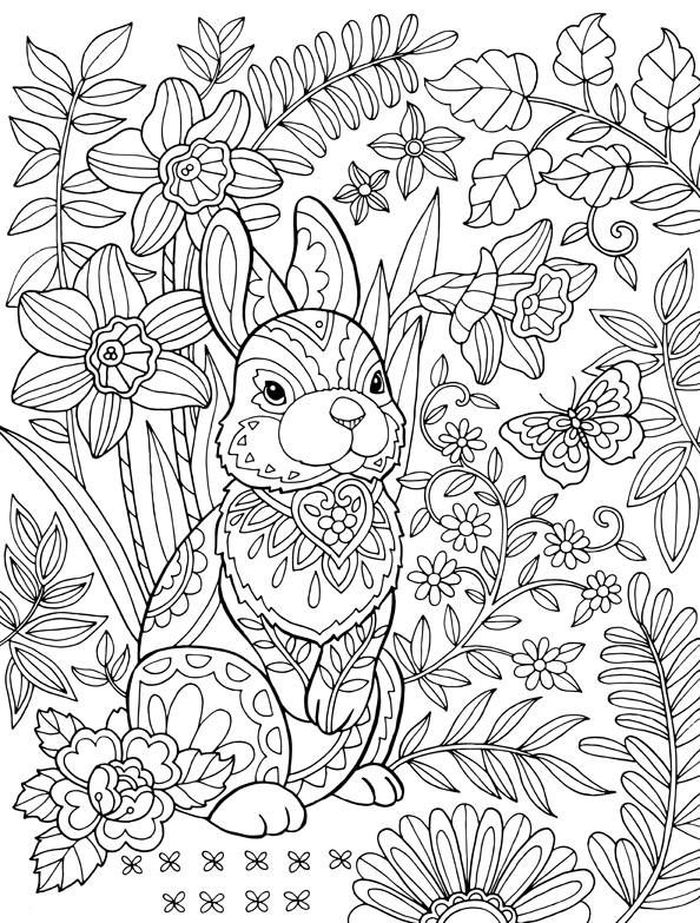 They divide a loaf of bread in half, saying, "This is the bread that our ancestors ate in Egypt. Whoever is hungry, let him come and eat and celebrate the Passover with us. By drinking four glasses of wine during the meal, we also celebrate this liberation.
On certain great occasions, especially on Easter and Christmas days, the Popes pronounce a solemn Urbi et or blessing. This means that the Sovereign Pontiff addresses both Christians in Rome and throughout the world.
Download Easter Coloring Pages PDF