Are you looking for dodo coloring pages? Please download the dodo images to print collection that we provide for free.
Dodo birds are large birds in habitat on Mauritius Island in the Indian Ocean that can not fly and have gone extinct. Prior to certain extinct, this bird covered many myths, until finally Harry Higginson and George Clark discovered the fossil bird Dodo in 1865. Mauritius, an island in the Indian Ocean, is the habitat of Dodo birds.
The island was isolated from the rest of the world until the early explorers reached the island in the early 16th century. The Dodo bird food consists of seeds and abundant fruits on the forest floor. These birds live on the island without predators so they do not have to fly to escape from predators.
Dodo Coloring Pages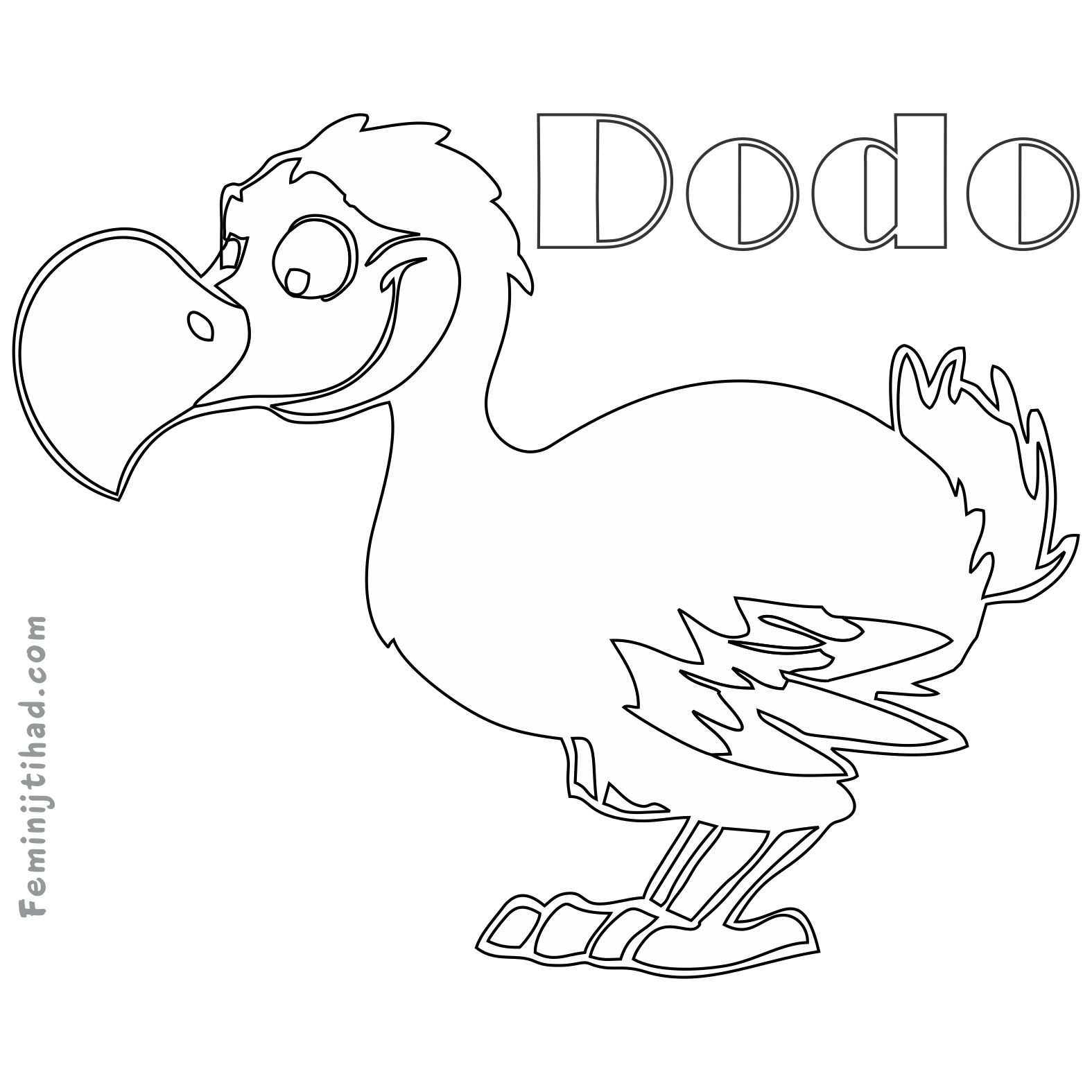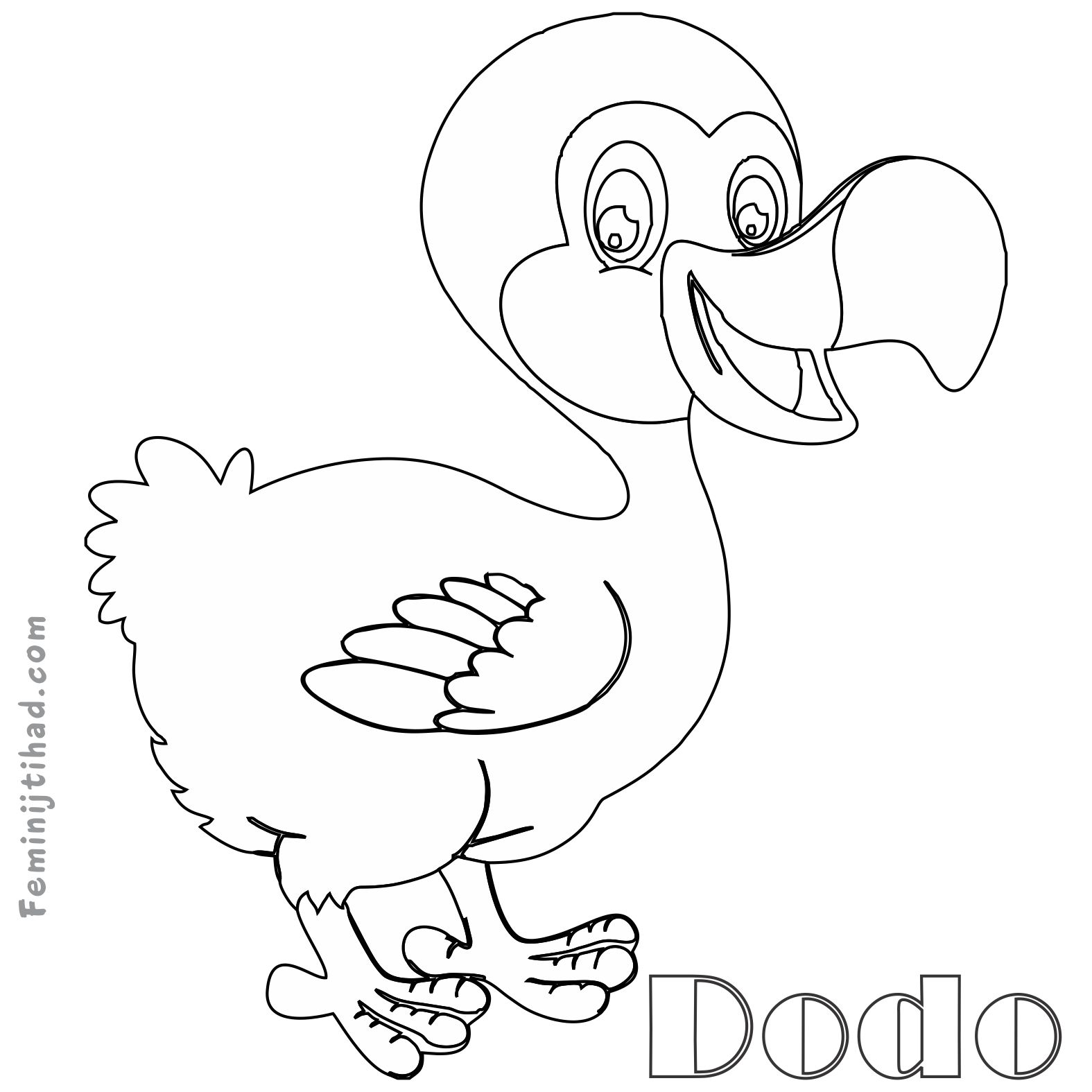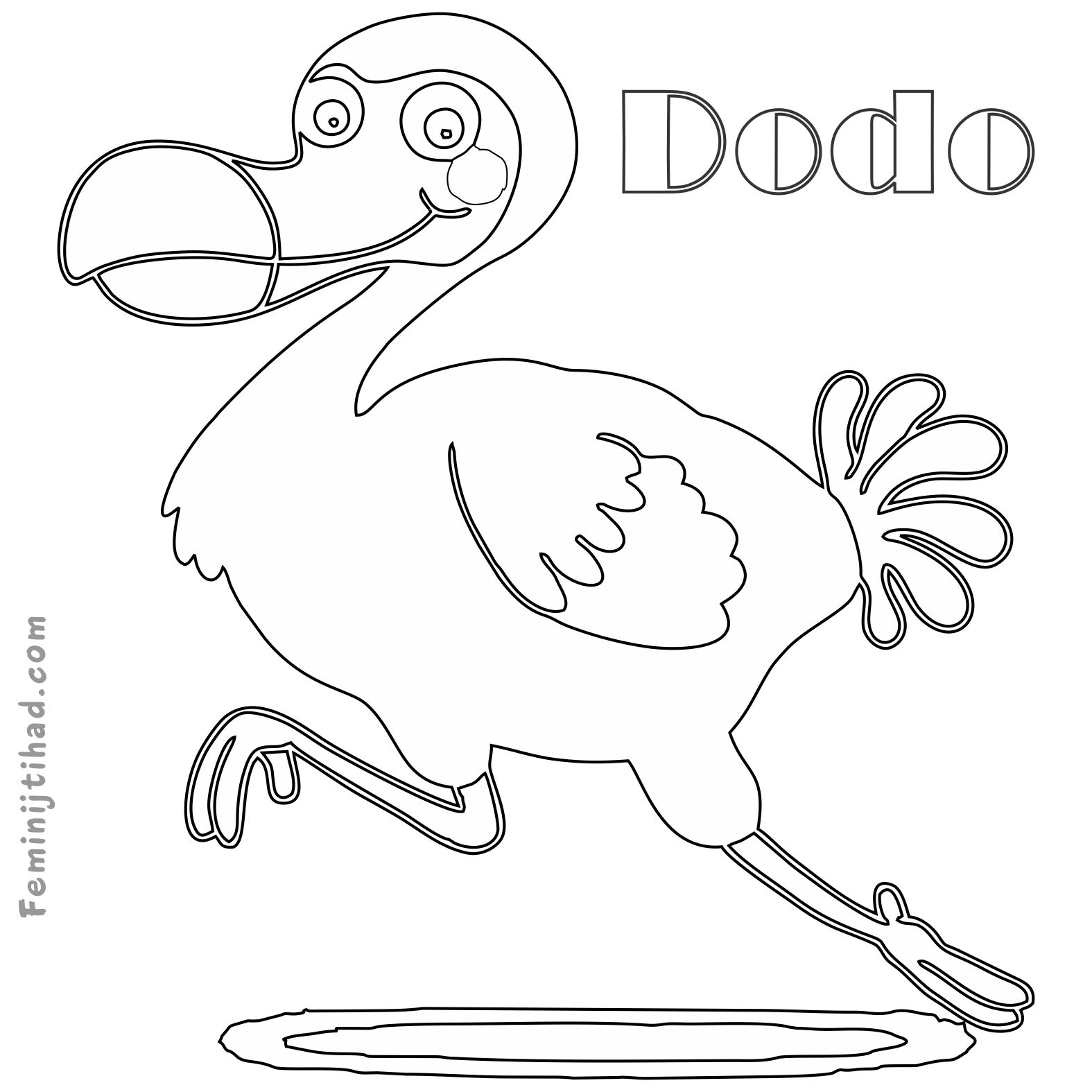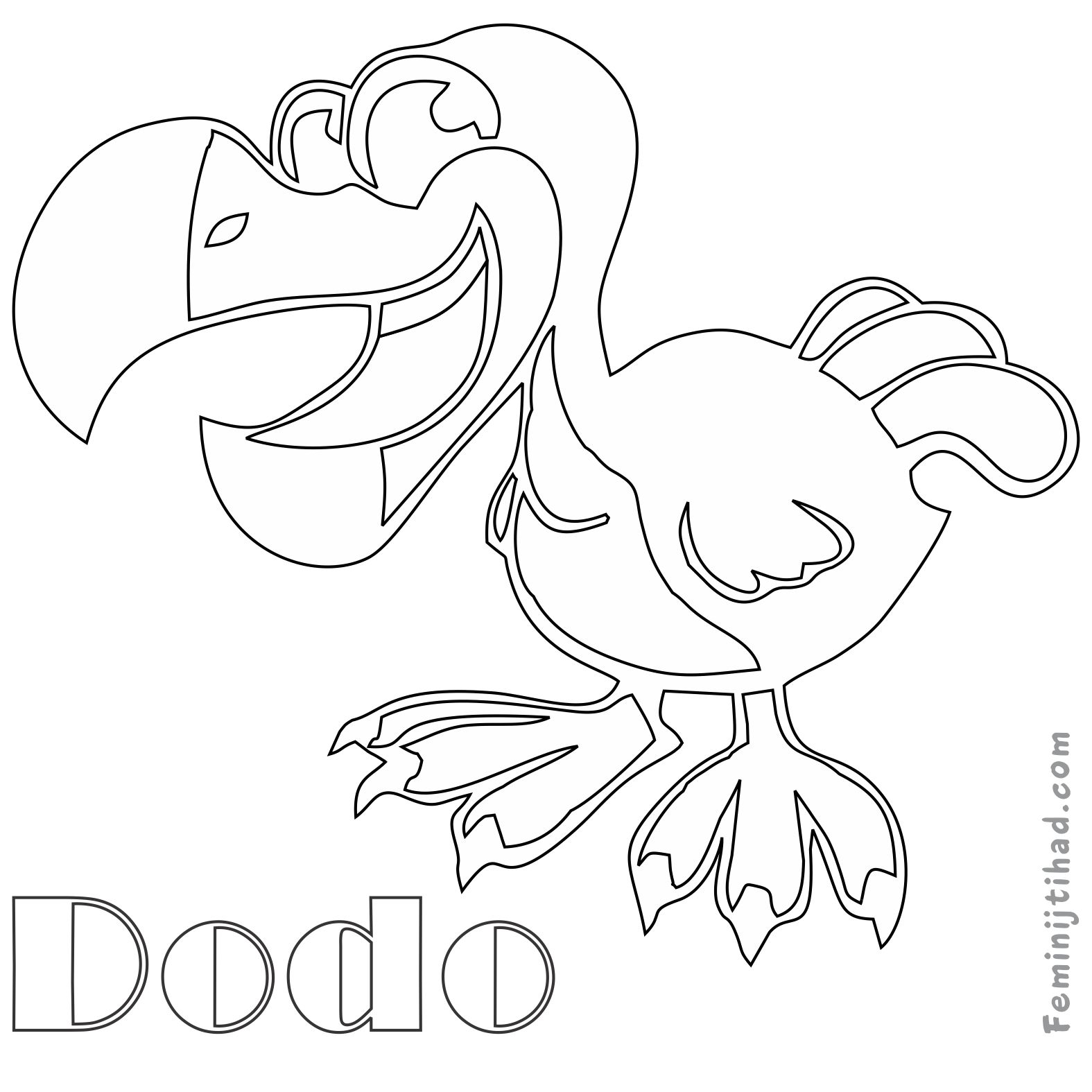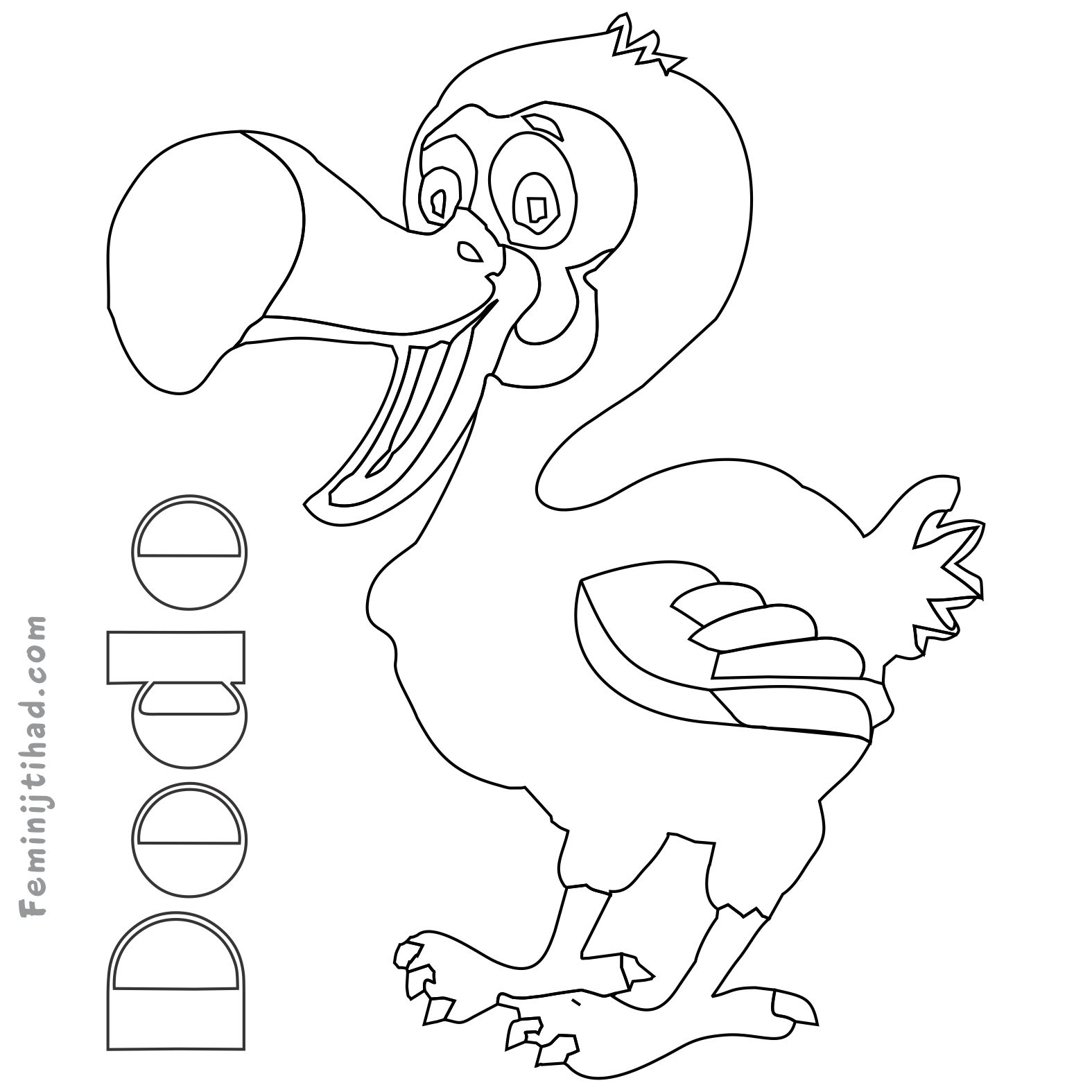 Download Dodo Coloring Pages PDF