Get free chipmunk coloring pages. You can download the collection of available chipmunk images to your computer for free.
There are various kinds of rodent hewat in the world. In addition to hamsters, one of the rodents is no less funny is chipmunk. Have you ever watched Alvin and The Chipmunks? The cute chipmunks who are good at singing really exist in real life and have quite a lot of uniqueness.
They belong to small-scale mammals and were formerly known as insectivorous eaters. This animal is very funny, and can make your child fall in love.
Chipmunk Coloring Pages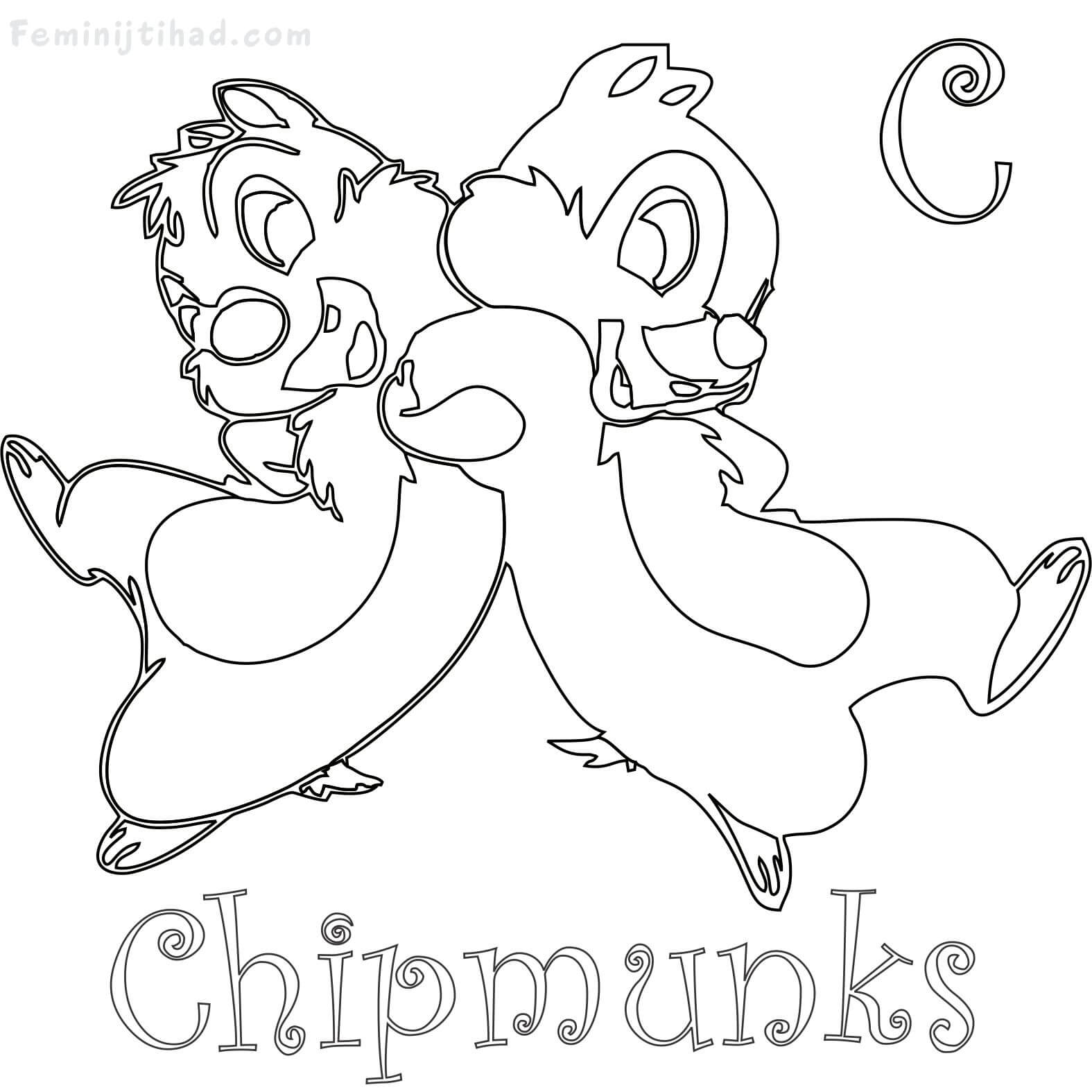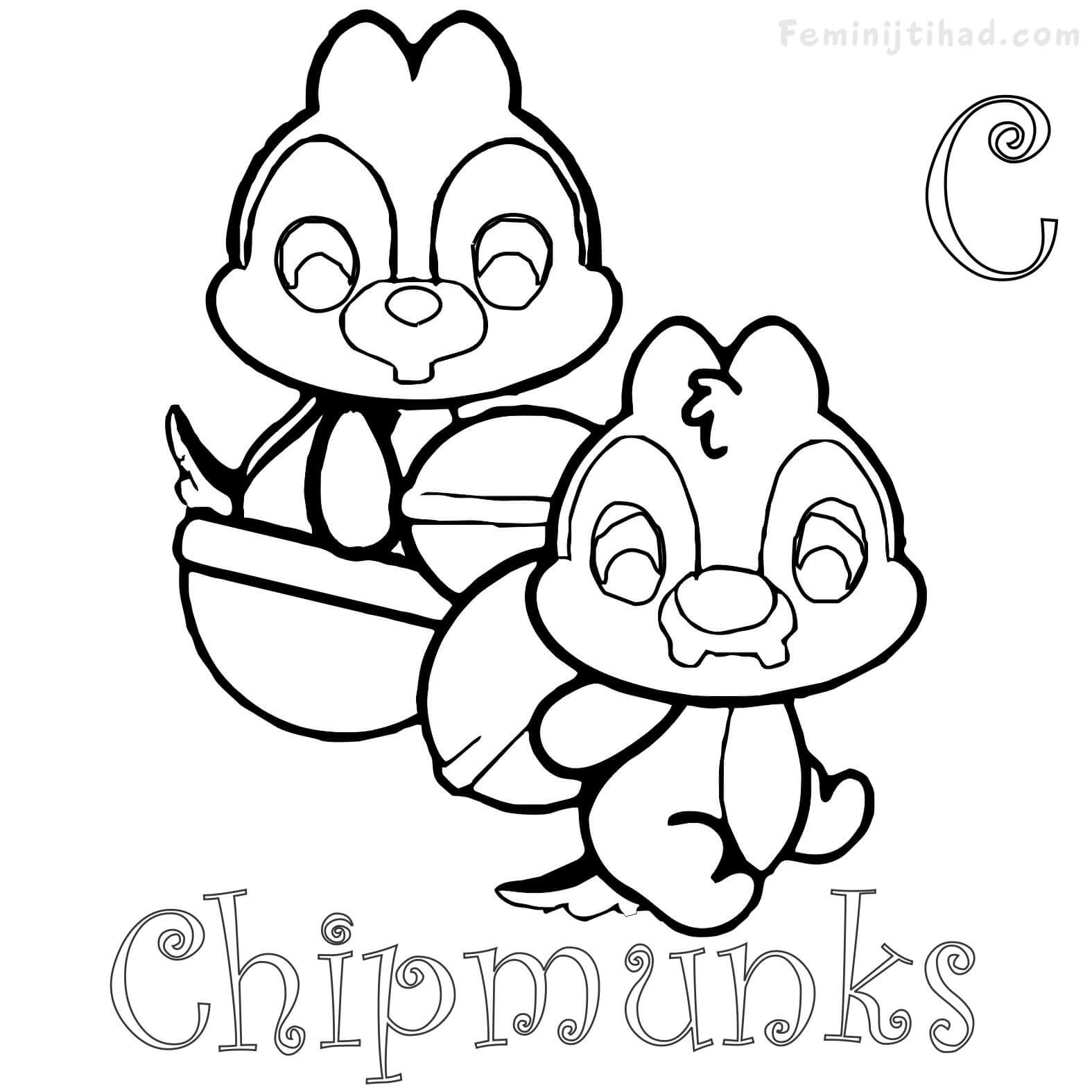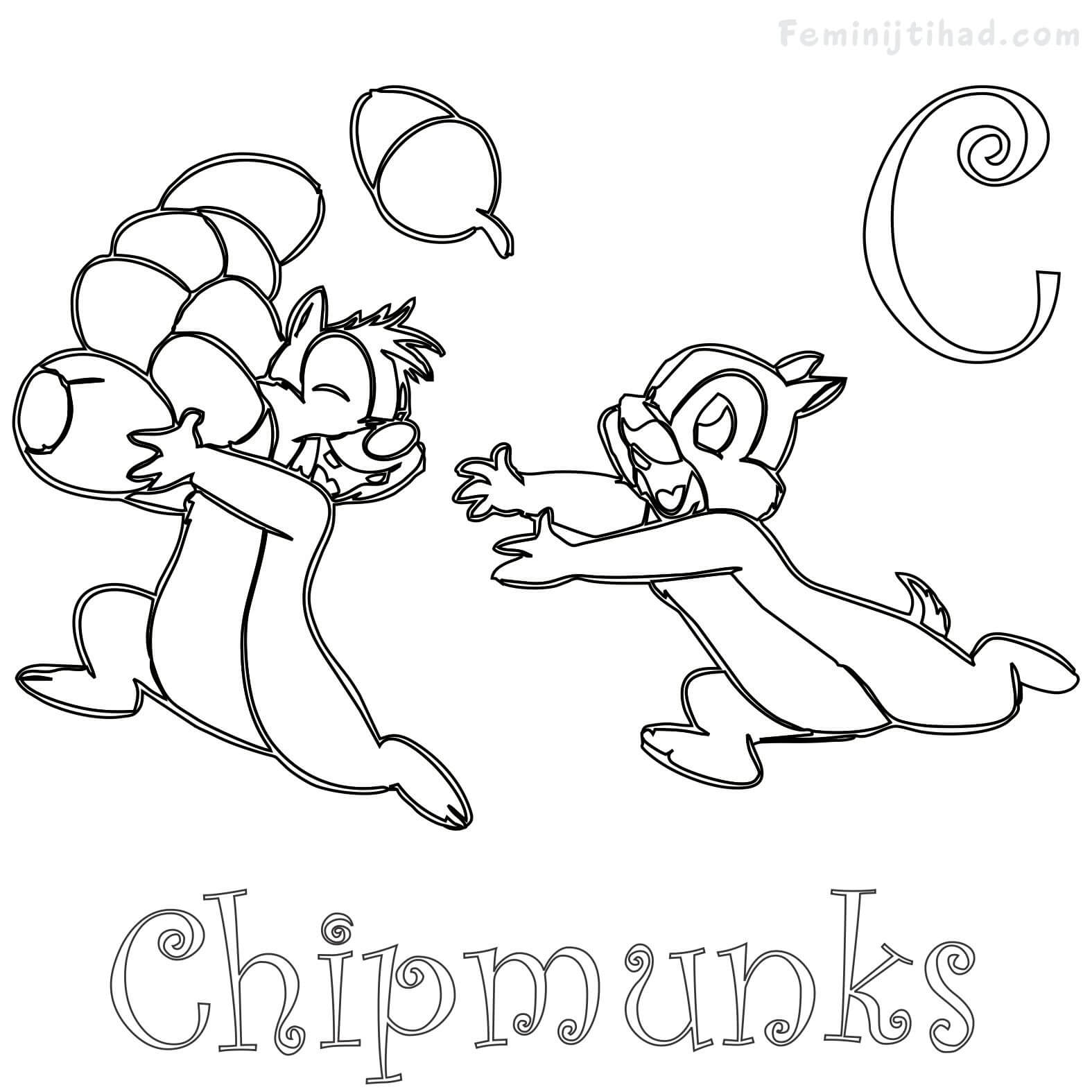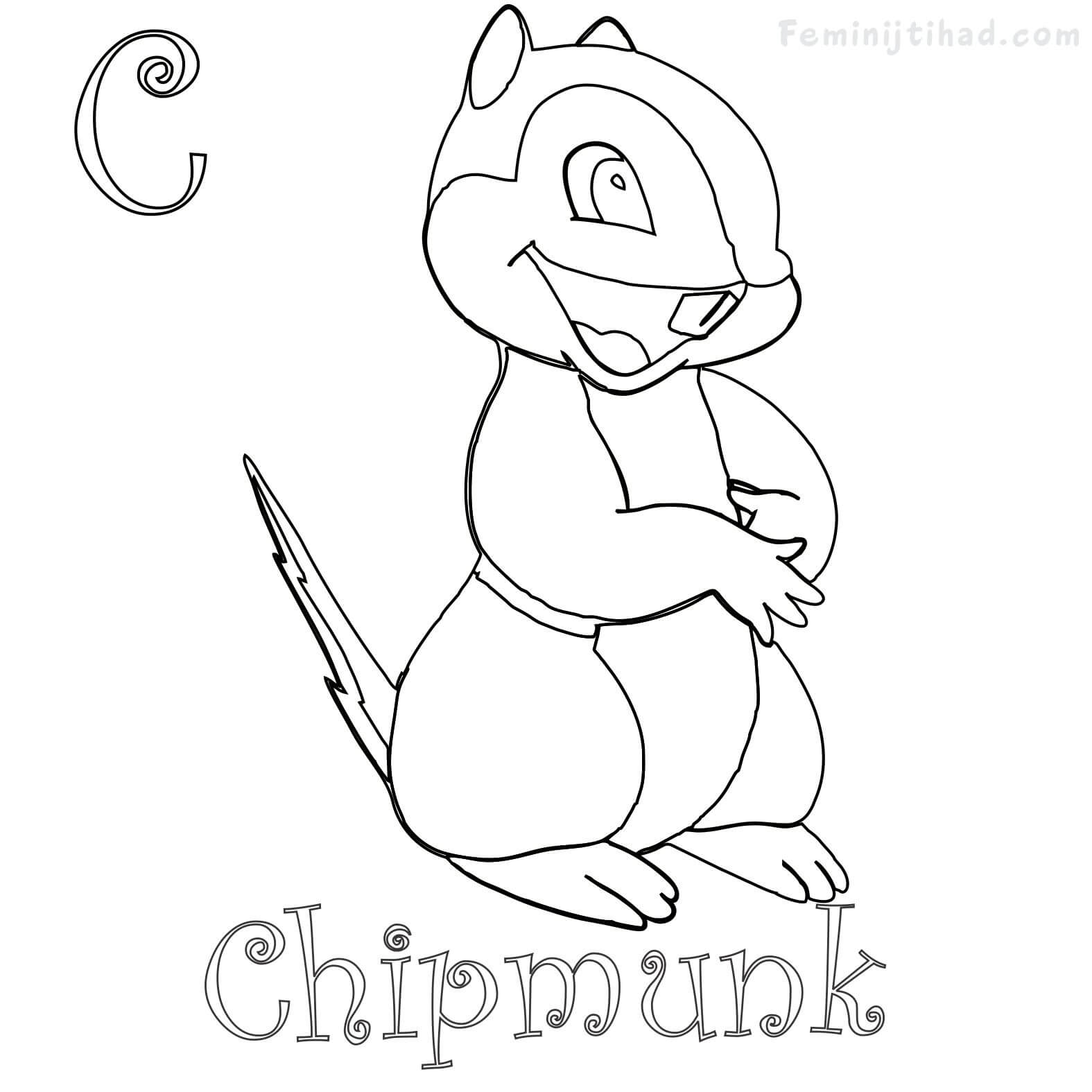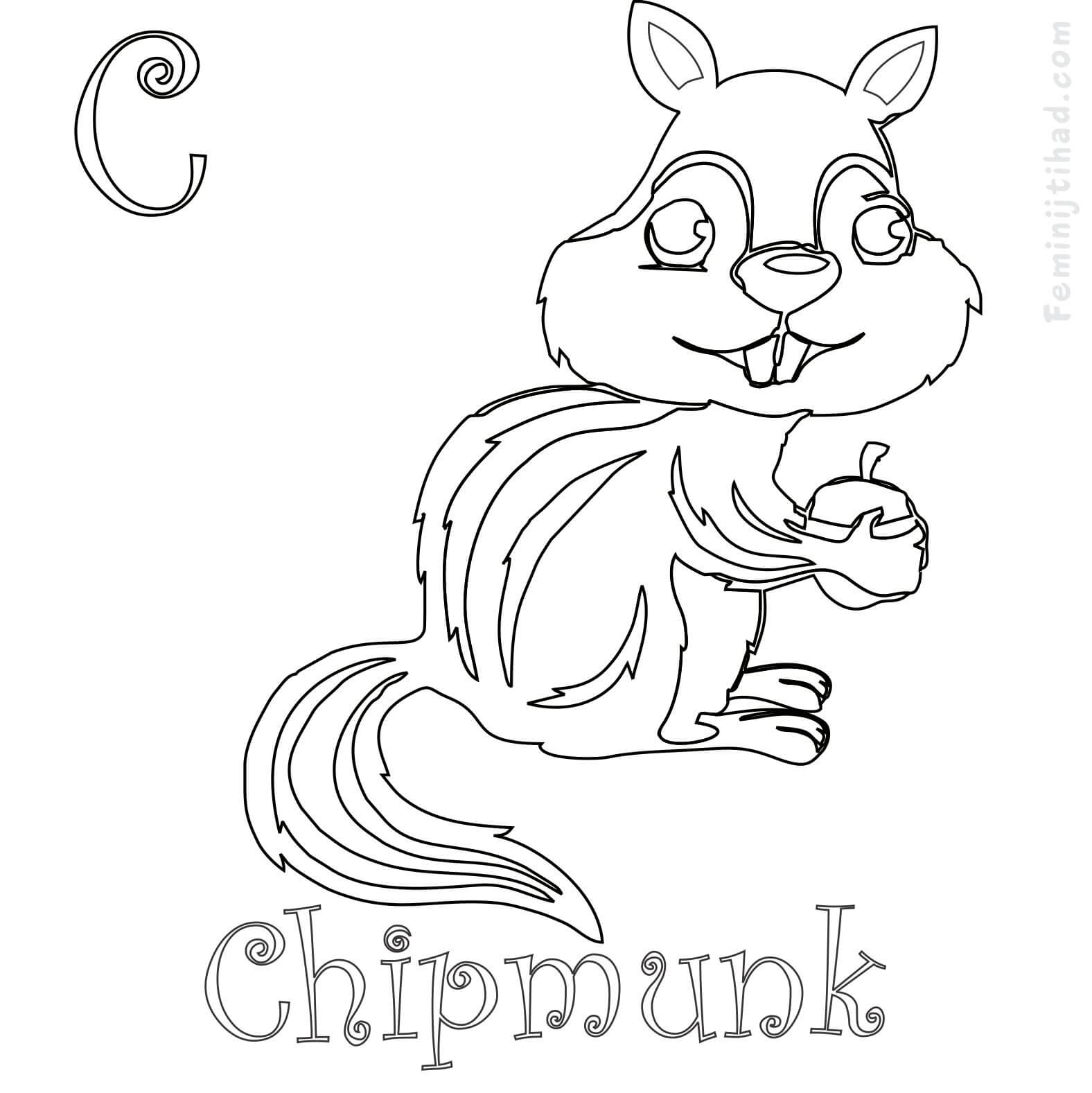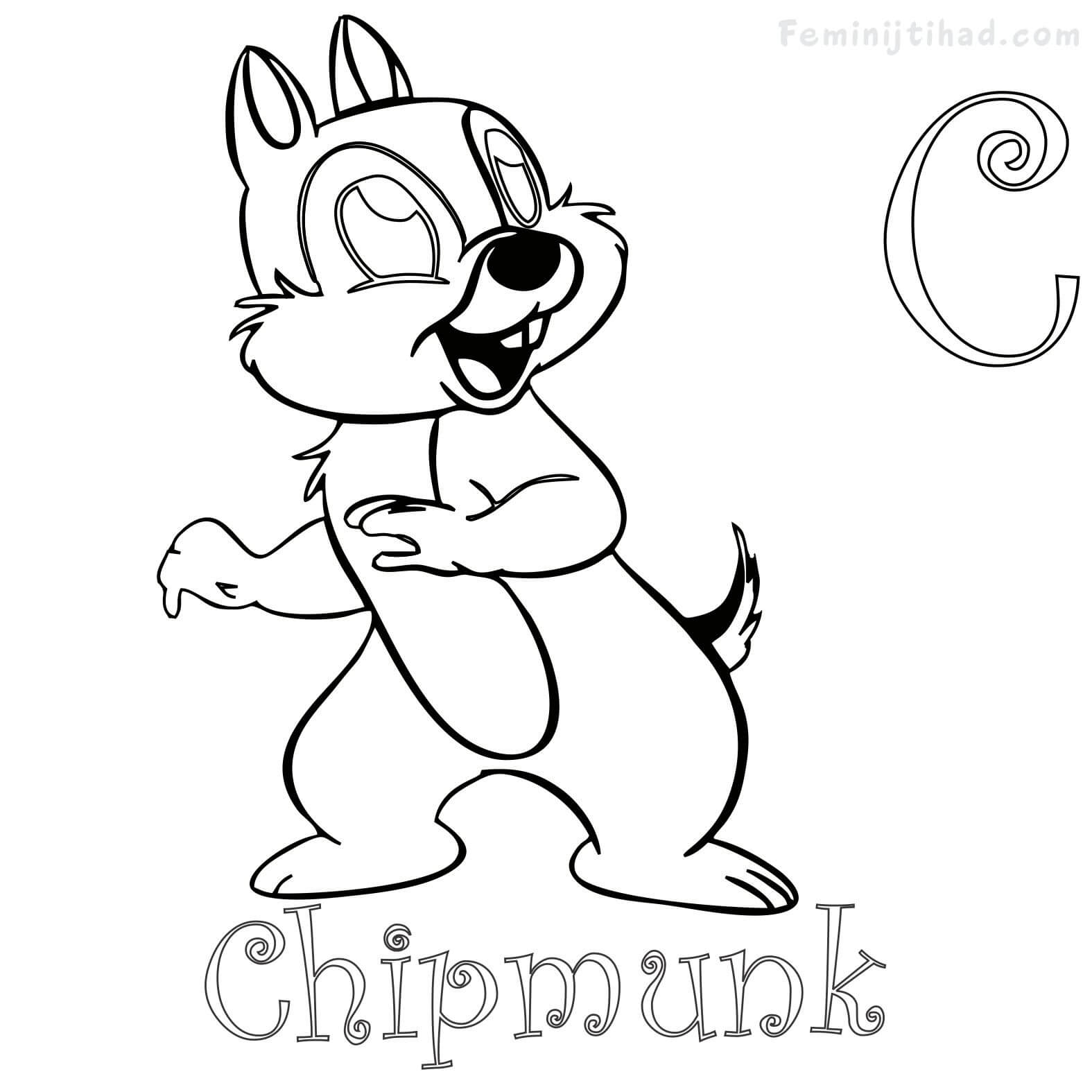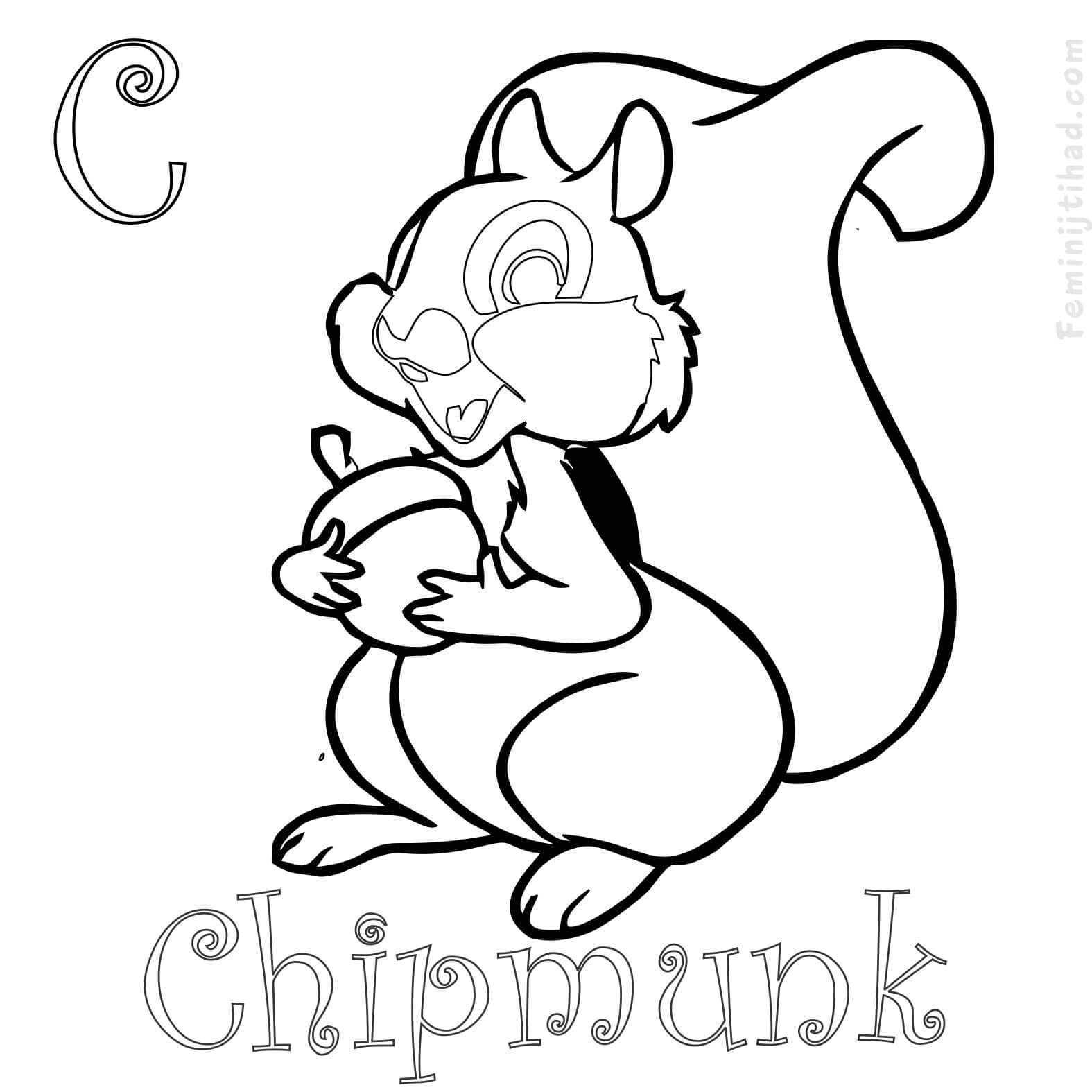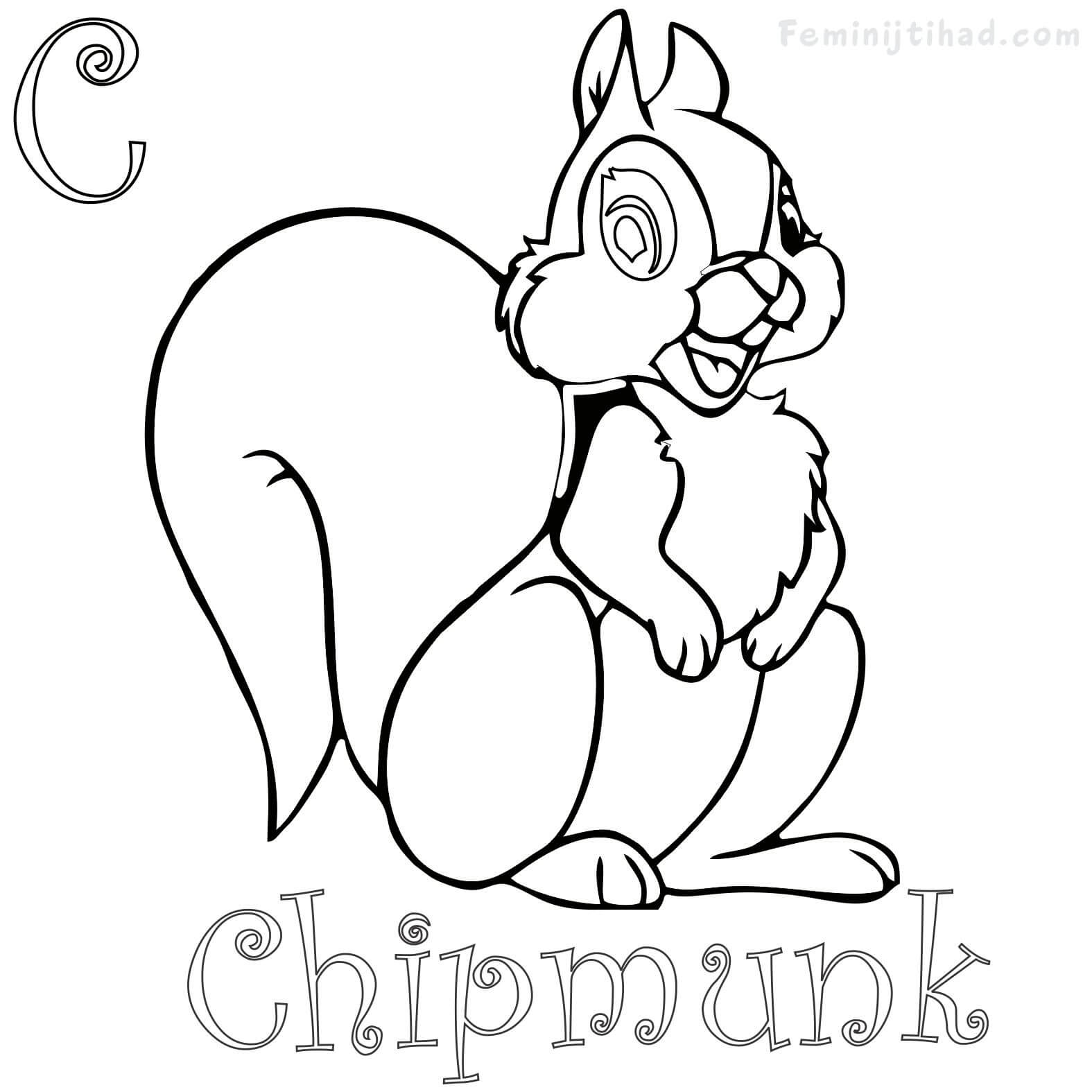 Download Chipmunk Coloring Pages PDF