Turkey is one of the beautiful fowl in the world with a small body and chic tail. On the other hand, the meat is delicious and the people always serve it in thanksgiving. More than that, you can take the beauty on the turkey coloring pages ideas.
It has a lot of parts which must get color. You will like to color it because it gives you quite a serious challenge.
See also aour collection of turkey coloring sheets below.
Turkey Coloring Pages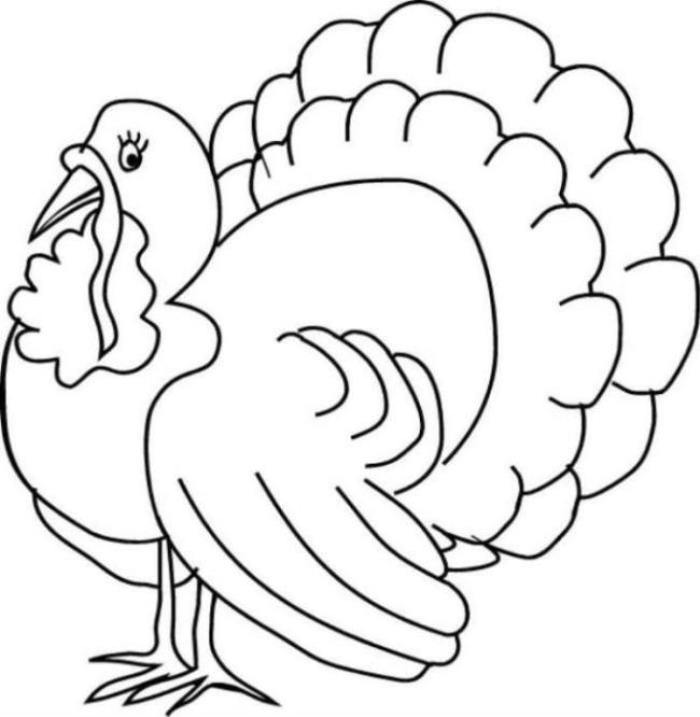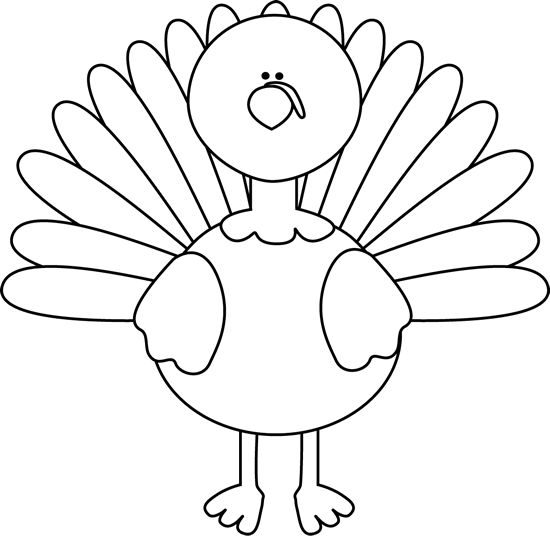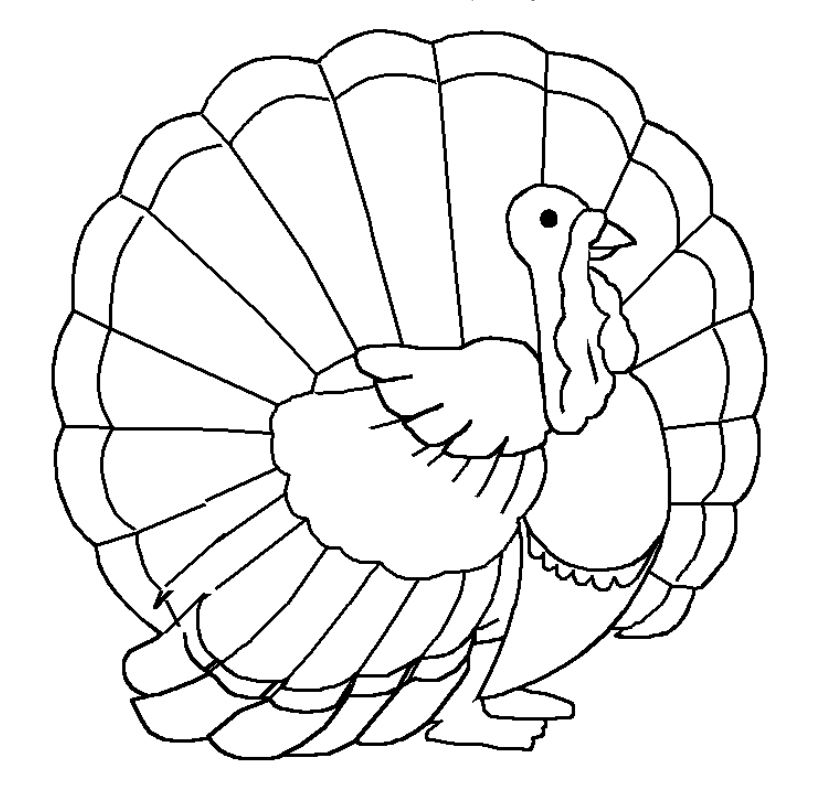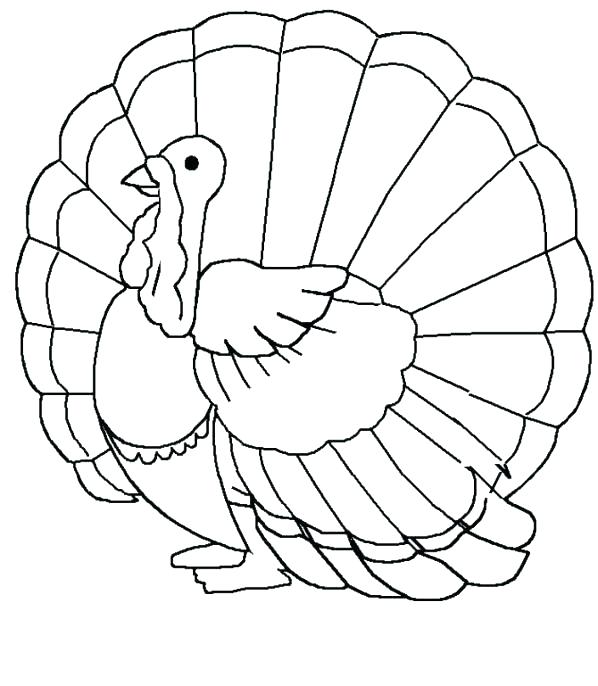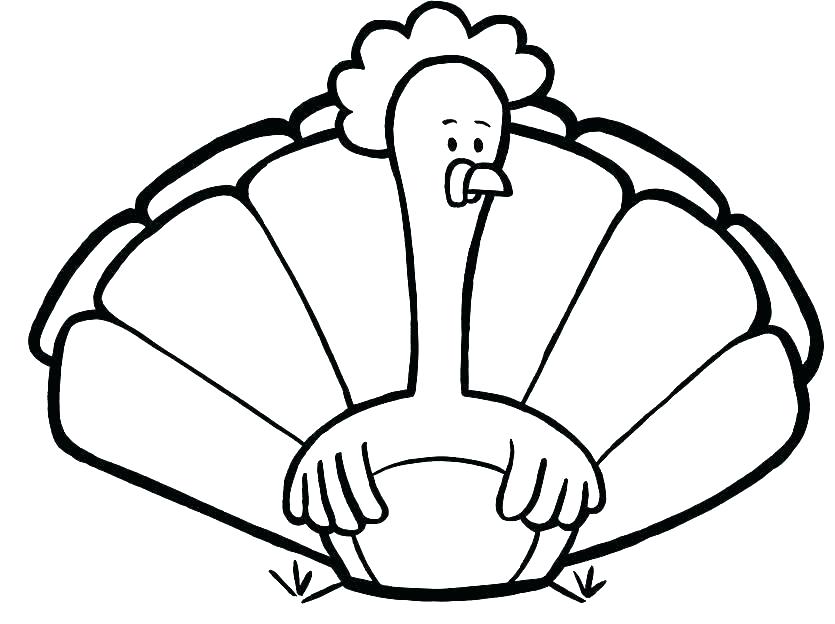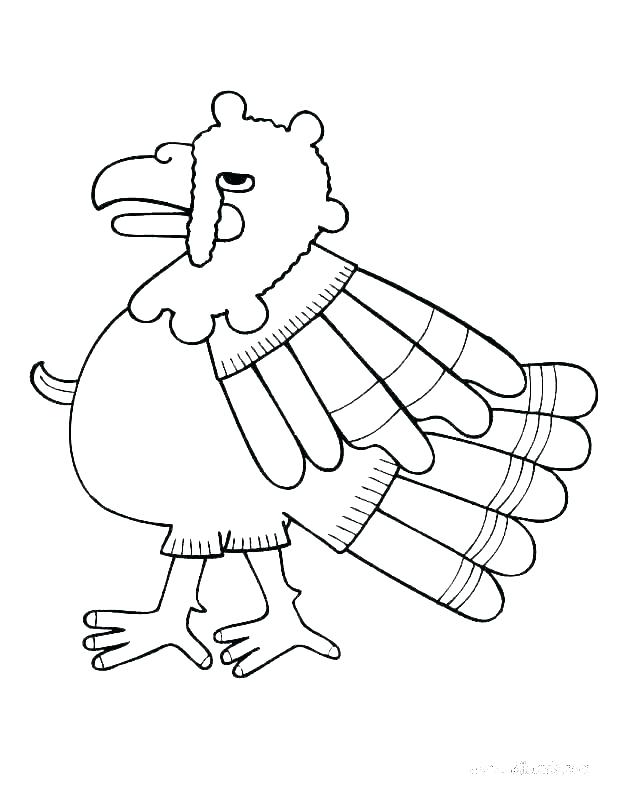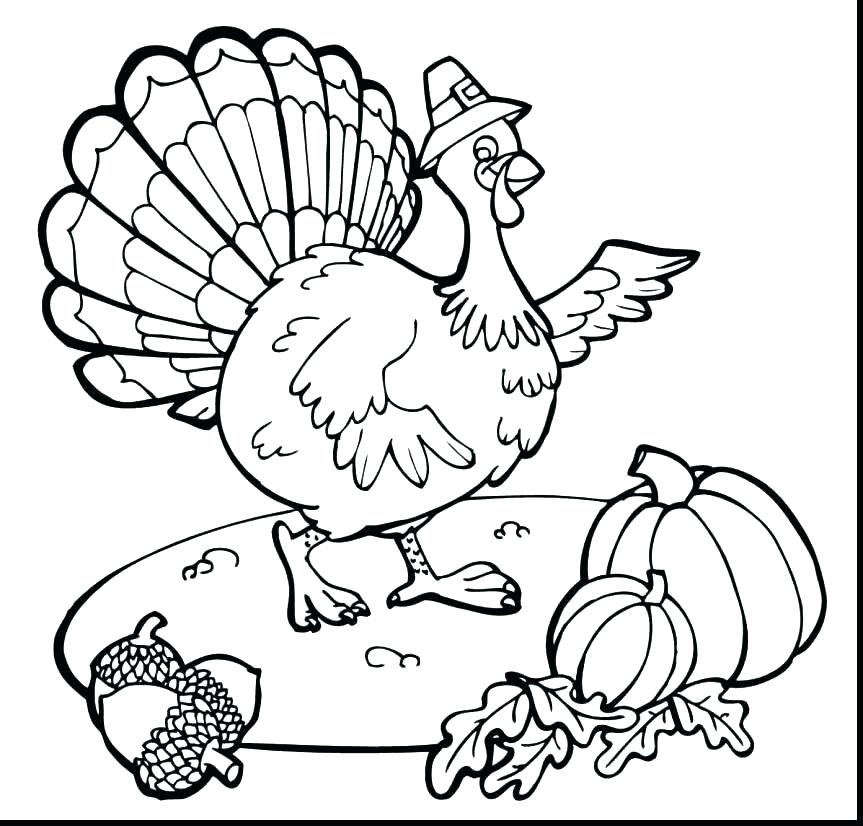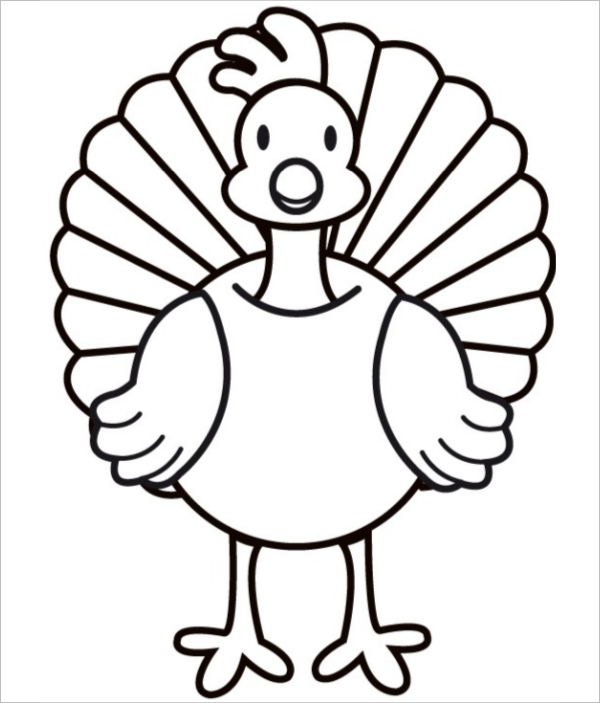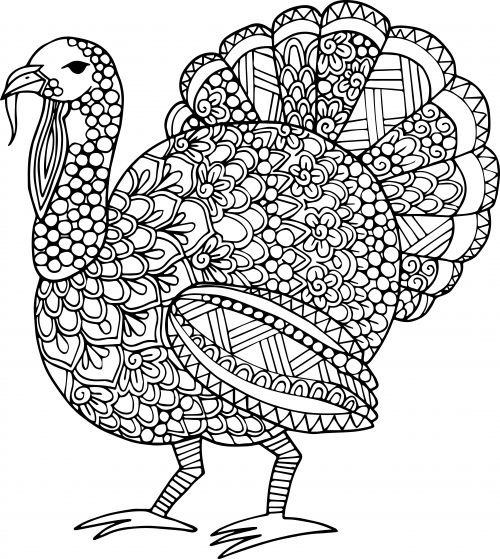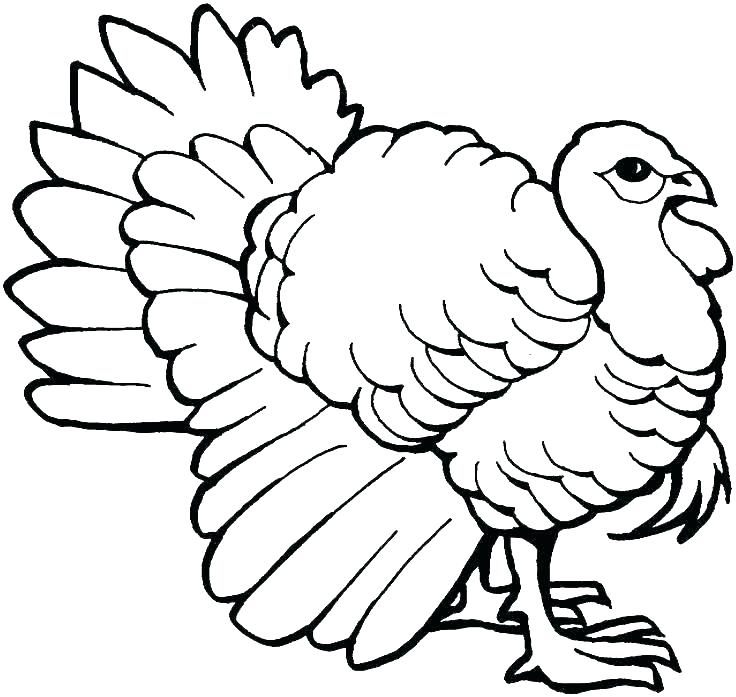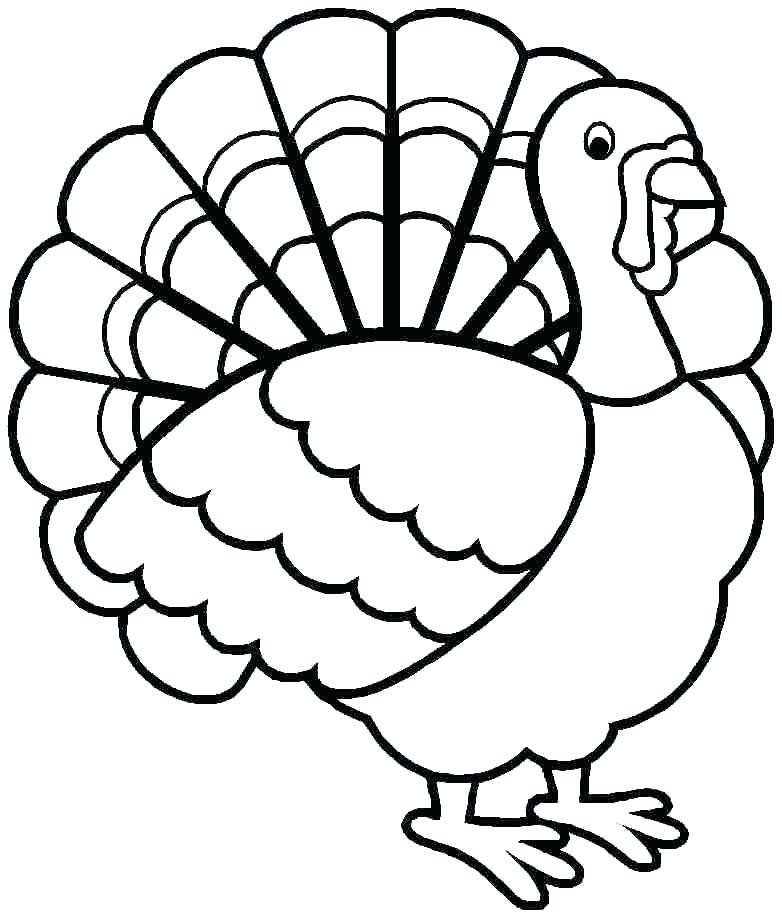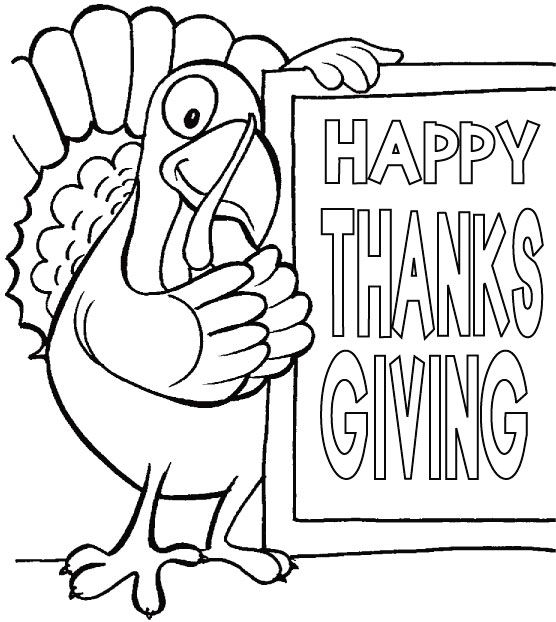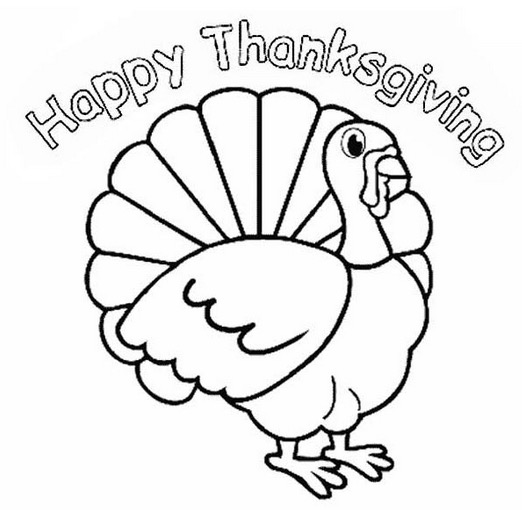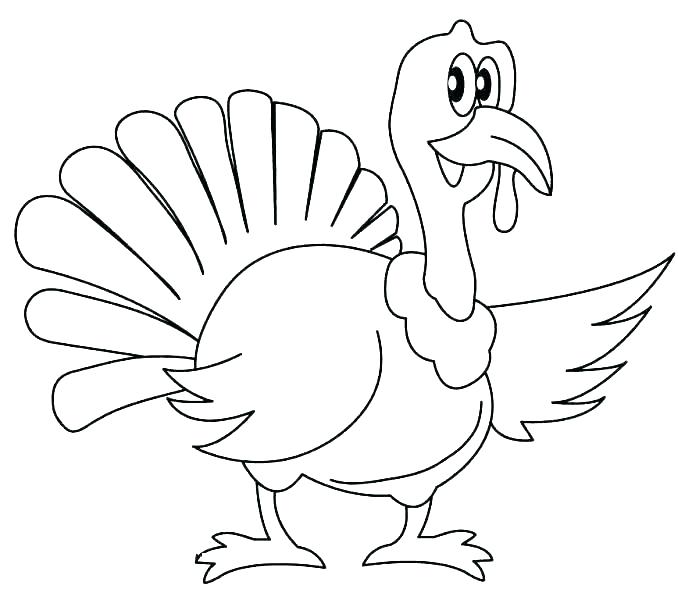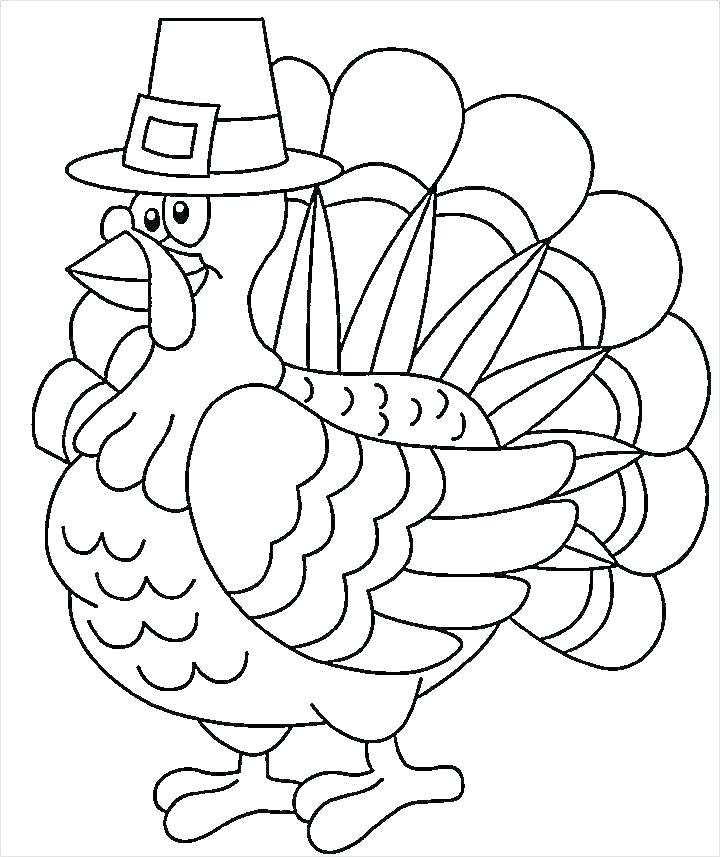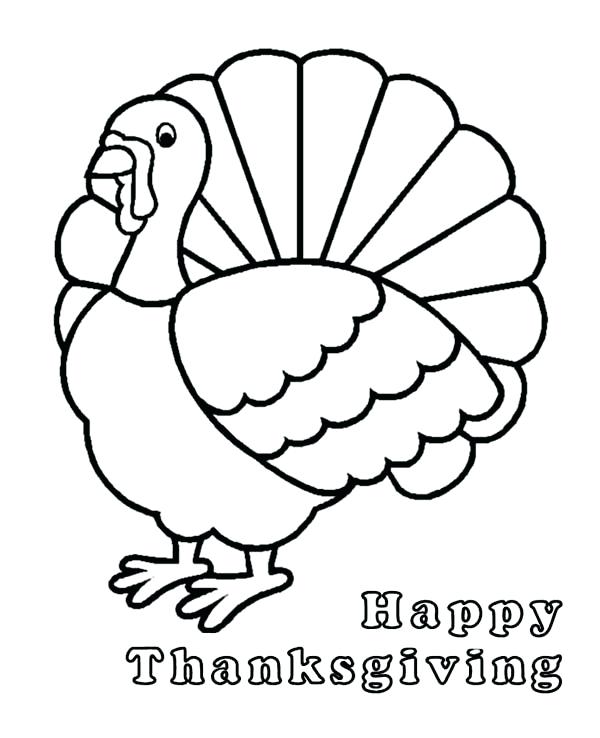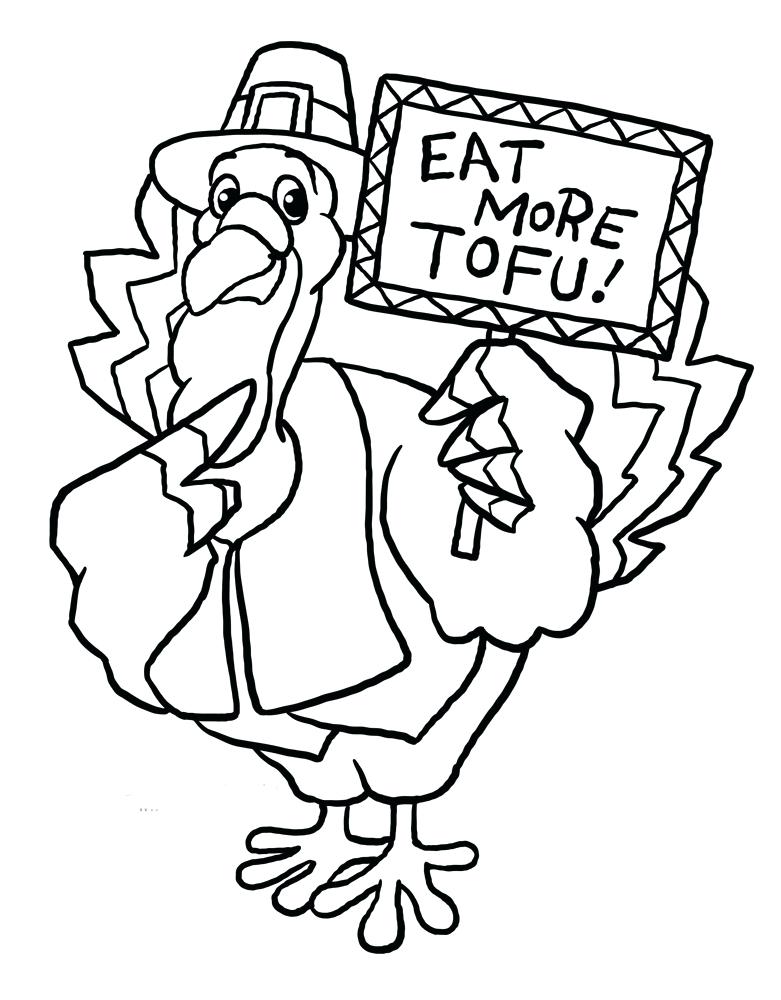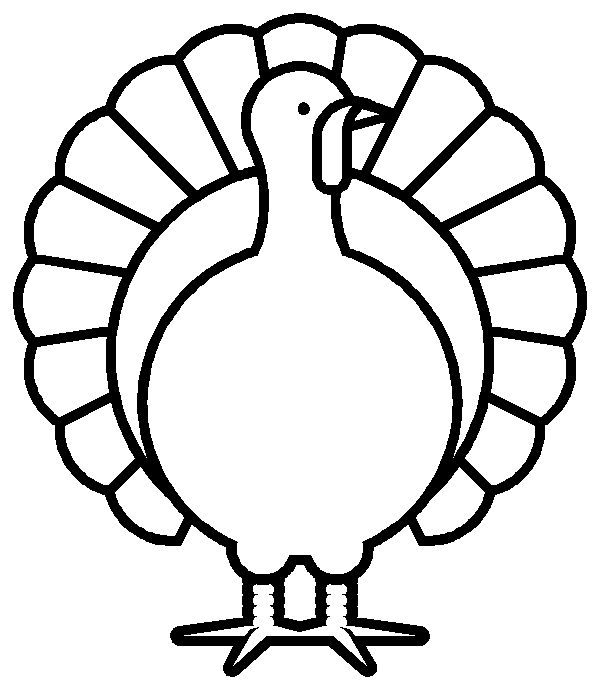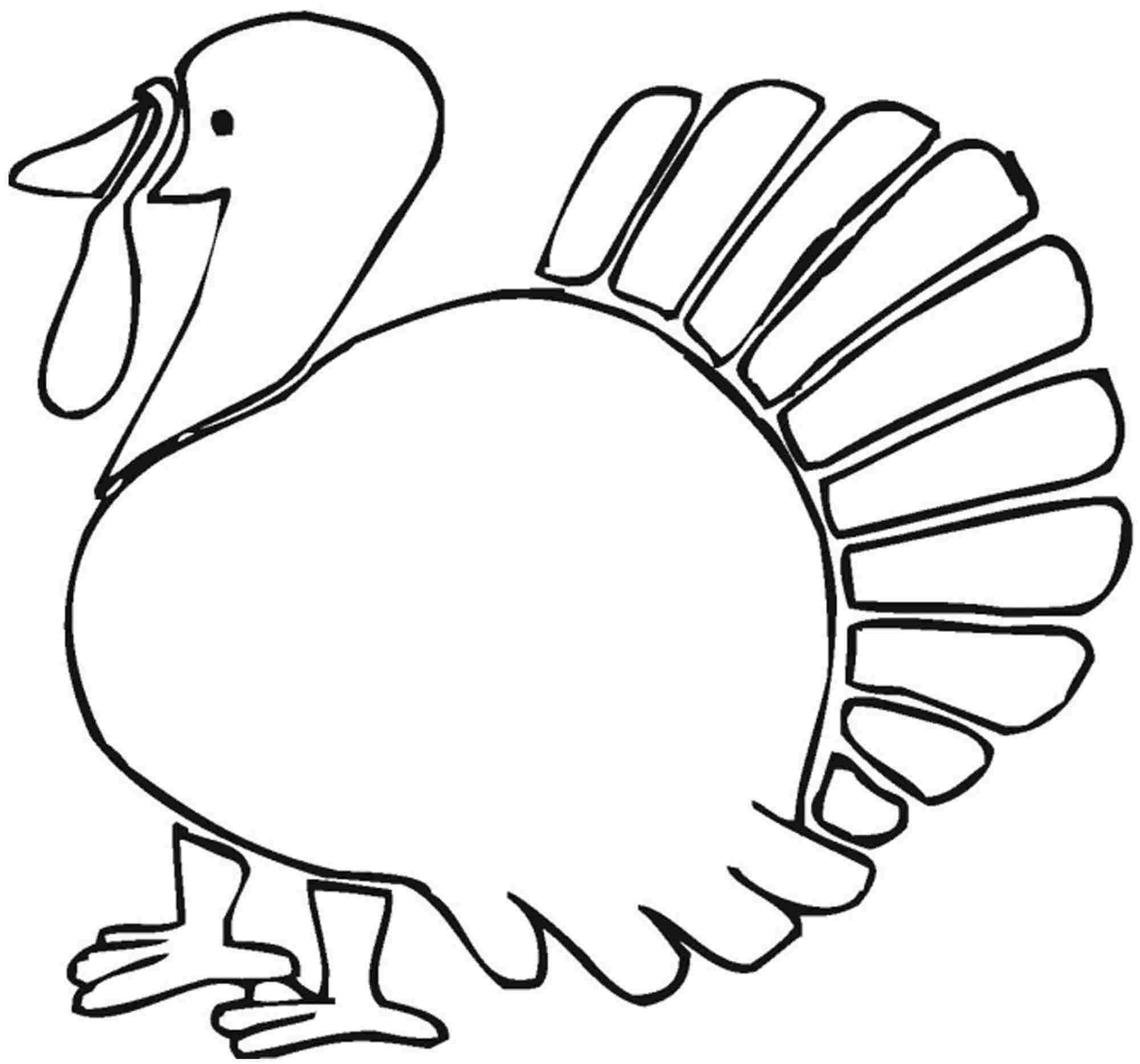 Download Turkey Coloring Pages PDF