To be in love is first and foremost to accept the other as he is. It means accepting your past, your problems. It means loving her despite everything, giving her time. It also means accepting constraints, such as distance, not as a burden but as a challenge to be met every day, to prove to yourself that our love is stronger. Being in love means knowing that he is the right person and that nothing will separate us from it.
"Love is a powerful feeling for someone, and it's when you're afraid of losing that person, when you're unable not to worry if that person doesn't answer you quickly enough by text message, for example… To be in love is to need a person, to want to be with him/her very often, to want to feel him/her close to you, but not to confuse this with friendship, it is also to want to feel his/her body close to his/her own, his/her hands on his/her skin, etc…".
Here is a collection of Free Romantic Love Quote Coloring Pages Printable. You can download and then print the images that you like. Happy coloring!
Free Romantic Love Quote Coloring Pages Printable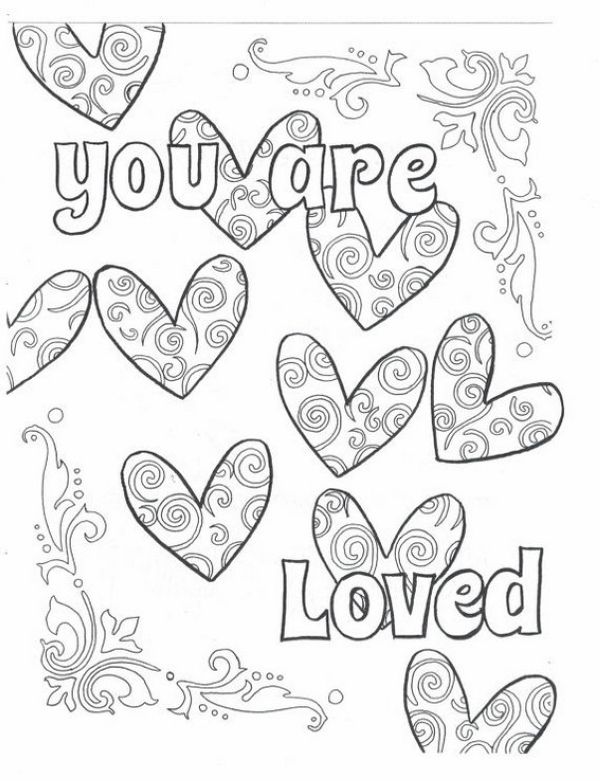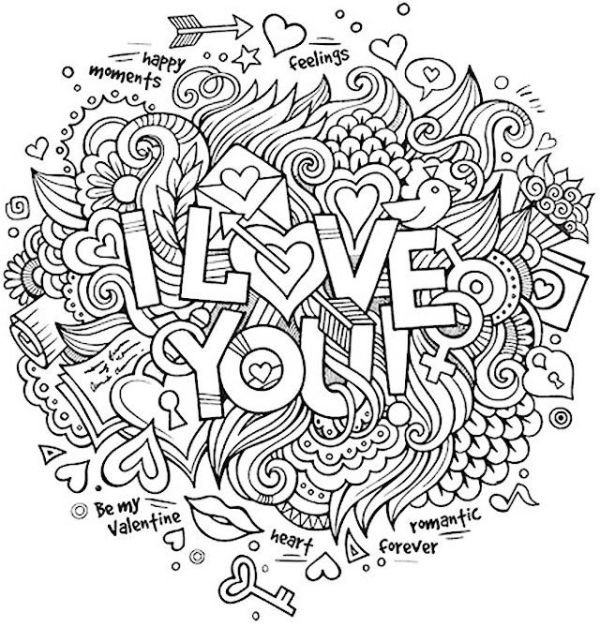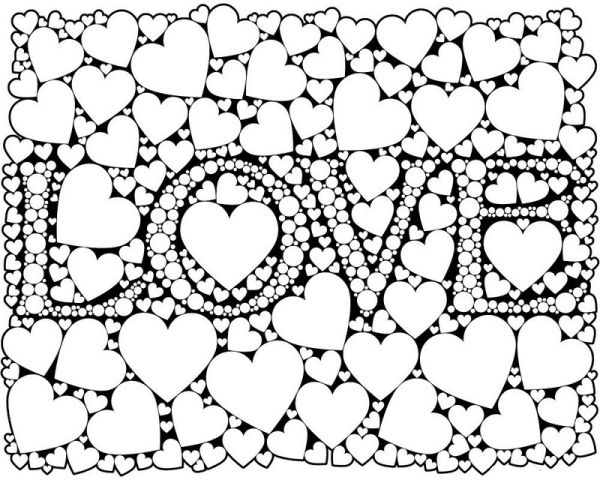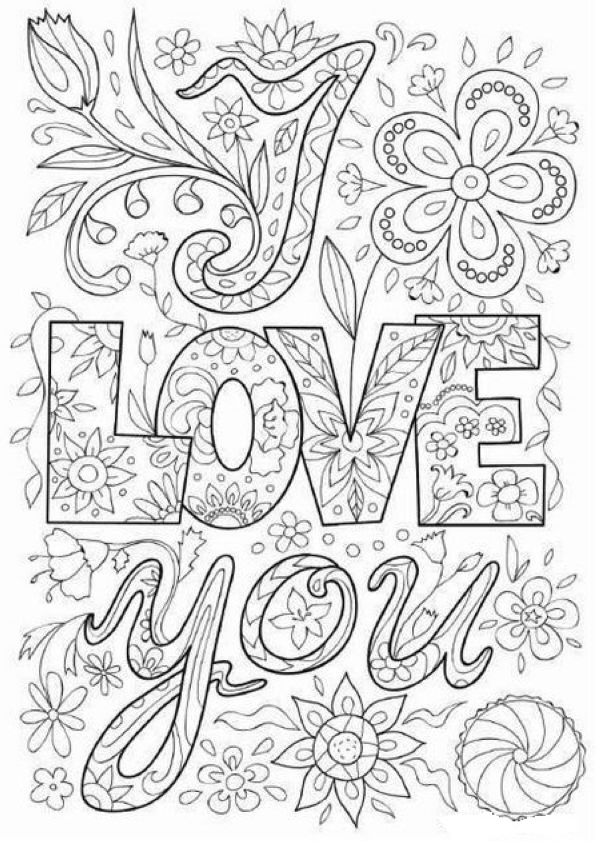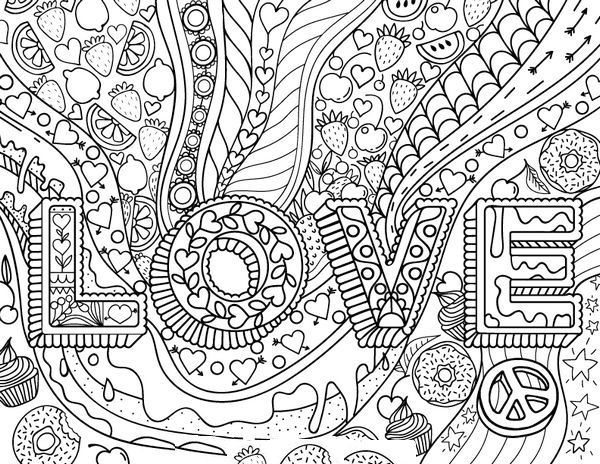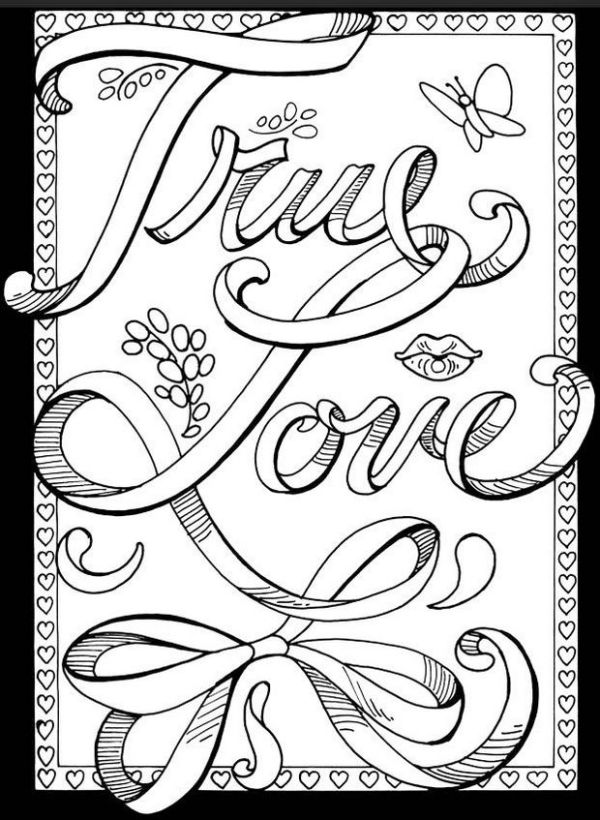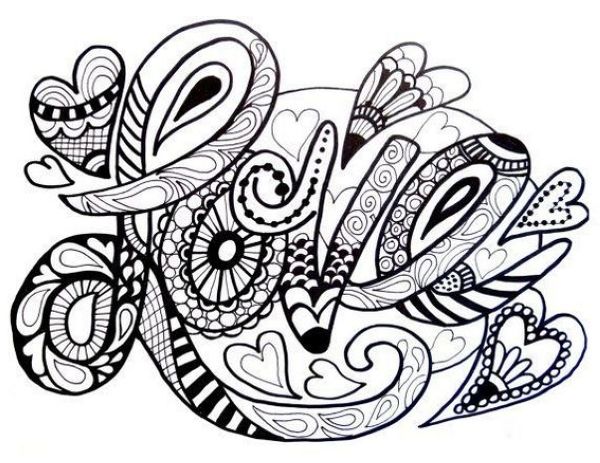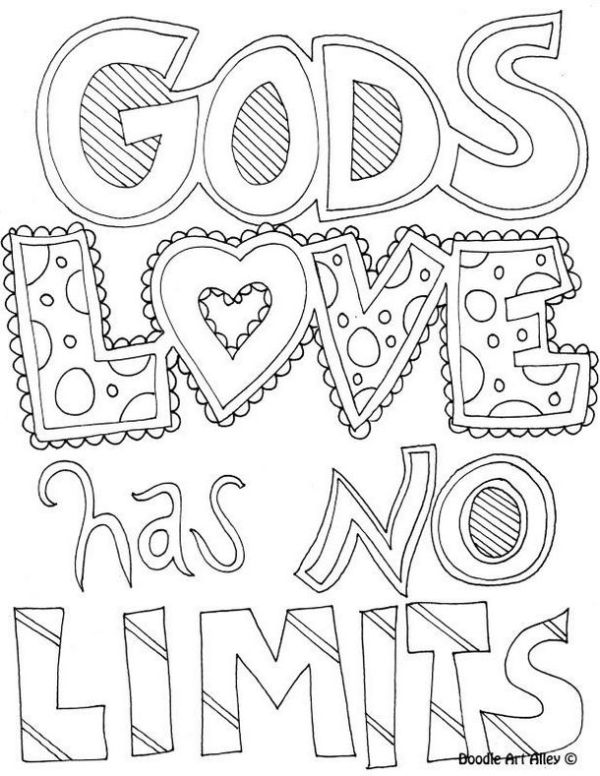 Download Love Quote Coloring Pages PDF