Ah, the lure of fishing! It's a timeless pastime that brings together young and old alike. There's something magical about it; something that captures our hearts and minds in a way that nothing else can. But what if you want to bring the joy of fishing into your home? Well, why not try out some fishing coloring pages!
These delightful images offer an opportunity to bring a touch of the outdoors indoors. Whether you're looking for something to brighten up your walls or just want to share the love of fishing with your kids, these pages have something for everyone. With vibrant colors and detailed designs, they'll captivate and entertain even those who have never gone on a real-life fishing trip.
And if you're feeling creative, why not add your own touches to these pages? From adding extra details to creating your own stories around them, there are plenty of ways to make these pictures come alive. So grab a few pencils and get ready for some fun – it's time for some fishing coloring pages!
Fishing Coloring Pages Collection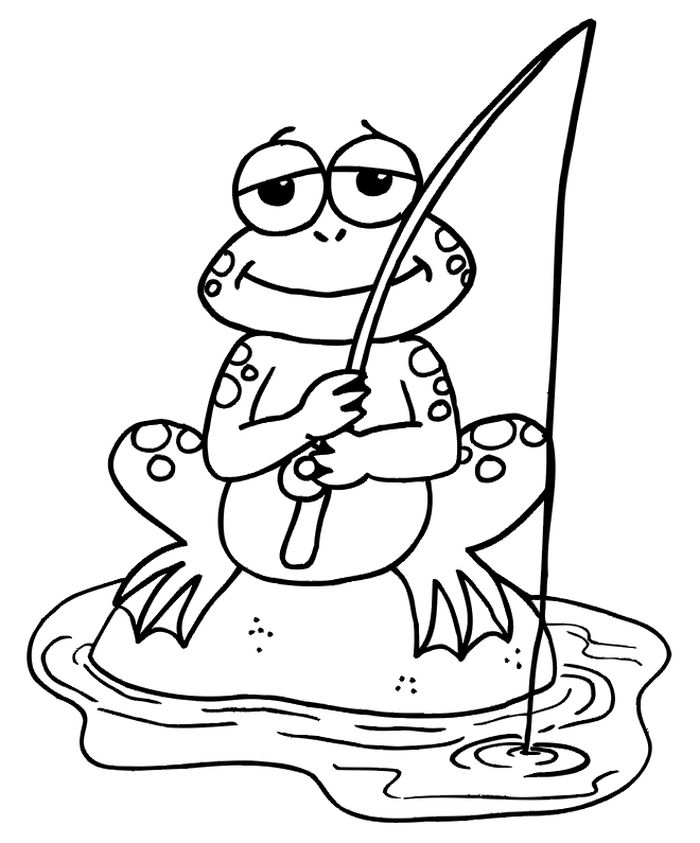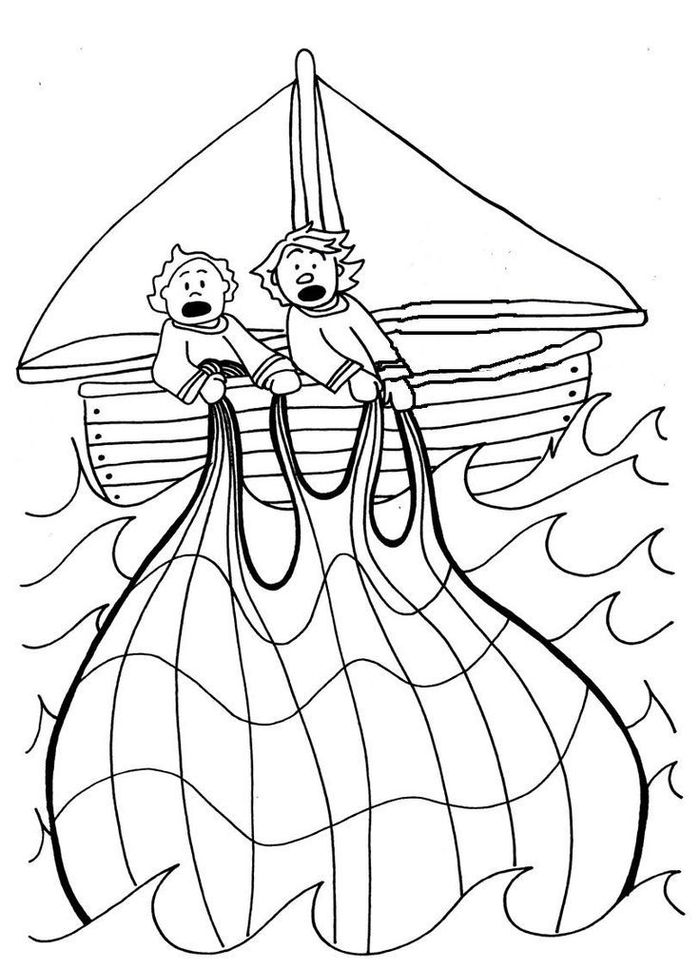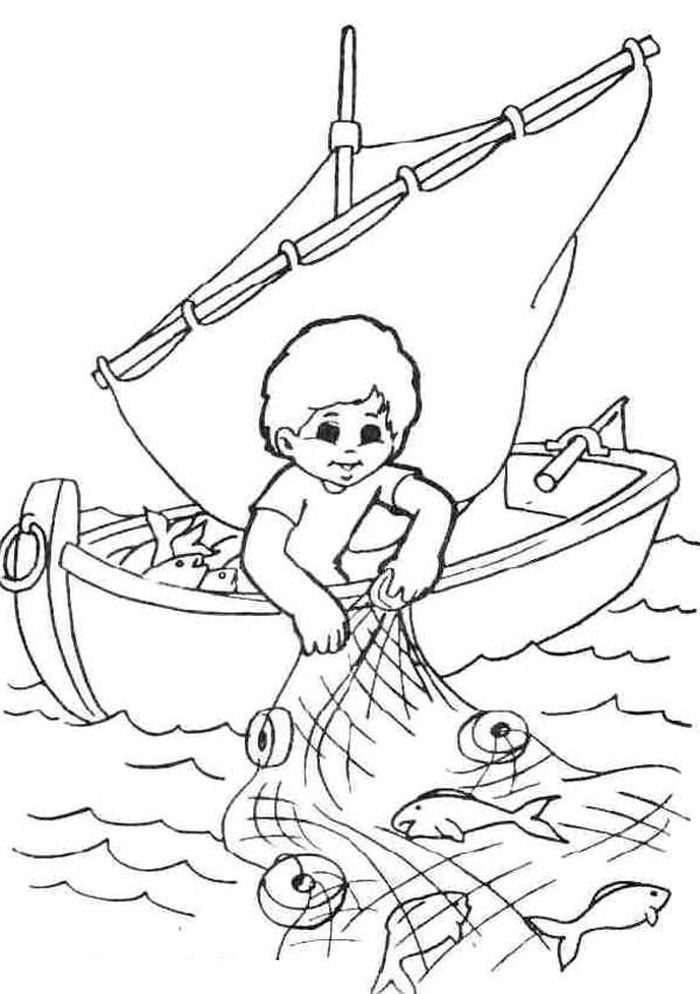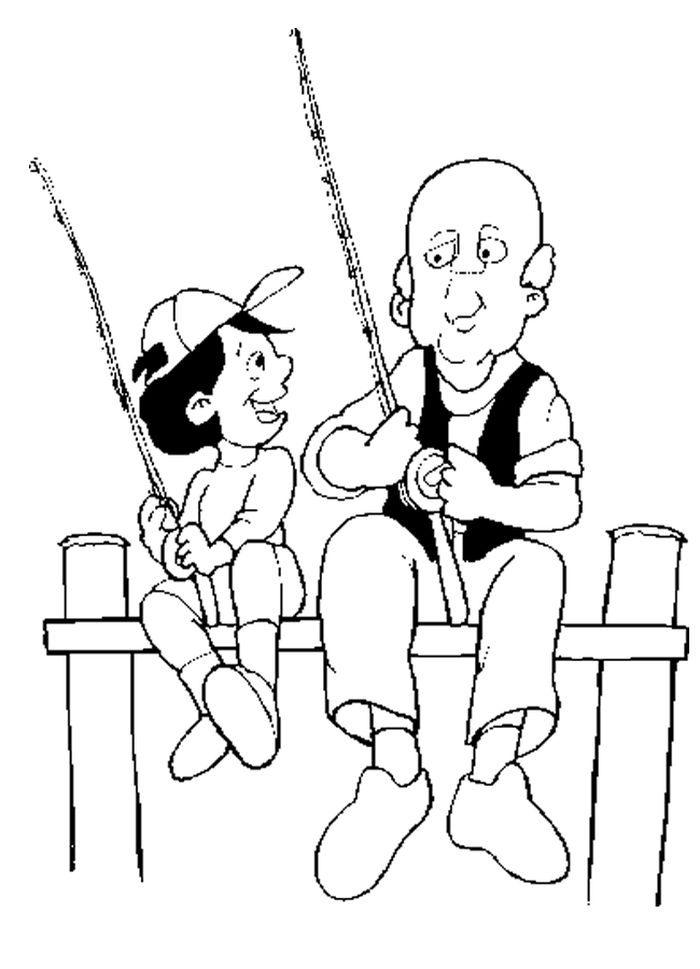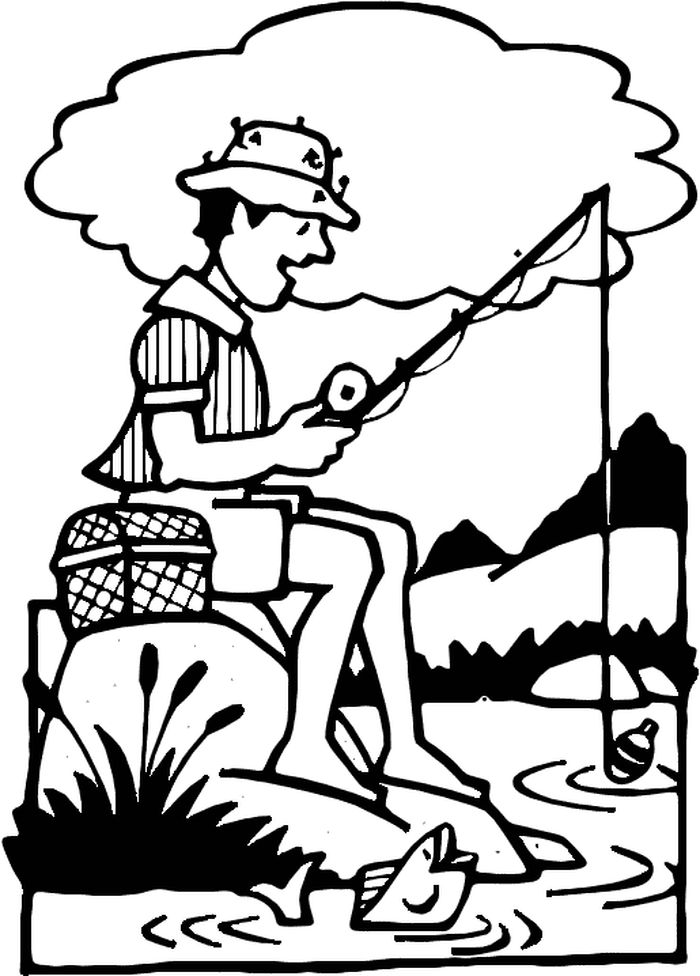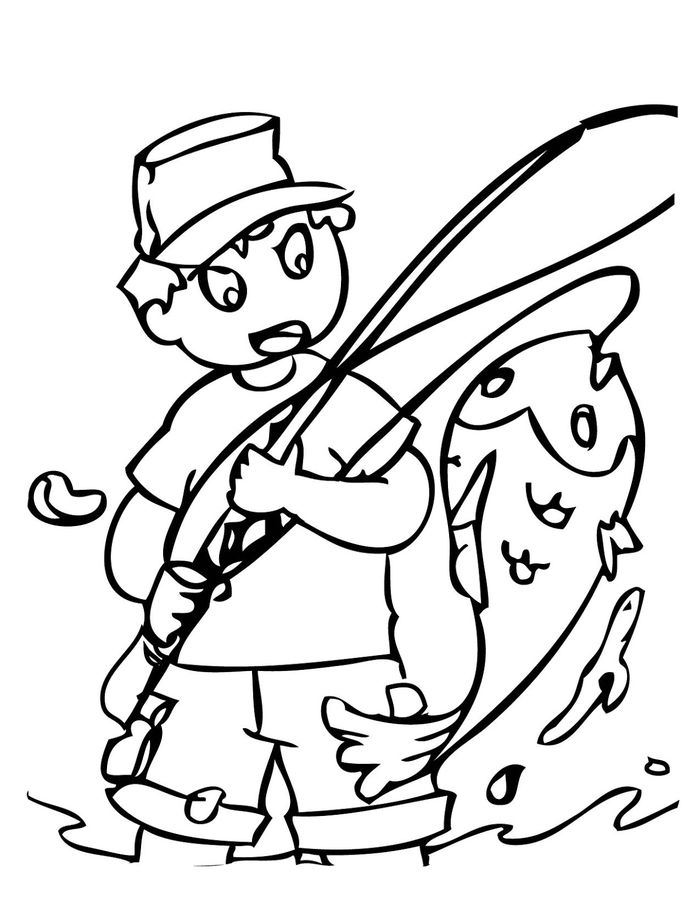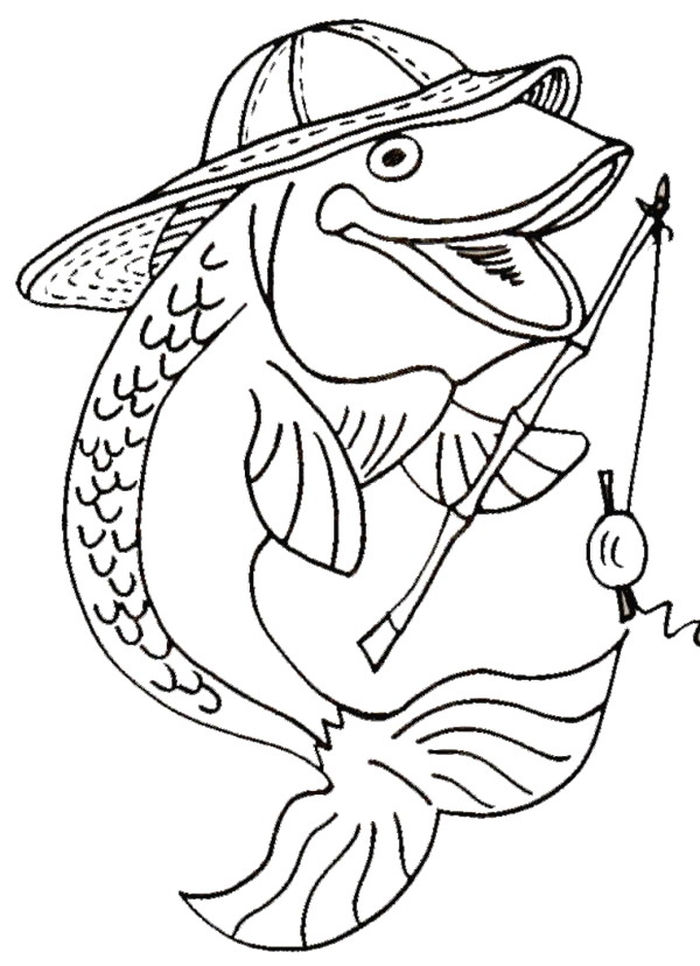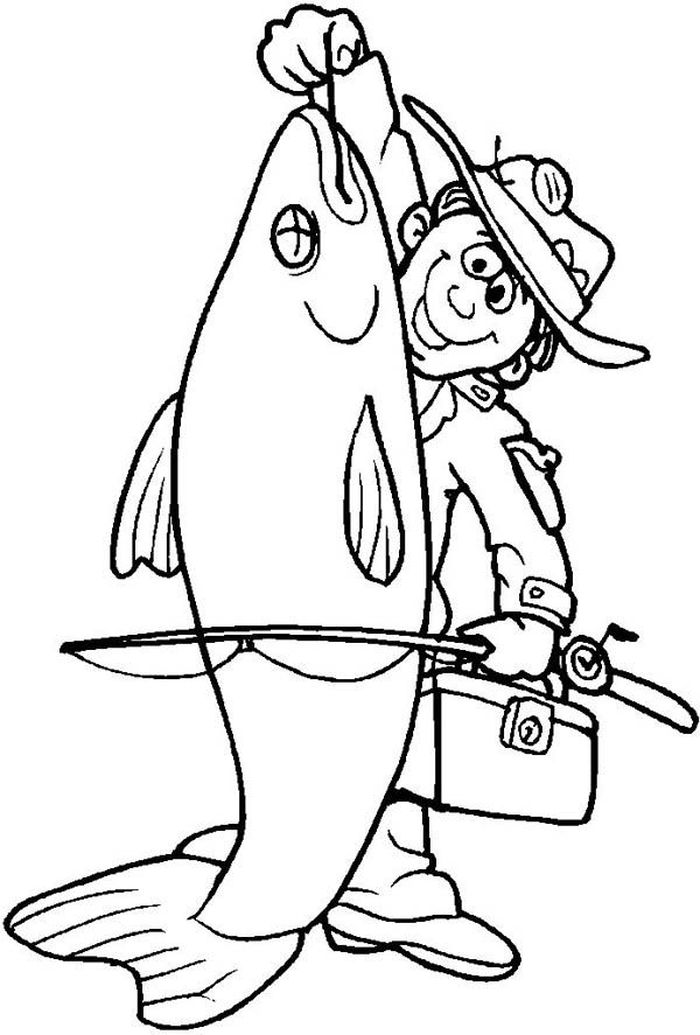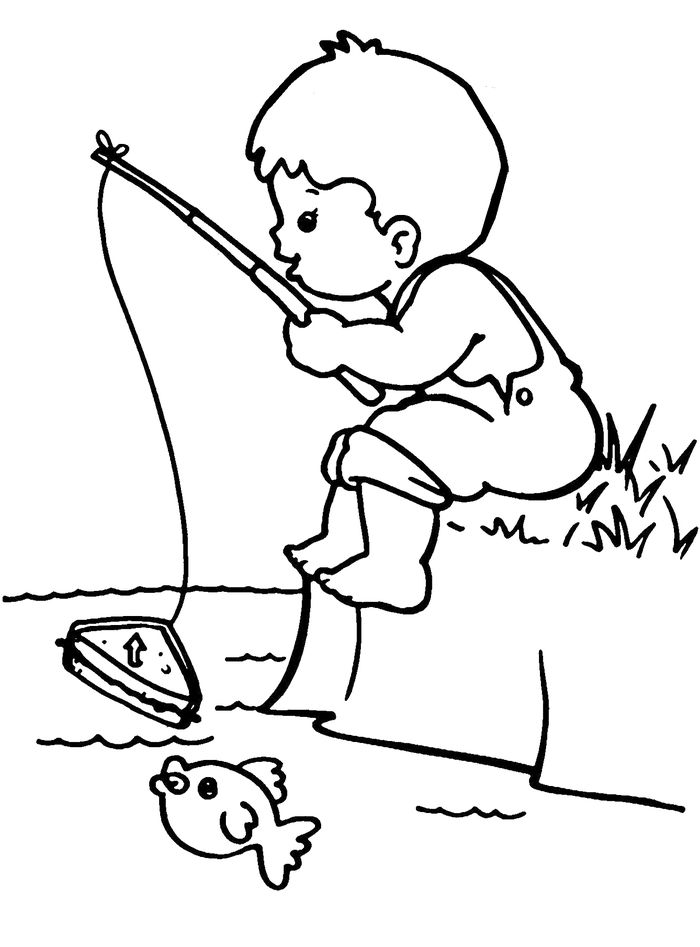 Types Of Fish
Fishing is a great way to spend time with family and friends, and it's also an excellent way to get out into nature. Coloring pages featuring various types of fish are a fun way to learn about the aquatic world! Salmon, trout, marlin, perch, and flounder are just some of the many species that anglers might hook on their lines. Each of these fish has its own unique characteristics that make it an interesting catch.
Salmon are known for their strength and ability to fight back when hooked. They are also prized for their delicious taste when cooked properly. Trout are agile swimmers that can move very quickly in the water. Marlin have an impressive size and weight that make them a challenge to reel in. Perch can be found in shallow waters near shorelines or rocks, while flounder use their flat shape to hide in the sand or mud on the bottom of ocean beds. All of these fish offer anglers exciting opportunities for entertainment and enjoyment!
Ideas For Coloring Pages
Let's explore some ideas for coloring pages. Fish coloring pages are always a great idea, and there's plenty of inspiration out there if you need it. From freshwater fish to sea creatures, there's something for everyone. You could also try your hand at drawing fish, either realistically or in a more abstract way. Have some fun with bright colors and patterns – the possibilities are endless! If you want to add an extra touch of creativity, why not create a scene featuring different types of fish? It can look really stunning when done right! And don't forget to include sea plants and other creatures like starfish too – it'll add an extra layer of interest. So get creative and have fun with these fishy illustrations!
Benefits Of Fishing Coloring Pages
Fishing coloring pages provide a unique and fun activity for both children and adults alike. With the beautiful hues of blues, greens, yellows, and more found in these fishing-themed illustrations, it is no surprise that there are many benefits to this coloring activity.
Below are some of the potential benefits to fishing coloring pages:
Relaxation Benefits: Coloring can be a great way to relax after a long day or week. The act of focusing on each line and color can help bring about a sense of peace and tranquility.
Stress Relief: Similarly, when using these fishing themed pages, individuals may experience stress relief as they focus on each page's details. This can help reduce anxiety levels as well as improve overall mental wellbeing.
Enjoyment: As with any coloring activity, those who partake in fishing coloring pages get the opportunity to express their creativity while also having fun. Each page allows individuals to explore their own artistic talents while also enjoying the process itself.
Fishing coloring pages offer a unique activity that is both enjoyable and beneficial for all ages. From helping to reduce stress levels to providing an outlet for creative expression, this type of activity can have numerous positive impacts on mental health. So grab your crayons or colored pencils and start exploring these relaxing and calming fishing-themed illustrations!
Conclusion
Well, there we have it. Fishing coloring pages are a great way to bring the joys of fishing into your home. They can be used to help young ones understand the different types of fish and their habitats. They also offer a fun and creative way to get children interested in the sport of fishing.
Not only are these pages fun for kids, but they can also be beneficial in teaching them about safety and conservation when it comes to fishing. It's important that kids learn how to respect nature, so they can enjoy it as adults too.
On top of all that, coloring pages are just plain fun! So if you're looking for a great activity for your little one, why not try some fishing coloring pages? You never know what kind of adventure you'll end up on! I'm sure your kids will love it!
Download Fishing Coloring Pages Pdf